Riga is highly underrated. As a traveler from the US, I knew nothing about Latvia before booking my trip here, and the majority of people I've spoken to since share the same cluelessness. If you're looking for a unique destination with , Here are 20 pictures of Riga to inspire your next European adventure!
---
[instagram-feed]
Are we Insta friends yet? I always post all of my favorite pictures over there first. Come say hi!
---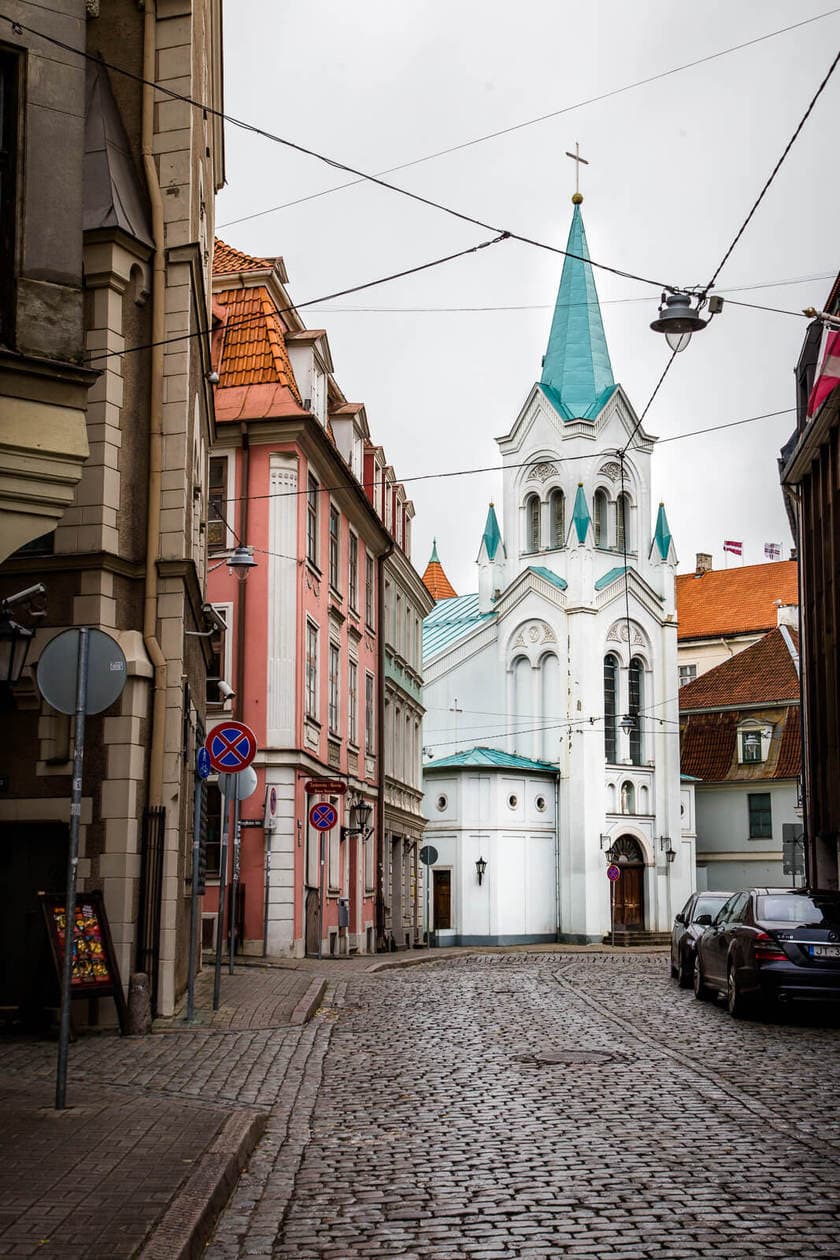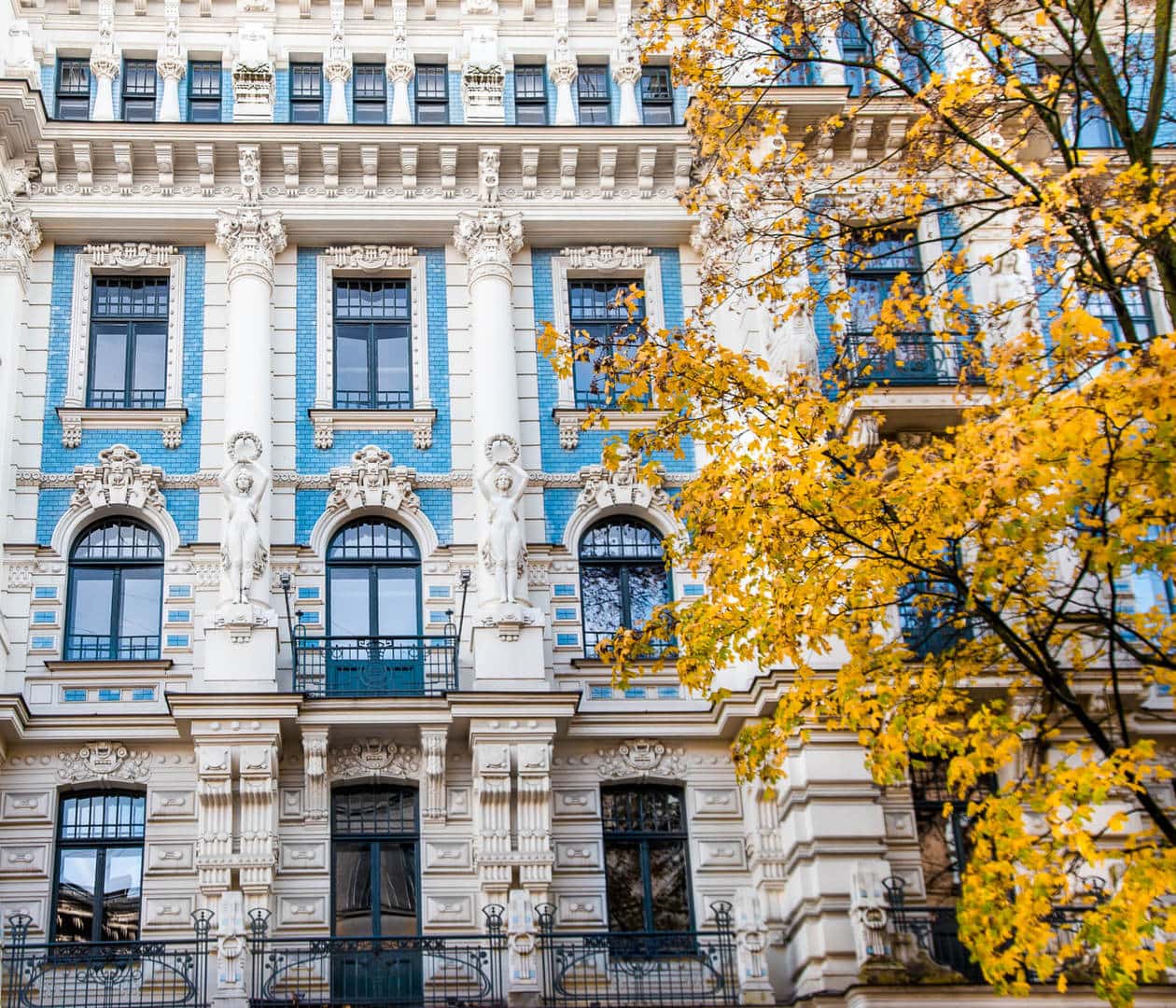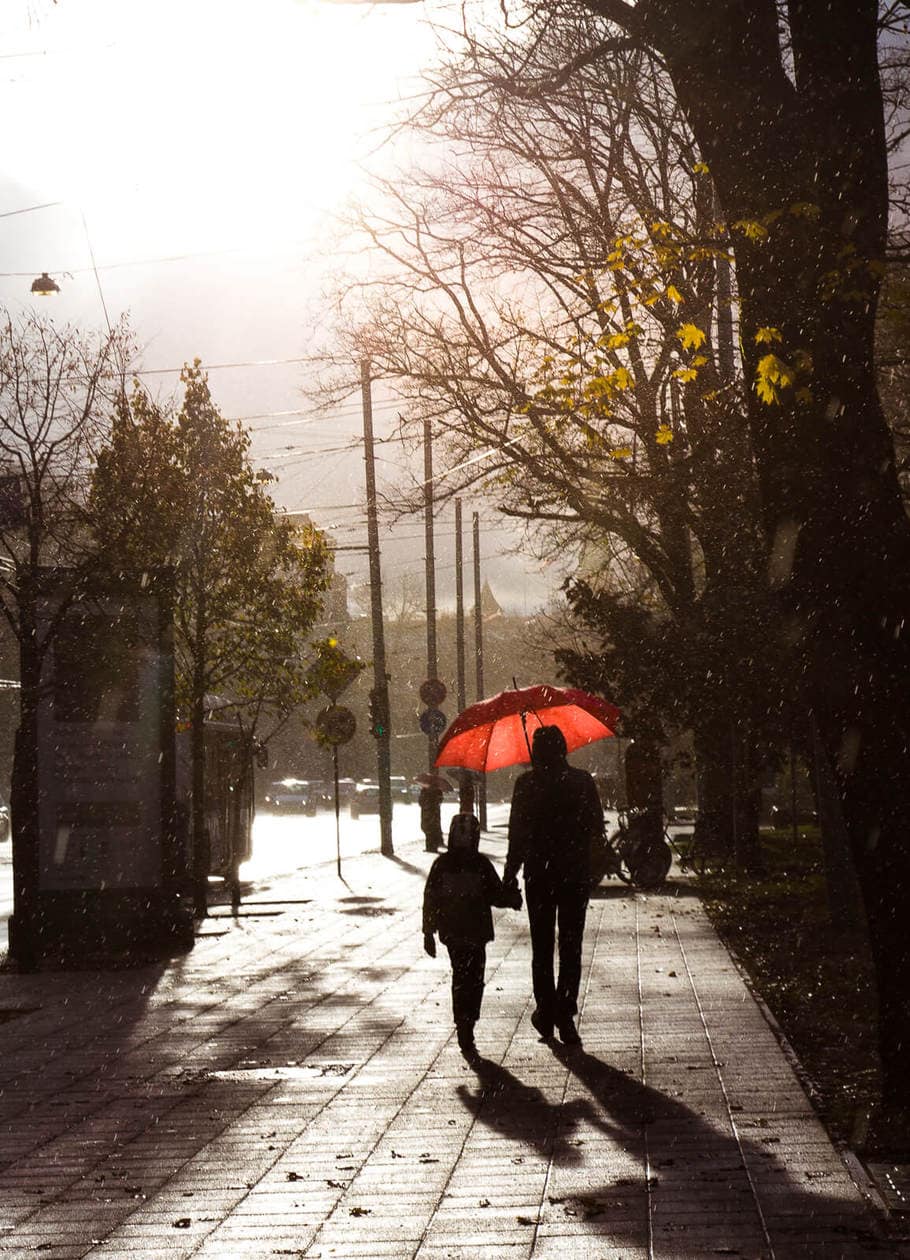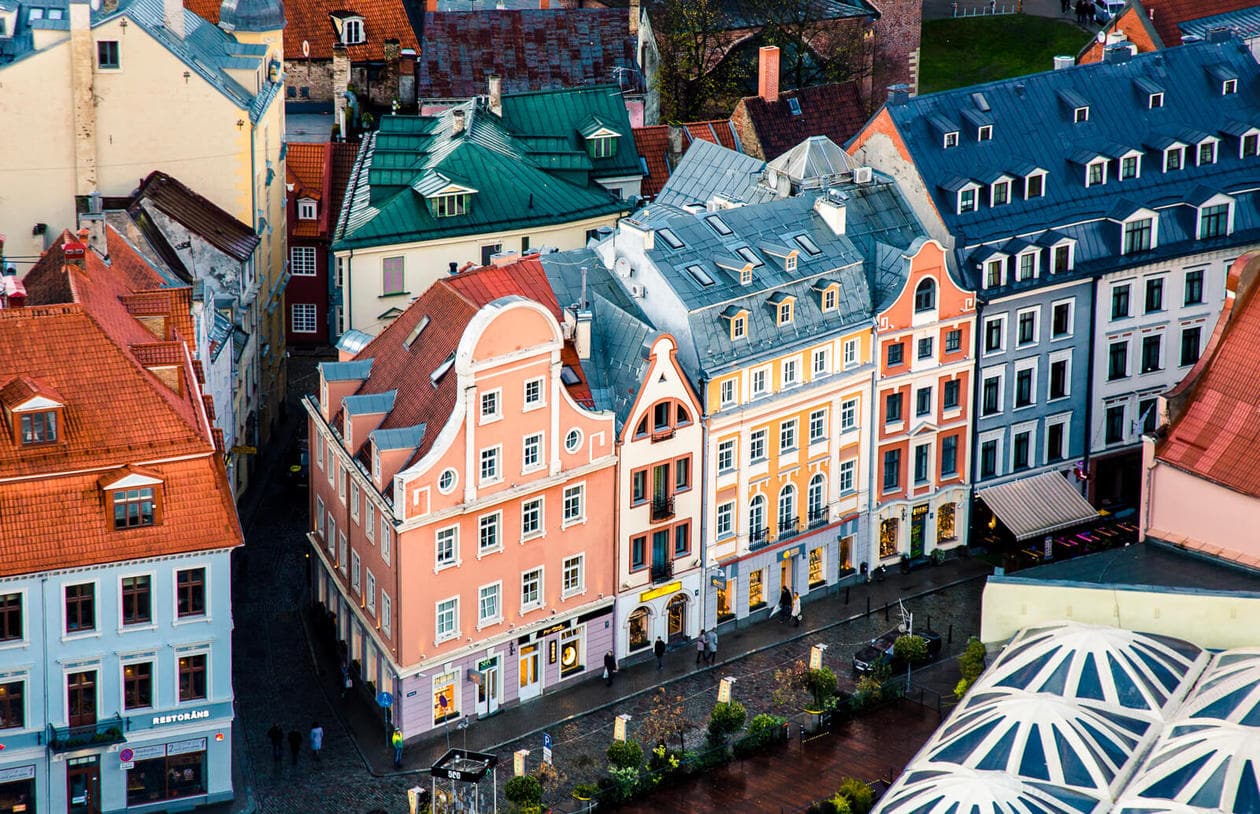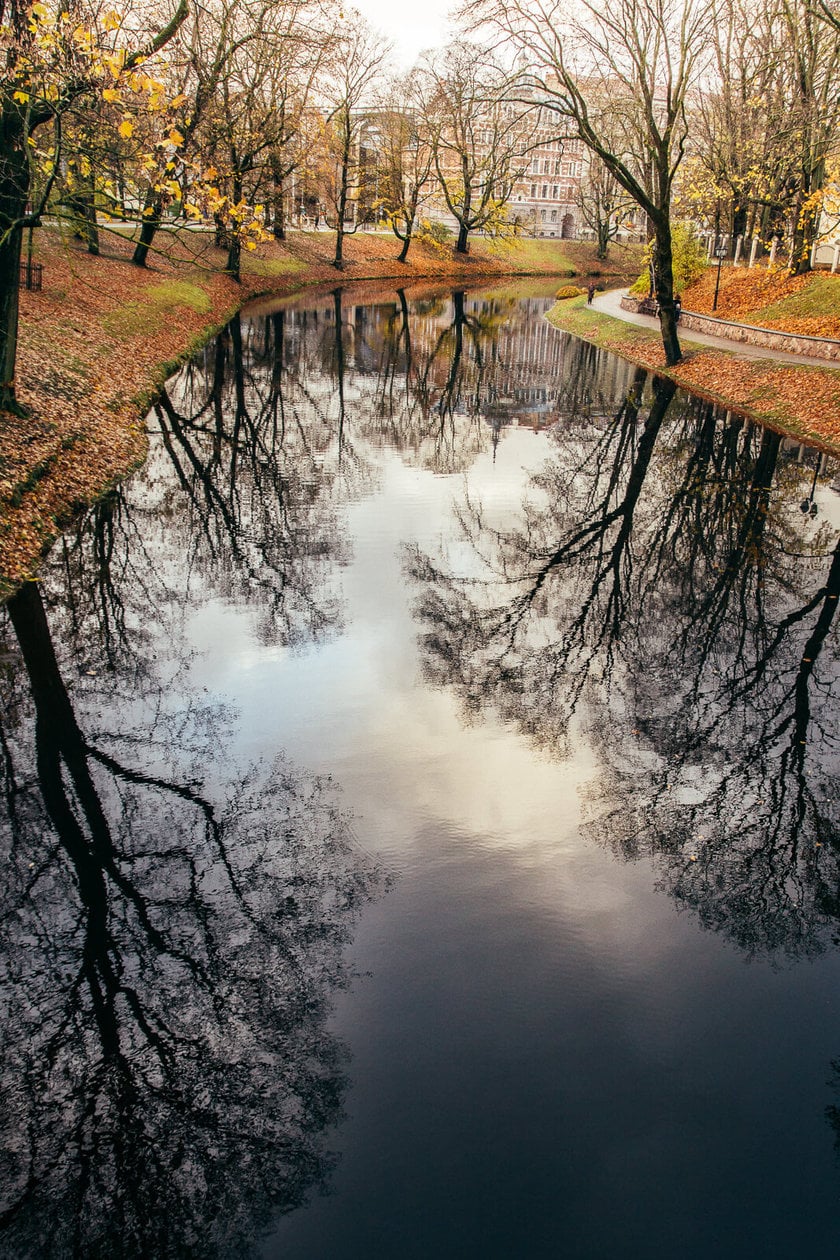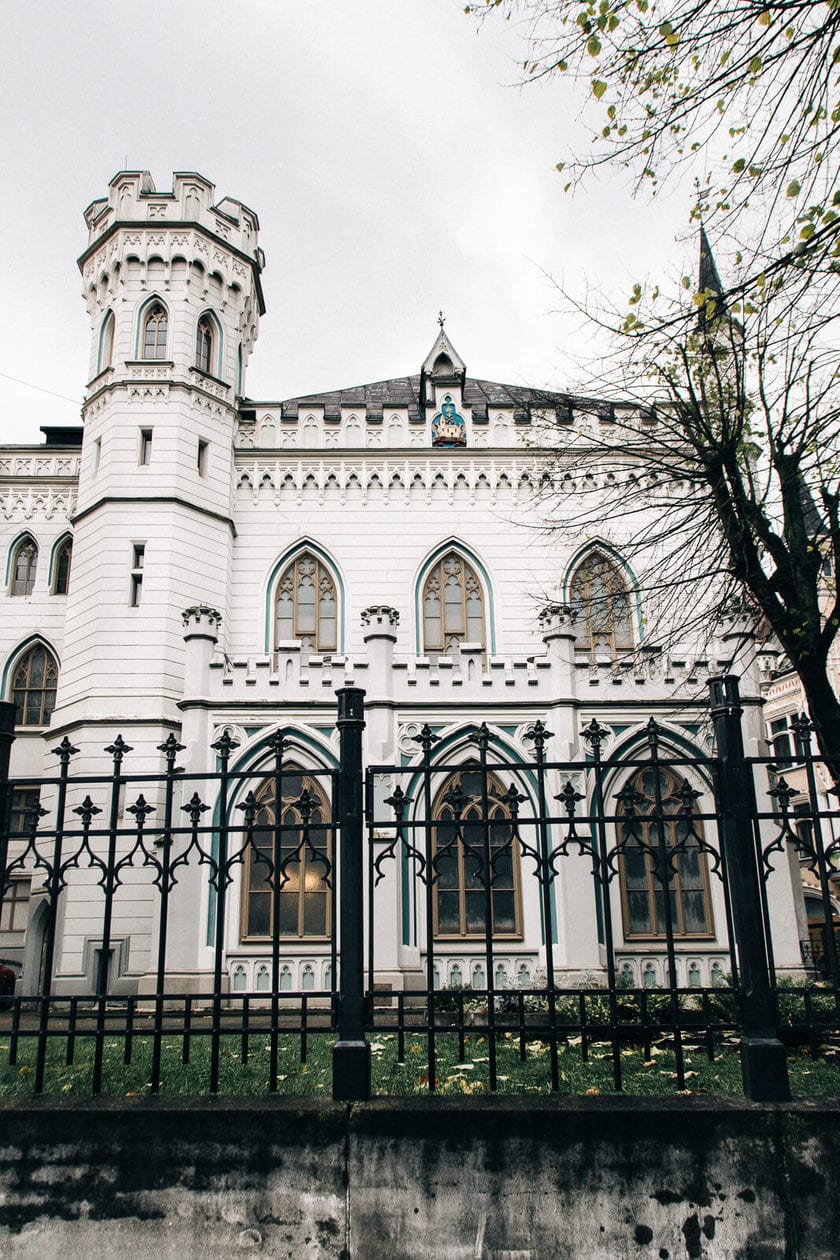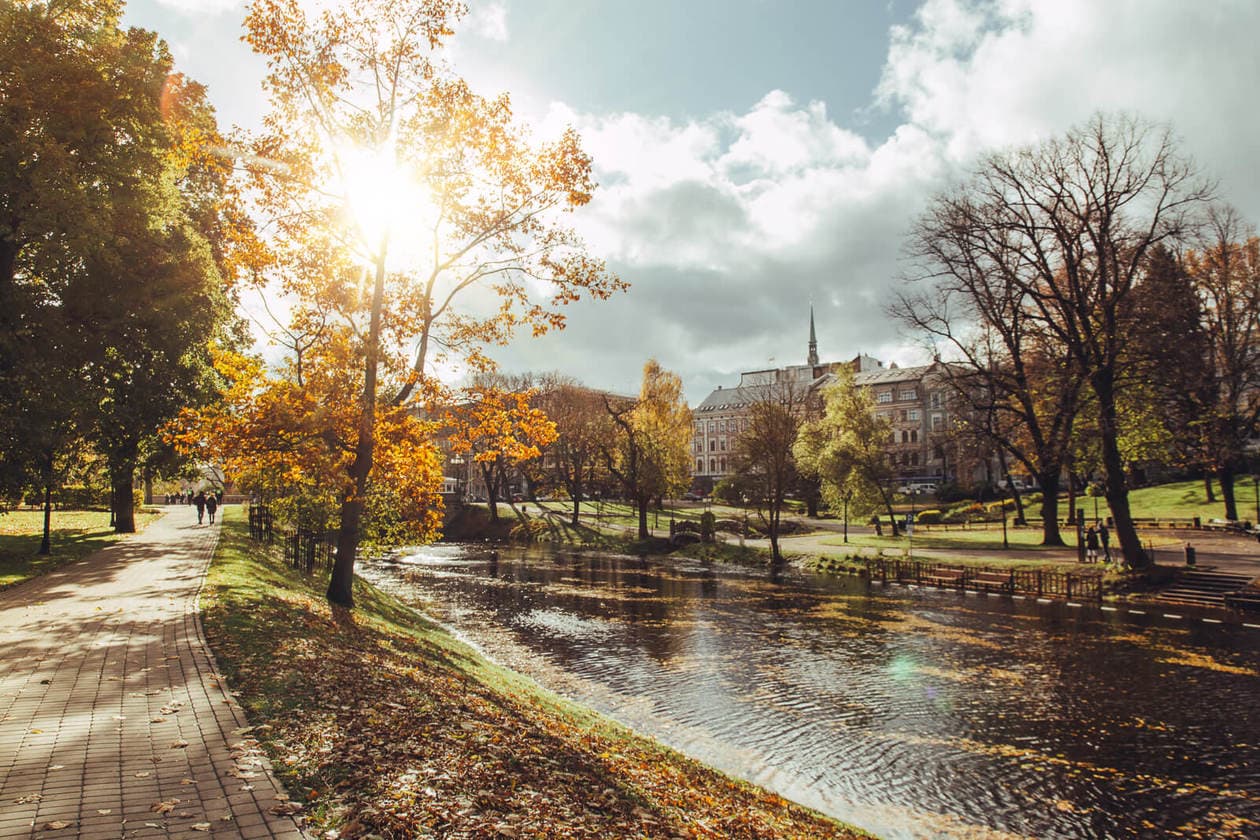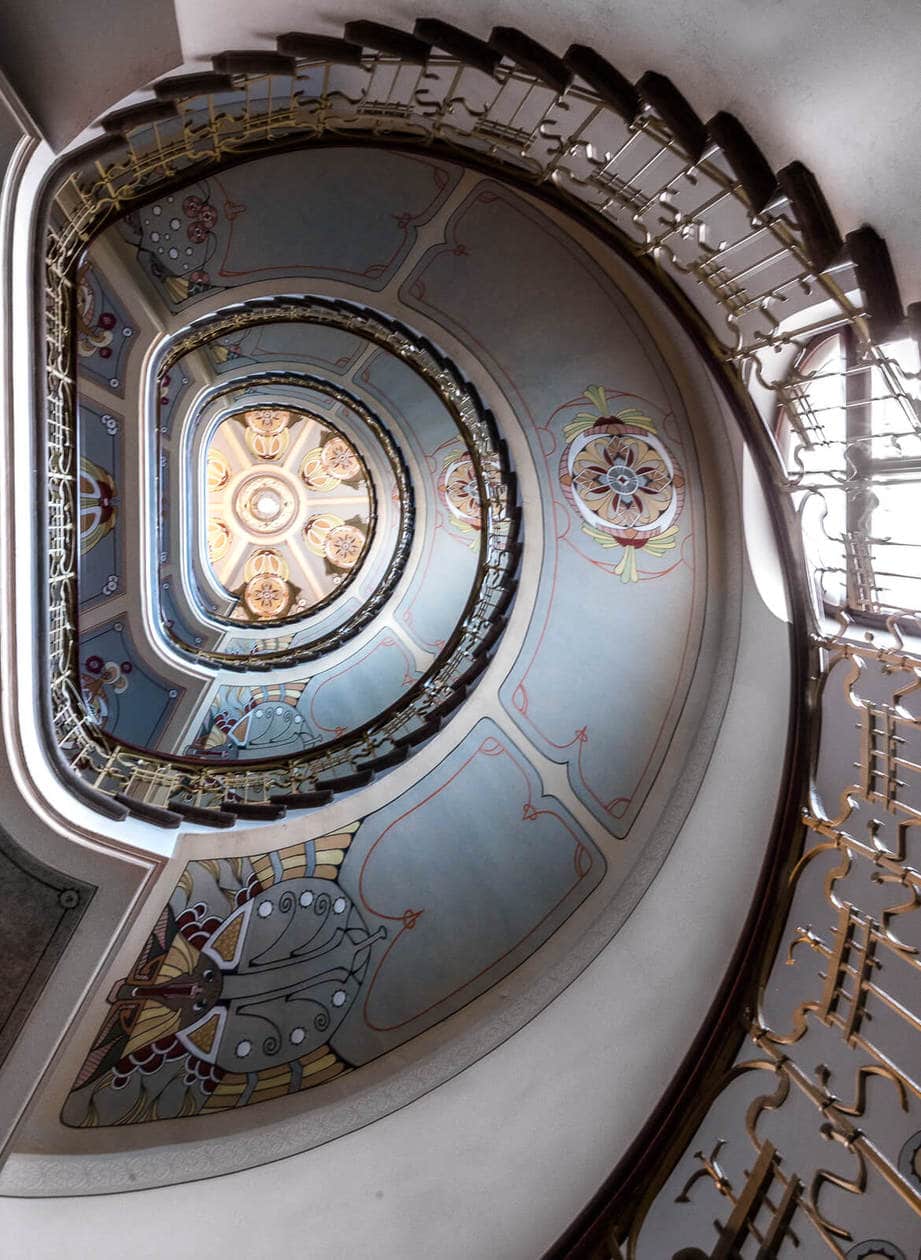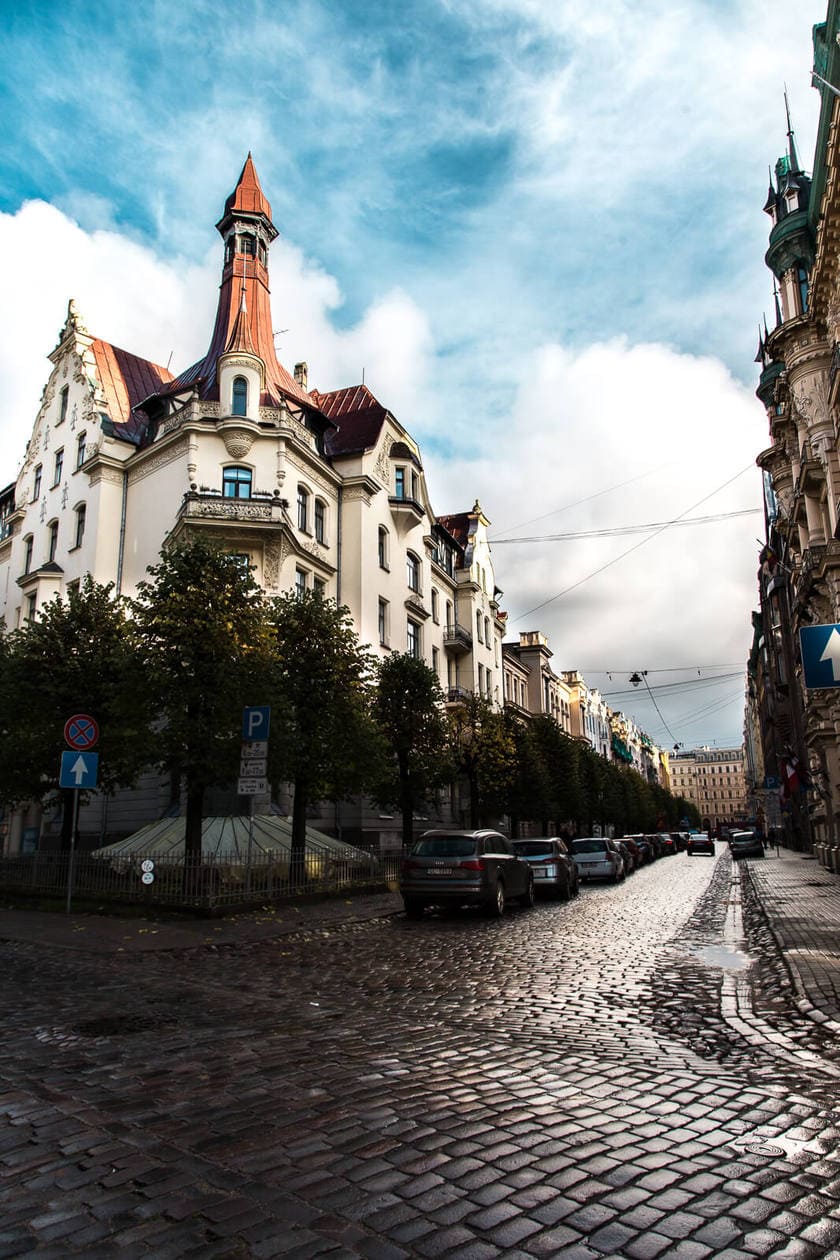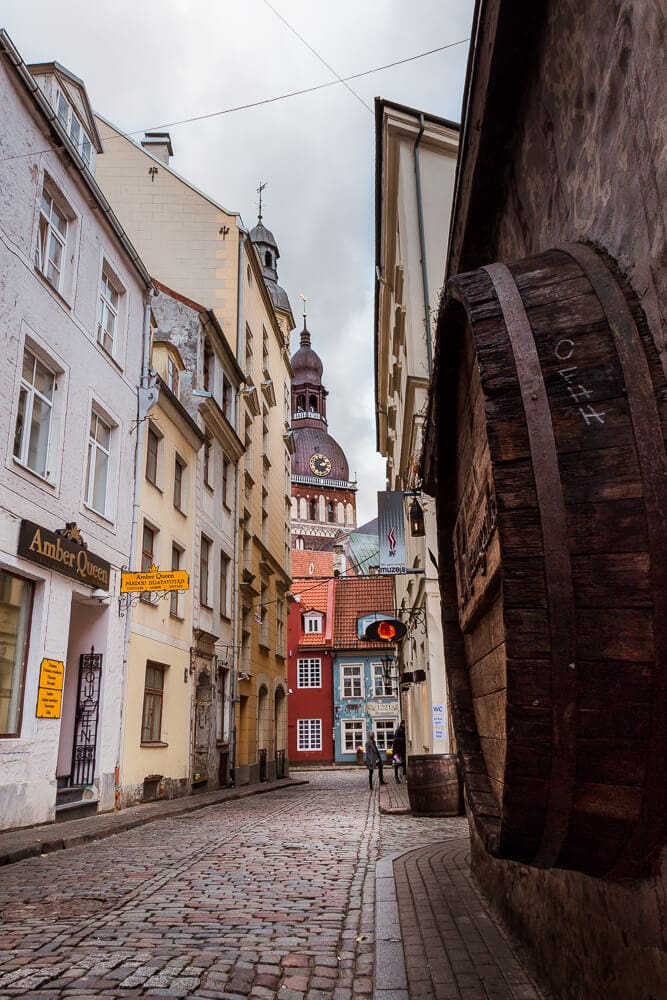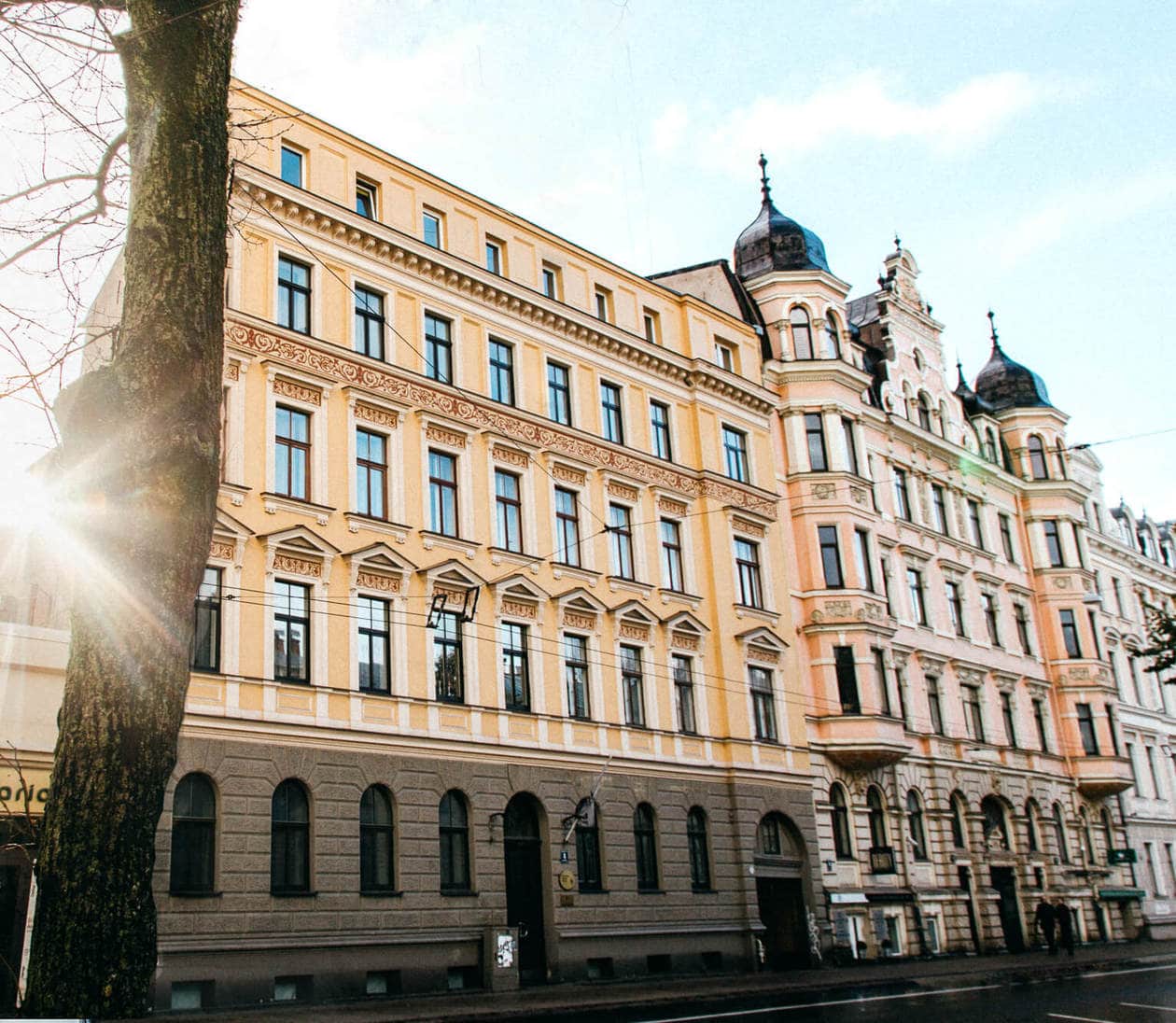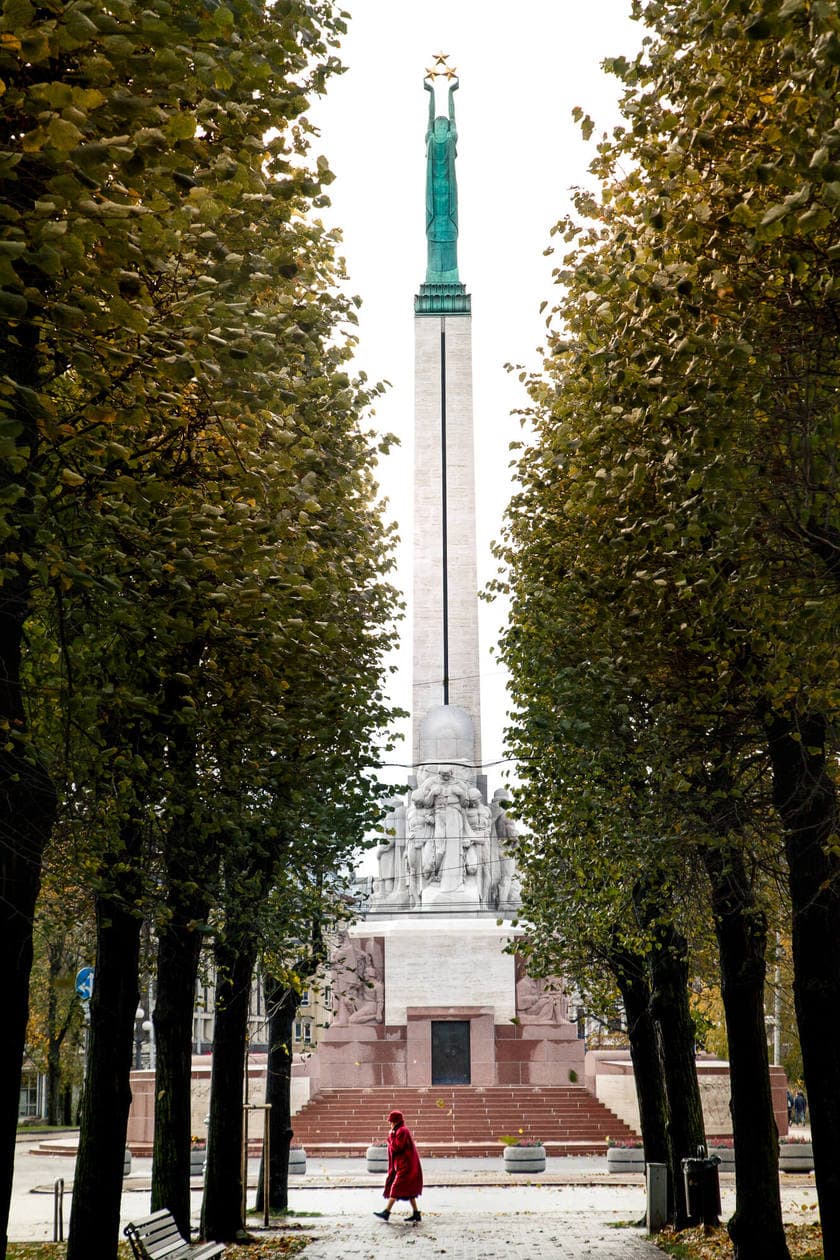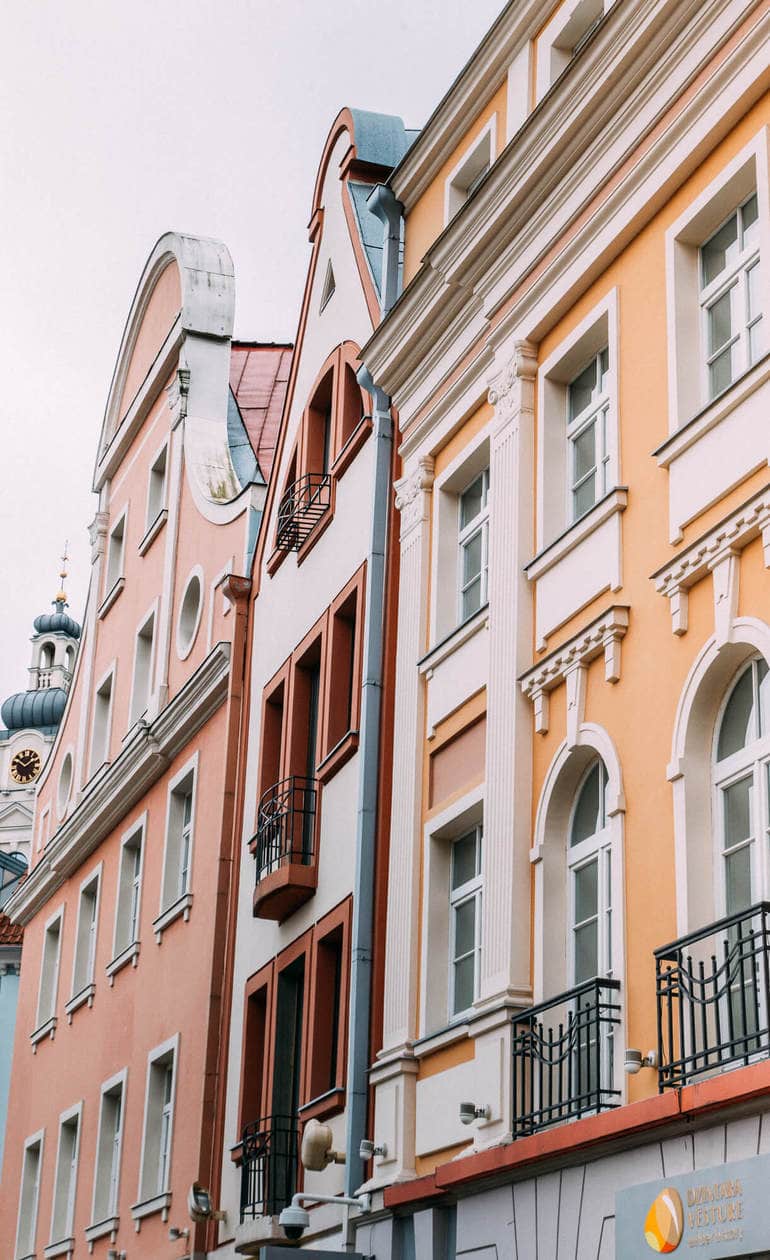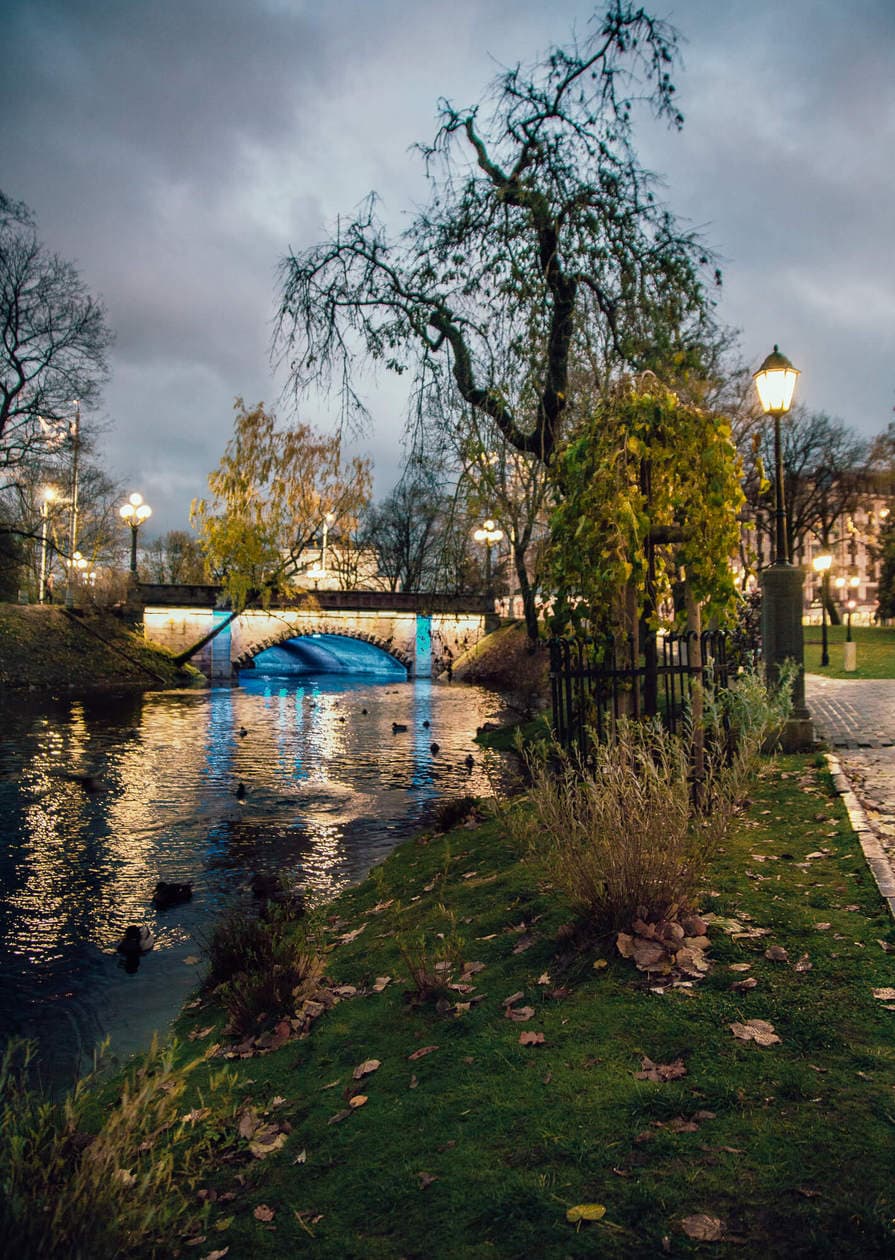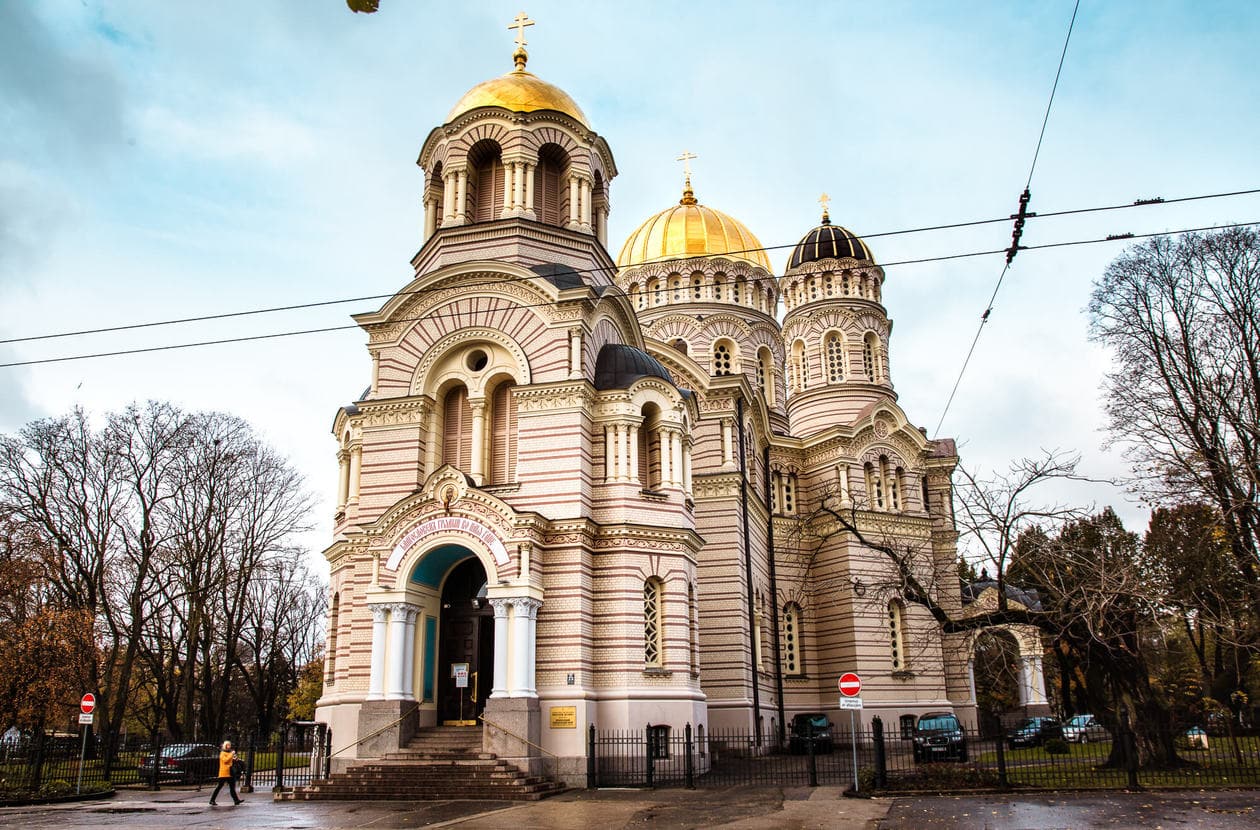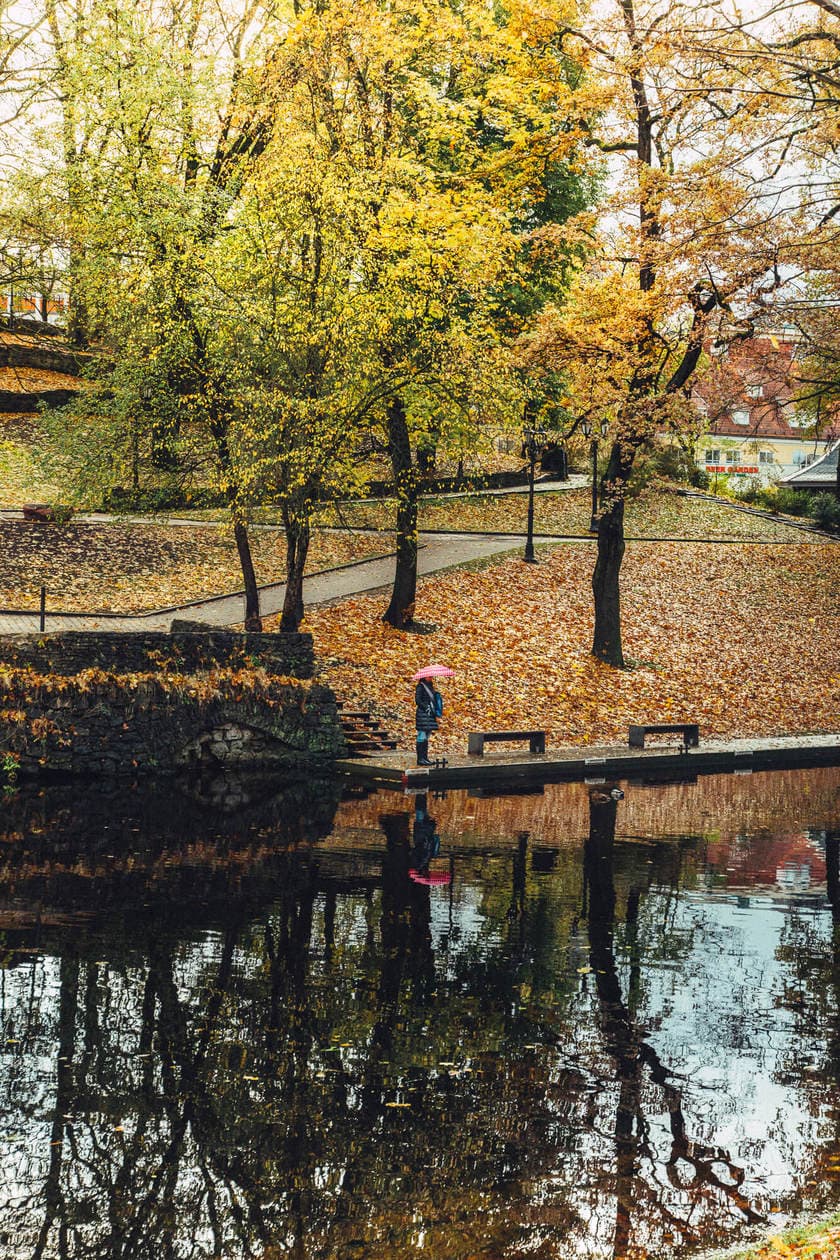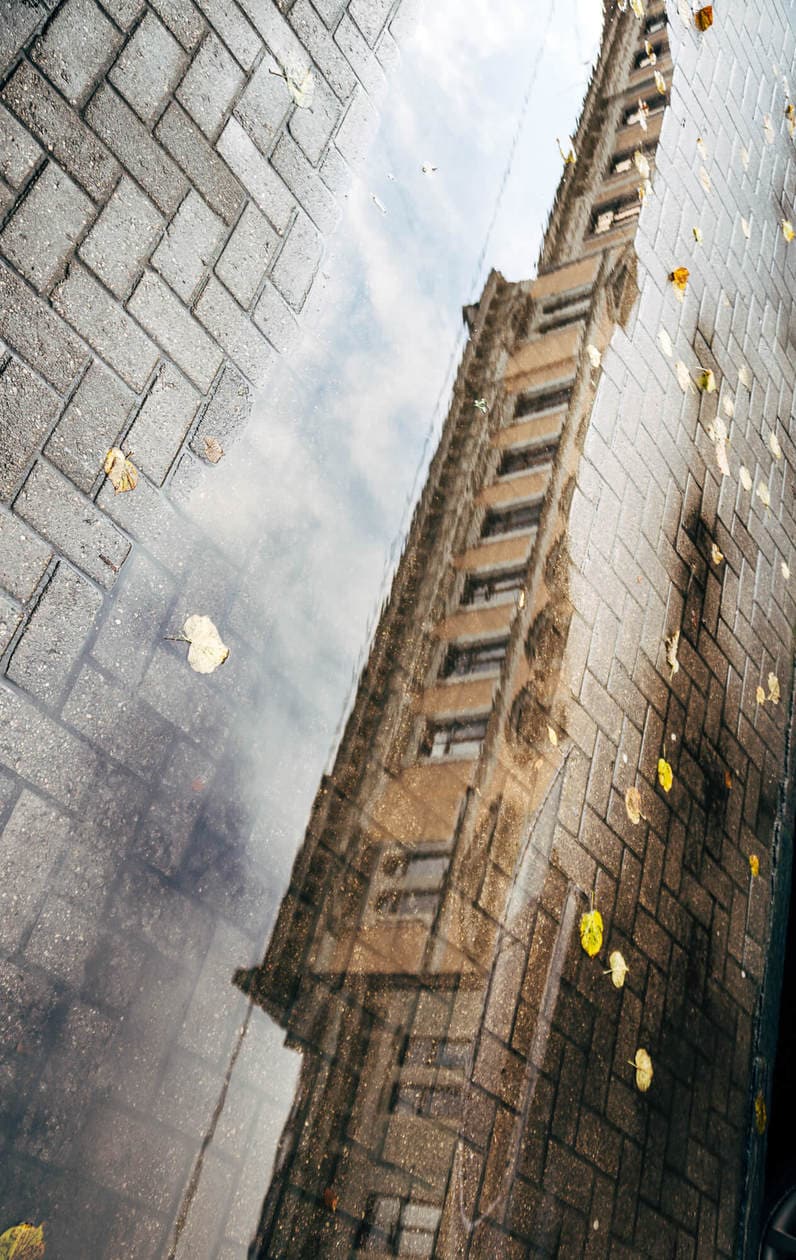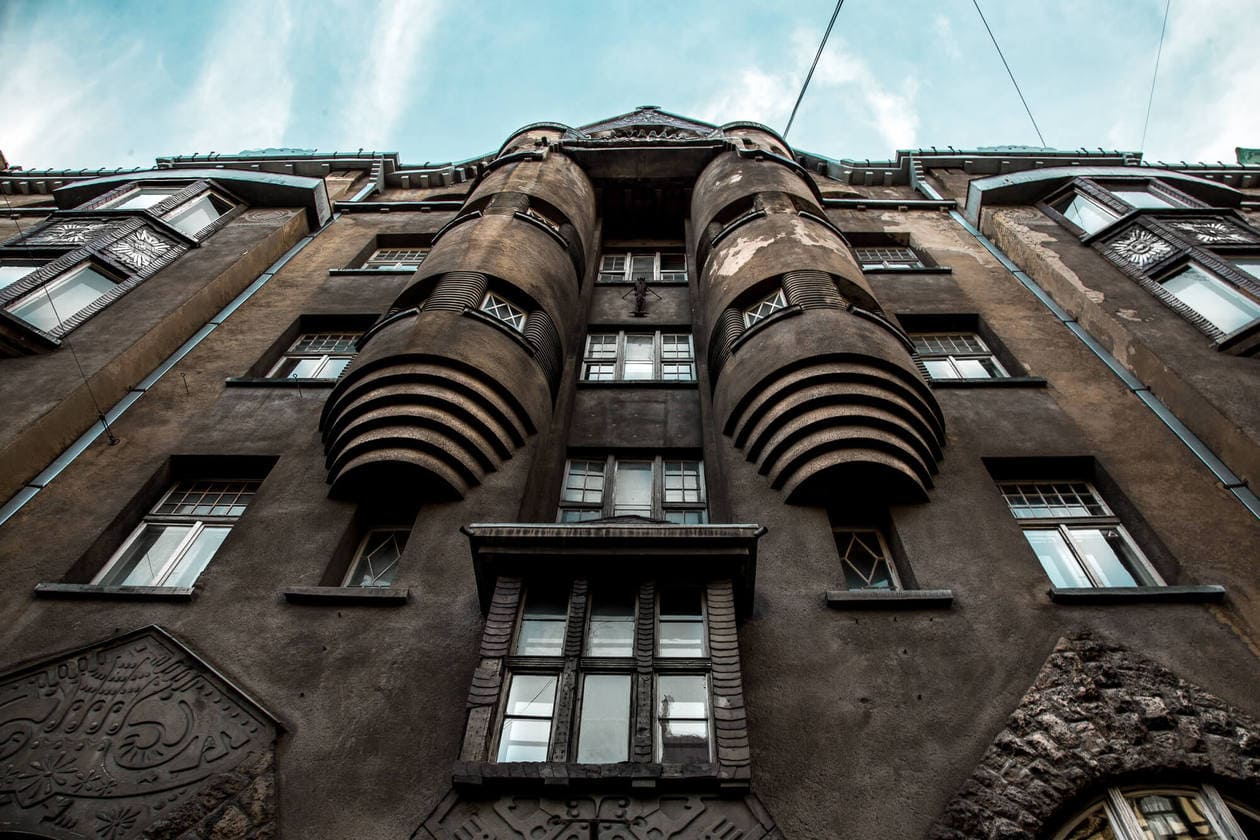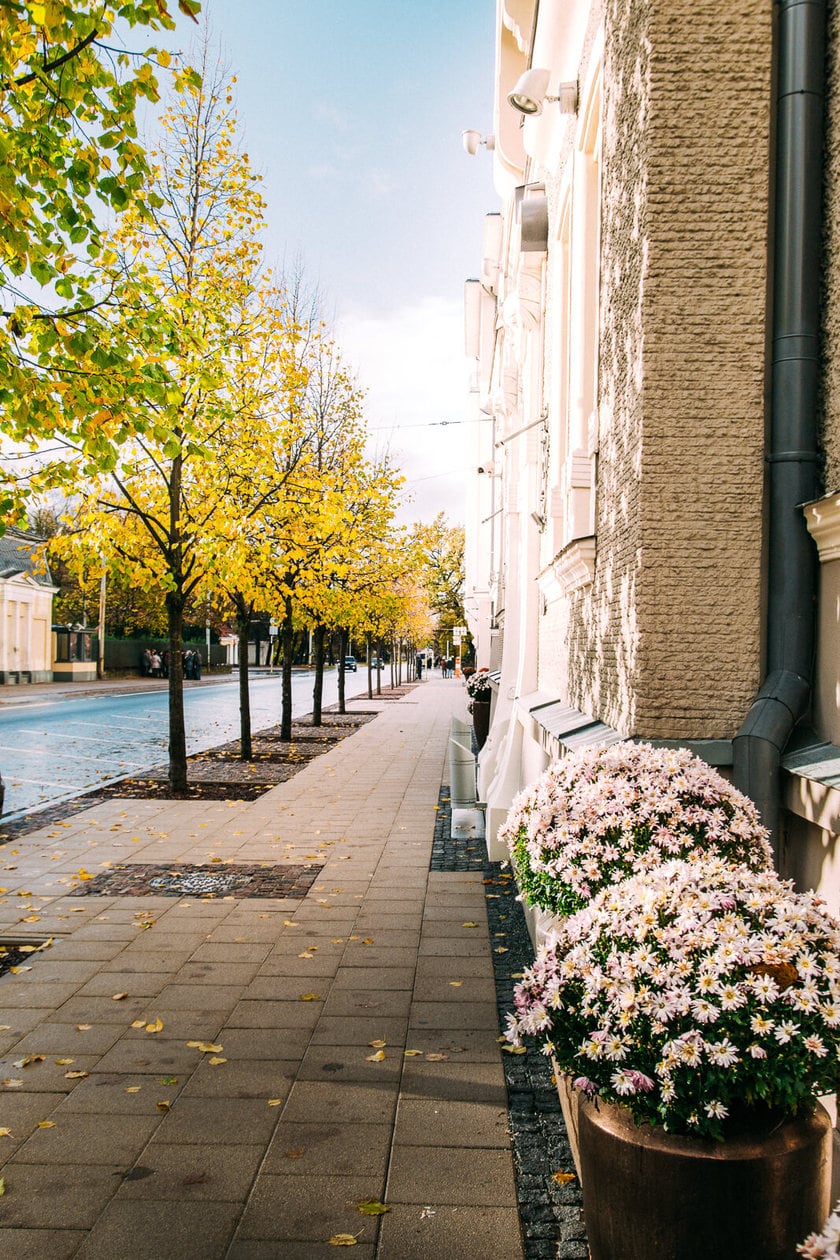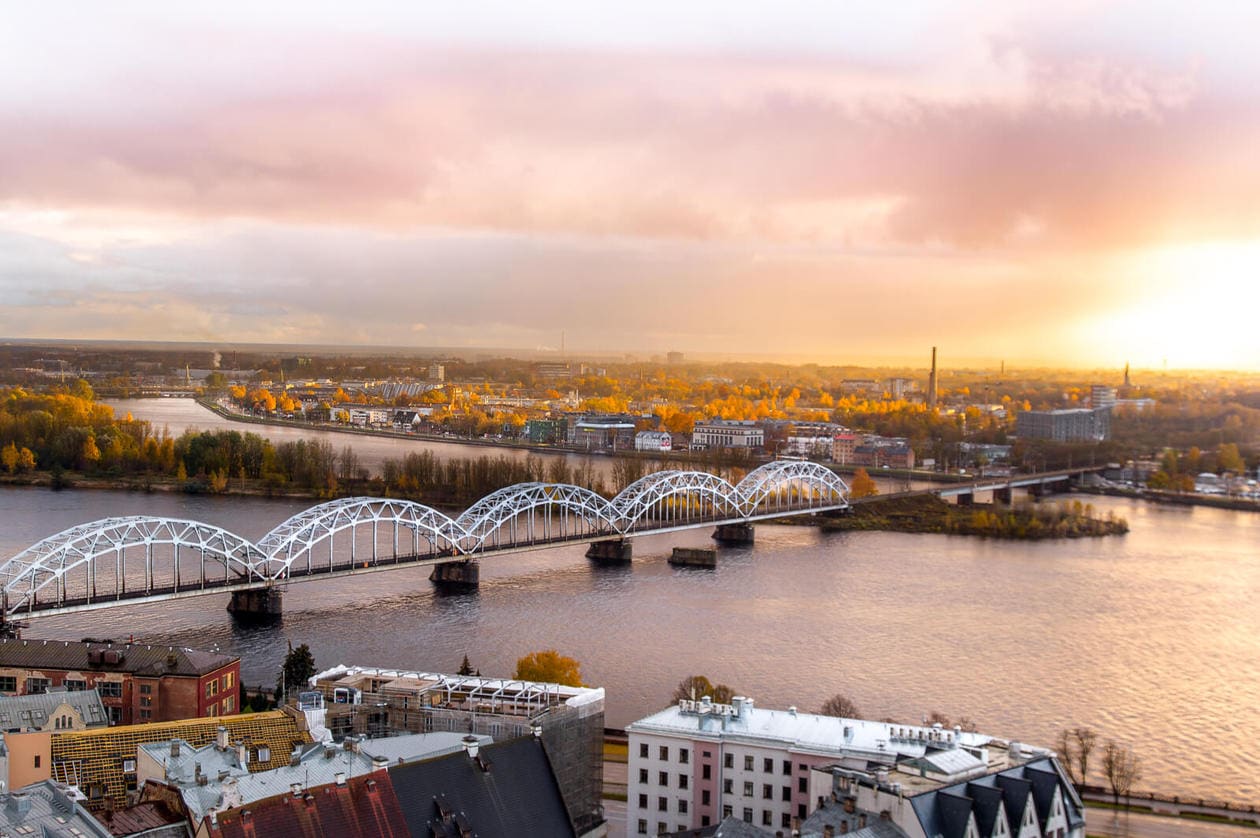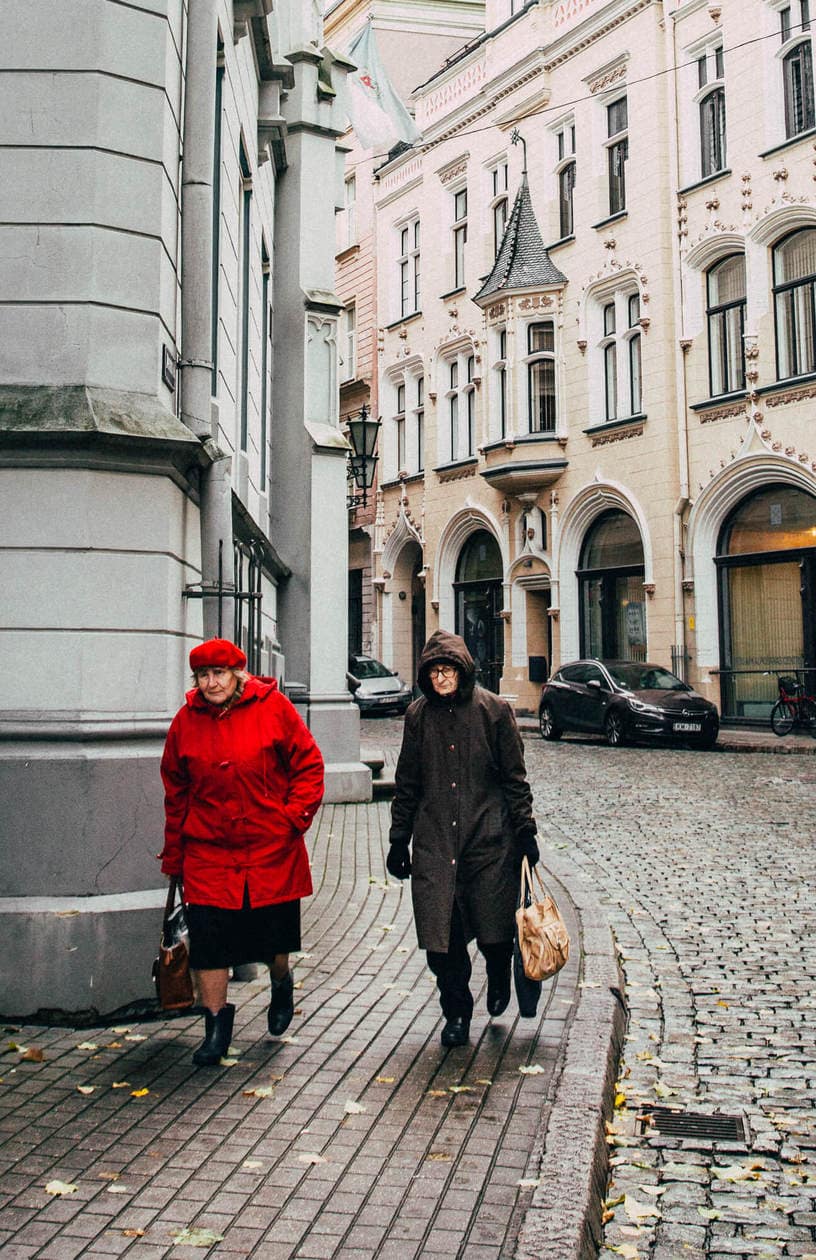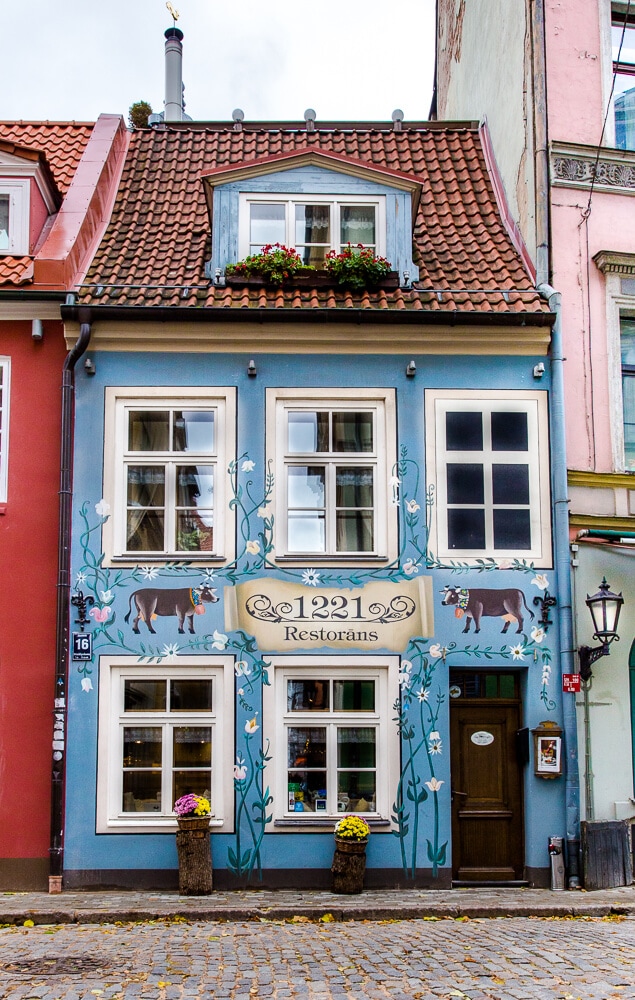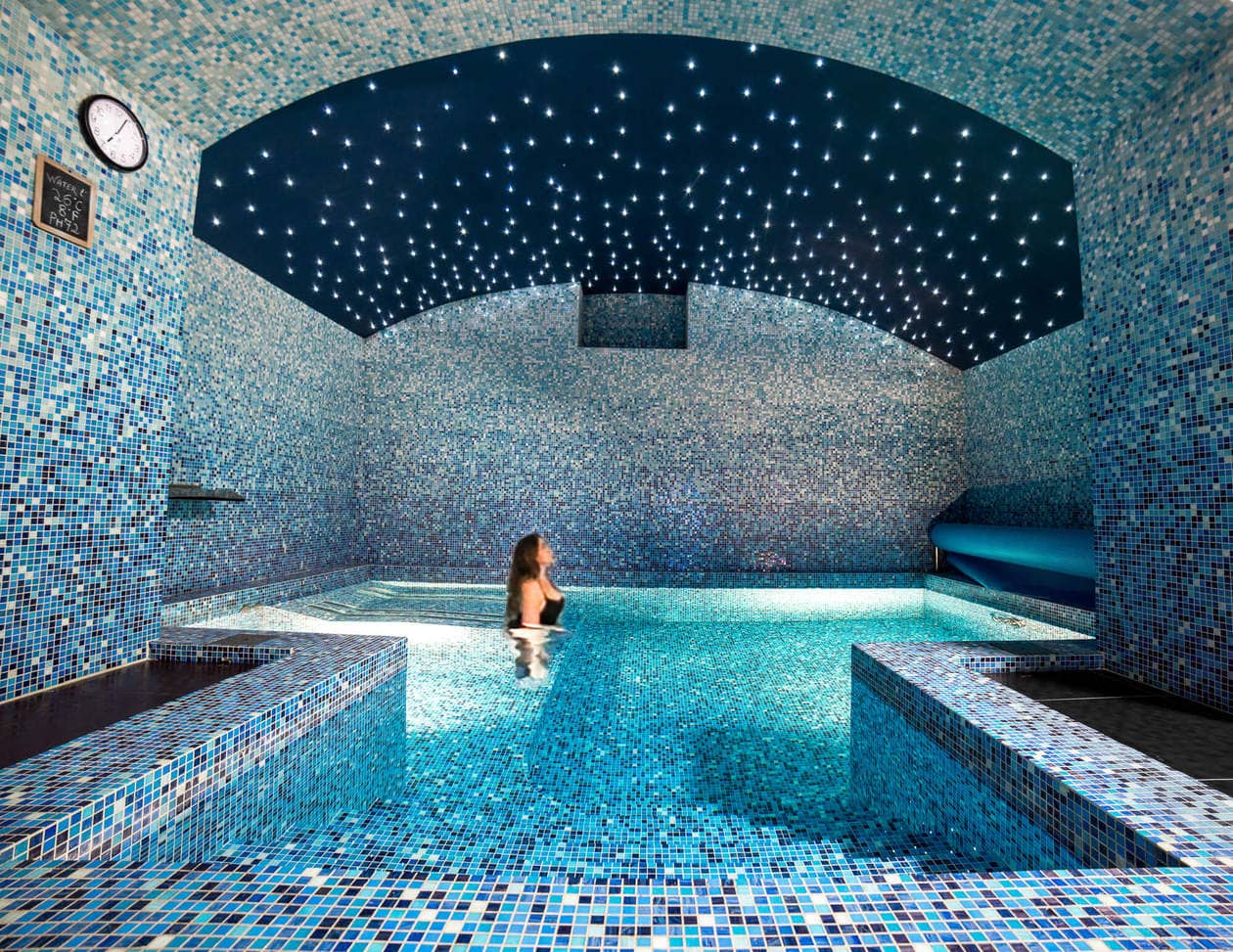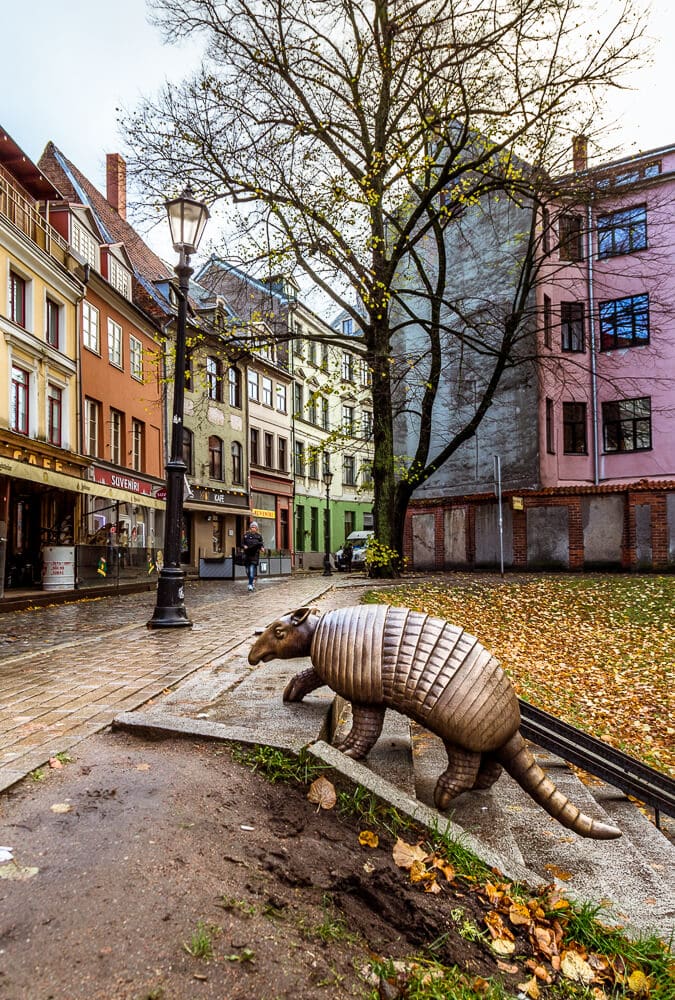 TOP THINGS TO KNOW WHEN VISITING RIGA, LATVIA
WHEN TO GO Peak season in Riga runs between April and September when the days are long, but the prices are high. Tourist prices start to lower around September. I visited in late October and while it rained during a portion of my trip, there were very few tourists and the rates were low. When I return to Latvia, I will aim for mid-September.
VISA Citizens of the United States, Canada, Australia, Israel, Japan, Korea, Hong Kong, Brazil and other countries do not need a visa to visit Latvia. Visa-free travelers may stay in Latvia for up to 90 days within a period of 180 days.
LANGUAGE Latvian
CURRENCY Euro
ELECTRICITY Voltage: 230 V Frequency : 50 Hz.
POWER SOCKET Type F
WIFI With over 1,000 locations throughout the Riga, including parks, city squares and other open-air spaces, Riga has been named Europe's capital for free wifi.
Save this infographic for a quick go-to guide for visiting Riga!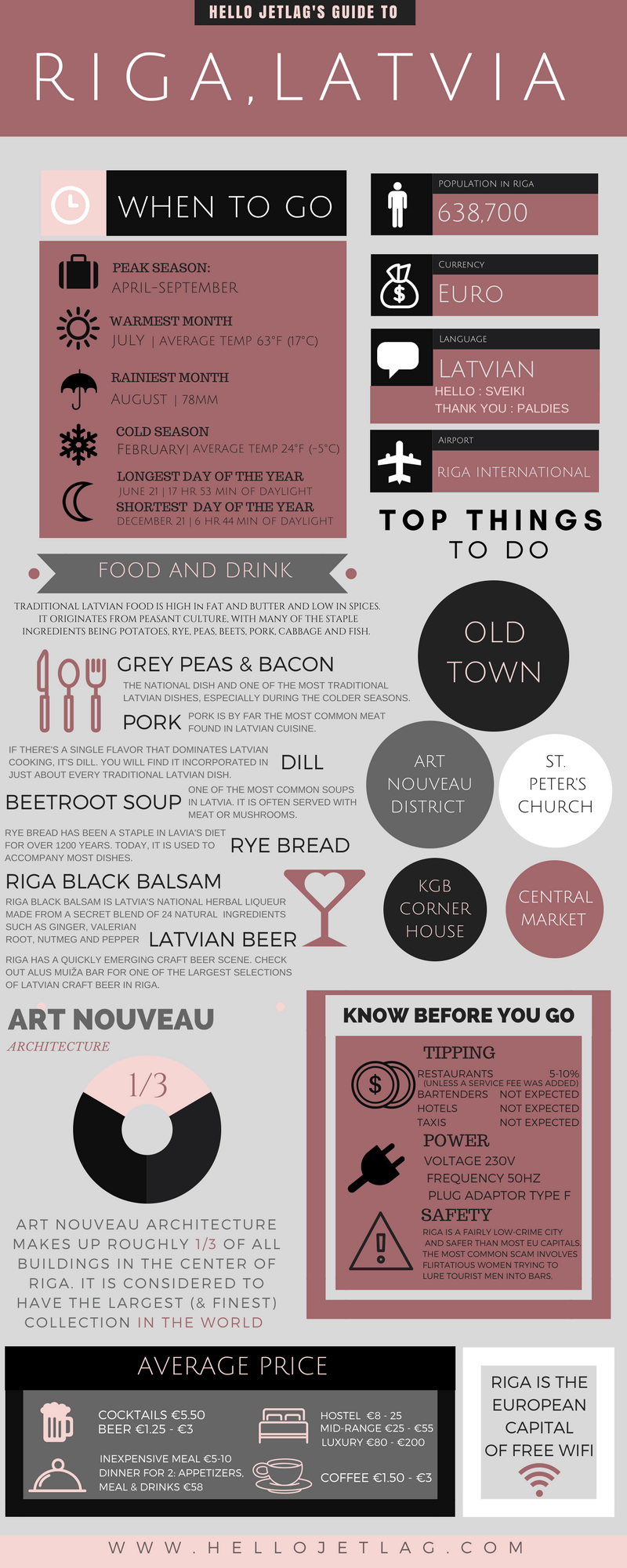 MORE ON RIGA..
What to do in Riga // 8 Top Activities for Exploring Latvia's Capital
Riga Old Town // A Photo Diary from one of Europe's Most Underrated Cities
Apsara Tea House // A Charming Place to Warm Up in Riga
St. Peter's Church // The Best Panoramic View of Riga
A Visit to the Latvian Holocaust Museum and Riga Ghetto
Tasting Riga Black Balsam Cocktails at Black Magic Apothecary Bar
Gallery Park Hotel // A 5 Star Hotel Experience in a 16th Century Latvian Mansion
---
PIN IT // 25 Pictures of Riga to Enable your Wanderlust