I got a little lost one afternoon in Riga and stumbled upon Apsara Tea House by accident. It was starting to hail, and I was still testing my luck with no umbrella so I ducked into this pagoda style tea house near the river. Turns, everything about Apsara Tea House was right up my alley, so I took a break from the cold and warmed up with a pot of tea.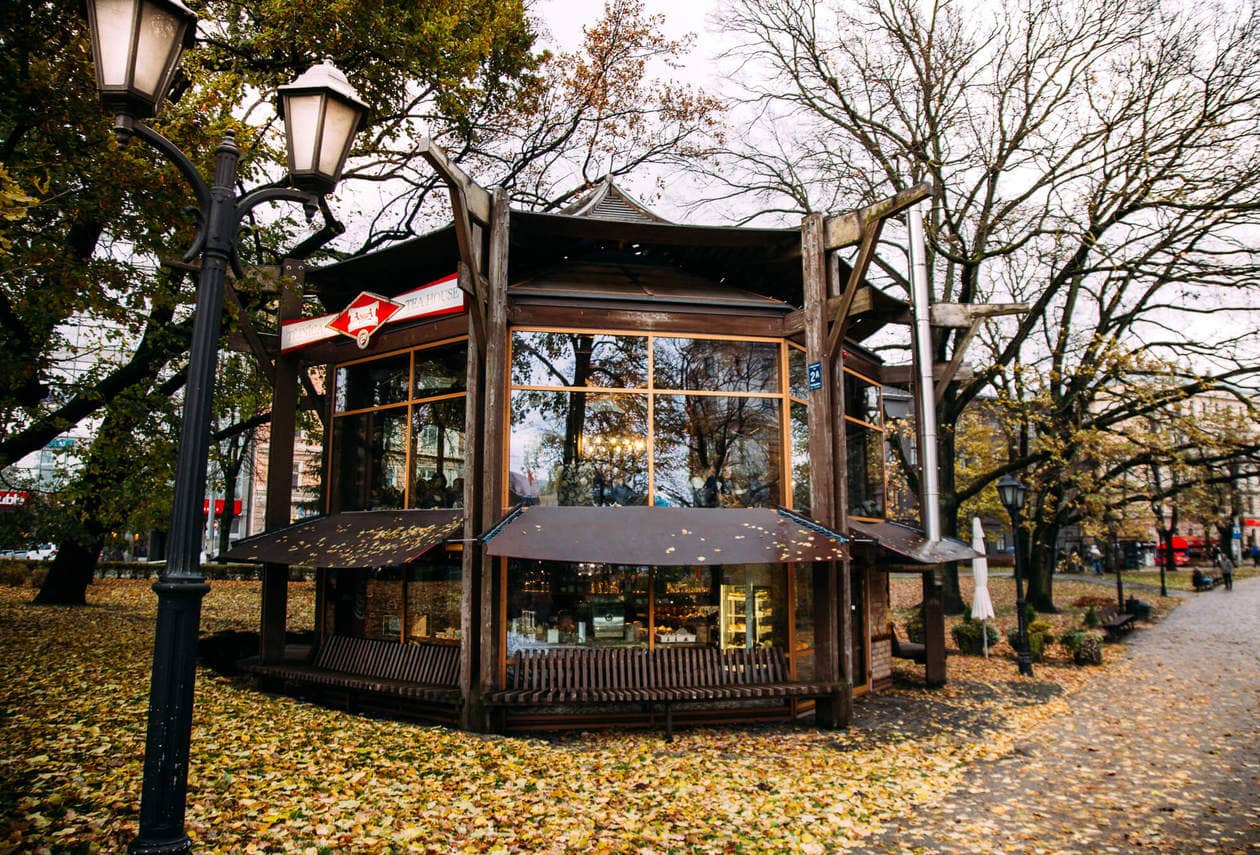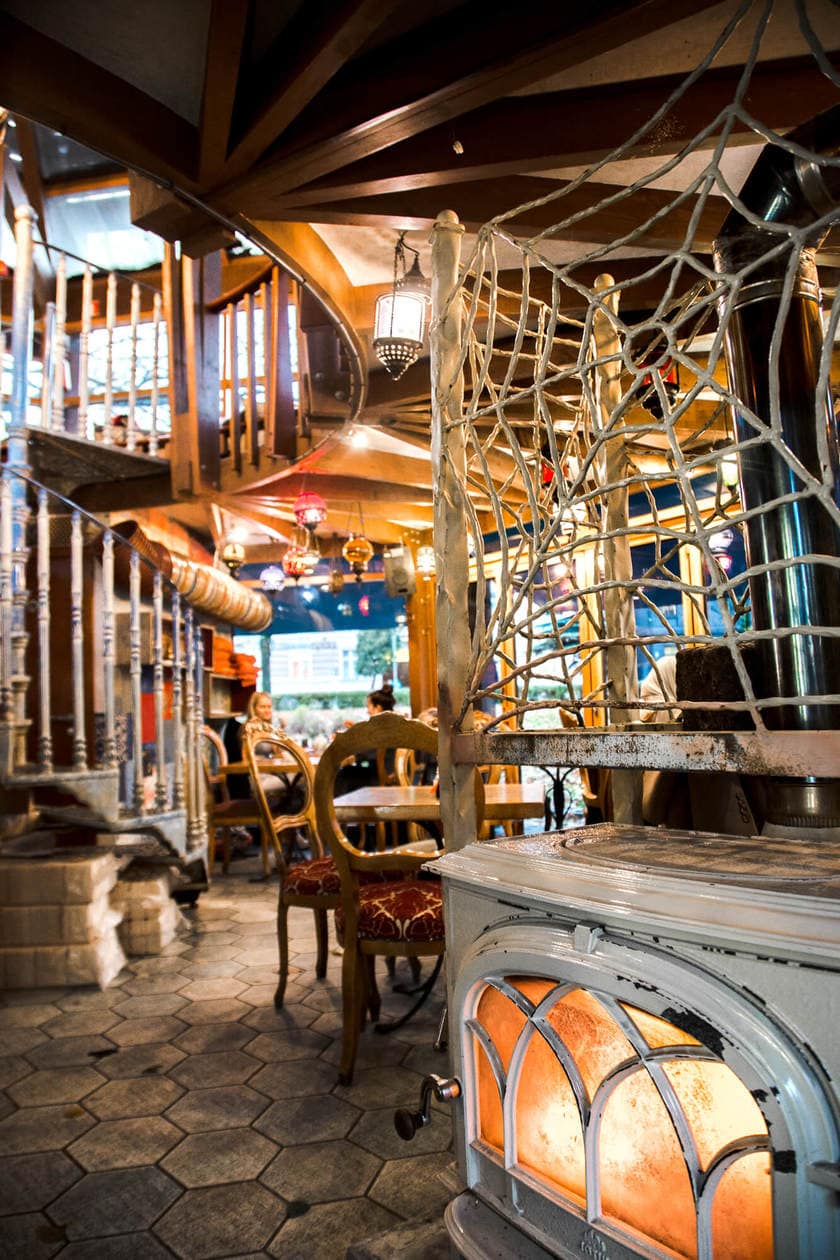 APSARA TEA HOUSE
When you first enter the tea house, you'll see a shabby chic blue staircase spiraling to the top of the pagoda. The top level is lined with people sprawled out on floor pillows, sipping tea and staring out the floor-to-ceiling windows. The vibe was super relaxed and it's the perfect place to take your shoes off and mellow out after a few hours of sight seeing.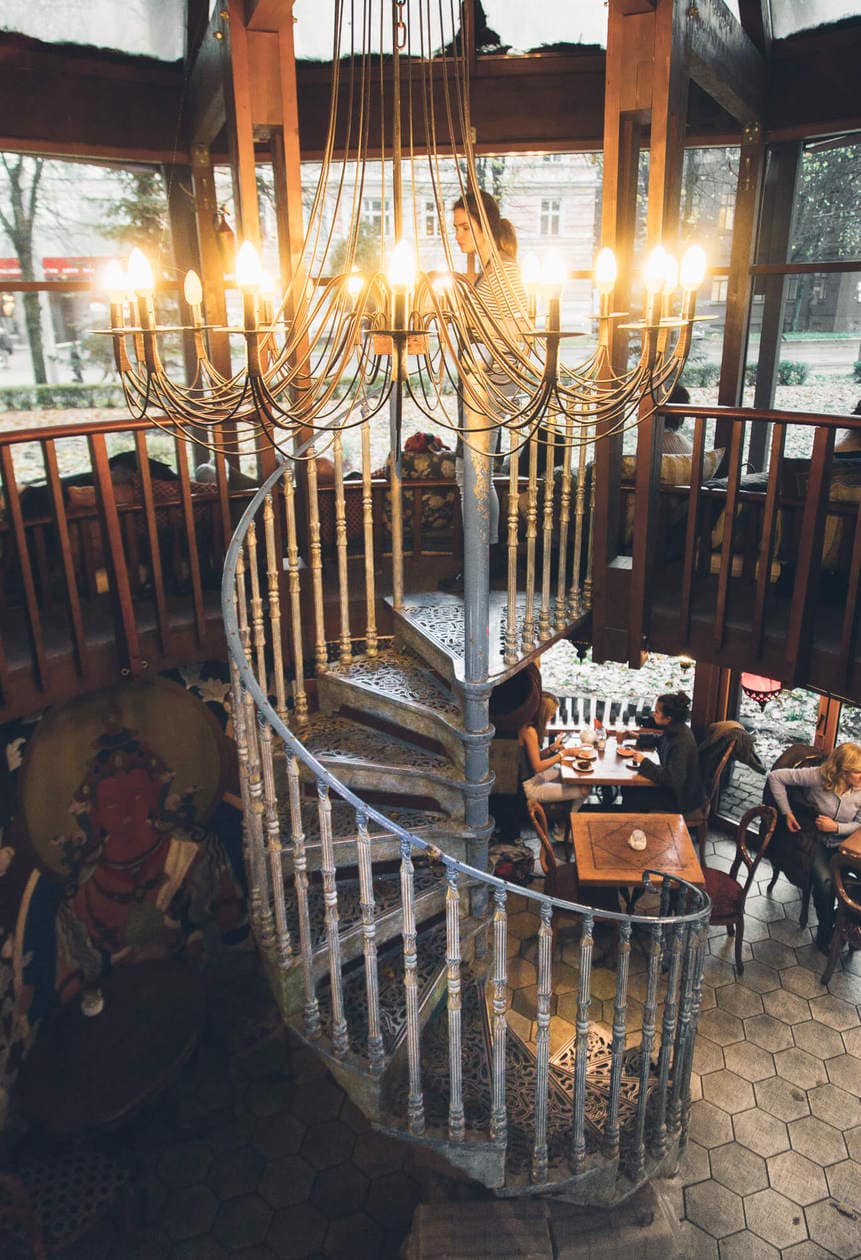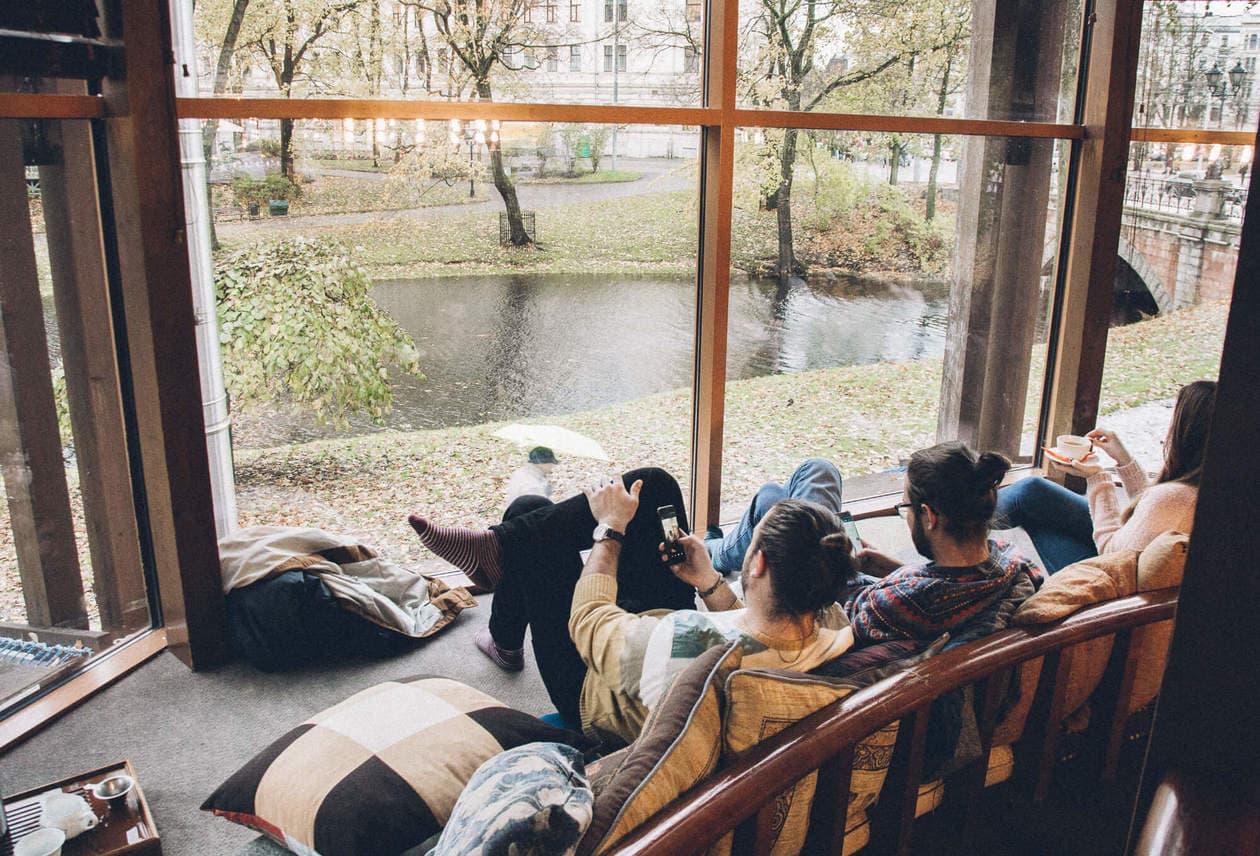 There is also an area downstairs with tables for studying or working on your laptop.
---
RELATED POST : TASTING RIGA BLACK BALSAM COCKTAILS AT BLACK MAGIC APOTHECARY BAR
---
THE MENU
Apsara Tea House has an overwhelming amount of tea options, from black, green, herbal to fruity. The teas are lined up in little jars on the counter but they are labeled in Latvian so if you don't speak the language, it's best to ask for advice. The girls behind the counter were really nice and they ask you what type of teas you like, then let you smell several options.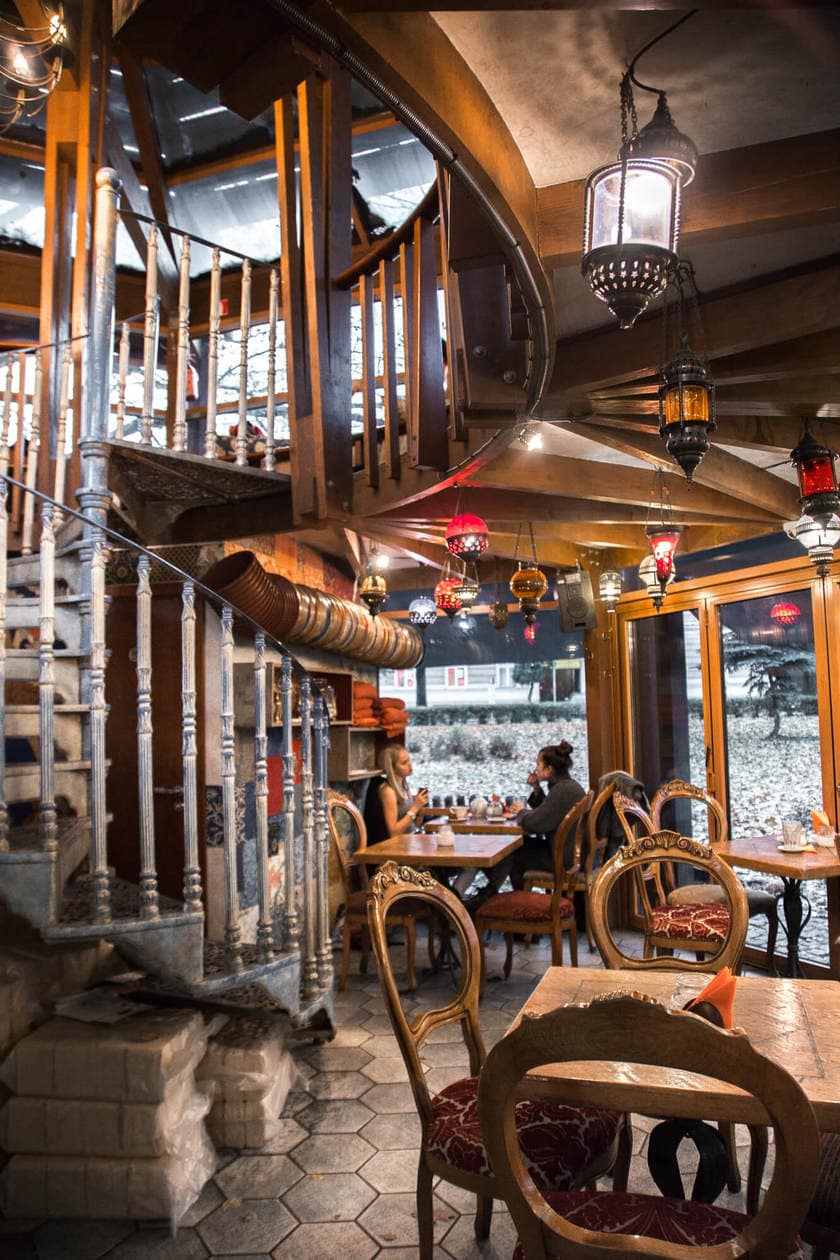 In addition to tea, Apsara Tea House also serves coffee, beer wine and champagne. They don't have hot food but they do offer a variety of cakes, cookies and pastries.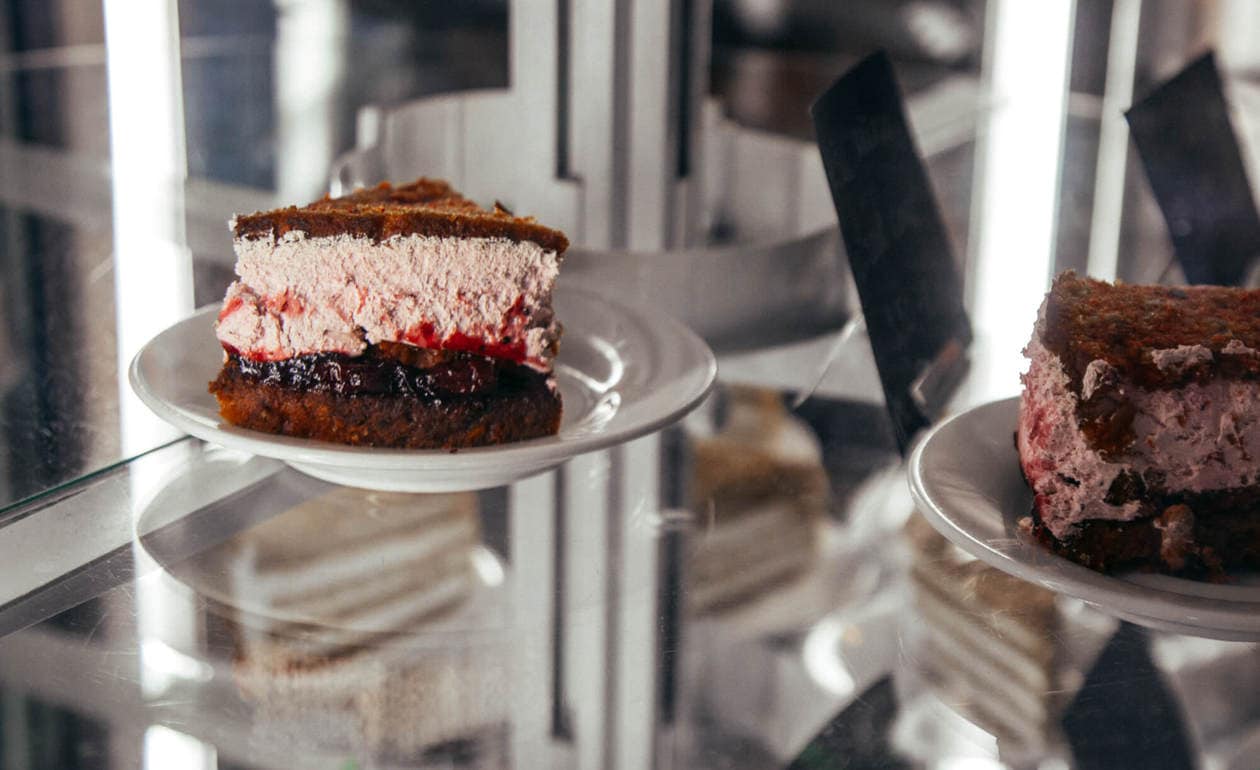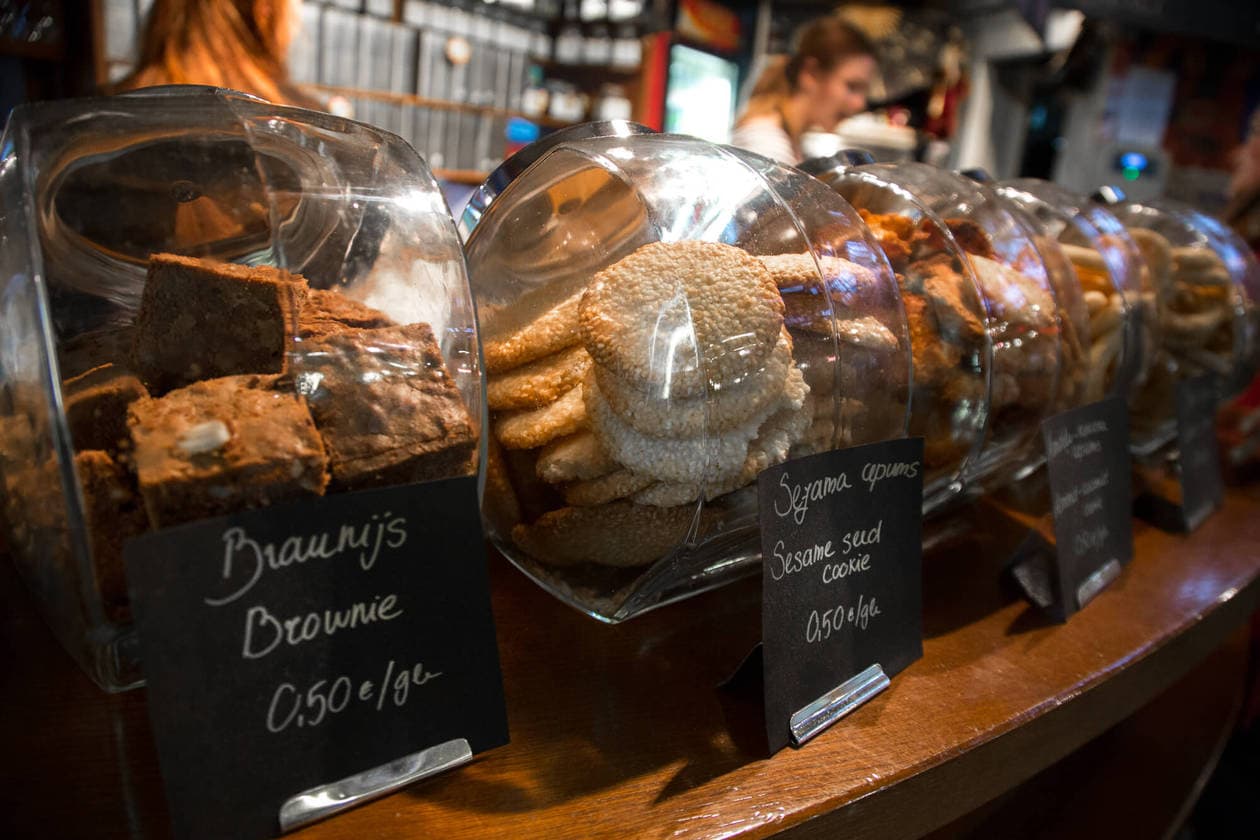 I opted for a red fruity tea (no idea what it was) and it was delicious. Once your order, you can grab a seat upstairs and they will bring your pot to you.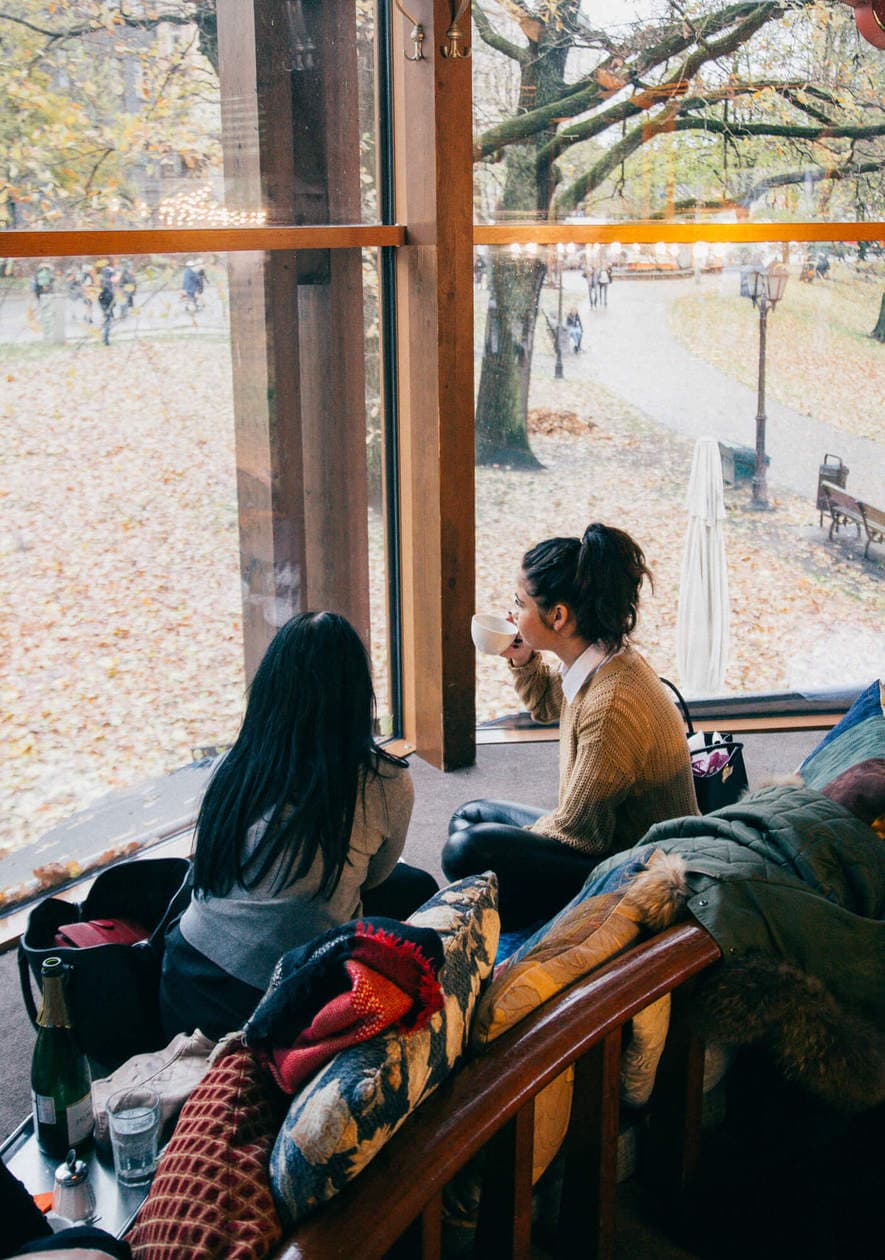 Apsara Tea was the perfect little hidden gem to relax and warm up. There are two locations in Riga, both within walking distance of Old Town, so it's an easy pit stop when you find yourself in need of a little break.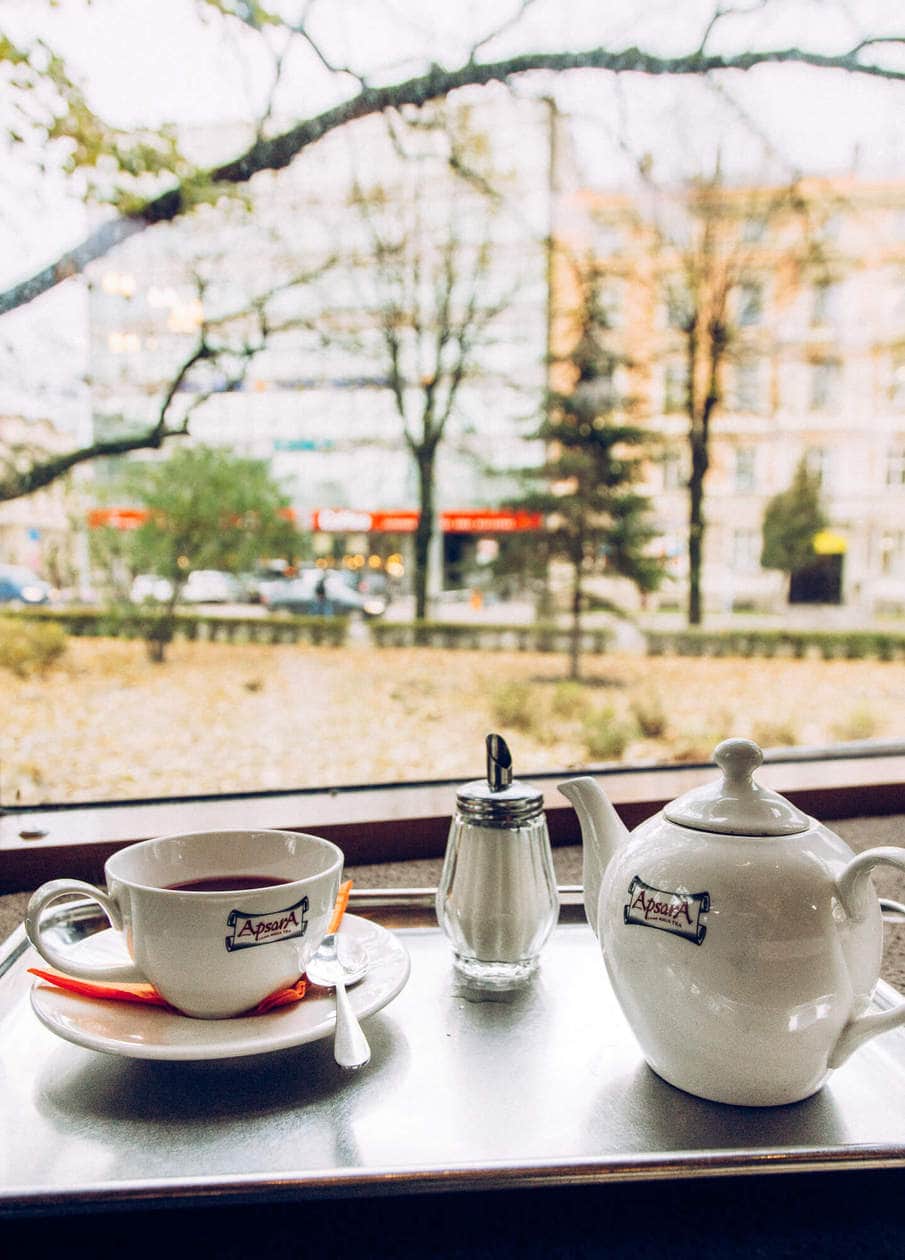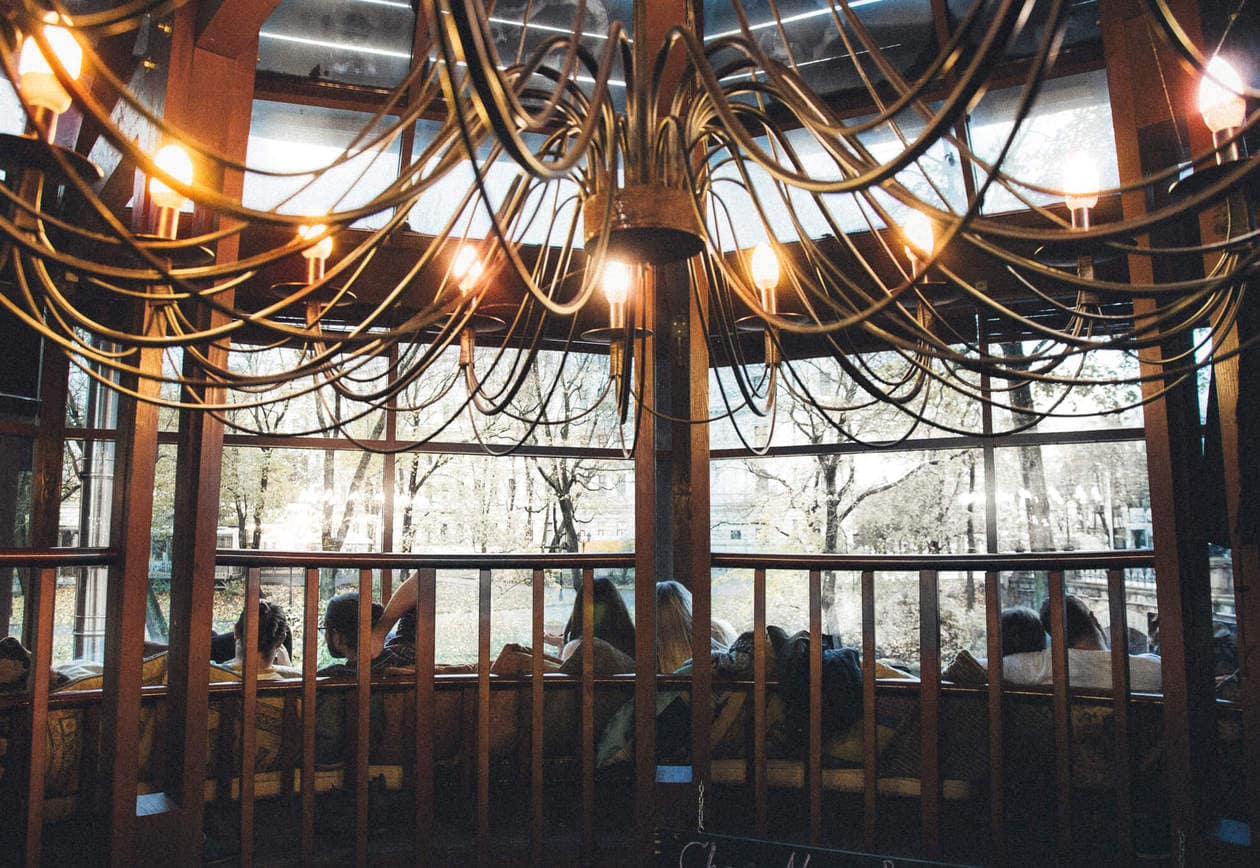 VISITOR INFORMATION
Address

The location in this post:
Krišjāņa Barona iela 2A Centra rajons, Rīga, LV-1050
(Close to Old Town Riga)
The 2nd Location:
Tērbatas iela 2 Centra rajons, Rīga, LV-1050 Latvia
(Near the Freedom Monument in Vermanes Park)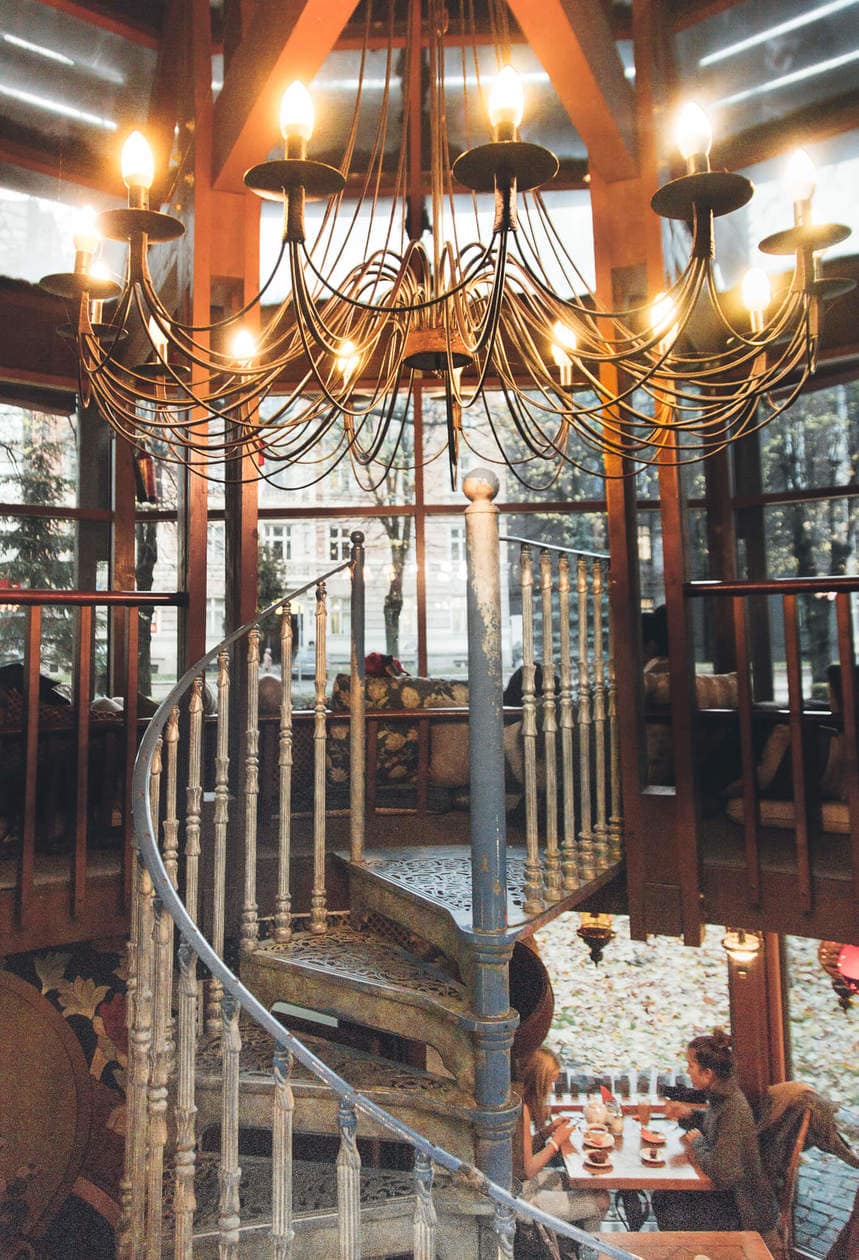 Hours
Monday-Friday: 10AM-10PM
Saturday-Sunday: 11AM-10PM
---
PIN IT