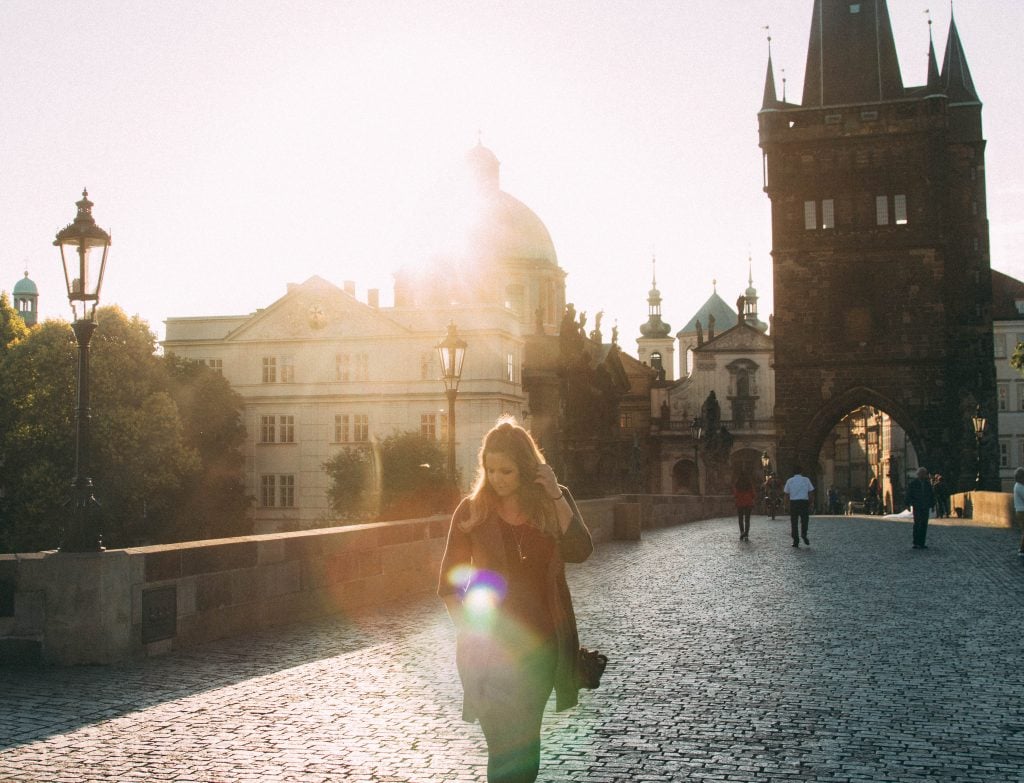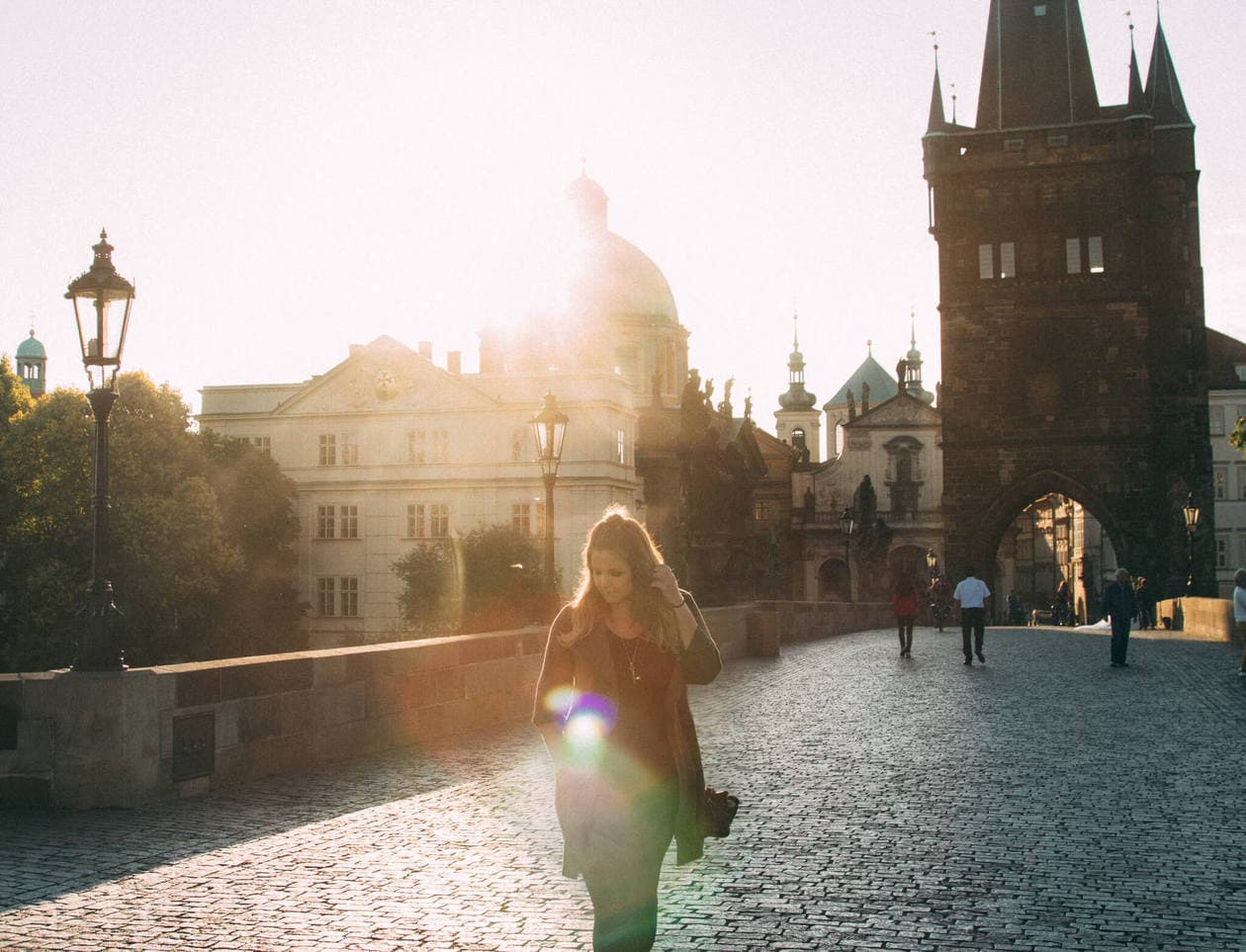 HI, I'M LINDSEY
and I'm in love with this planet. My grandma took me on my first trip (Scotland & Paris) when I was 10 years old and I've been addicted to traveling ever since.
I work as freelance makeup artist in Los Angeles and I love my job, but for the past few years I've been stuck in this limbo trying to satisfy two very different passions.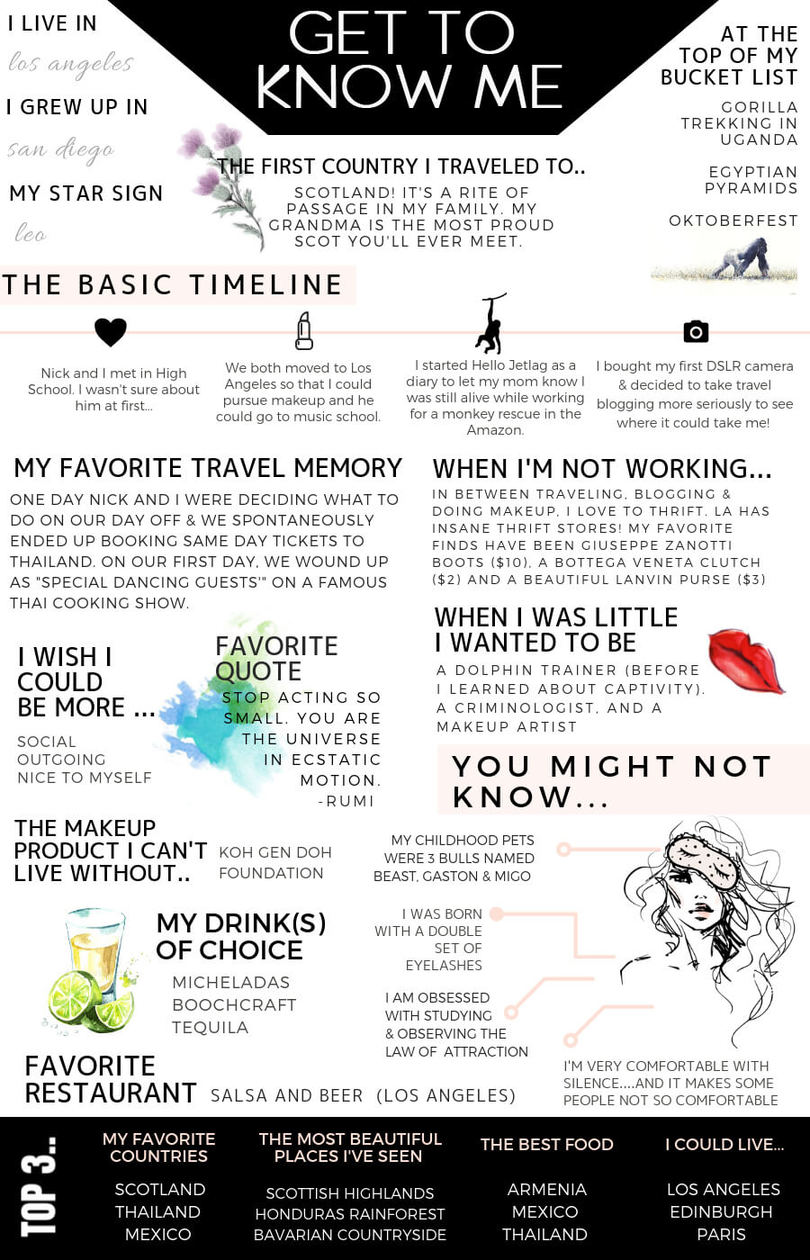 ---
MEET NICK
My favorite travel partner. My soulmate.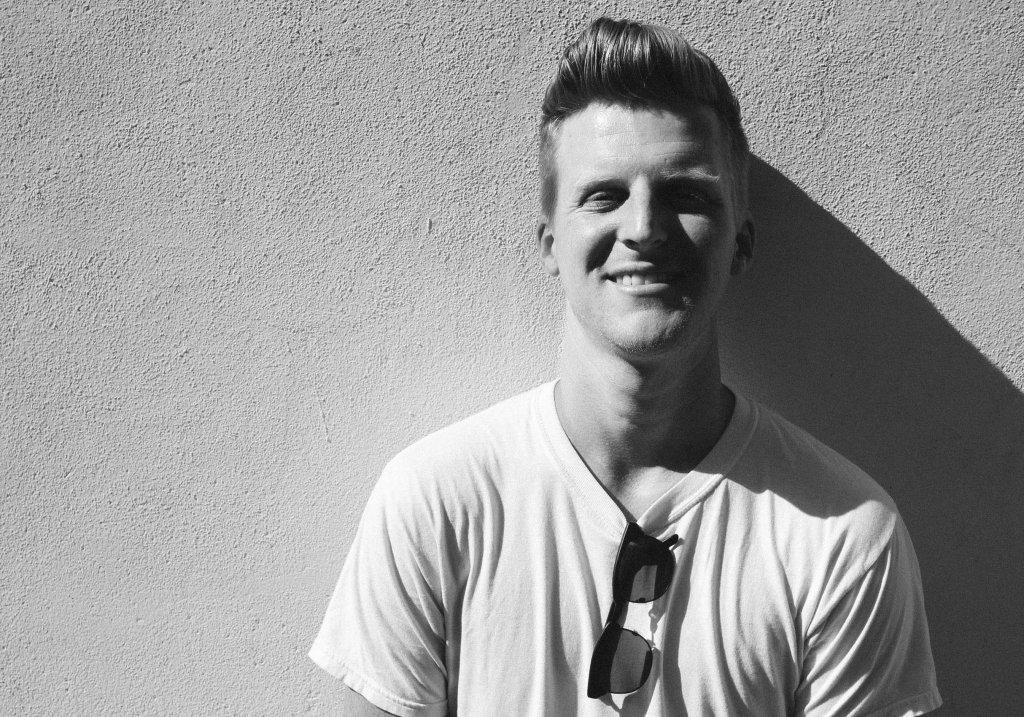 Nick took his first international trip with me to Scotland in 2006. He brought me to an American bar (it was literally labeled "an American bar") and then bought a Corona. Today, thankfully, he's a much different traveler and we've been exploring the world together as often as we can get away.
Nick and I met in high school. He gets mad that I don't know the exact number of years we've been together but I do know is that it's more than 10 and less than 15..
As a touring drummer Nick gets the opportunity to travel to some really cool places on his own. I, of course, always try and find a way to weasel my way into these trips as often as I can.
JOIN OUR NEWSLETTER FOR MONTHLY UPDATES, TRAVEL TIPS AND LOTS OF WANDERLUST INSPO…