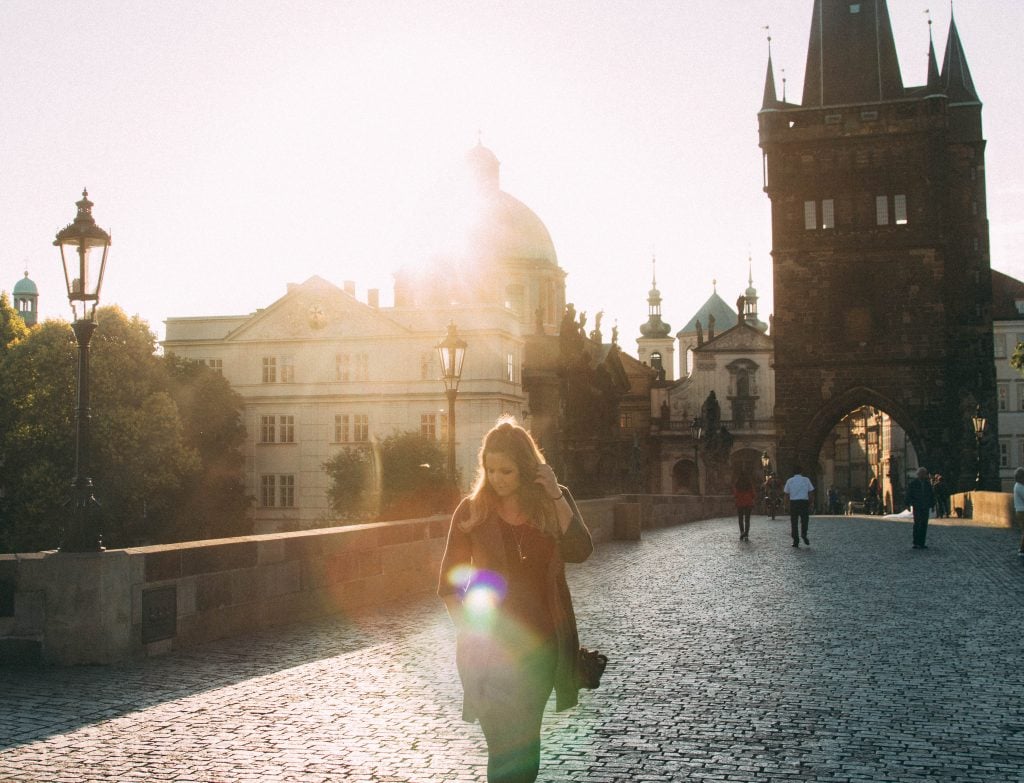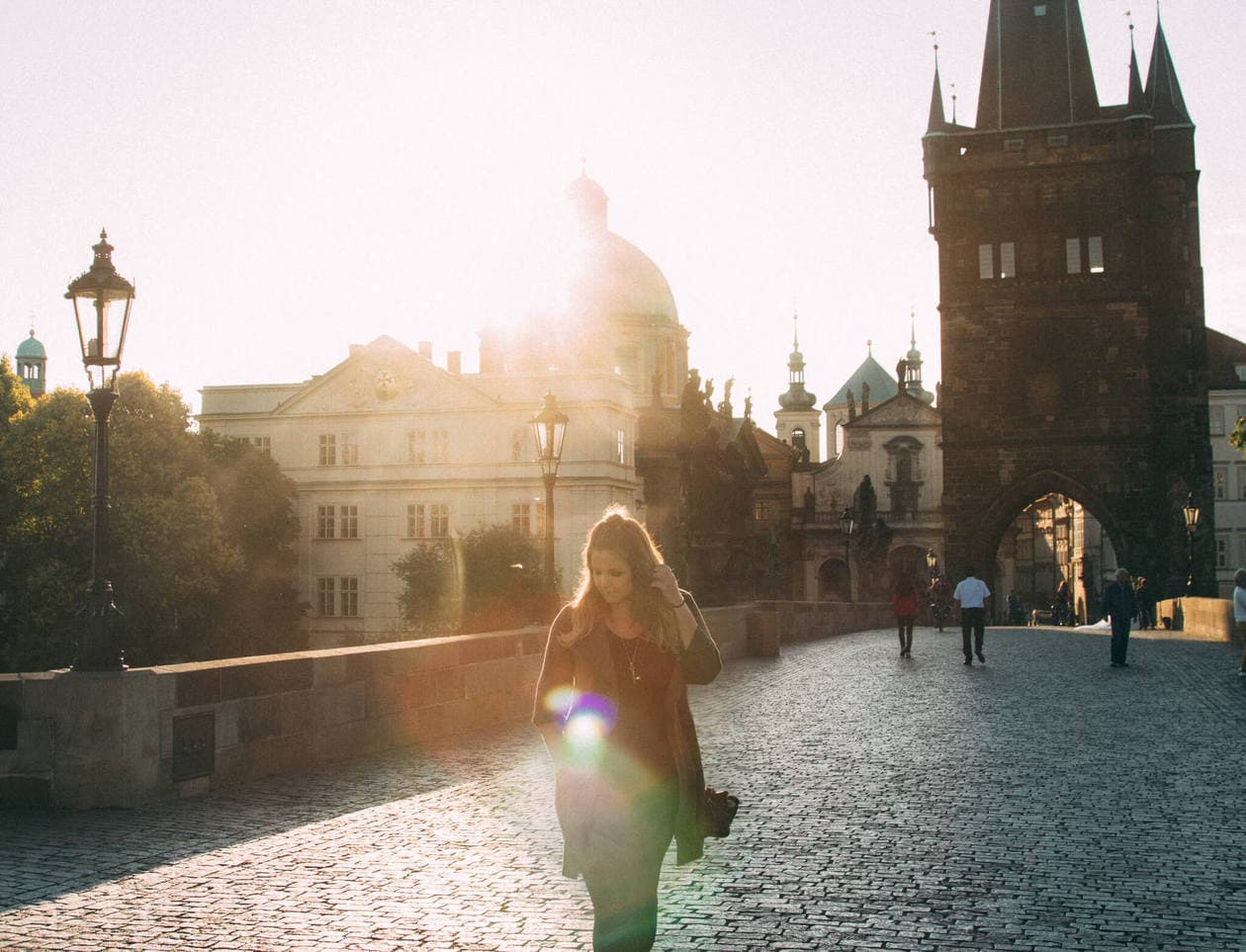 hi, i'm lindsey
I LIVE IN Los Angeles, California with my boyfriend Nick and our freeloading cat, Krispy.
I GREW UP IN San Diego, California – home of the best taco shops in the United States.
MY TOP 3 FAVORITE COUNTRIES Scotland, Mexico and France.
ASTROLOGICALLY SPEAKING Leo sun, Leo rising, Pisces moon
MY FAVORITE TRAVEL MEMORY One morning, Nick and I were deciding what to do on our day off and we ended up booking plane tickets to Thailand, leaving that night. Within hours after arriving in Thailand, we randomly ended up on a a famous Thai cooking show as the "special dancing guests." A story for another day.
MY DRINKS OF CHOICE are ginger lime Boochcraft, a (well-made) jalapeno margarita or a cold michelada.
---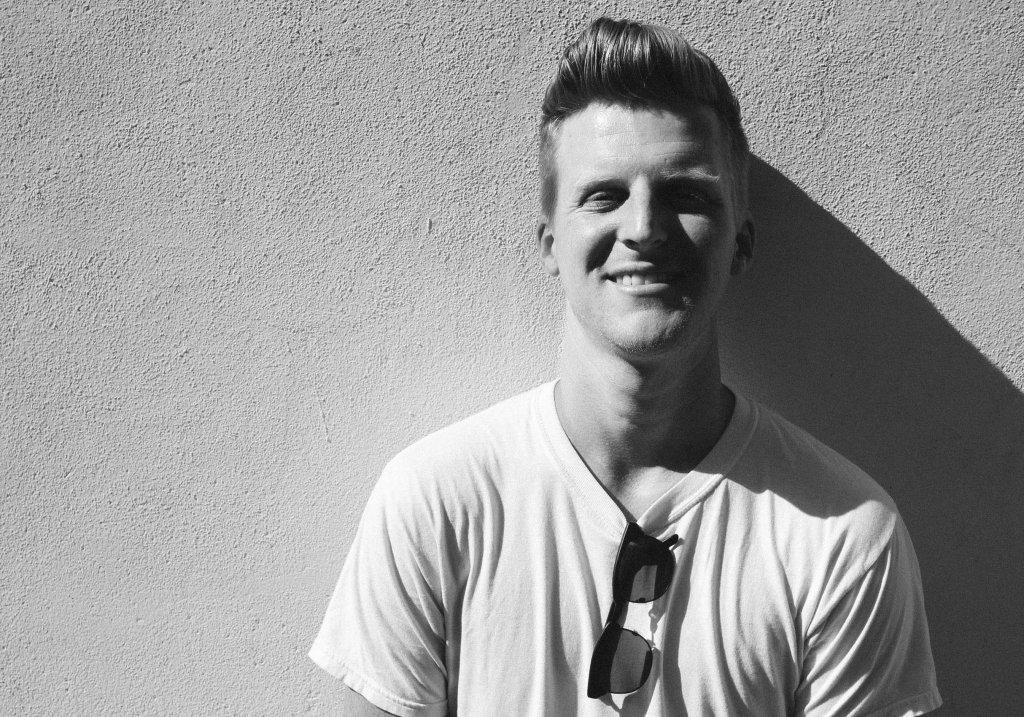 and this is nick..
My favorite travel partner. My soulmate.
Nick took his first international trip with me to Scotland in 2006. He brought me to an American bar (it was literally labeled "an American bar") and then ordered a Corona. Today, thankfully, he's a much different traveler and we've been exploring the world together as often as we can get away.
As a touring drummer Nick gets the opportunity to travel to some really cool places on his own. And I, of course, always figure out a way to tag along.