It feels like every time I open my computer these days, I'm writing about a different Old Town. While I love visiting them for historical (as well as obvious visual) reasons, I'm usually left feeling slightly annoyed by the crowds of people who share my same love of old cities. On my most recent trip, while walking around Riga Old Town, I became very suspicious that the rapture had happened while I was sleeping. Here I was, standing on a picture perfect street and there were hardly any tourists. I didn't have elbow anyone for the best view on the top of the cathedral. The most picturesque locations were empty, and I only had to wait for a single neon windbreaker to remove himself from my camera frame. It was incredible.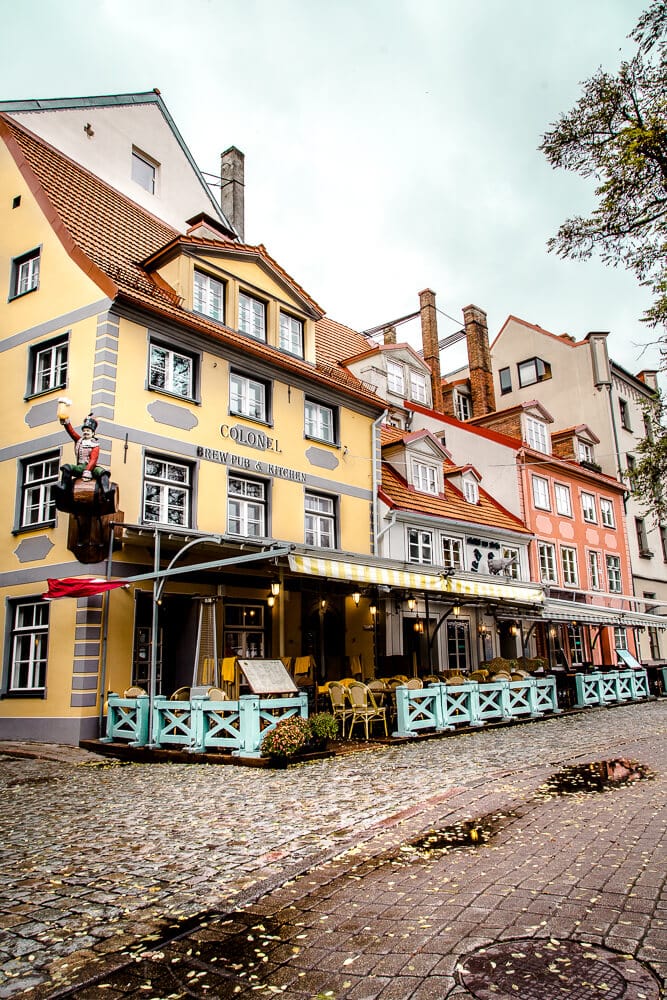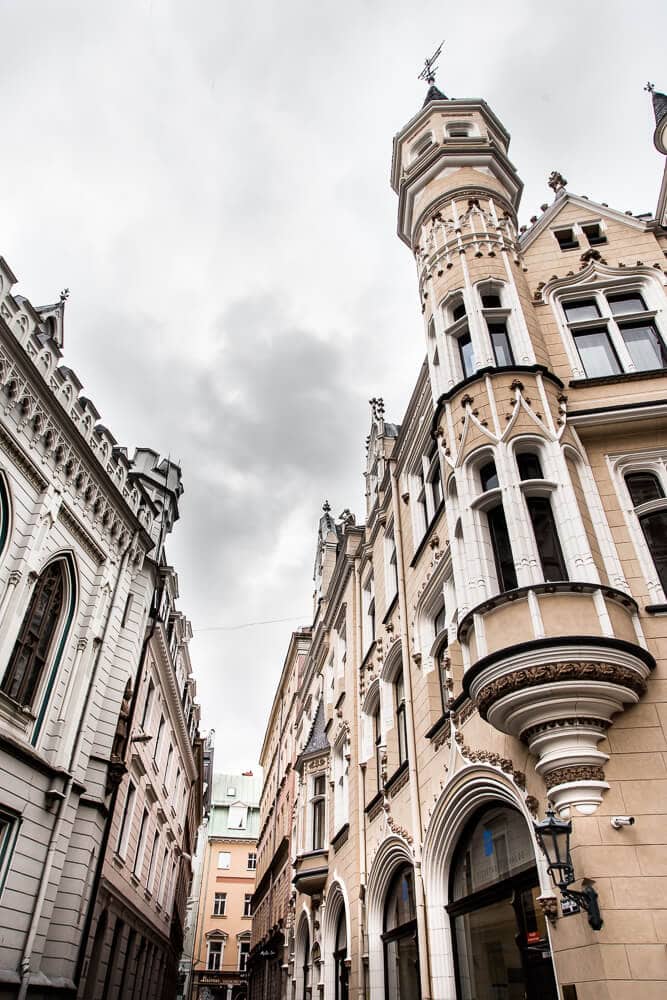 Riga Old Town // A Bit of History
Vecriga aka Riga Old Town is the oldest part of the city, but due to Latvia's turbulent history, it has undergone some very recent reconstruction to bring it back to it's original state. Riga faced destruction during WWII and the Soviet Occupation of Latvia followed soon after in 1940. The city was left in a dismal state, but when Latvia regained it's independence in 1991, they started the restoration process. Today, Riga Old Town is a UNESCO World Heritage Site and it sits at the top of every visitor's "to-do" list.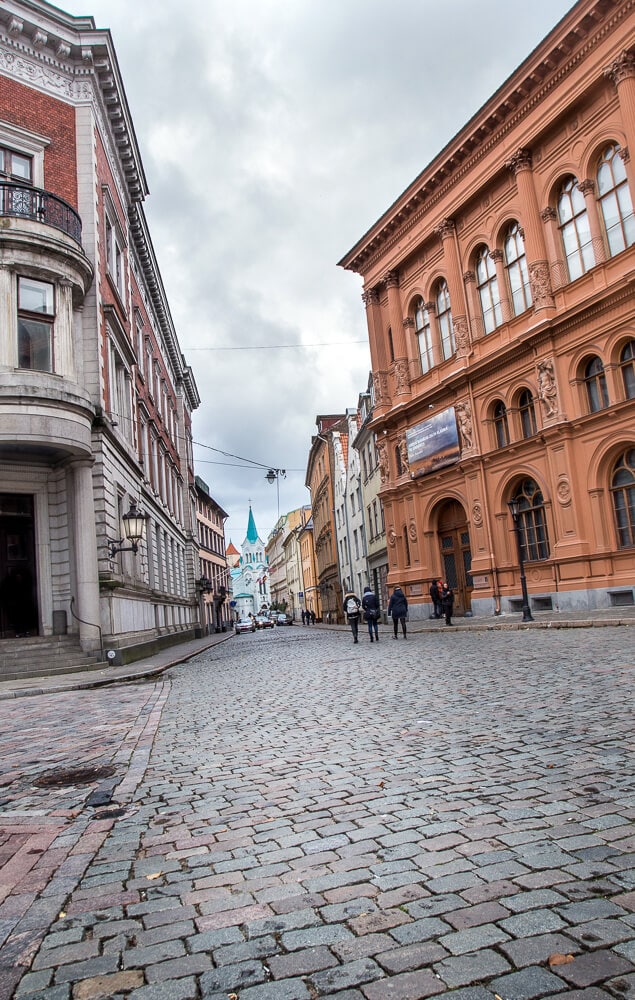 Riga Old Town // A Photo Walkthrough
While in Riga, I stayed at Gallery Park Hotel and Spa (review here), which was within walking distance of Old Town, so spent a lot of time exploring this area. Usually I like to add some type of value to my blog posts, but I didn't really do anything in the Old Town except walk around. My goal was to make my way down every single street so I didn't miss anything. Also, I was traveling solo so I had the luxury to take as long as I wanted photographing literally everything. It was my favorite thing I did while in Riga.
Check out some of my favorite pics from my time in Riga Old Town: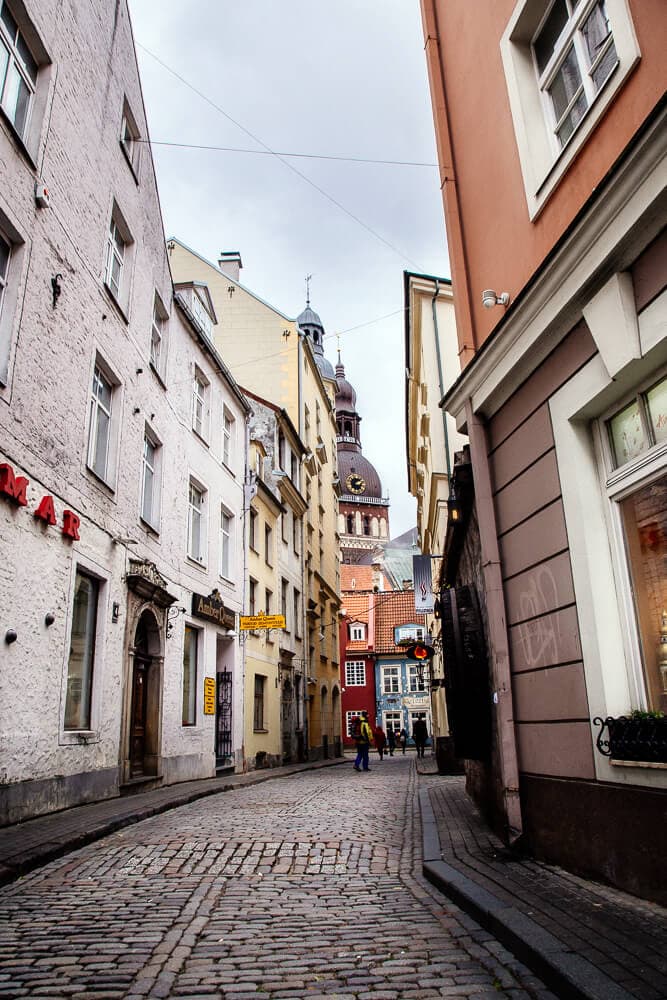 Apparently the yellow windbreaker still found a way to sneak back into my pic. It never fails.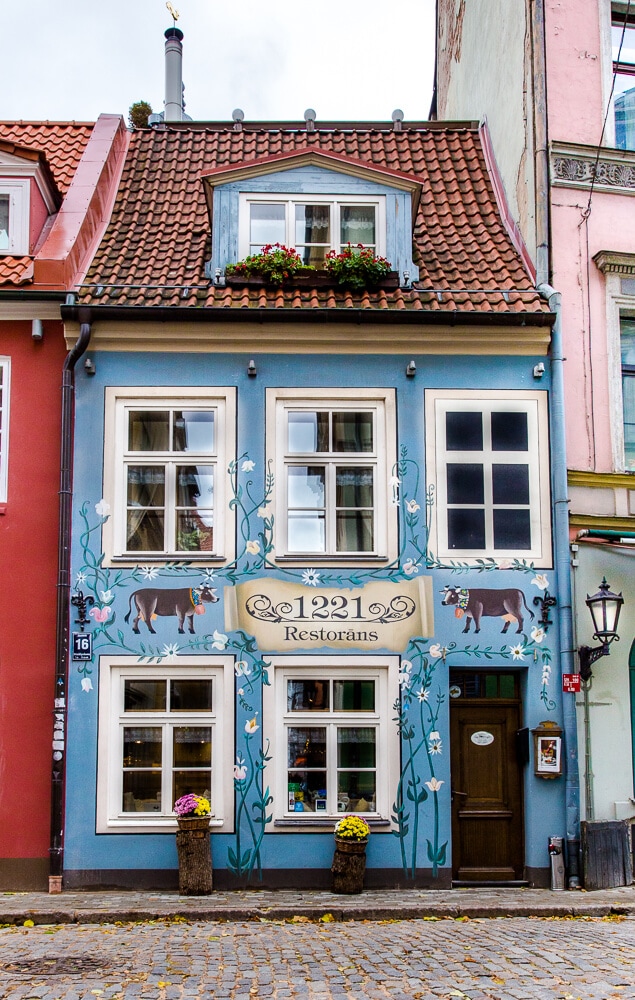 The cutest shopfront in Riga: 1221 Restaurant.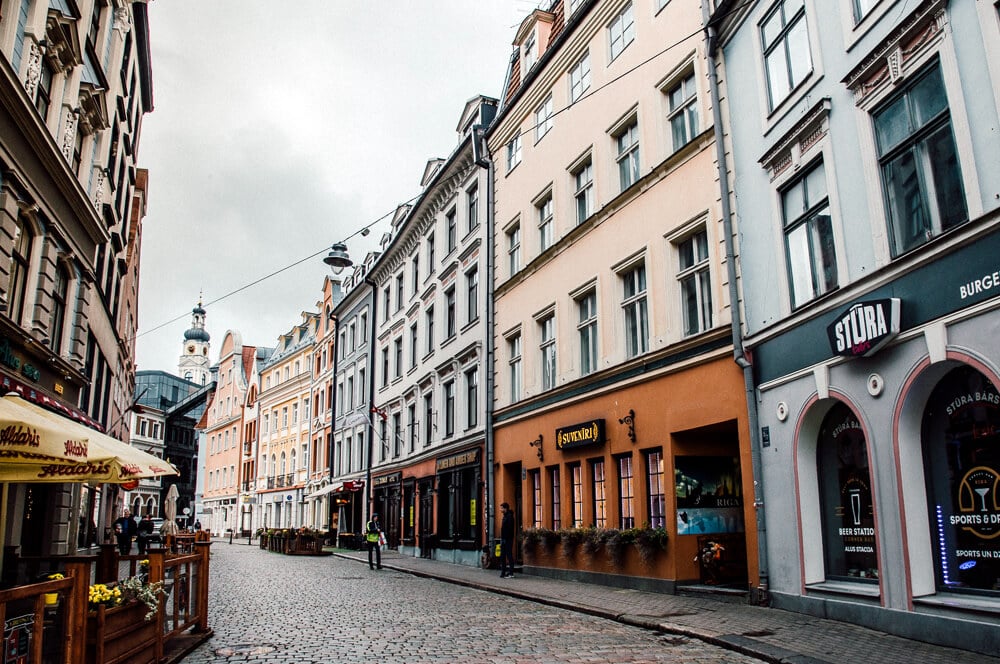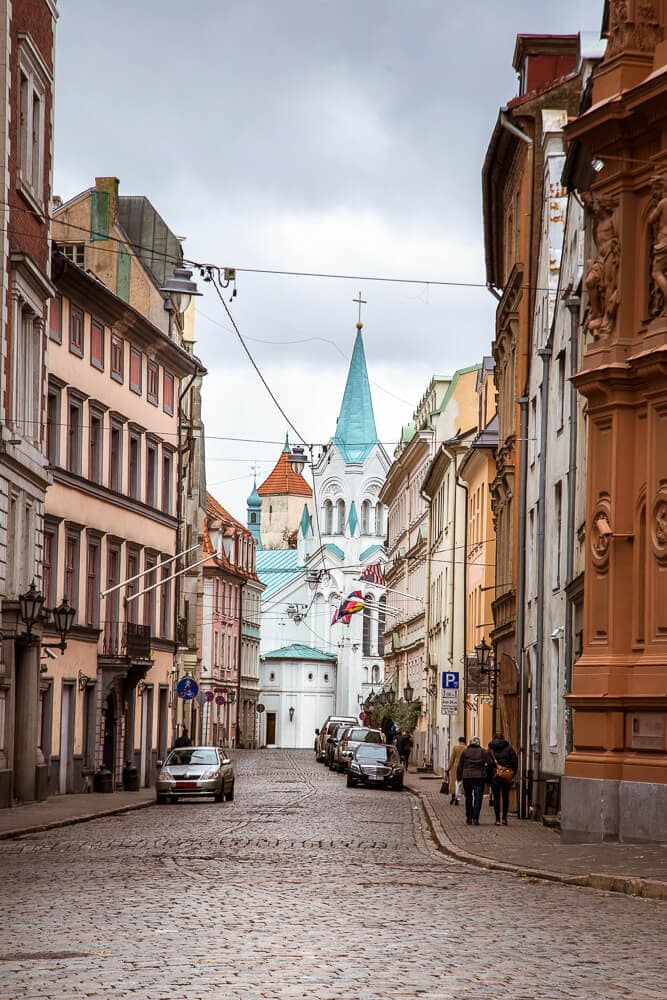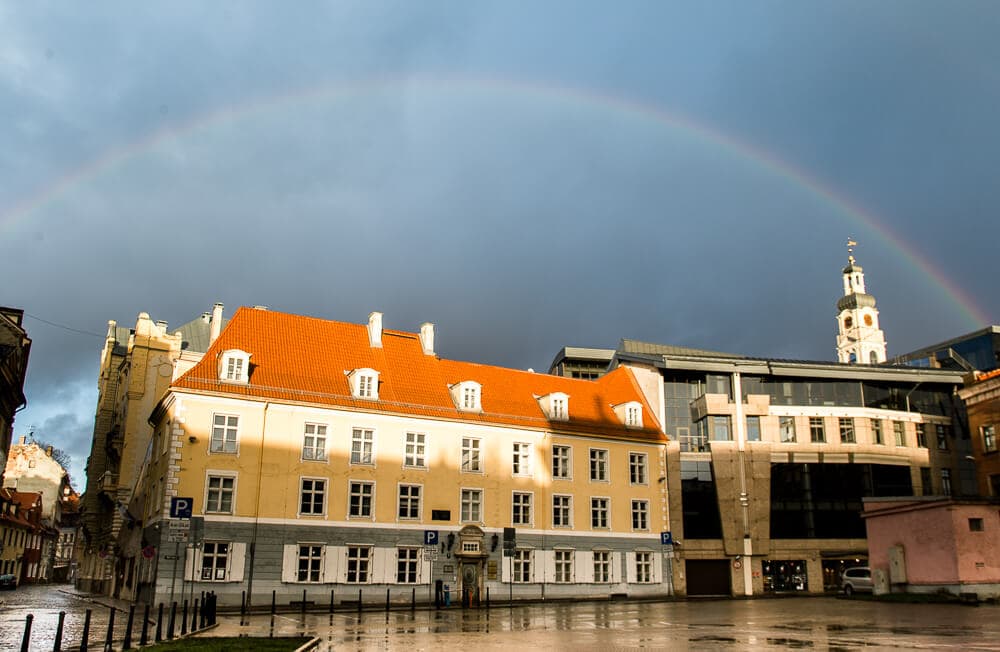 There was one afternoon where it rained pretty hard for about an hour. Because I'm from California, I don't own an umbrella, so I spent a lot of time running from overhang to overhang trying to stay dry. While camped out next to a public restroom, waiting for the rain to stop, the sun broke through the clouds and this rainbow appeared. I freaked out and ran into the middle of the square to get closer.
Rainbows will always do this to me.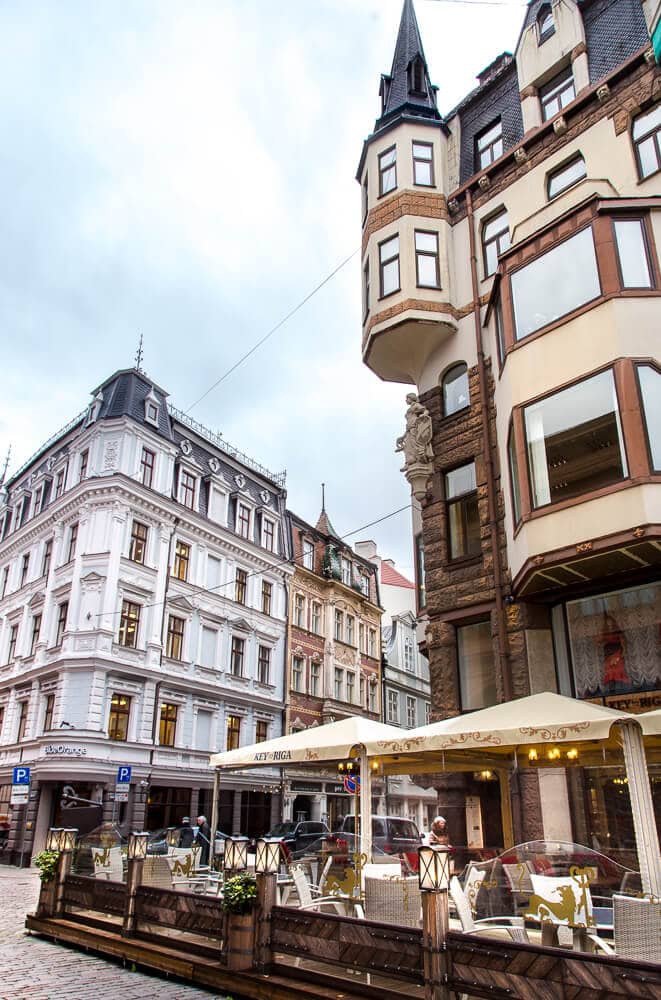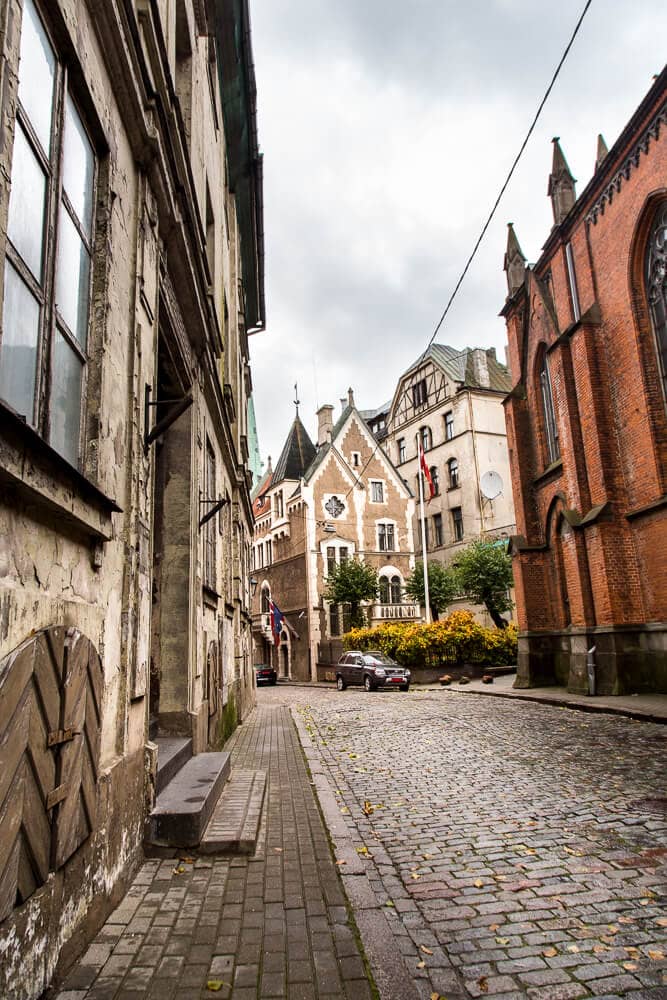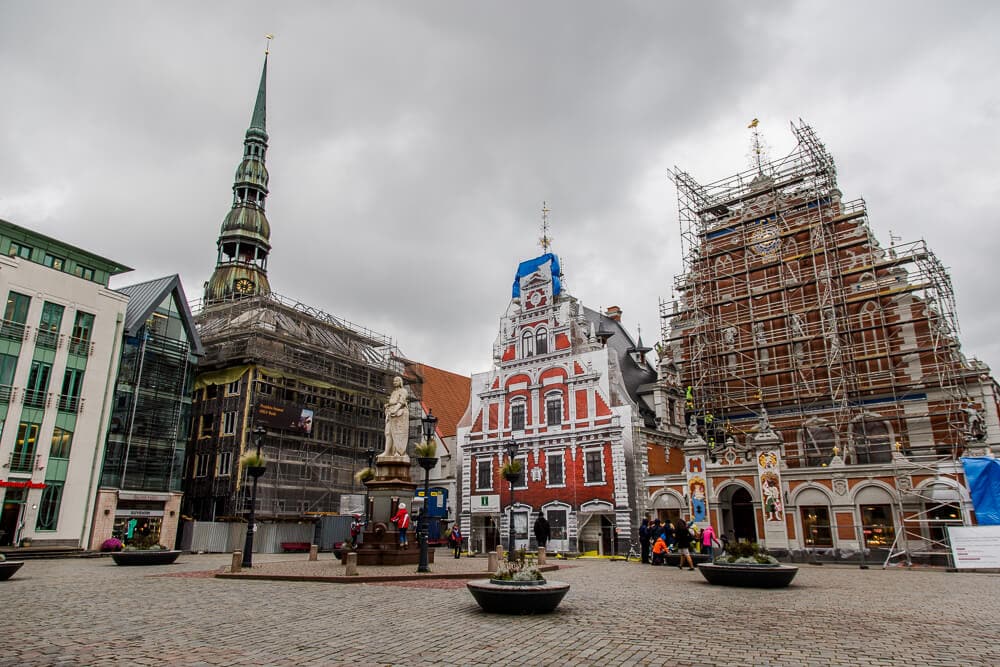 The Town Hall and House of the Blackheads are Old Town Riga's most recognizable buildings. Unfortunately they were both under construction during my visit.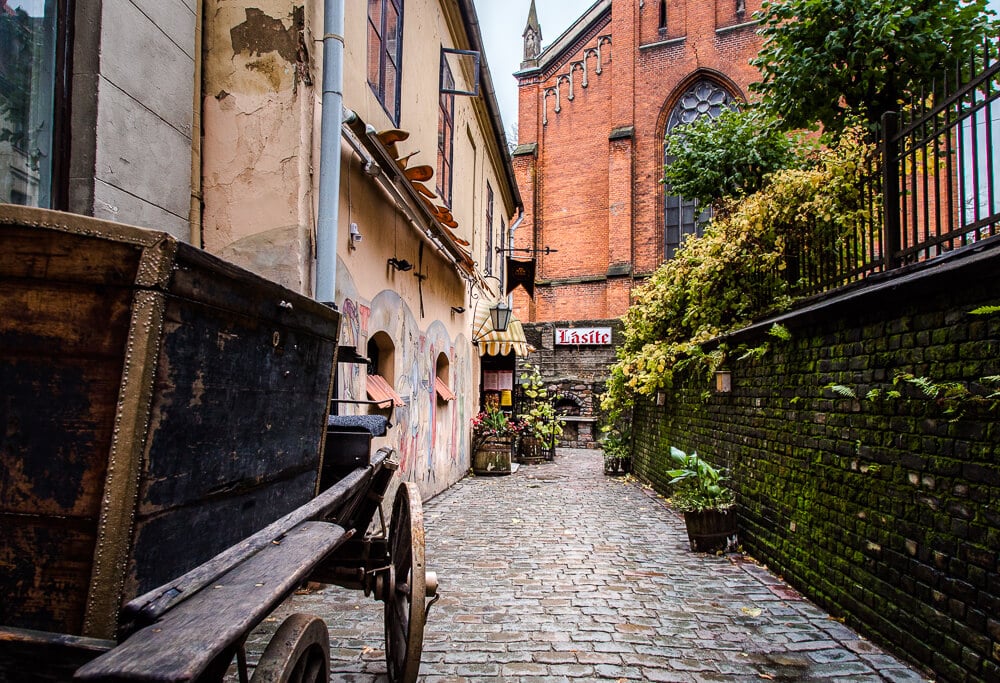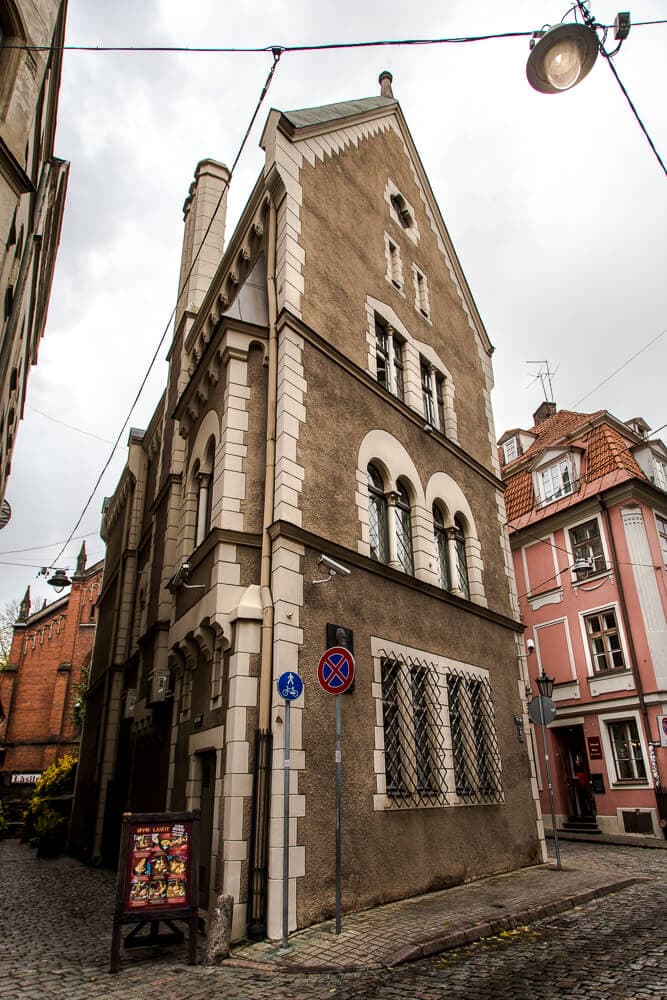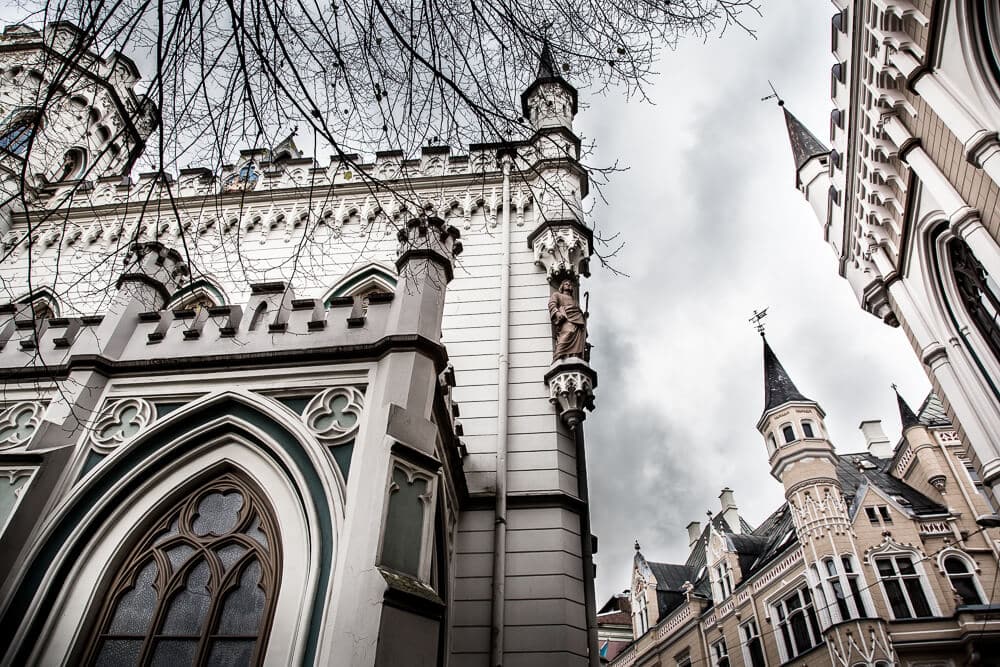 My favorite corner in all of Old Town. The architecture reminds me of a Disney movie.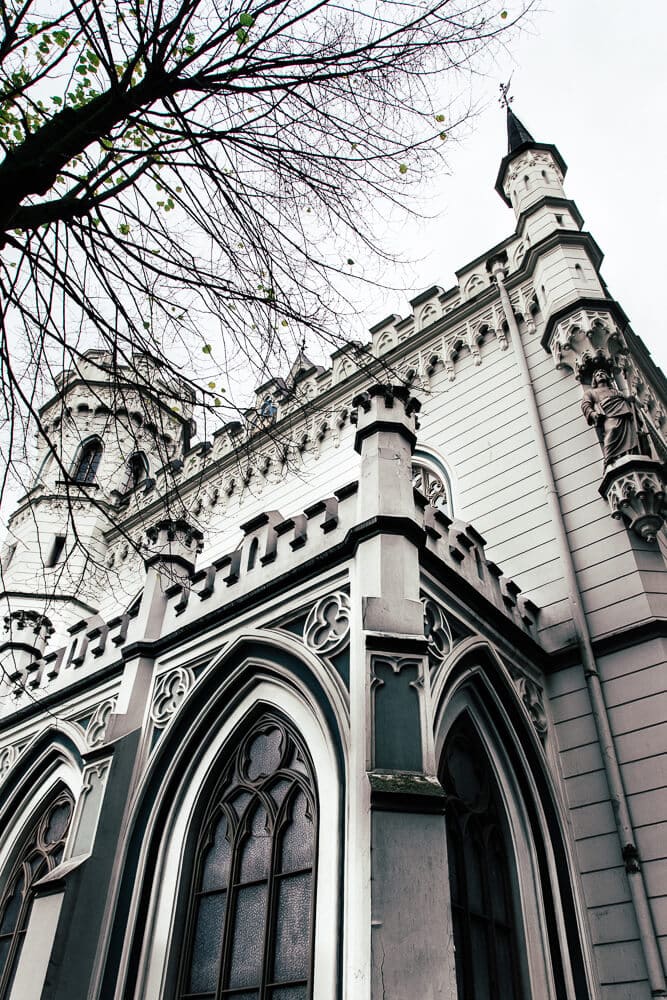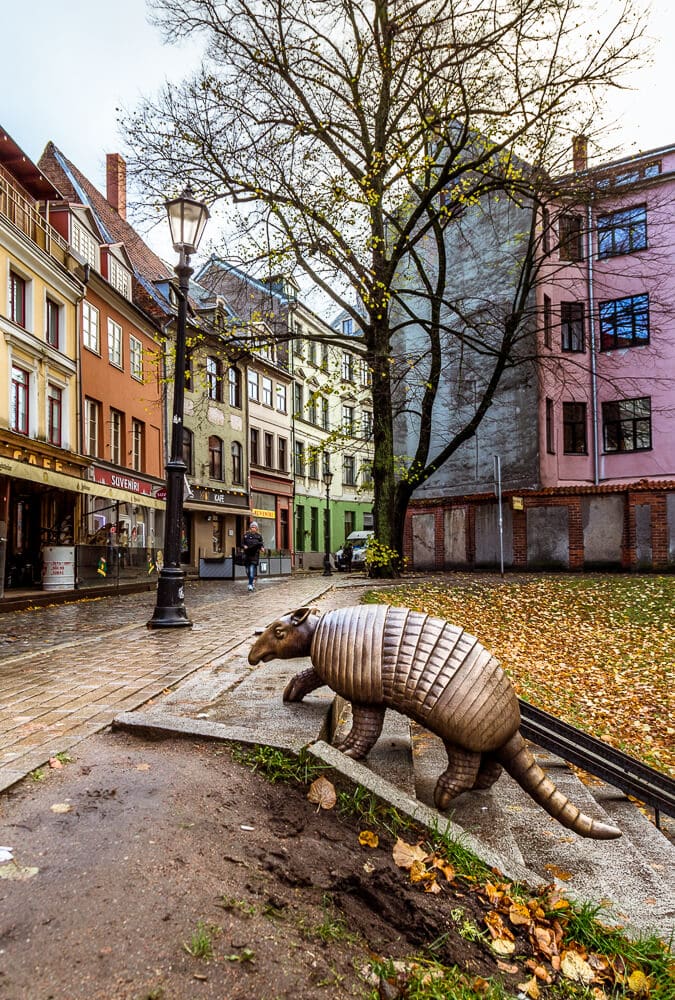 My second favorite corner in Riga. I love the rainbow colored buildings and this random armadillo.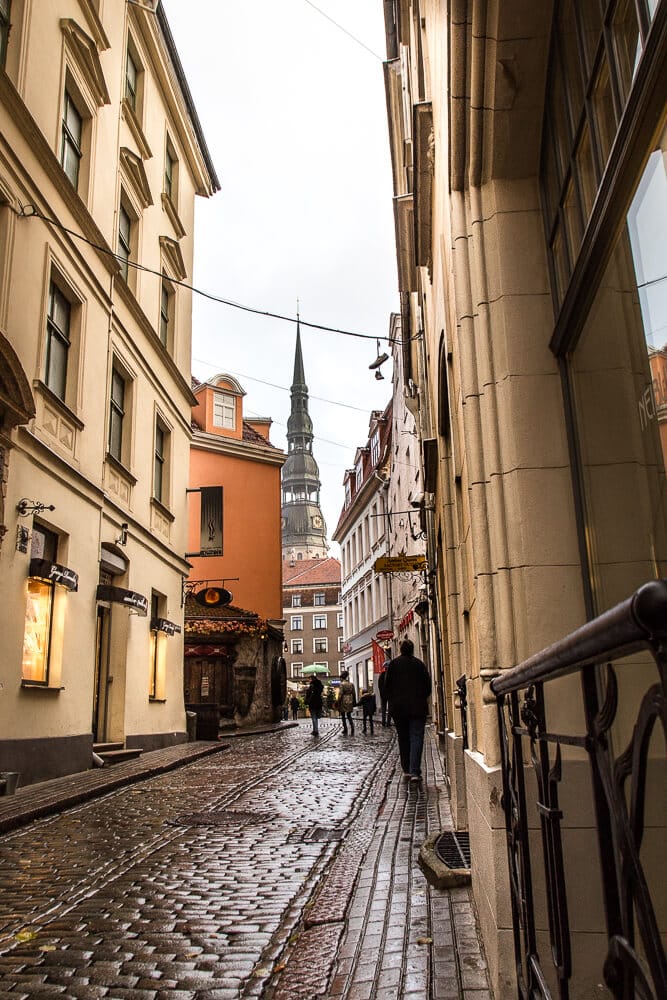 ---
PIN IT