Thank you so much for your interest in working with us! We would love to hear about your goals and discuss the best way we can partner together in order to create an impactful and successful campaign.
WHY YOU SHOULD WORK WITH US
Through photography, video and in-depth informational posts, Hello Jetlag inspires people to create unique and memorable travel experiences.
We specialize in long form content that is well researched and easy to read, while our vivid imagery compliments our posts and keeps readers engaged and inspired.
In addition to professional photography and our unique narrative, we are also highly knowledgeable and skilled at digital marketing and storytelling. We also keep up to date on the latest SEO tactics and social media trends.
We are highly selective about what we recommend and are honest and authentic in all of our reviews and experiences. The trust we have earned amongst our readers is of the utmost importance and it not only benefits our audience but also greatly impacts our partner's ROI.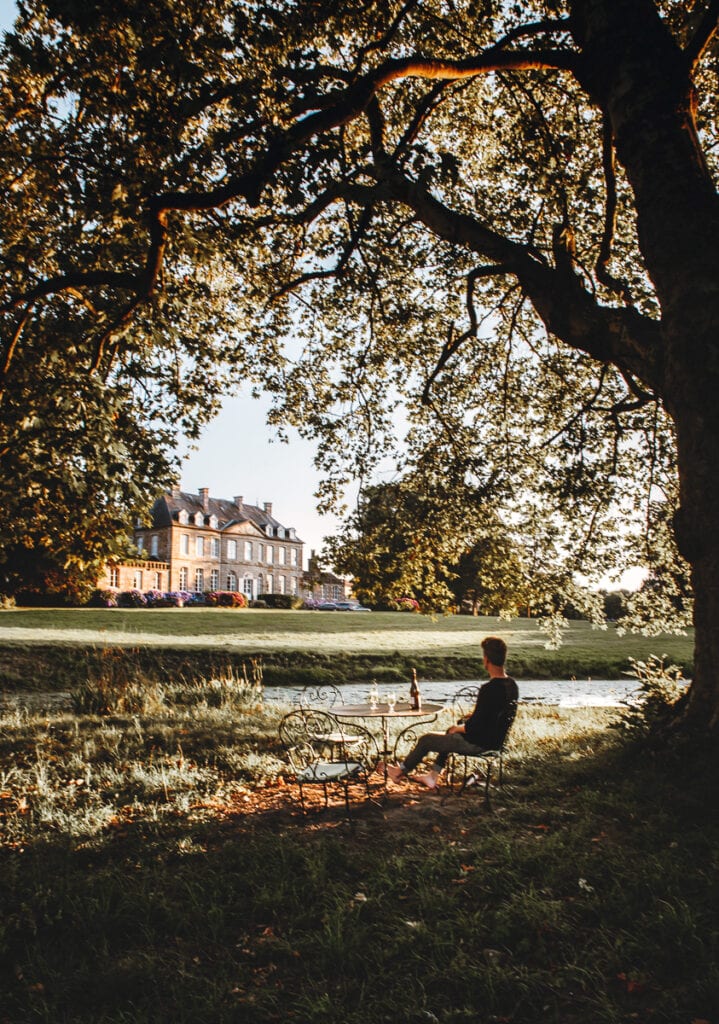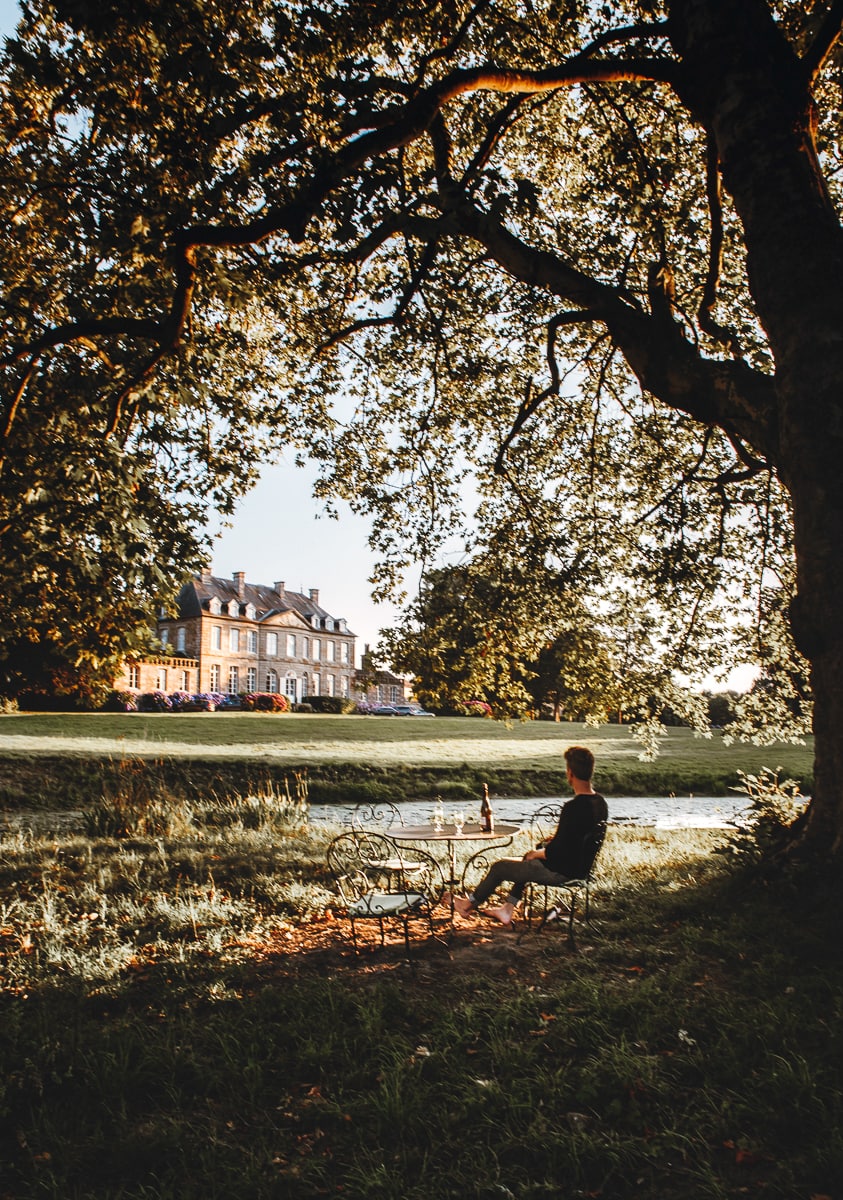 WHAT WE LOVE TO WRITE ABOUT
Unique, off the beaten path destinations experiences
Pretty much anything that has to do with eating and/or drinking
Unique, beautiful and editorial worthy accommodations
Ethical and sustainable travel and responsible wildlife tourism
Los Angeles (our hometown!)
AUDIENCE
72% of our audience is female
50% of our audience is located in the United States. 15% are from the United Kingdom and 10% are from Canada & Australia.
50% of our audience is between 25-54 years old

and

35% are between 35-44 years old.
We would be happy to send you our full media kit! Feel free to request it by filling out the contact form below.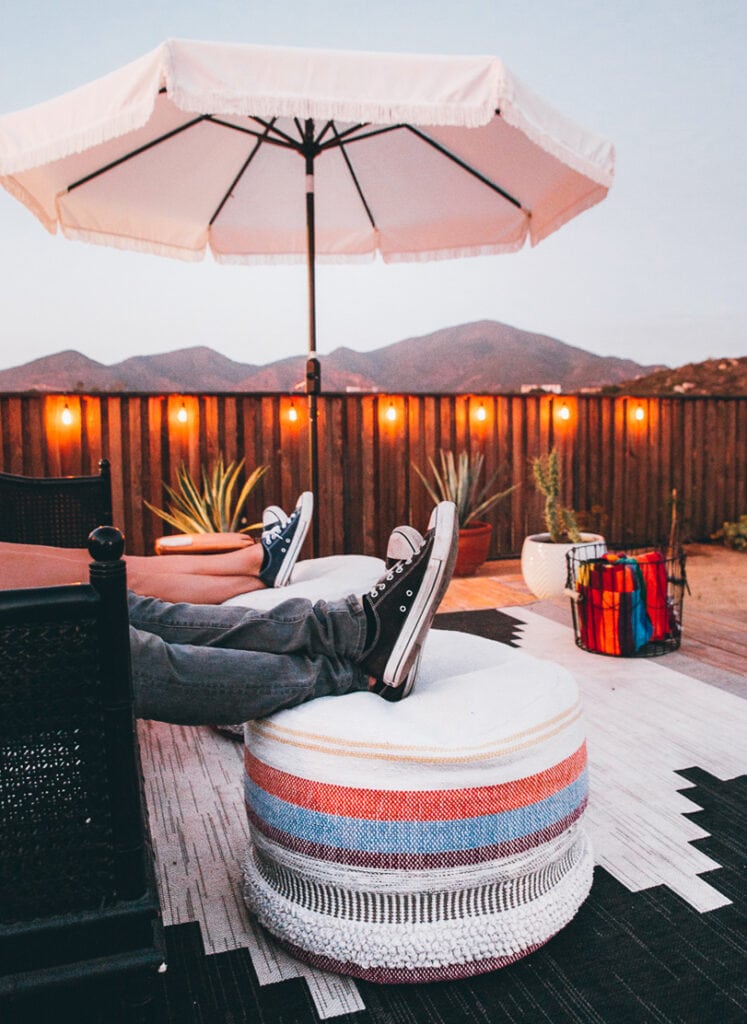 TYPES OF PARTNERSHIPS WE OFFER
Sponsored Posts
Press + FAM Trip Campaigns
Product and Property Reviews
Branded Content Creation
Social Media Coverage
PHOTOGRAPHY
If you spotted one of our photographs on the blog or on any of our social media channels and you would like to license it for commercial or editorial use, please shoot us an email!
We are also available for work on photo-only assignments, campaigns, branded content creation and more.
Photography Portfolio: www.lindseyriveraphoto.com
ADVERTISING
We are proud to have an exclusive ad management partnership with Mediavine. If you are interested in purchasing ad space on Hello Jetlag, please visit this link below in order to get started.
We can't wait to hear from you! Please get in touch if you have any questions, or if you would like to request our full media kit
Please note that all sponsored content will contain proper disclosures (as outlined by the FTC) and no-follow links (as outlined by Google).
Hello Jetlag does not accept guest posts or sponsored posts written by third parties.