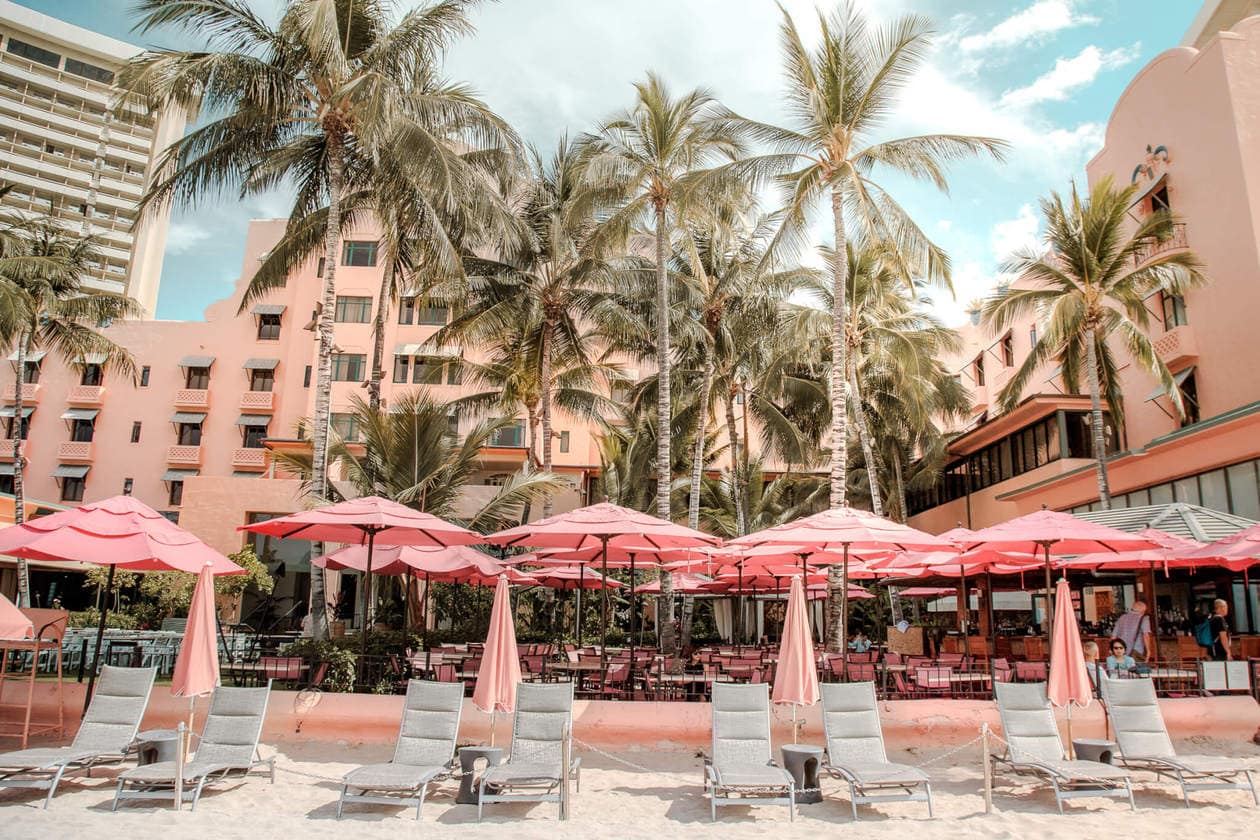 This site receives a small commission for purchases made via affiliate links.
My sister Shannon attended college at the University of Hawaii and fell in love with Oahu. She now works in forestry and conservation on the island, and has been asking me to visit for years. Last month, a good friend of ours was getting married in Kauai so Nick and I finally made a long overdue stop on my sister's island. I asked Shannon to show us her favorite things to do in Oahu, and for once in my entire life I didn't research or plan anything. Keep reading for a list of the highlights from our trip; discover what to eat, where to stay, plus tips for visiting.
THINGS TO DO IN OAHU // A LOCAL'S GUIDE
.
WATCH THE SUNRISE FROM THE LANIKAI PILLBOXES
If you're suffering from jetlag (or just an early riser), try and make it over to the windward side of the island to catch the sunrise from the Lanikai Pillboxes. These old military bunkers from WWII are situated at the top of a short hike, complete with some of the most incredible views on Oahu. Pack a breakfast and watch the sun come up behind the Mokulua Islands.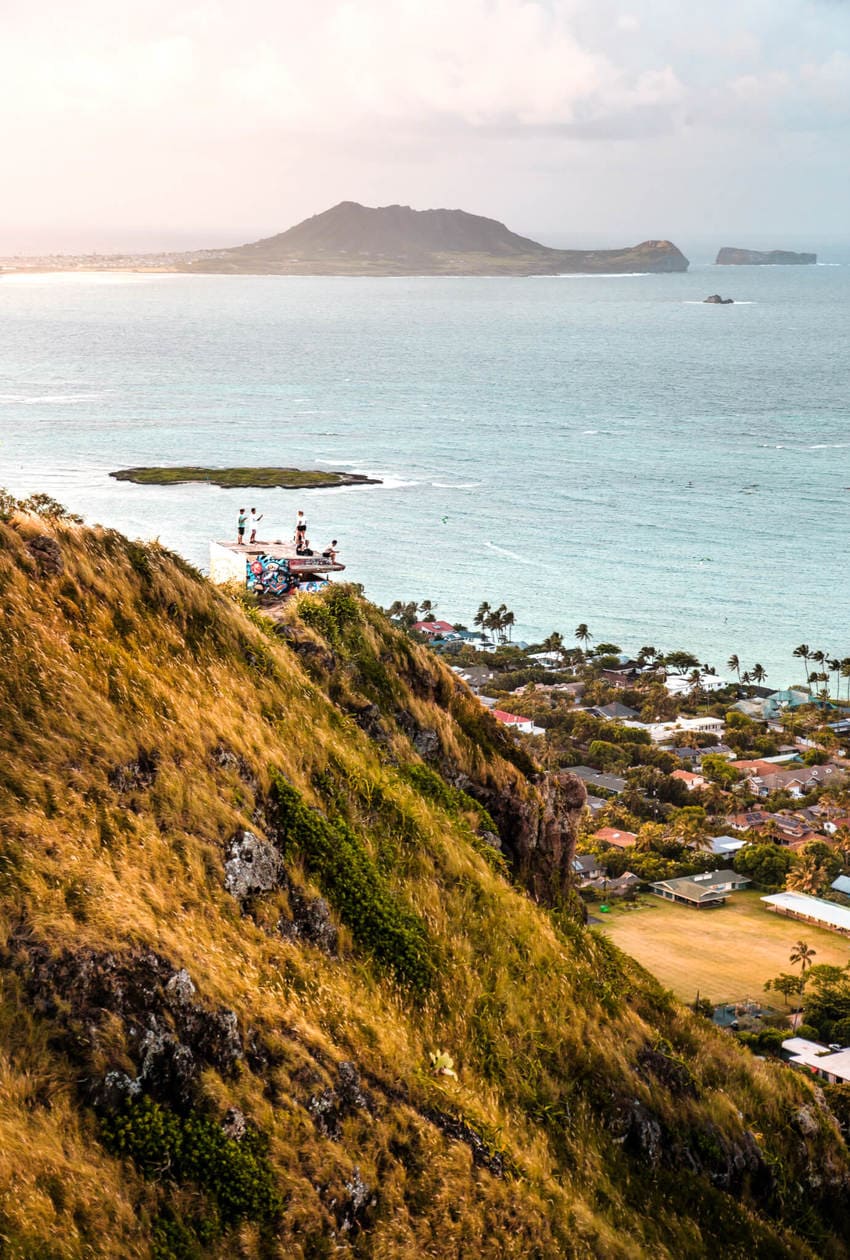 Naturally, most people on vacation have no interest in watching the sun rise so don't worry, the views are incredible no matter what time of day you visit. We hiked during sunset and still got a great show.
---
RELATED POST: HIKING LANIKAI PILLBOX // A SHORT AND STEEP HIKE WITH AN INCREDIBLE VIEW
---

FLOAT AROUND AT KAIONA BEACH
Shannon recommends branching  away from Waikiki and experiencing a more local side of the island's beaches. Waimanalo is home to some of her favorites.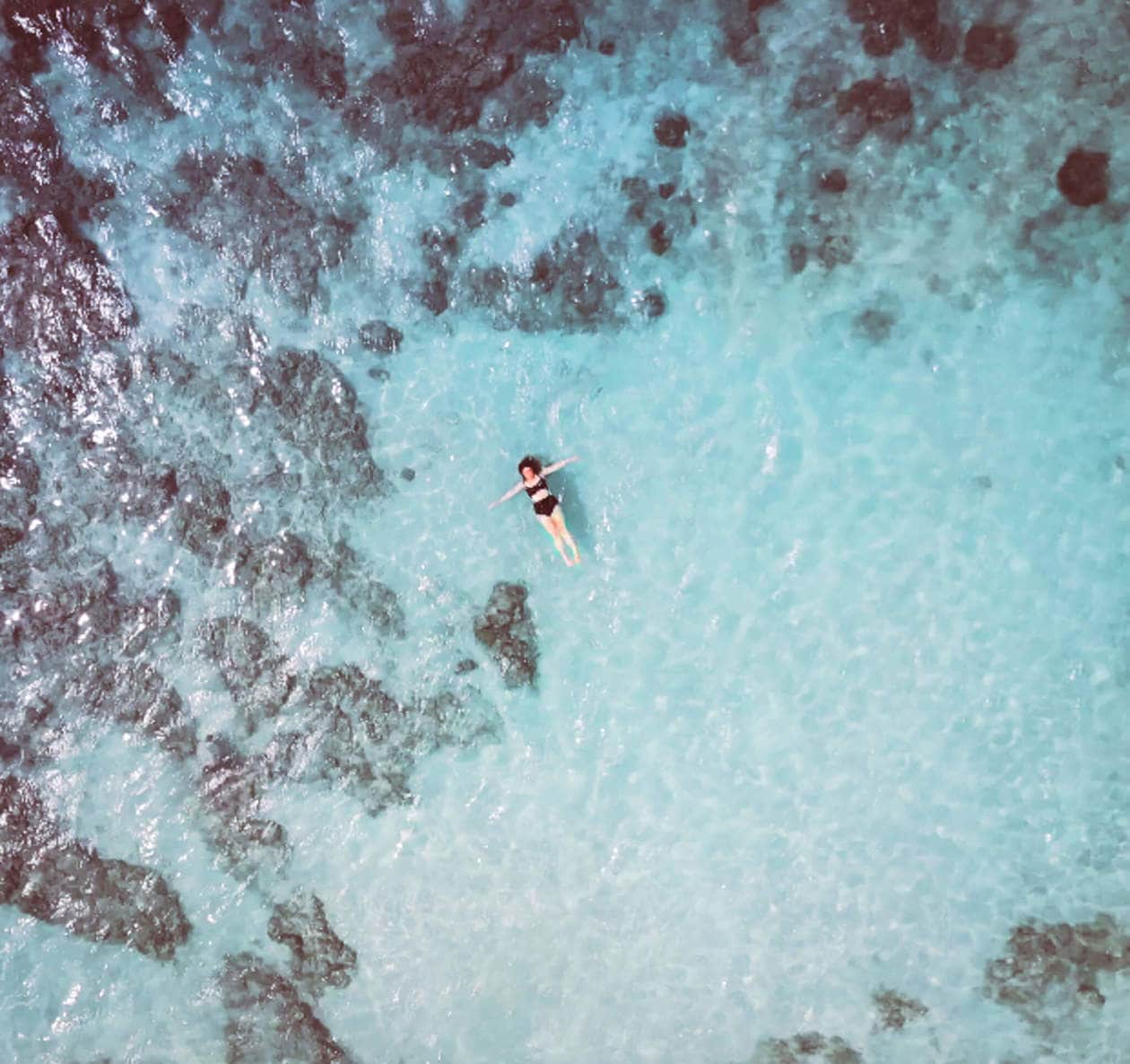 Lanikai is commonly known for having one of the most beautiful beaches on Oahu.. but with that, comes heavy crowds. Little do people know, less than 10 miles down the road lies Lanikai's vacant twin. Same white sand, same clear blue water, same shallow reef and even an island out in the distance.  We stopped at Kaiona Beach Park in the middle of the day and had the entire shoreline to ourselves. It was magical.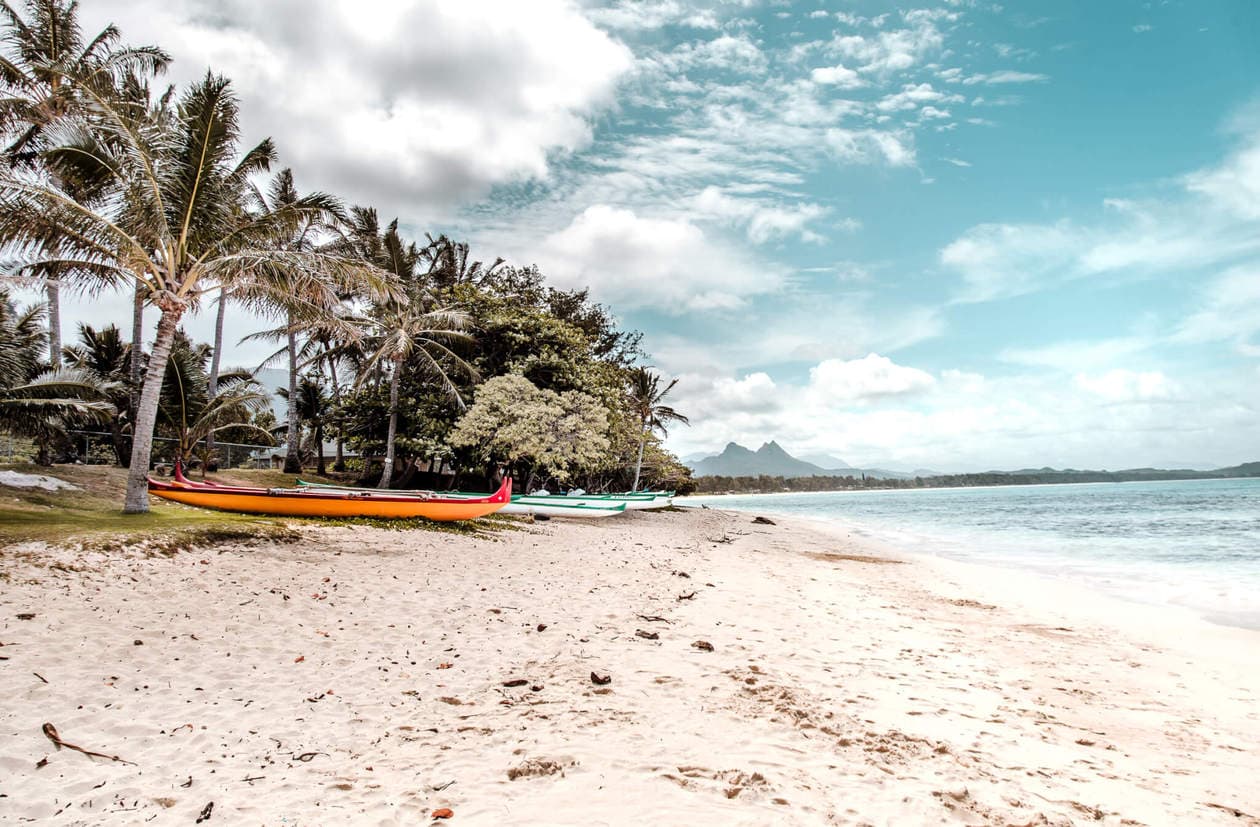 Kaiona Beach would be ideal for for families and snorkelers as there is minimal to no shore break. To the right, there's a tidal pool (which was used in the 1980's show, Mangum PI), they also have restrooms, showers and a camping site.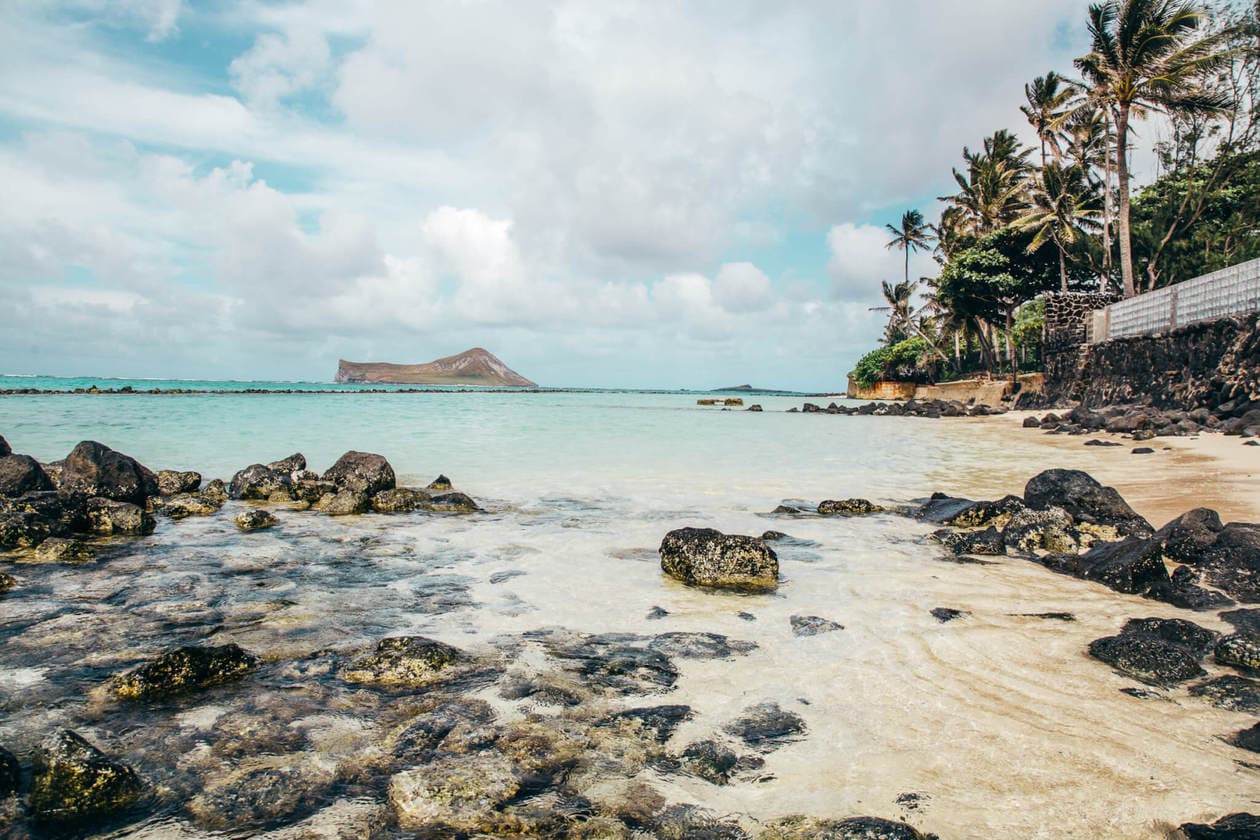 HIKE LULUMAHU FALLS
Lulumahu Falls is one of Shannon's favorite hikes in Oahu because it's a only short distance from the city, but you feel as if you're worlds away, trekking through the jungle. Some compare it to the super popular Manoa Falls hike, however, Manoa offers a clearly defined trail plus tourist facilities, a gift shop and a cafe… and Lulumahu has quite the opposite.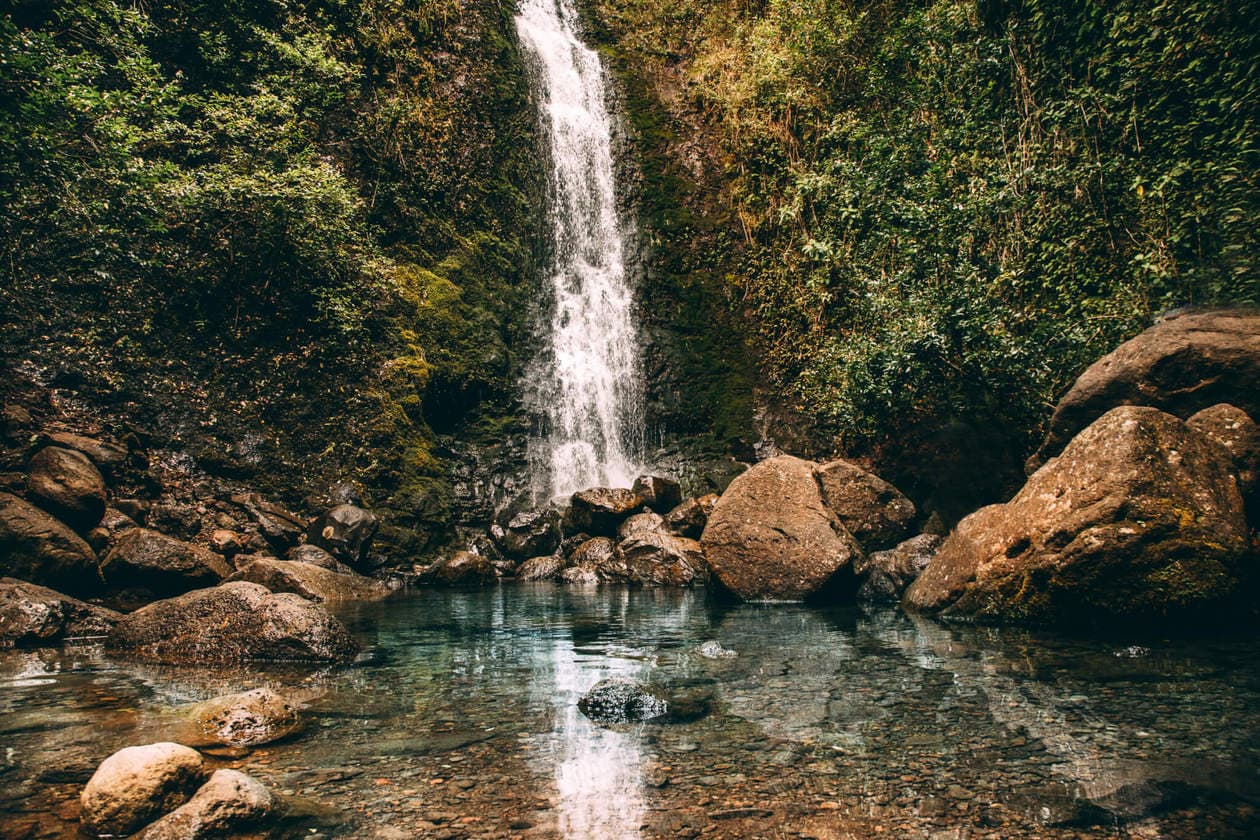 Even though I told Shannon that I didn't want to hike on our trip, this ended up being one of my favorite things to do in Oahu. You don't feel as if you're hiking, it's more like you're on an adventure. We climbed over fallen trees, crossed streams and navigated our way through bamboo forests all the way to the 50 ft waterfall at the end of the trail.
---
RELATED POST: LULUMAHU FALLS // A FUN WATERFALL HIKE THROUGH OAHU'S JUNGLE
---
VISIT GREEN ROWS FARM
One of Shannon's closest friends in Oahu lives and works at Green Rows Farm with a community of young farmers dedicated to regenerative agriculture and passionate about Oahu's local food movement.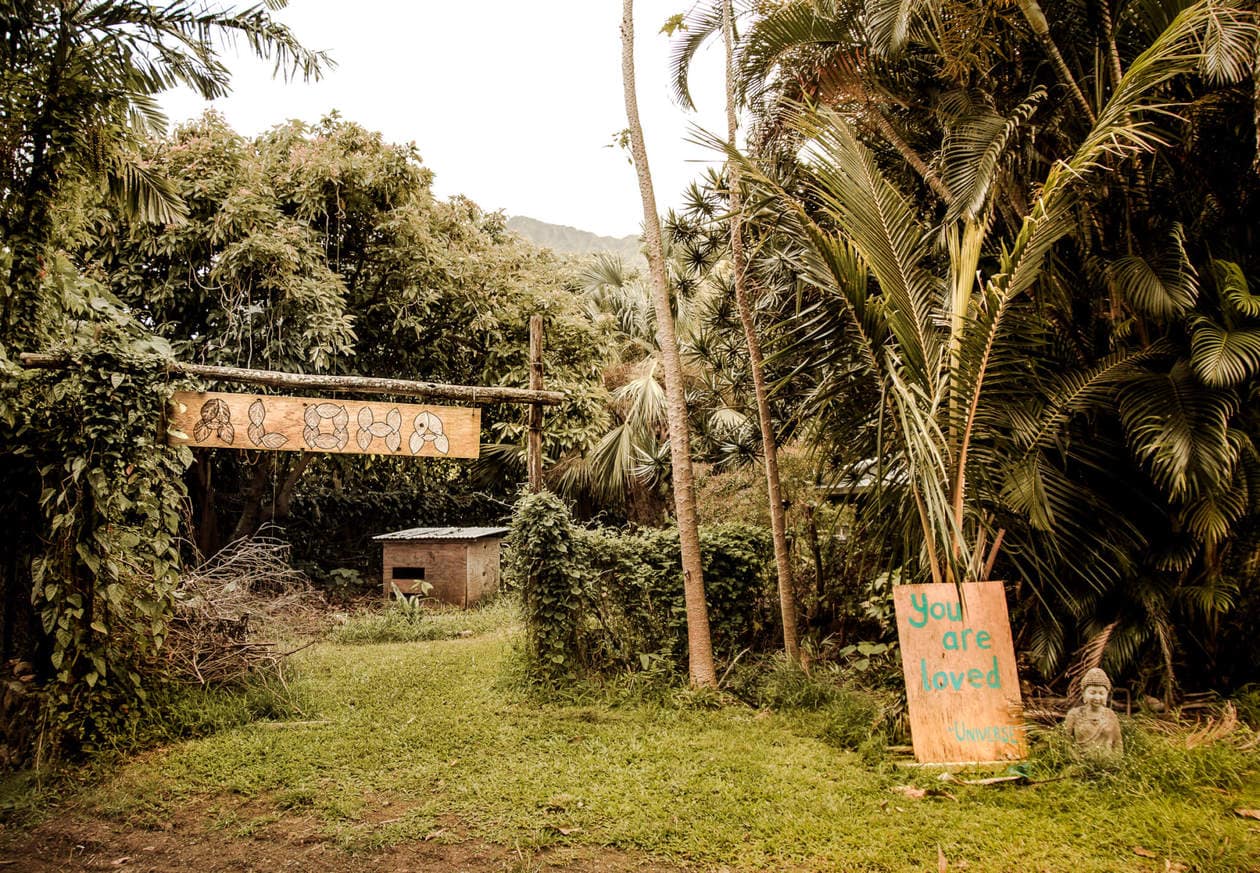 We stopped by the farm one afternoon, and Luka gave us a full tour. She introduced us to the animals which include bulls, chickens, a horse, and a tortoise. She showed us what crops they're currently growing and told us a little about the farm. The property is located in Waimanalo at the base of a gorgeous mountain and the views are incredible.
Green Rows Farm also hosts a variety of events. Depending on the schedule for that month you can stop in for yoga days (aptly named Yogarden), drum dance ceremonies, and shows by local musicians and story tellers.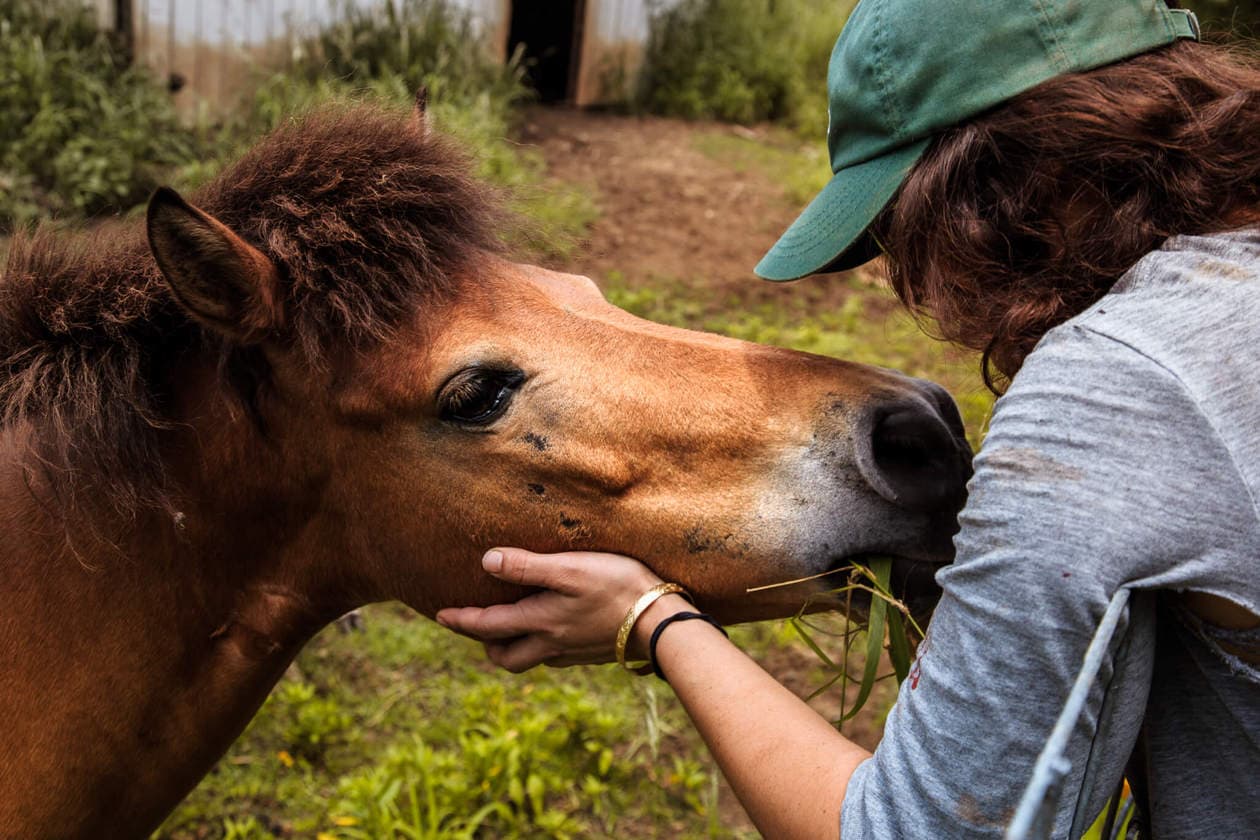 If you're not in town during one of the events but still interested in visiting the farm, you can arrange a tour, or visit during their volunteer days which happen every Wednesday. Don't come expecting a Dole Plantation style tour, but it's a cool experience and one of the more local things to do in Oahu.
For more information about Green Rows Farm click here to visit their website.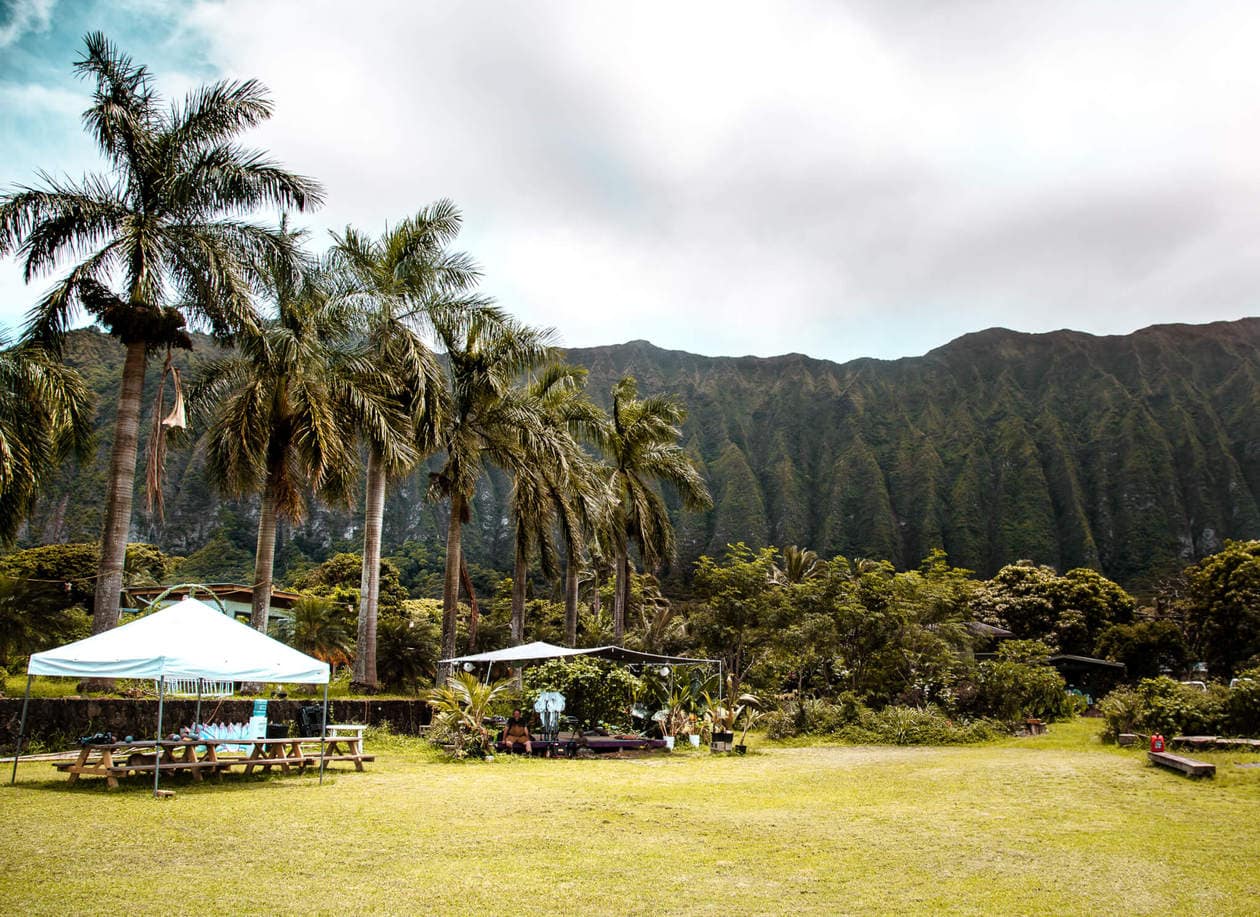 GO MURAL HUNTING IN KAKA'AKO
Kaka'ako is an up and coming area that neighbors Ala Moana Center in Waikiki.  Shannon recommends stopping by for the murals and then spending time checking out some of the businesses in the area as you'll find local breweries, trendy coffee shops and stores selling unique souvenirs.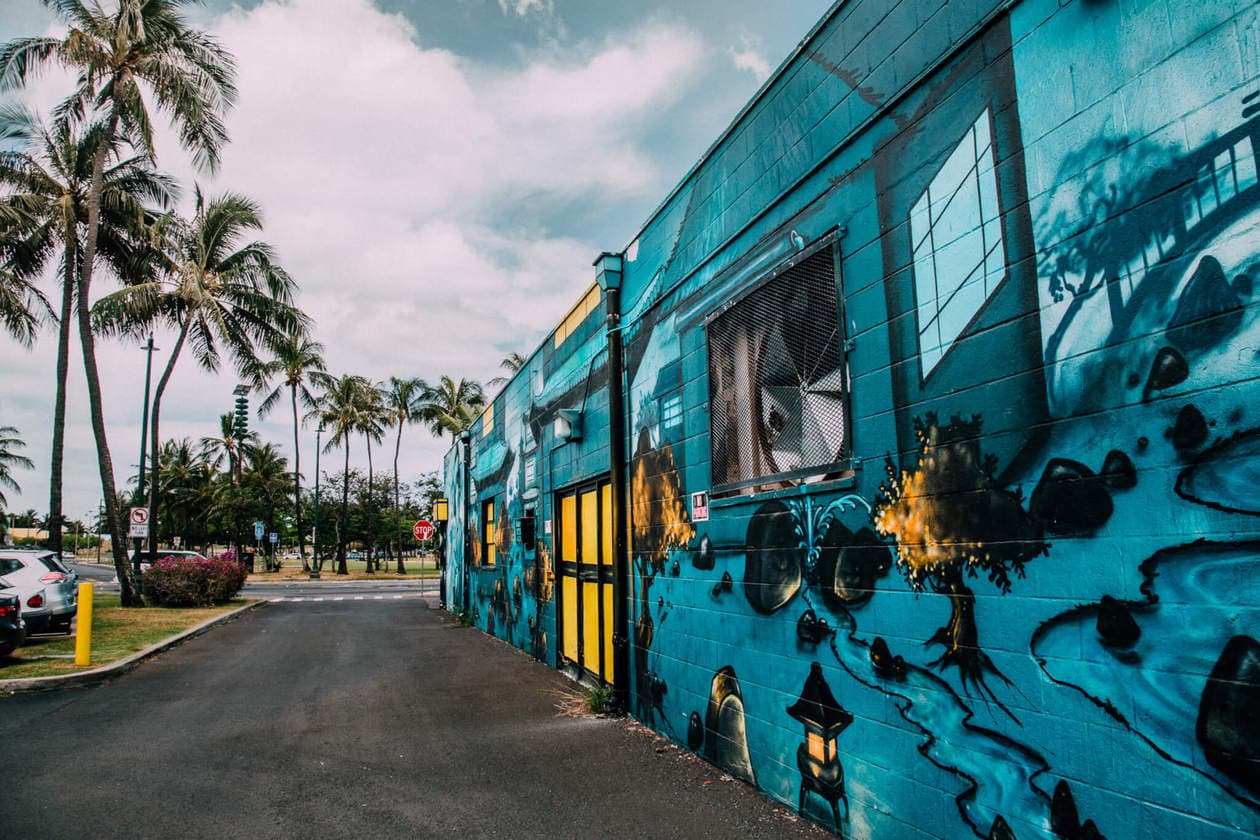 Each year a global network of artists called Pow!Wow! come together to paint murals all over Kaka'ako. The central event happens in February but you can view the murals year round. Check out Lana Lane for some of the most popular pieces, including art by Simone Legno, the co-founder and artist of Tokidoki.
Download the a Google Map with the locations of each mural here.
---
RELATED POST: A GUIDE TO KAKA'AKO // MURAL HUNTING IN HONOLULU'S COOLEST NEIGHBORHOOD
---

TAKE THE LONG ROAD TO NORTH SHORE
One of Shannon's favorite things to do in Oahu is to drive to North Shore via the coast. Instead of taking the Pali Highway, which cuts through the middle of Oahu, she recommends going the long way and driving along the Eastern side, slowly making your way to the North.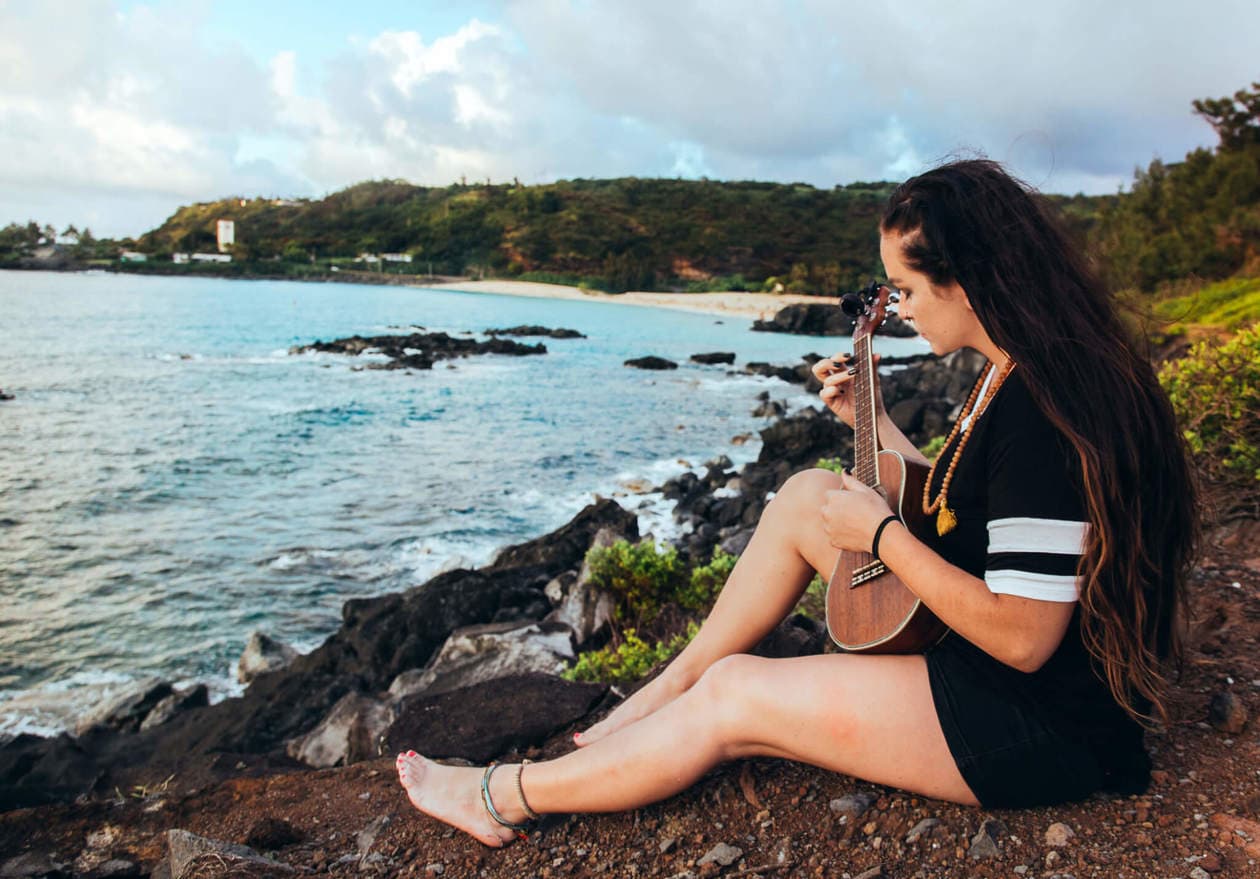 Make sure to take pitstops at some of the coves and beaches (her favorite is Kahana Bay), and snack on fresh coconuts and banana lumpia from street vendors along the way.
When you arrive at North Shore, stop at one of the most popular food trucks on the island, Giovanni's Shrimp Truck. Or, have lunch at Shannon's favorite spot, Wailua Bakery.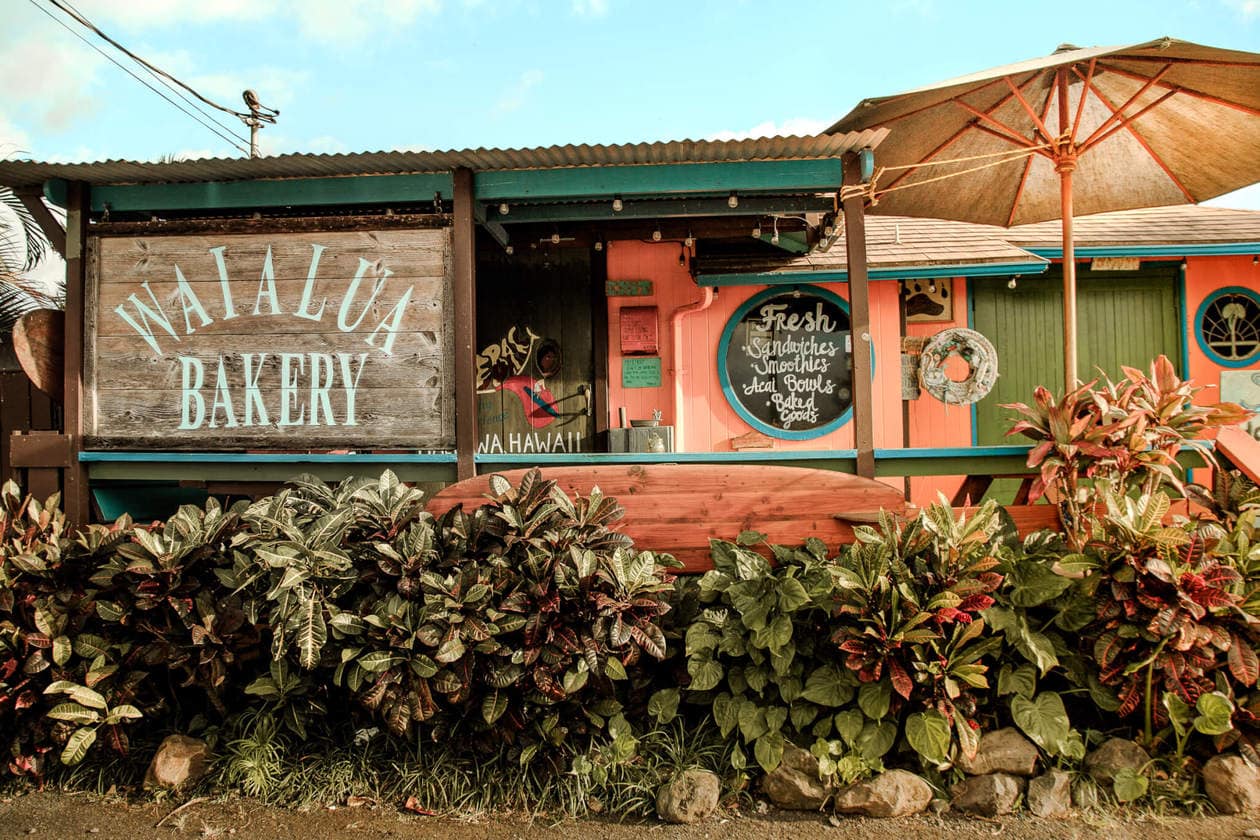 A LOCAL'S TIPS FOR VISITING OAHU
HAWAIIAN CULTURE Before Hawaii became the 50th state, it was an independent nation known as Kingdom of Hawaii, and they had Kings and Queens. The United States overthrew the monarchy and today, many Hawaiians still consider their islands to be an occupied state. Acknowledging and observing Native Hawaiian culture and learning about their history will give you a greater appreciation for the islands.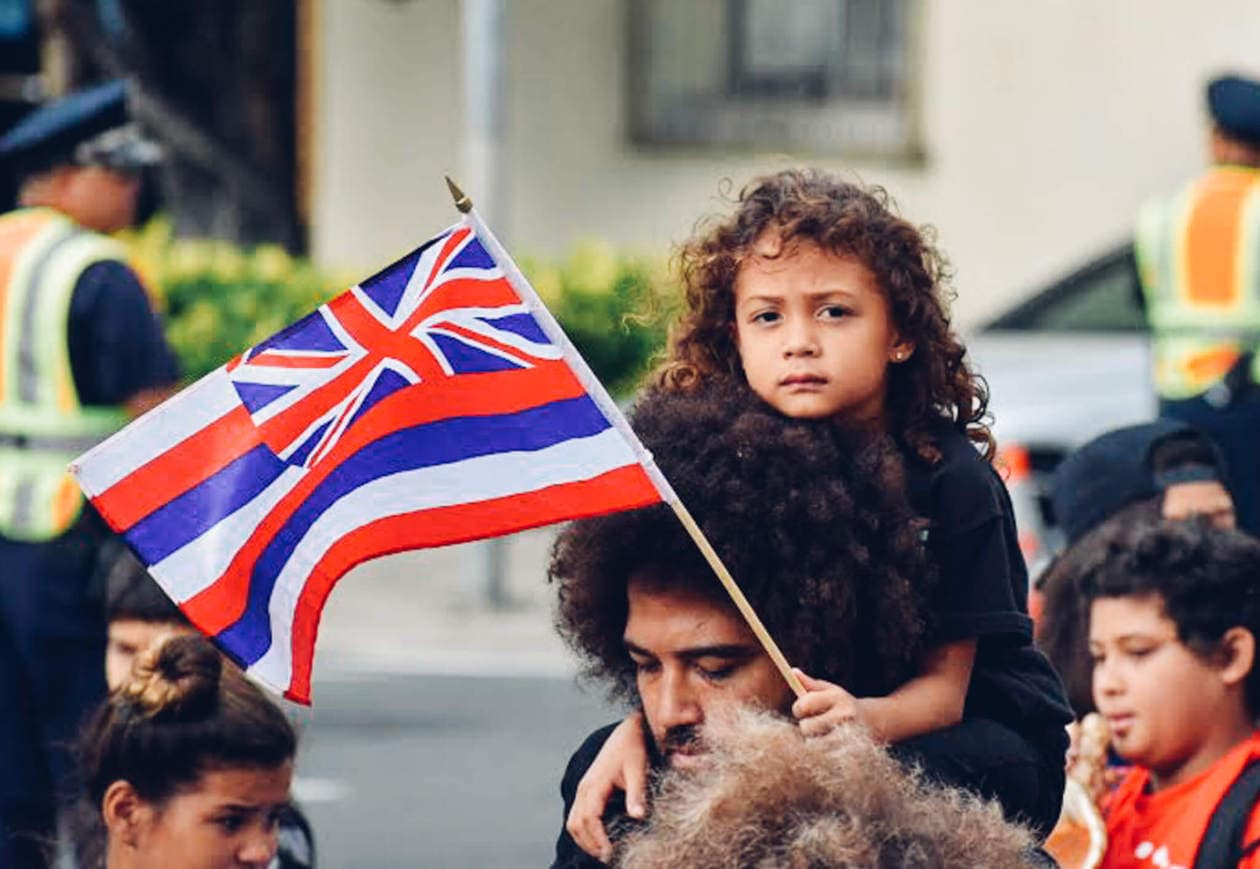 THE BEST POKE IN OAHU Shannon has polled locals from all over the island on where to find the best poke, and the overwhelming response is Foodland (a chain grocery store with multiple locations on the island). After eating an obscene amount of poke in Kauai, I was excited to see how it compared.  Needless to say, they weren't lying, and Foodland's secret spicy tuna will forever live in my memory as the best poke I've ever eaten.
---
RELATED POST: 6 OFF THE BEATEN PATH PLACES TO EAT IN OAHU 
---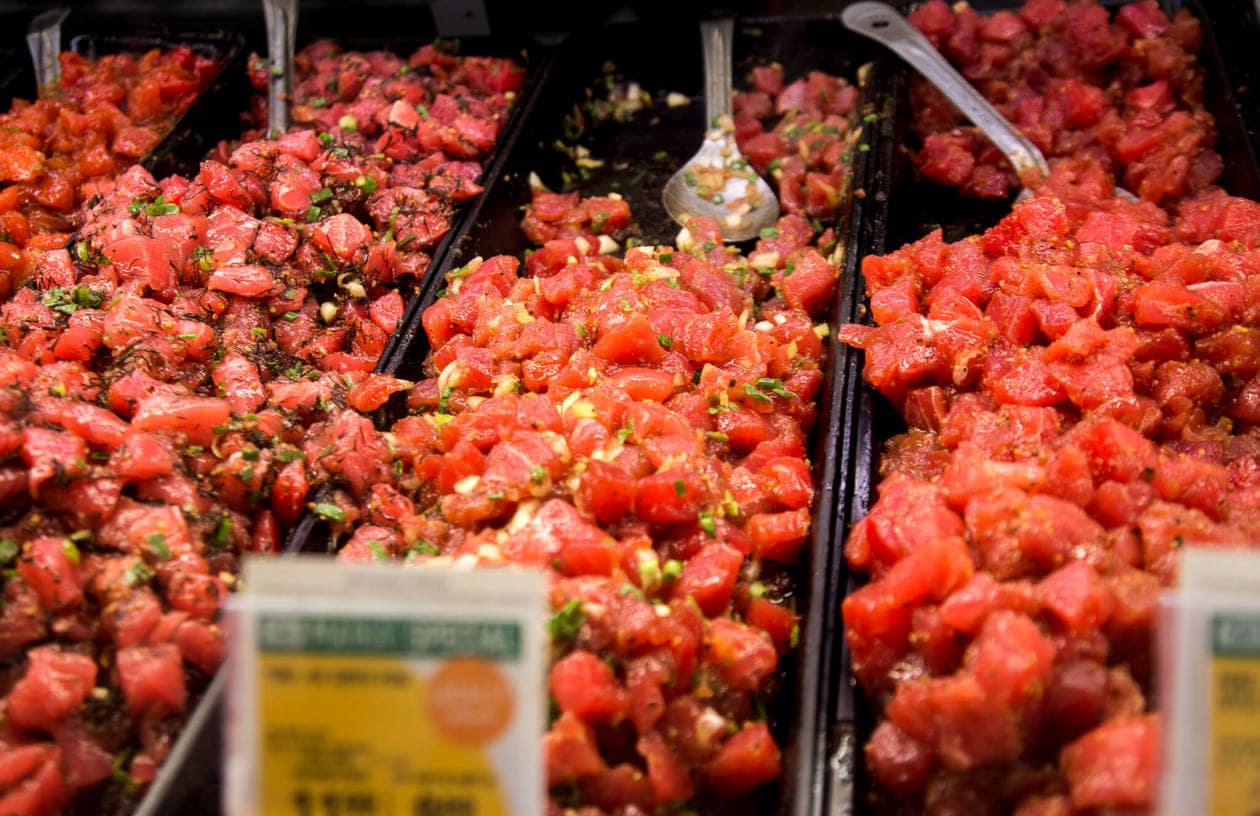 TRAFFIC You'd probably never guess this, but Honolulu is said to have some of the worst traffic in the nation. If you rent a car in Hawaii, make sure to check the traffic especially if you're catching a flight home. Shannon also stresses that "island time" is not just a saying. People drive slow and it can be frustrating if you're not used to it. Relax and be patient.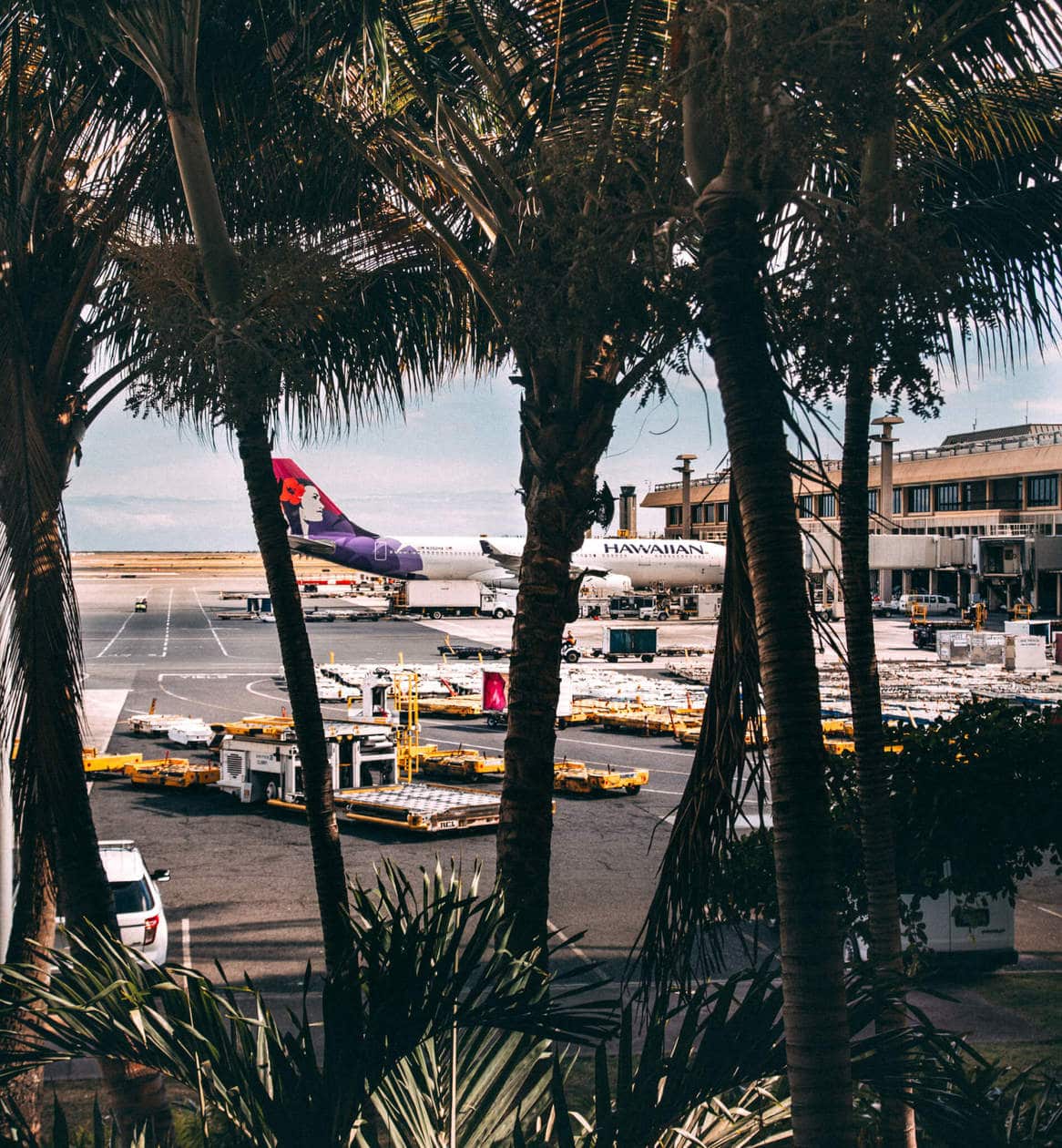 BE CAREFUL IN THE WATER Hawaii's rate of drownings per visitor is 13 times the national average, and visitor drownings happen 10x more than local drownings. Shannon used to work for a snorkeling company while in college and says it's easy for tourists to enter into vacation mode and feel invincibly safe in this paradise setting. It's important to know your own limits and not push yourself. Also be very cautious of current and tide warnings.
RENT A MOPED If you're not planning on straying too far from Honolulu but want a quicker way to get around than the bus, renting a moped is fun way to explore. It also makes parking super easy as she says she has never had to pay to park in Waikiki.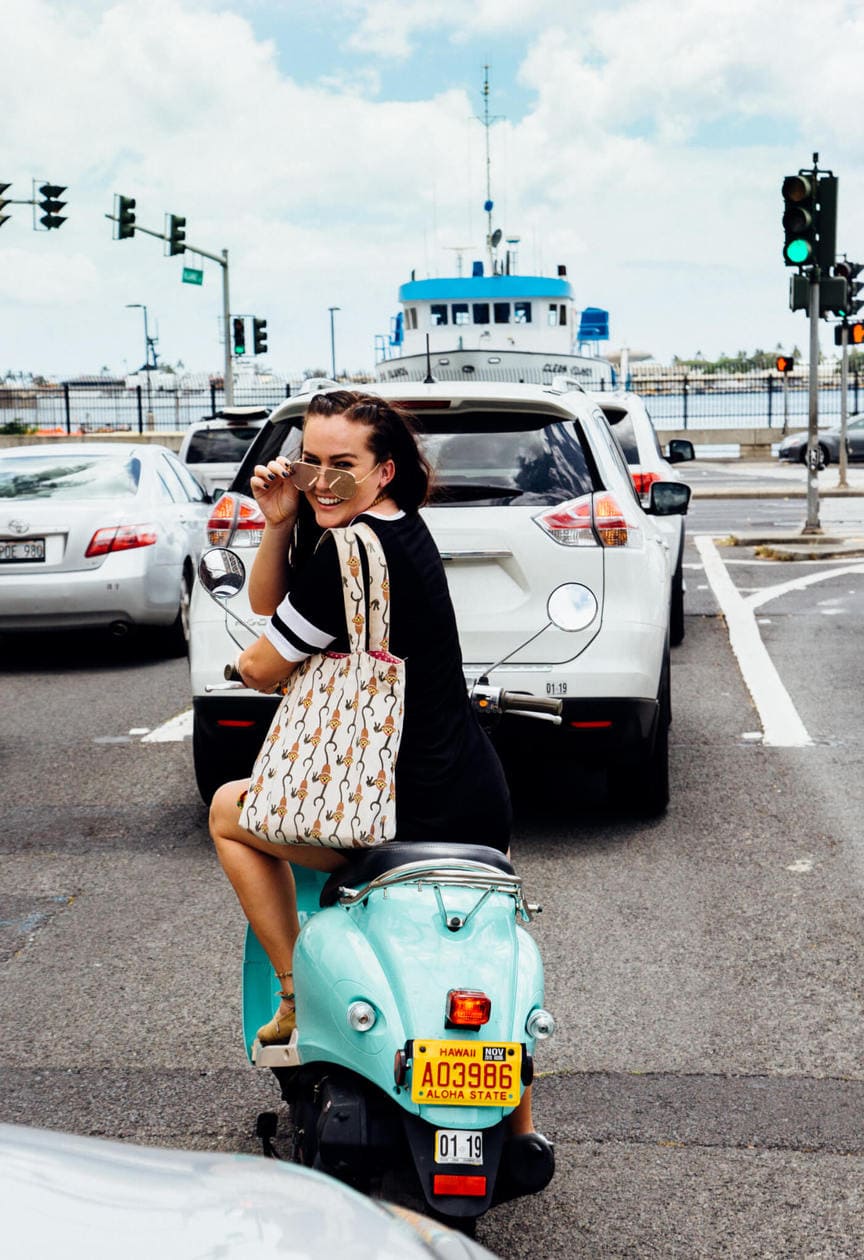 OPT FOR HALAU HULA VS A LUAU Luaus are one of the most popular things to do in Oahu, but they also can be mega touristy. Shannon recommends opting for a Halau Hula show instead. There is a free performance every Tuesday, Thursday and Saturday (6:30-7:30 p.m // 6:00-7:00 p.m. Nov-Jan) at the Kuhio Beach Hula Mound. You can also look for local Hula shows like this one or this one to get a more authentic experience.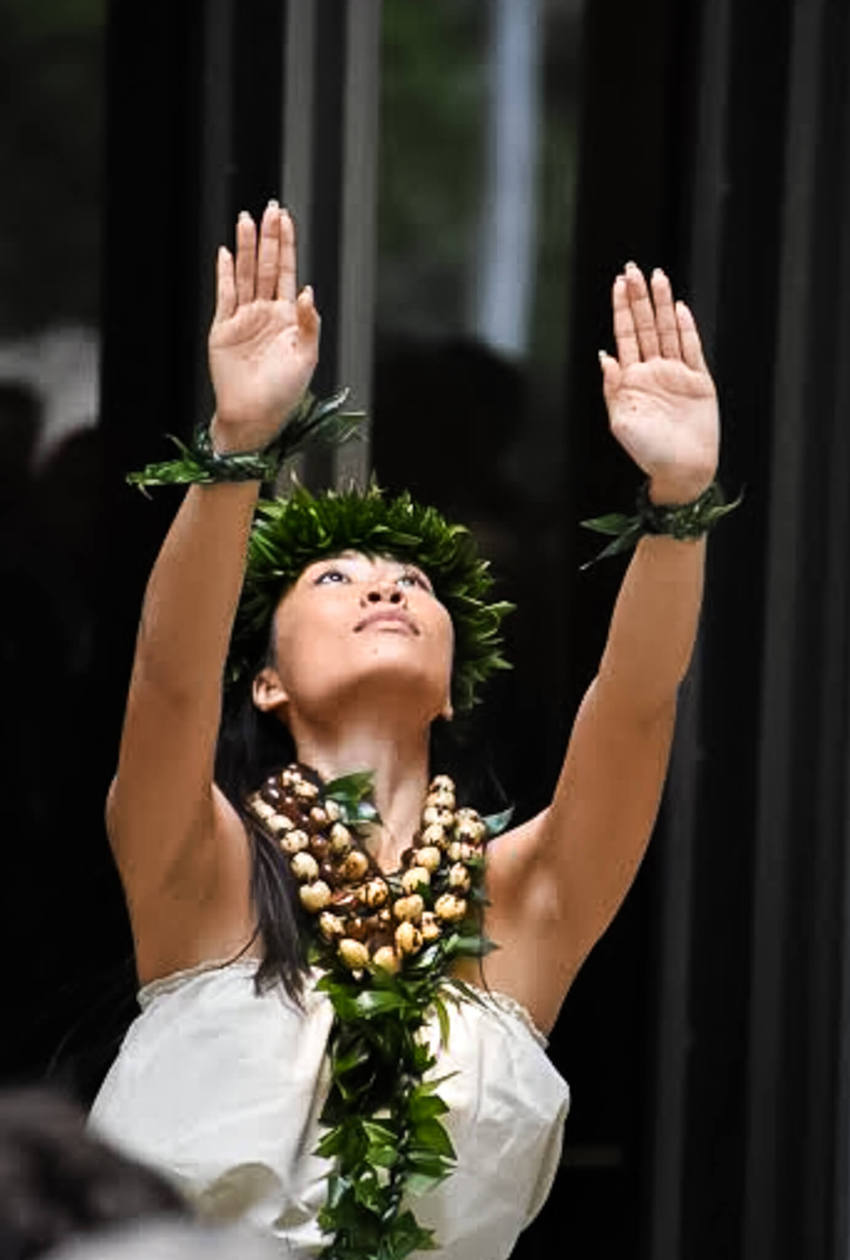 SUNSCREEN A 2015 study found that over 412 pounds of sunscreen is deposited onto the reefs at Oahu's Hanauma Bay each day.  Because of the environmental impact, Hawaii recently passed a bill banning sunscreen containing chemicals which are harmful to coral reefs.
When searching for a reef-safe sunscreen, look buy ones without oxybenzone and octinoxate. Many of the Hawaiian gift stores carry it as well.
A Few Reef Safe Sunscreen Options
Kokua Sun Care Hawaiian Sunscreen / SPF 50
MANDA Organic Sun Paste / SPF 50
Stream2Sea Biodegradable Reef Safe Sunscreen / SPF 30
Suntegrity Natural Moisturizing Face Sunscreen / SPF 30
WHERE TO STAY IN OAHU
We stayed at Shannon's condo while we were in Oahu, but these are the hotels she recommends based on the Hello Jetlag lodging requirement.. looking good in photos. I actually loved the look of these hotels so much that we visited them anyway, even without a reservation..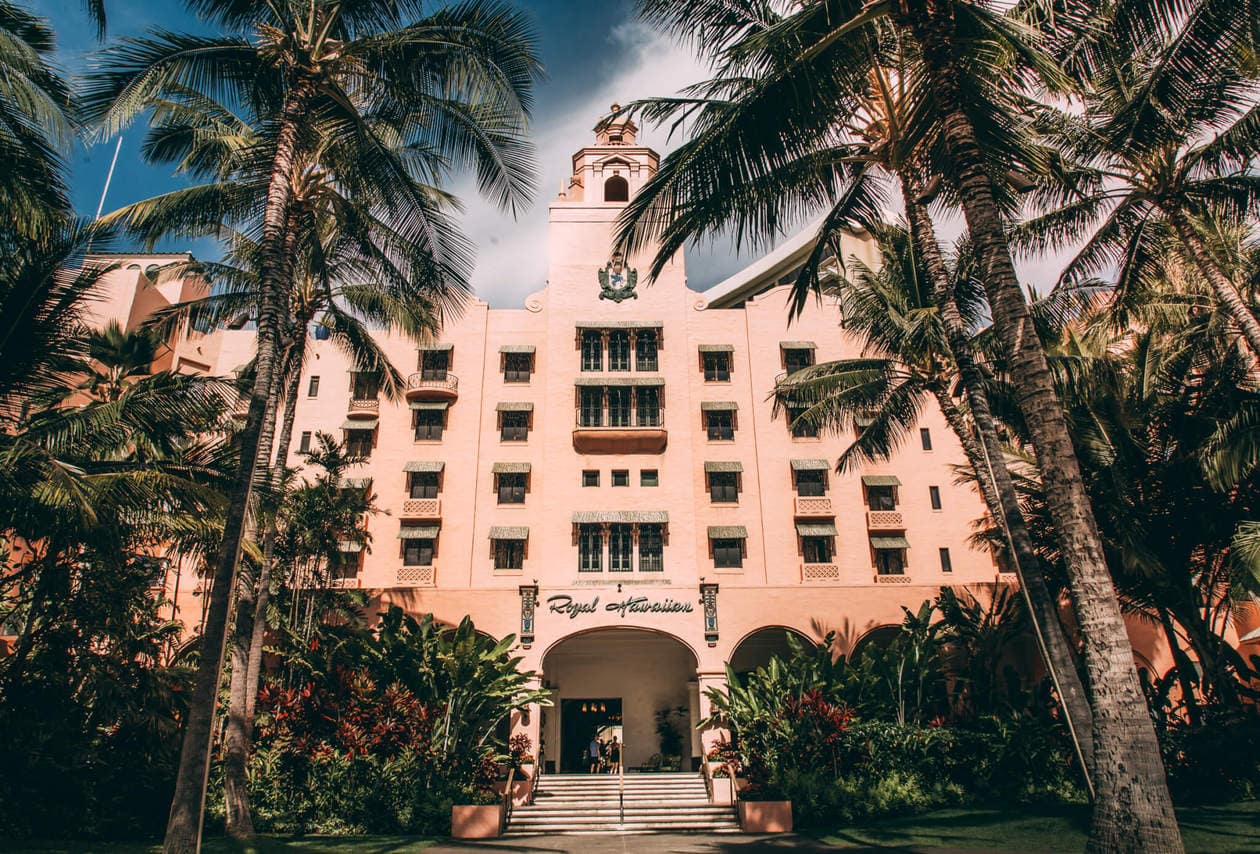 SURFJACK
The Surfjack is a boutique hotel in Waikiki, located less than a 10 minute walk from the beach. From their vintage inspired bungalows to the cutest pool I've ever seen, they really hit the nail on the head as far as photo-worthy design. Rooms start at $180/night.
For more information and booking click here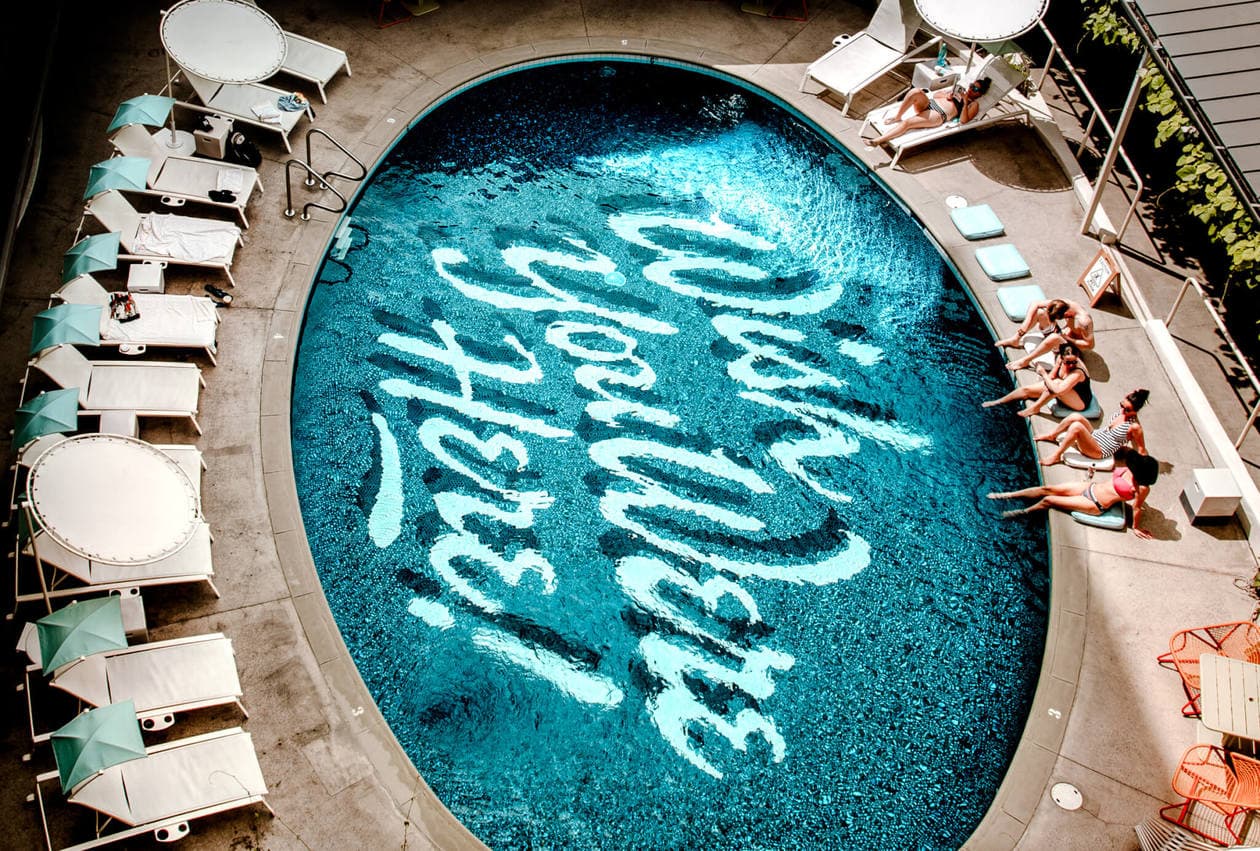 ROYAL HAWAIIAN
You can't really go wrong with a pink hotel located directly on the beach. The Royal Hawaiian is a beautiful resort hotel and an iconic landmark in Waikiki. Rooms start at $350/night.
For more information and booking click here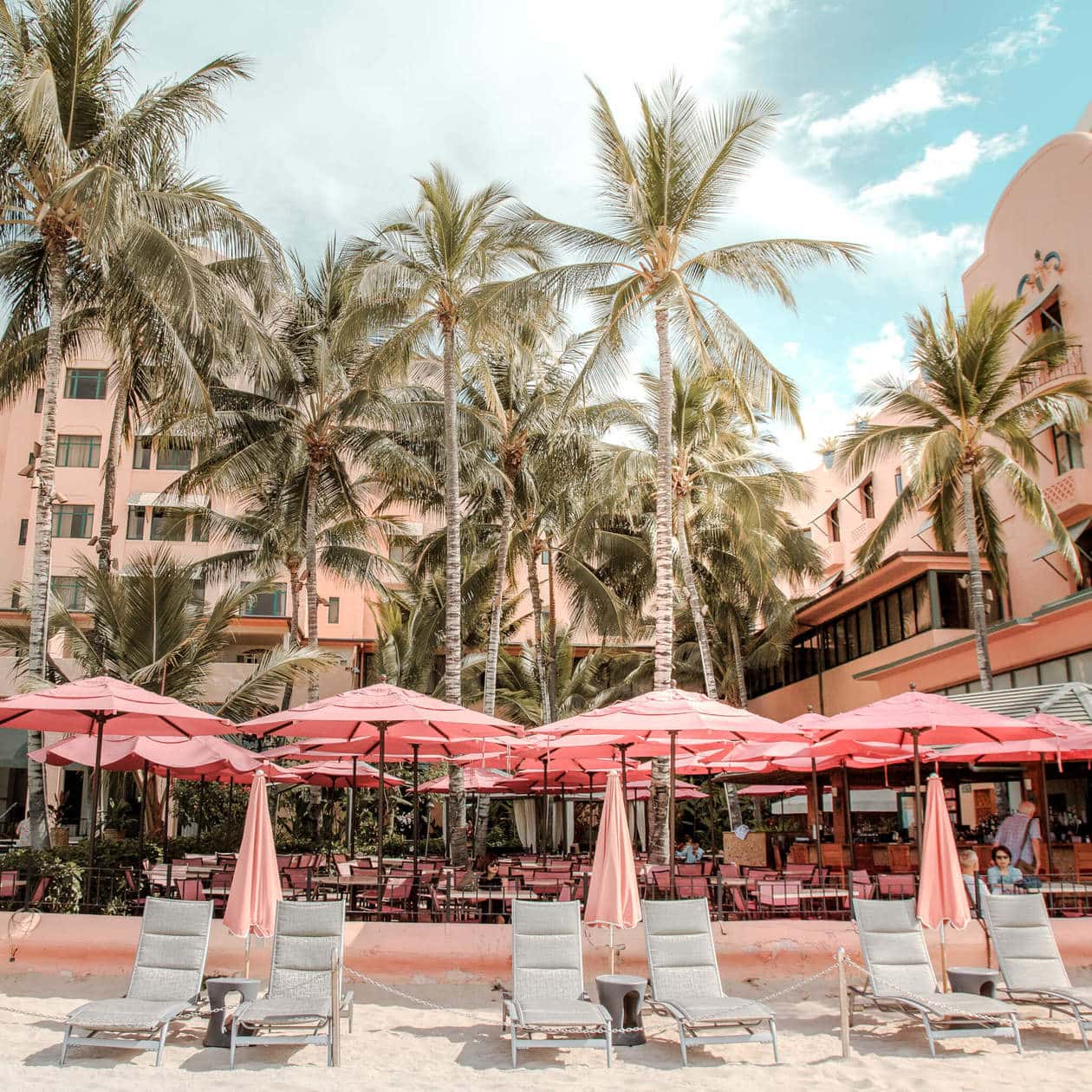 Did I miss anything? What are some of your favorite things to do in Oahu? 
---
PIN IT: 6 THINGS TO DO IN OAHU // A LOCAL'S GUIDE