On our second day in Prague we were heading out to do some sightseeing, and something serendipitous happened. As we emerged from the metro onto Wenceslas square, we found ourselves smack dab in the middle of about 50,000 people dancing and partying in the streets. It was Prague Pride.
Having missed both LA Pride and San Diego Pride this year because of our trip, I was ecstatic to make up for the lost celebrations with Prague Pride. I immediately felt at home amongst the drag queens and half naked men wearing angel wings, and in that instant, our morning itinerary was cancelled.
Off we went in search of beer and higher ground to watch the festivities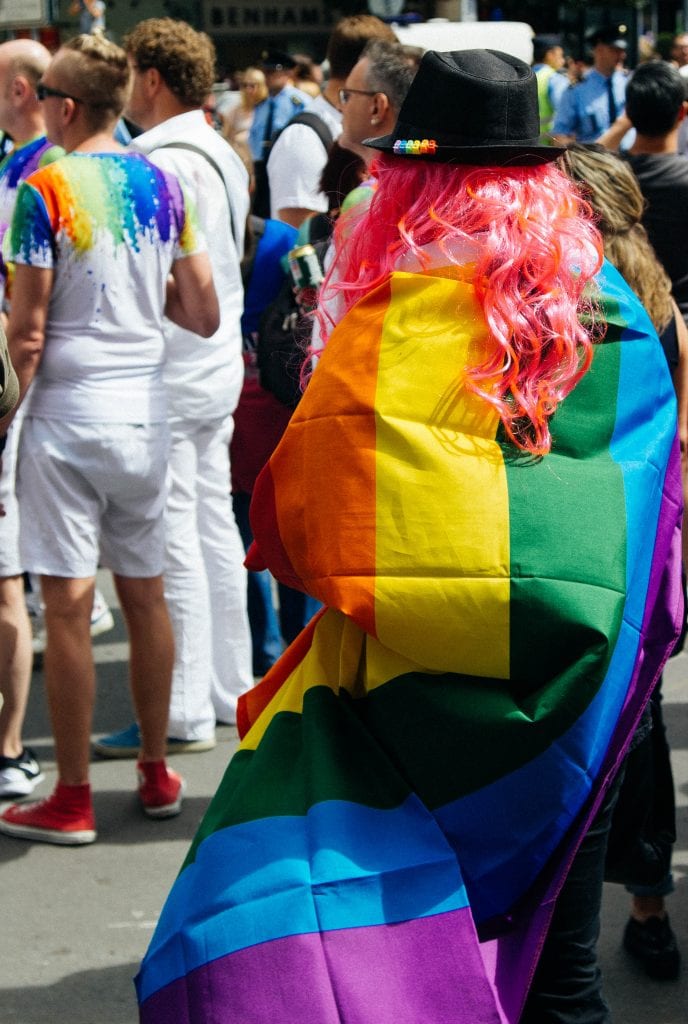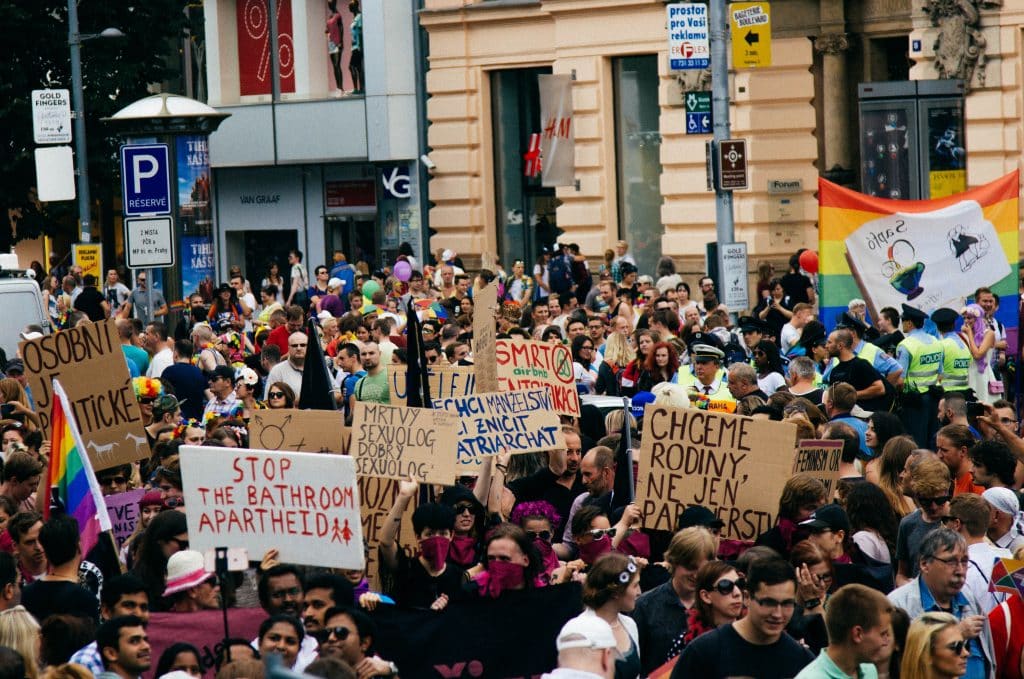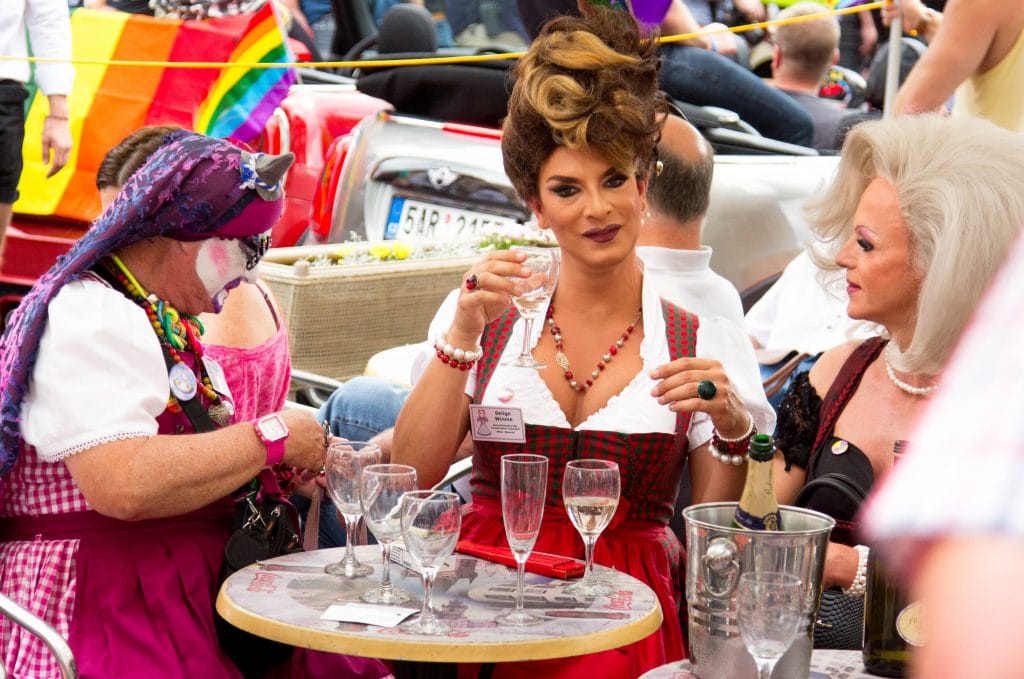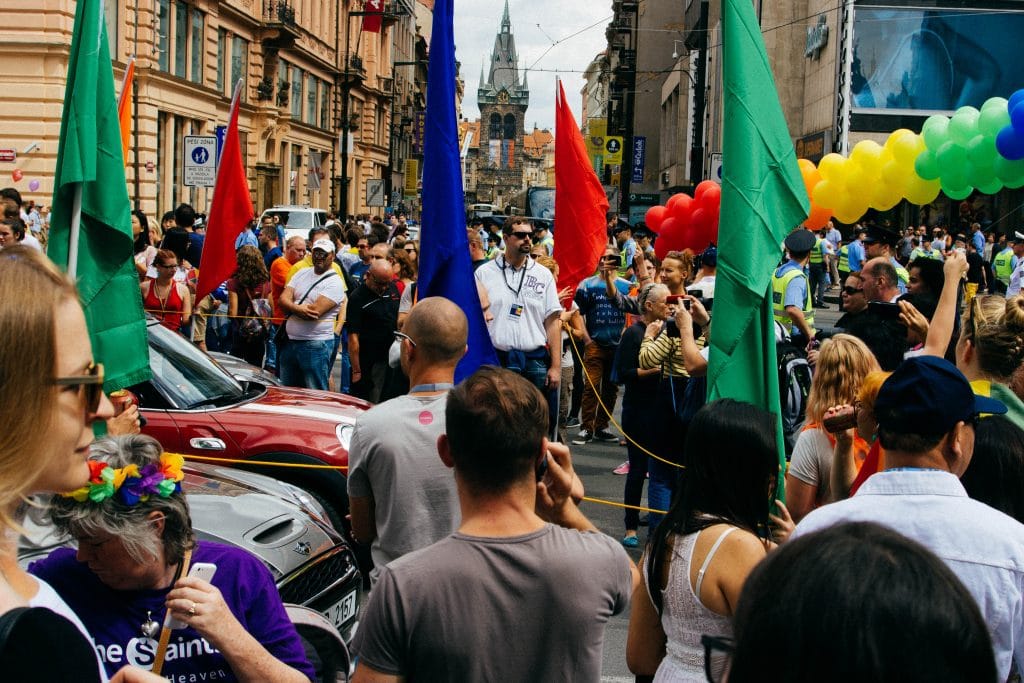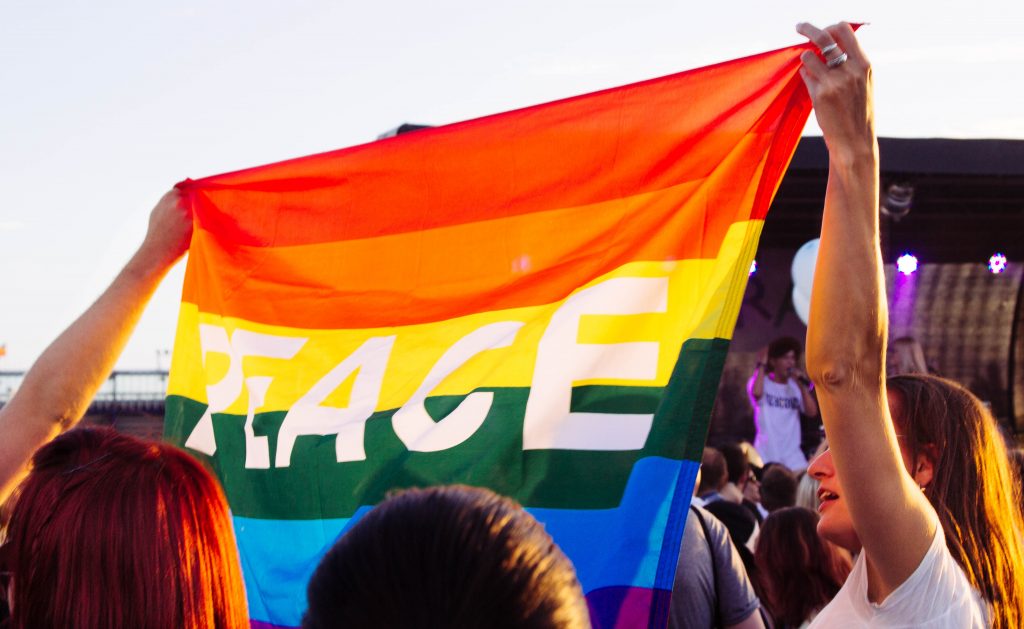 AFTERPARTY IN LETNA PARK
After the parade, we went on with our day but as luck would have it, we happened to meet up with everyone again when we stumbled upon the afterparty in Letná Park.
At this point people had been celebrating for a solid 8 hours so everyone was wasted, and really feeling the love. We watched a few musical performances as the sun went down and the afterparty appropriately ended with passionate group sing along of Lean on Me.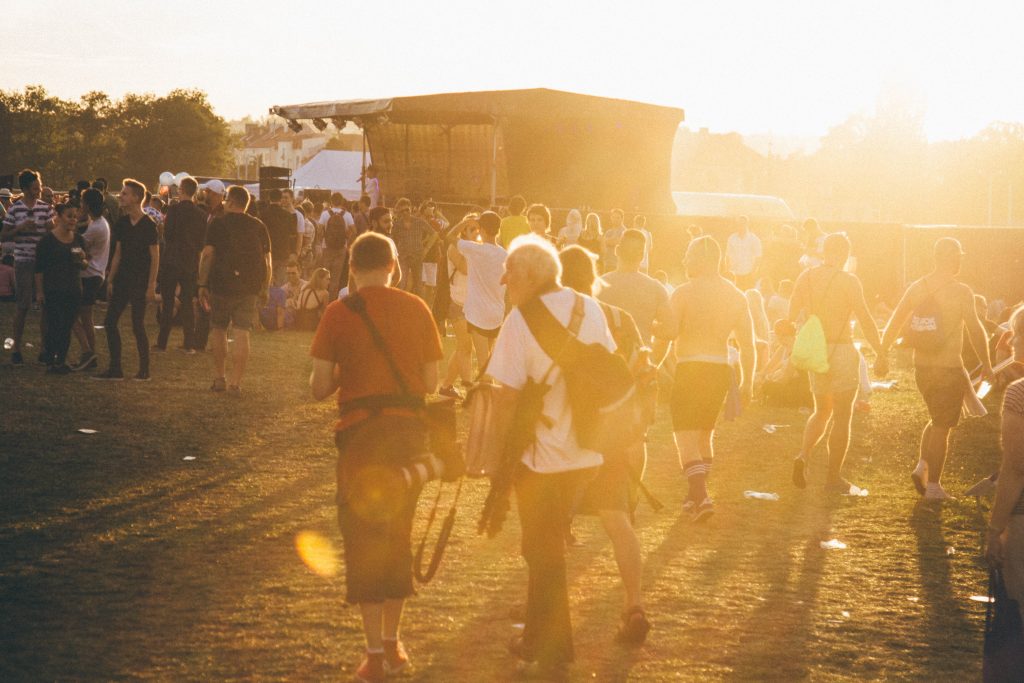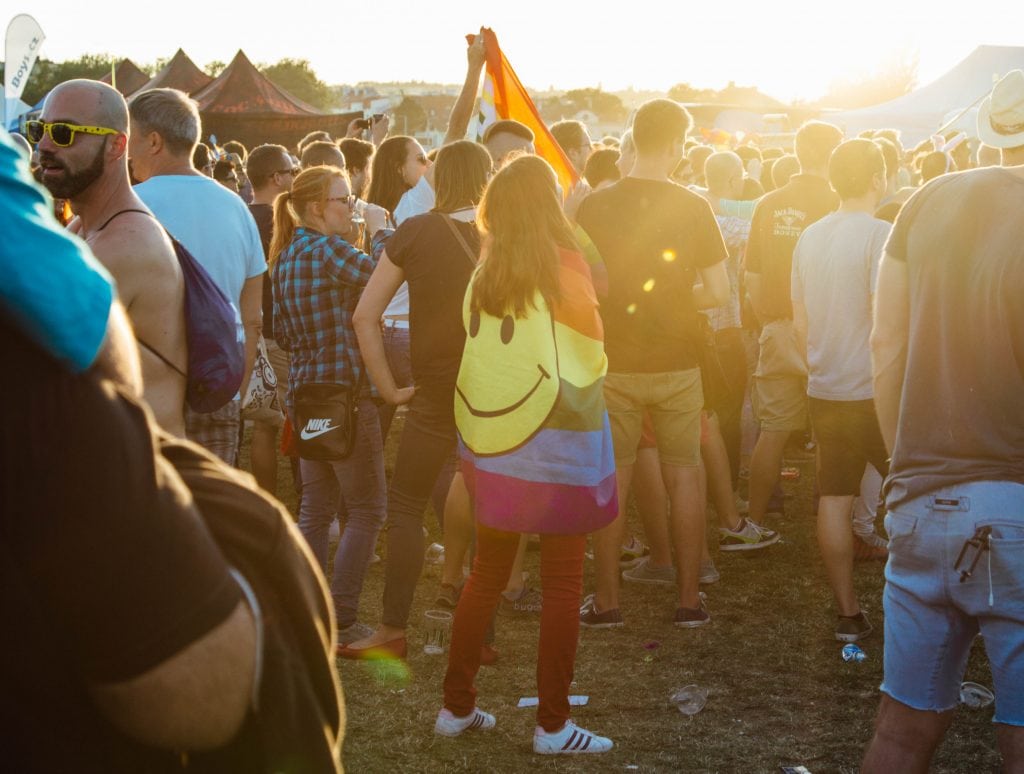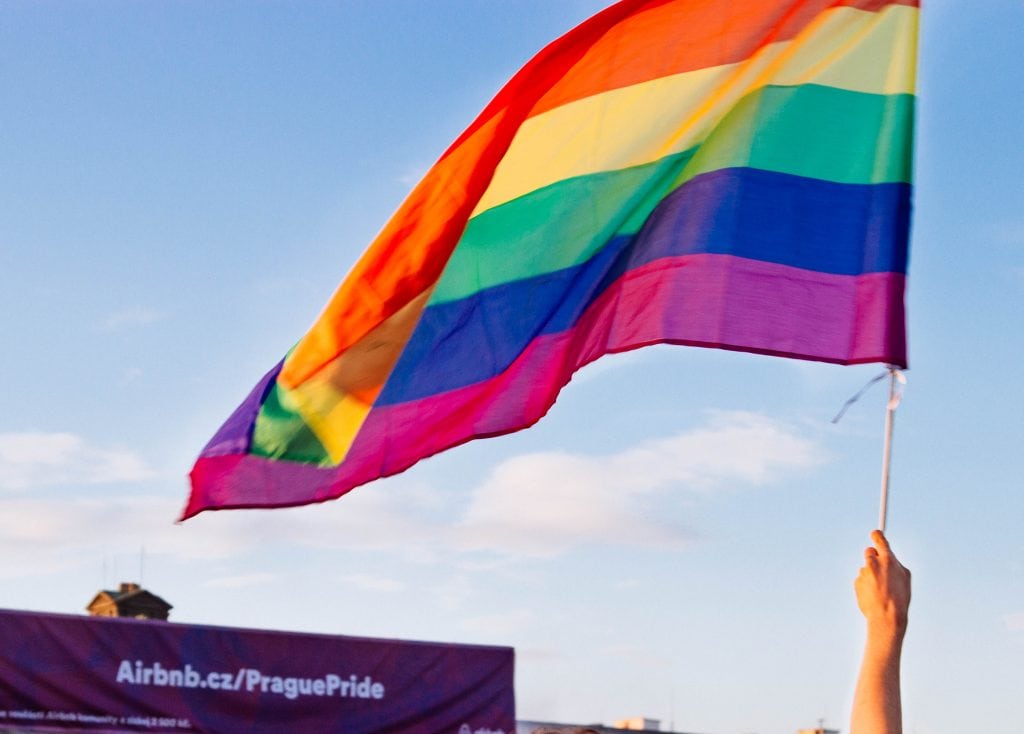 Happy Pride, Prague!
CHECK OUT THESE RELATED PRAGUE POSTS:
CESKY KRUMLOV: THE ULTIMATE GUIDE TO THIS MAGICAL FAIRYTALE TOWN
LENTA BEER GARDEN – THE BEST VIEWS IN THE CITY
11 PRAGUE TRAVEL TIPS
PRAGUE WITH NO PEOPLE : WAKING UP BEFORE THE CROWDS
6 PHOTO SPOTS FOR THE BEST VIEWS IN PRAGUE