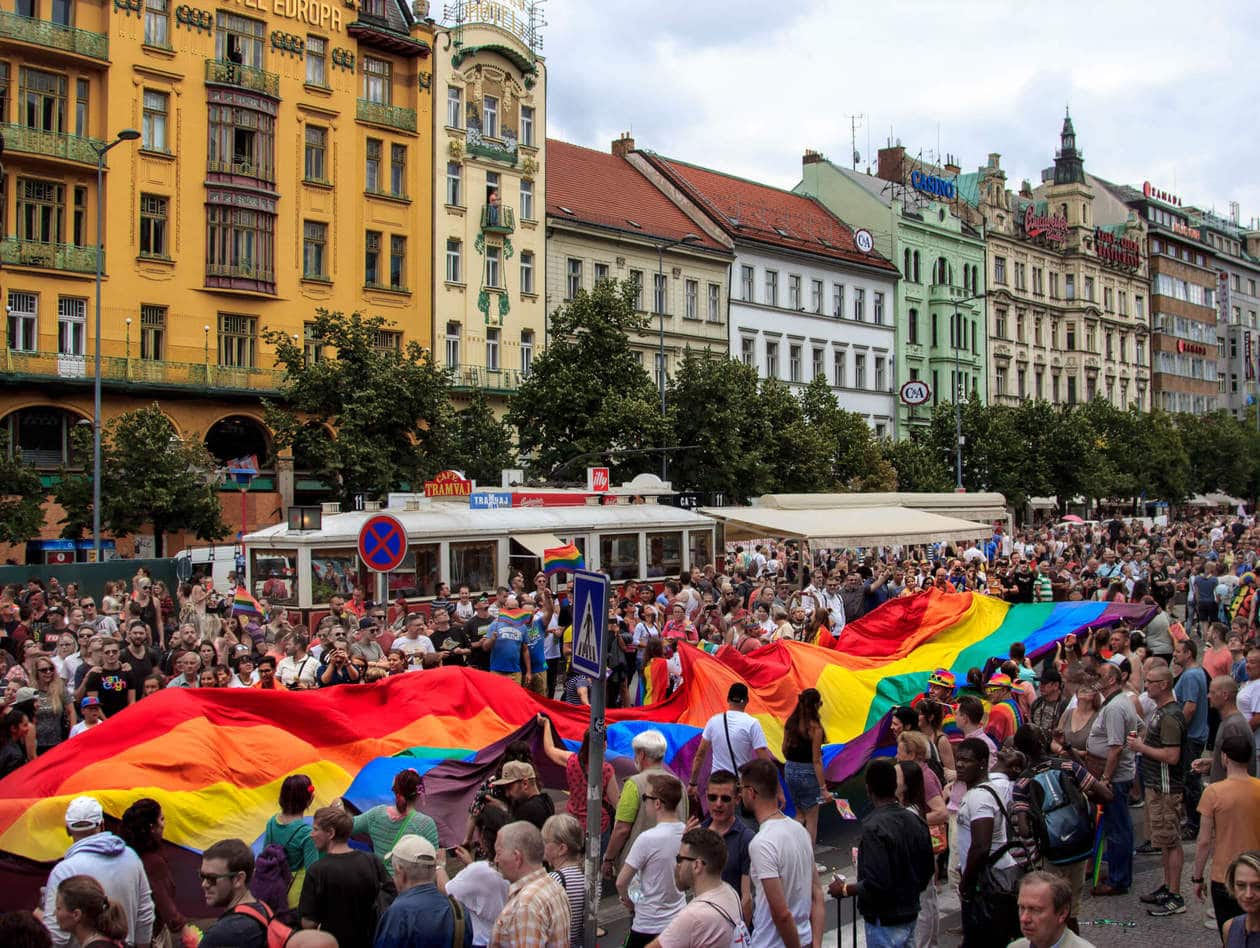 The day after we arrived in Frankfurt, we hopped on a short 45 minute flight to the Czech Republic!  Prague is one of the stops I've been especially excited for. Every time I mentioned our destinations to people, Prague has gotten the biggest reaction. Everyone either love it or knows someone who loves it.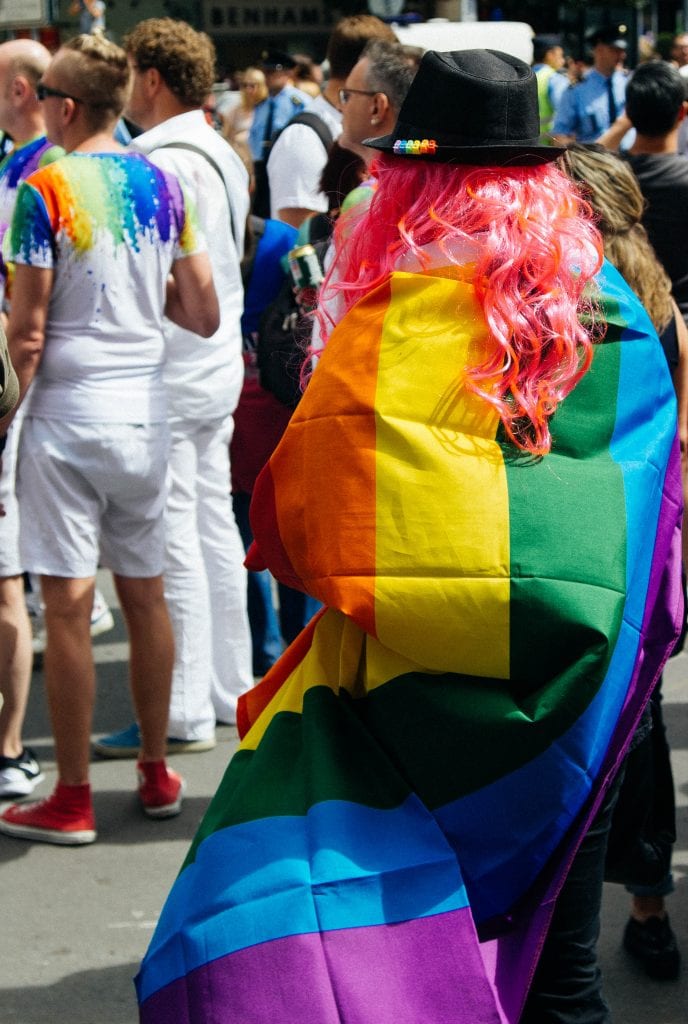 Prague Pride
On the second day in the city, we got a bit of a late start because of some raging jetlag, When we emerged from the metro into Wenceslas square, we found ourselves smack dab in the middle of about 50,000 people waiting to watch the Prague Pride parade! I immediately felt at home amongst the drag queens and cute boys in angel wings.  We found ourselves some beer and higher ground to watch the festivities.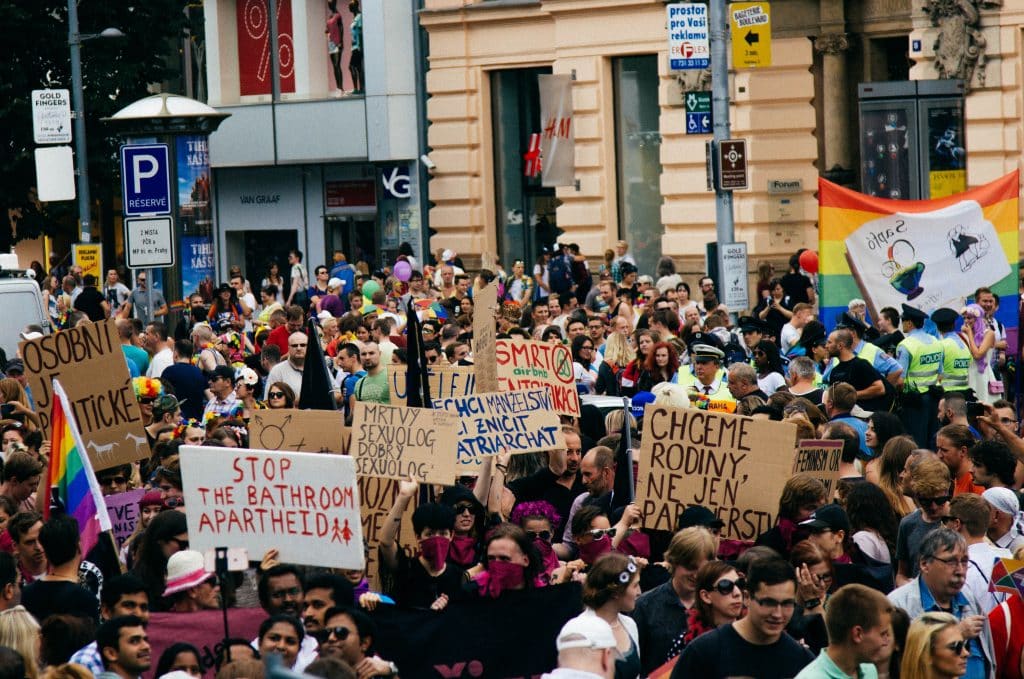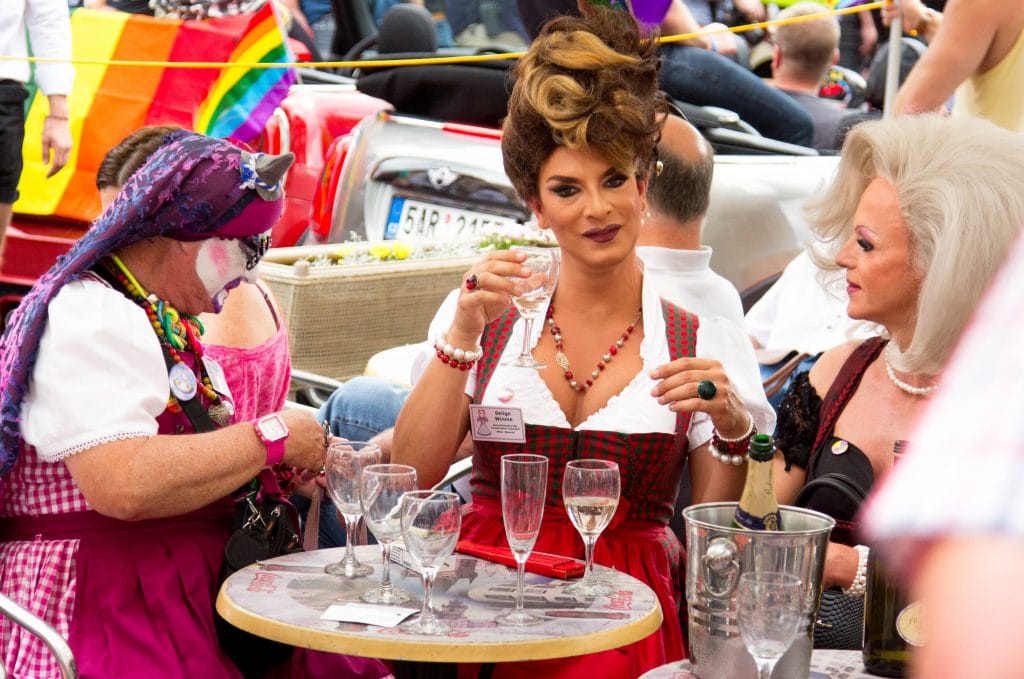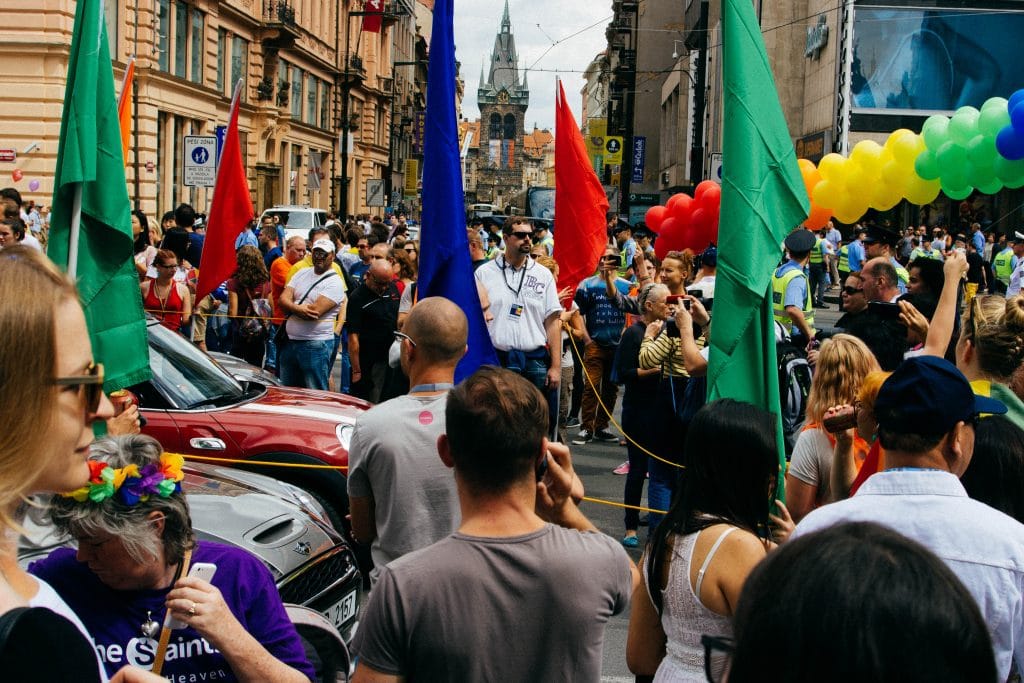 The energy was so fun, people were partying hard. It's legal to drink in the streets here, and everyone was doing it. I missed LA Pride and San Diego Pride this year, so I was happy to make up for it with Prague Pride. After the parade, we continued on with our plan for the day of sightseeing in Old Town, even though I secretly wished I knew where the afterparty was.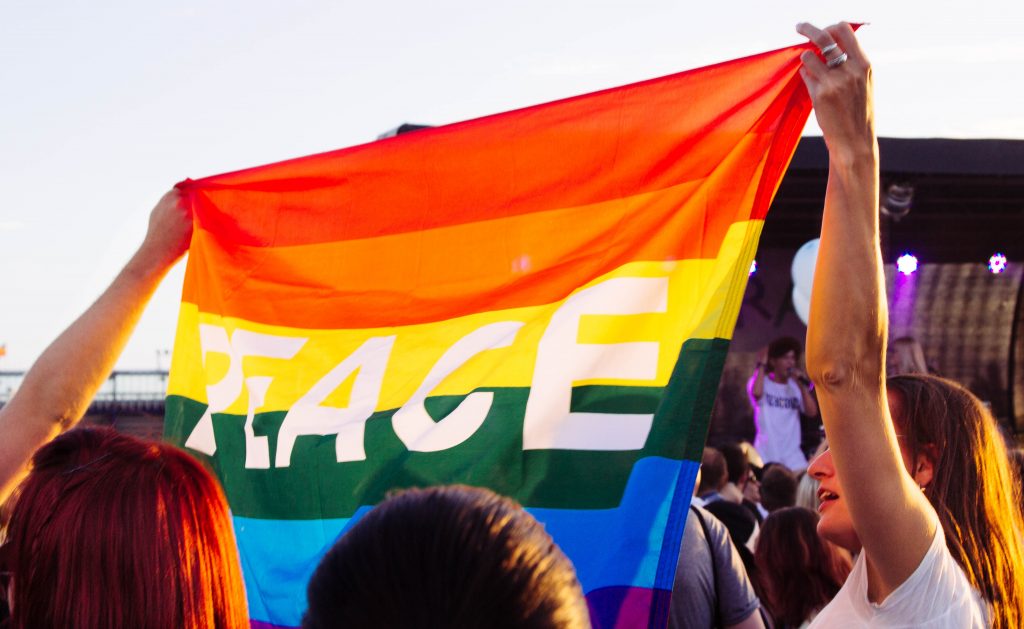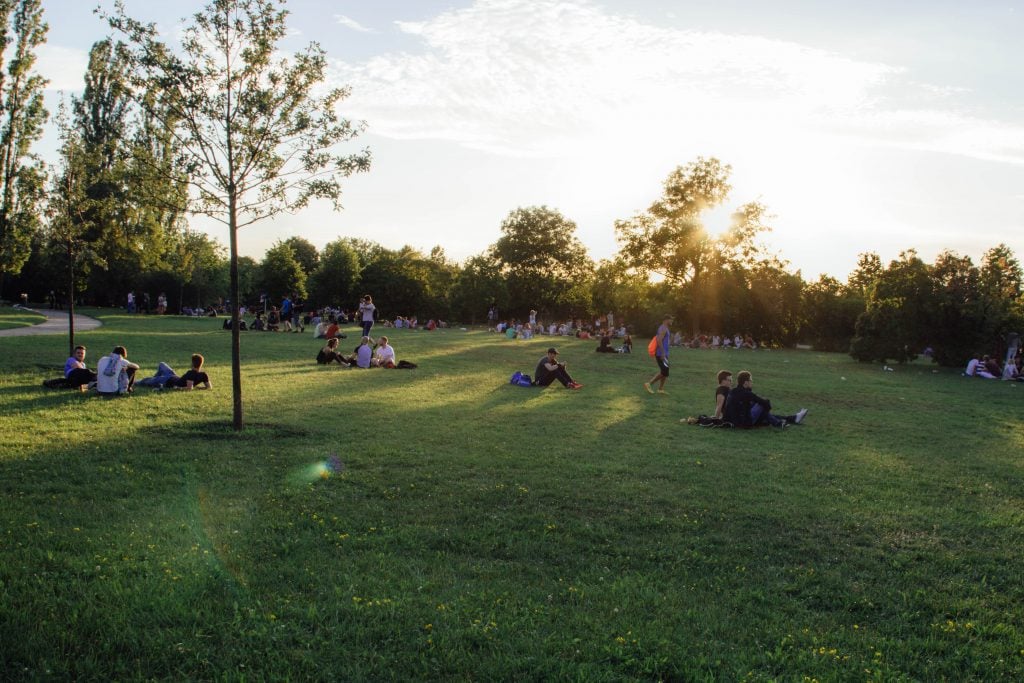 Afterparty in Letná Park
In the afternoon, on our way to Letná Beer Garden, my wish was granted as we just so happened to come across the afterparty in Letná Park. At this point people had been celebrating for a solid 8 hours so everyone was three sheets to the wind and really feeling the love. As the sun went down, we watched the musical performer wrap out the festivities with a passionate rendition of Lean on Me.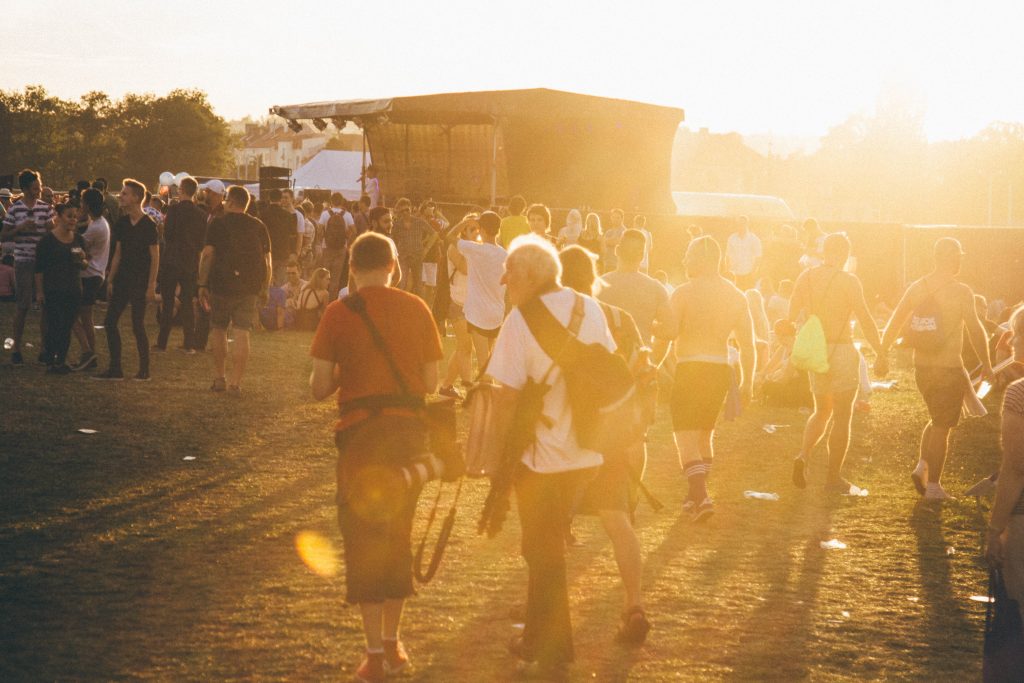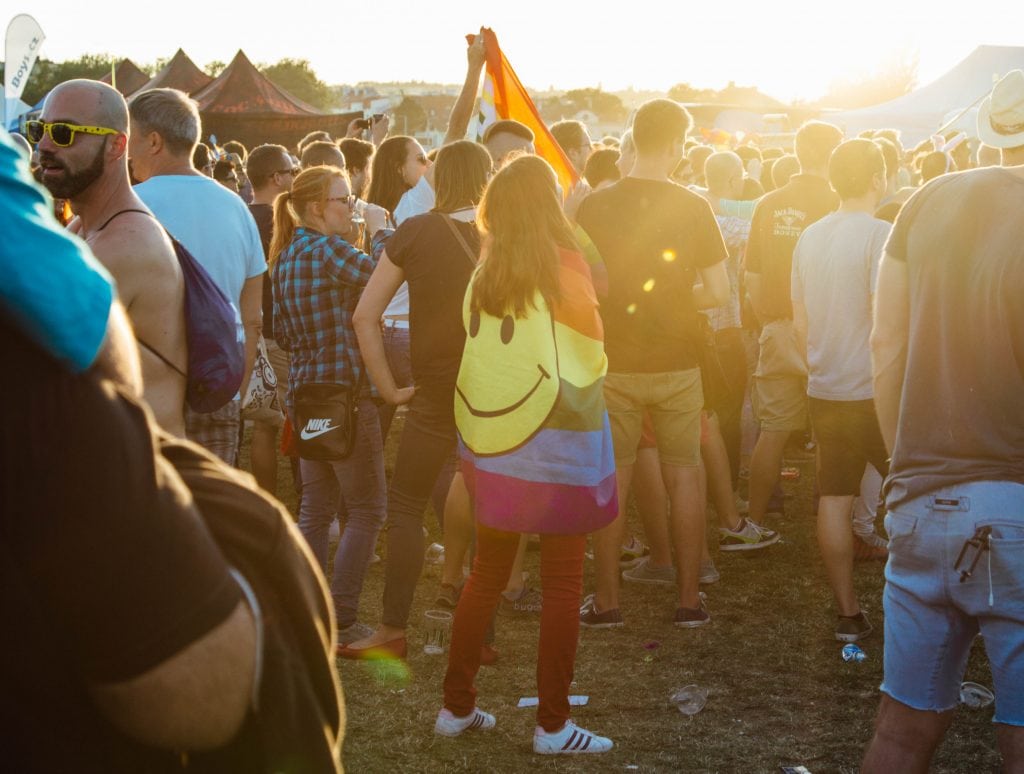 I love getting the chance to be a part of local events when I travel. It gives you a better understanding of the area and the people that live here.