Apparently Ronald Reagan really liked his ice cream because in 1984 he declared the third Sunday of July National Ice Cream Day and he designated the whole month of July to be National Ice Cream Month.. This works out great for me because now I finally have an excuse to post these photos I took over a year ago at the Museum of Ice Cream in Los Angeles.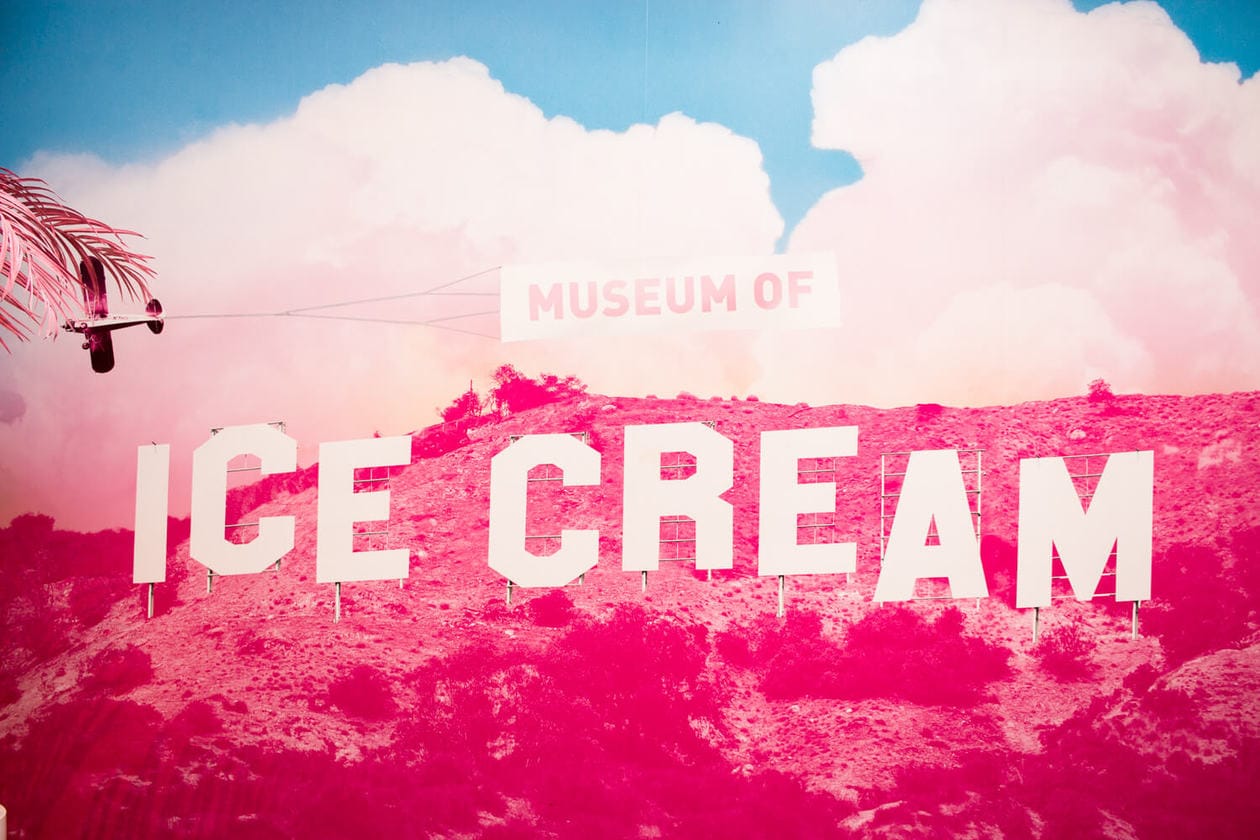 The Museum of Ice Cream is a traveling contemporary art museum centered around.. you guessed it, ice cream. It's also important to note that the term "museum" should be used very loosely as it's basically a glorified selfie lab. In the best way possible, of course.
The goal of the museum is to inspire imagination by creating a beautiful environment that "caters to the appetites of our generation" aka it looks great on your Insta feed.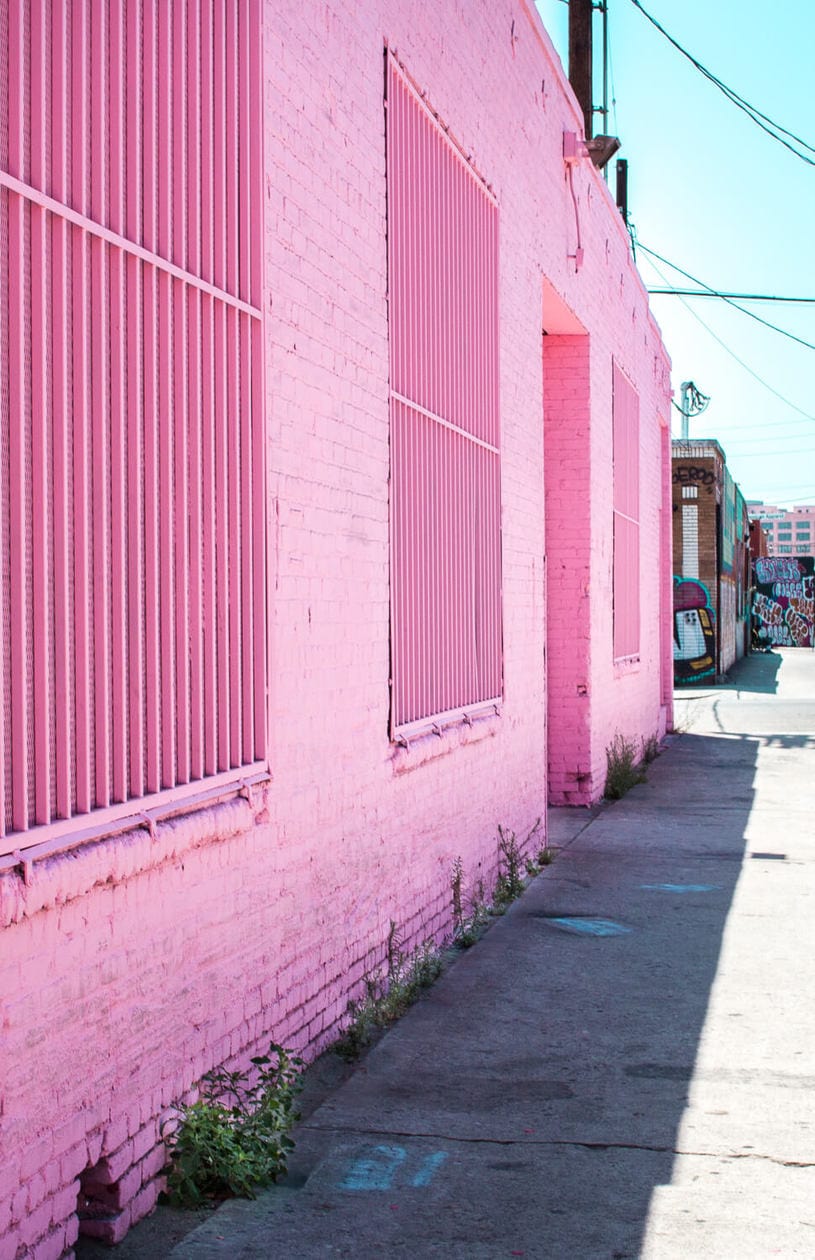 Last Summer, obtaining entrance into the Los Angeles Museum of Ice Cream was more difficult than securing tickets to Hamilton. Luckily my friend Erica is just as crazy about a good photo op as I am and she worked her magic to get us a coveted time slot.
The Museum of Ice Cream was everything I expected, and more. It was colorful and fun, and it made us feel like kids again. While the Los Angeles pop-up has unfortunately closed, the Museum of Ice Cream has moved on to different cities. They did a short stint in New York and Miami, and are currently exhibiting in San Fransisco where they sold out of tickets for their entire 6 month run in less than 90 minutes!
THE MUSEUM OF ICE CREAM PHOTO DIARY // LOS ANGELES

.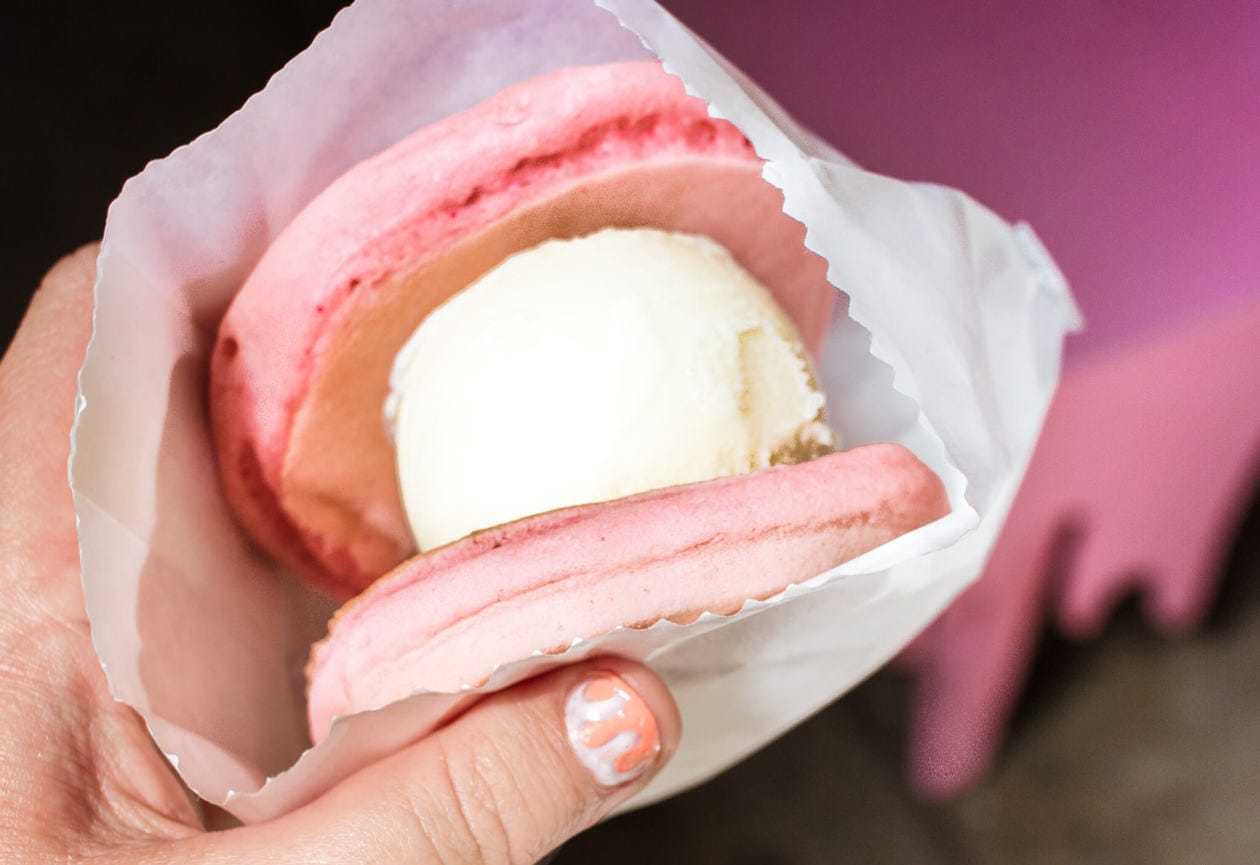 As you walk through the museum, each room is expertly curated and they give you ice cream and other treats based on the theme of the room. Keep scrolling for a photo walkthrough of all the installations from the Los Angeles pop-up.
THE BANANA ROOM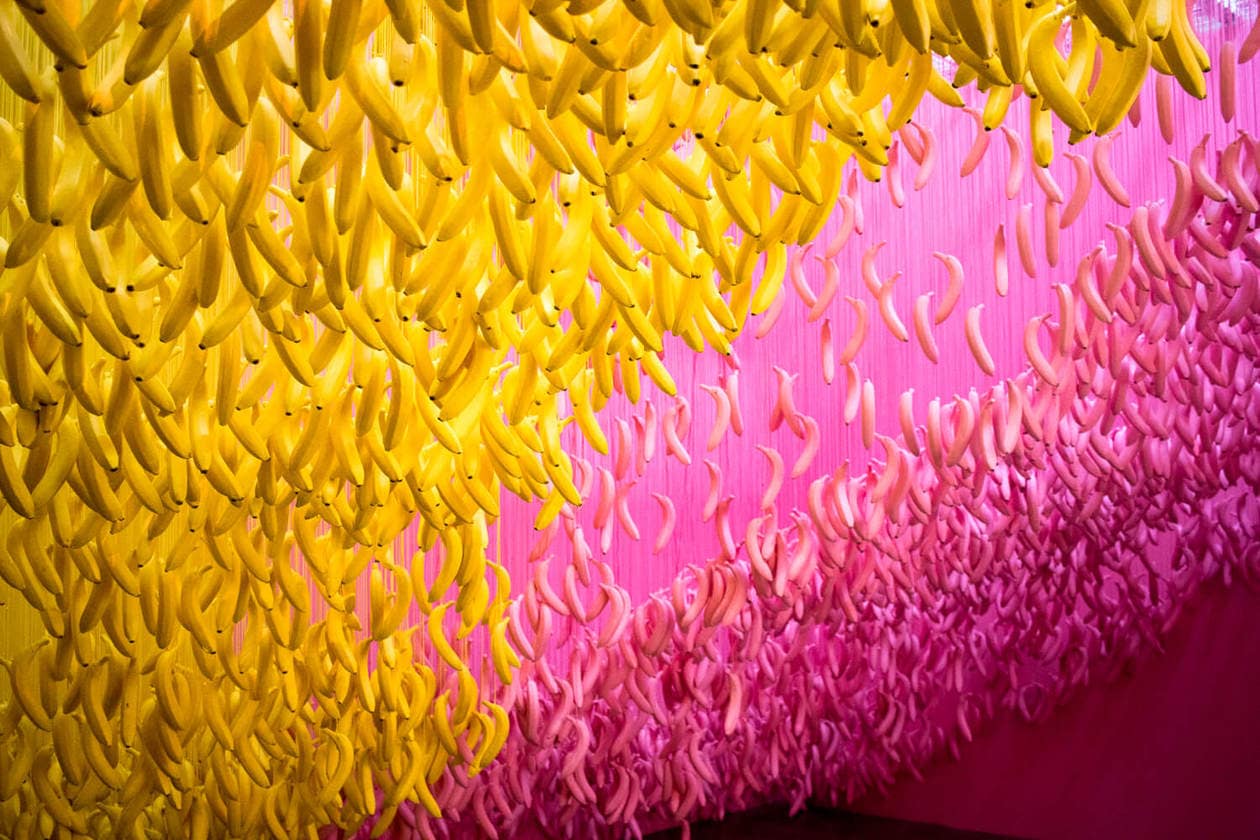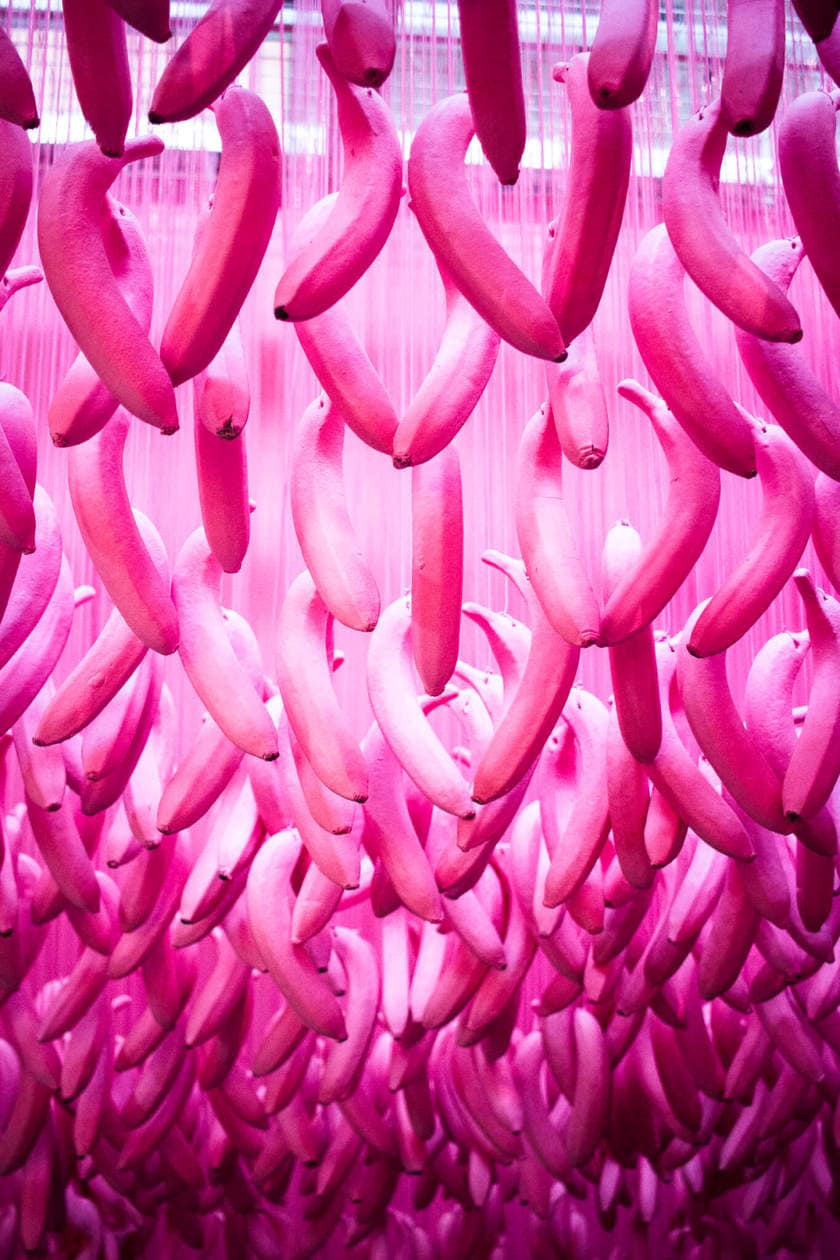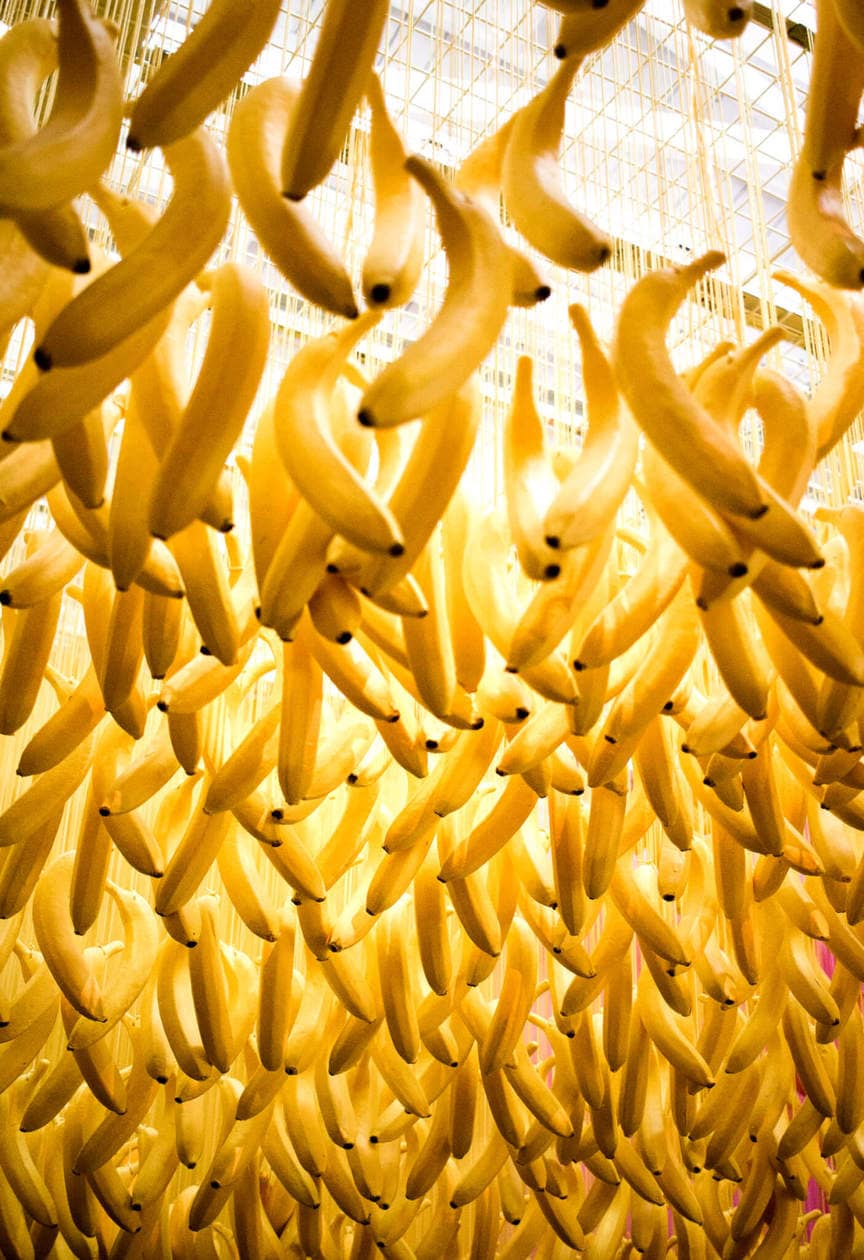 THE MINT CHIP GROW ROOM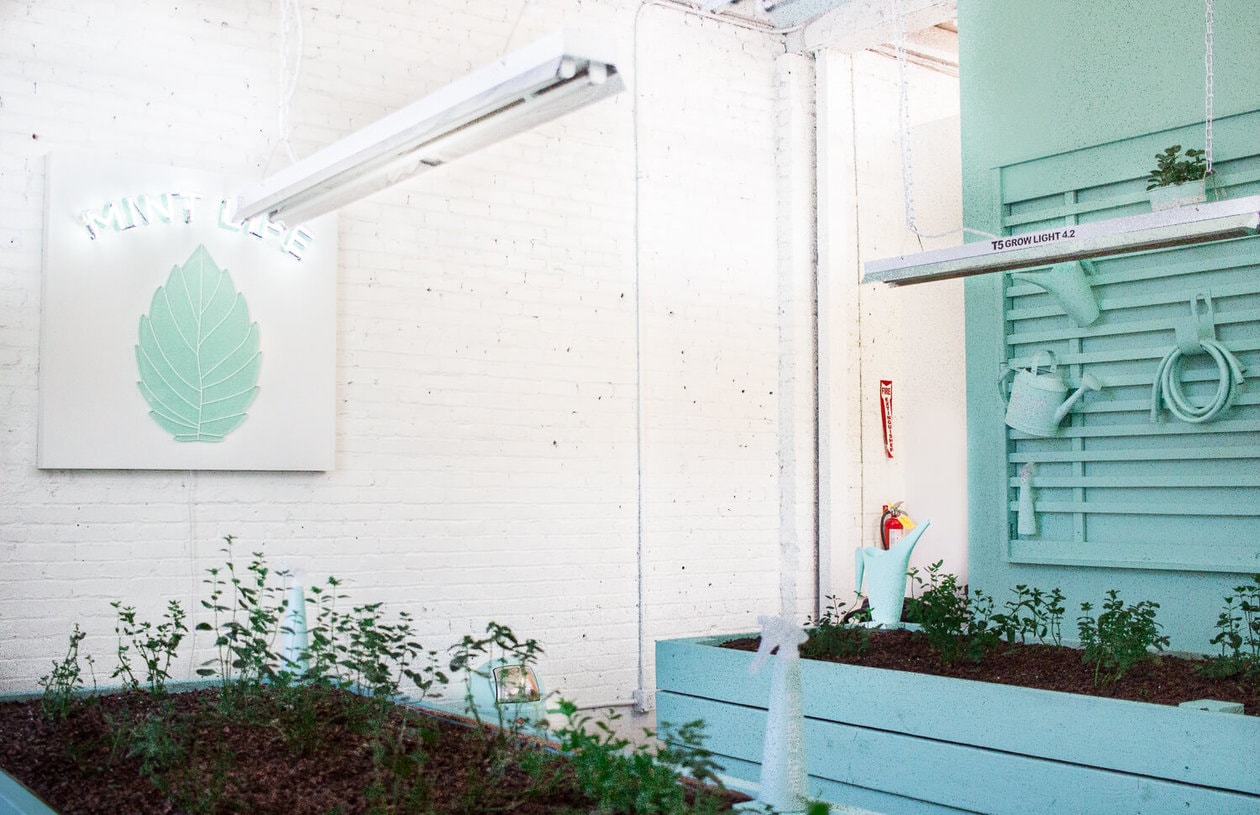 THE RAINBOW ROOM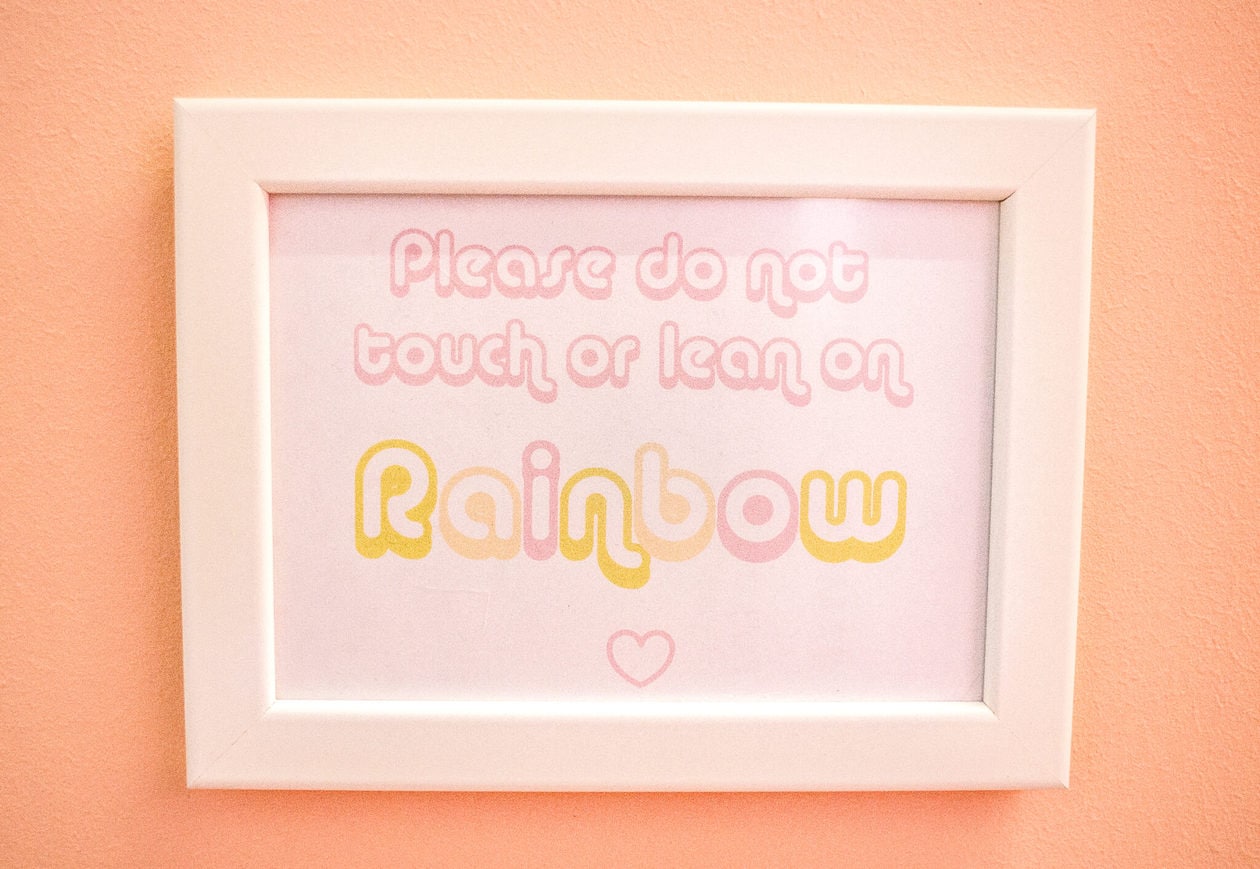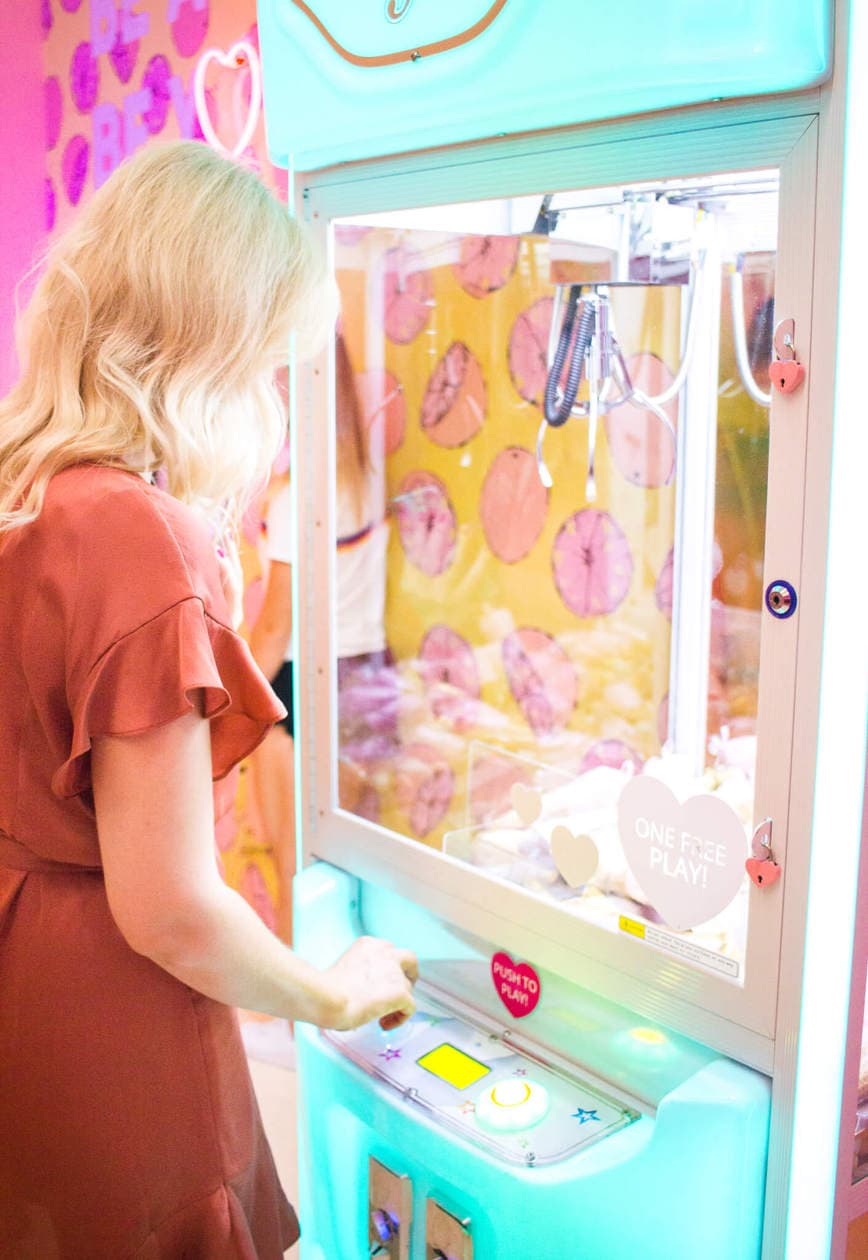 THE POPSICLE ROOM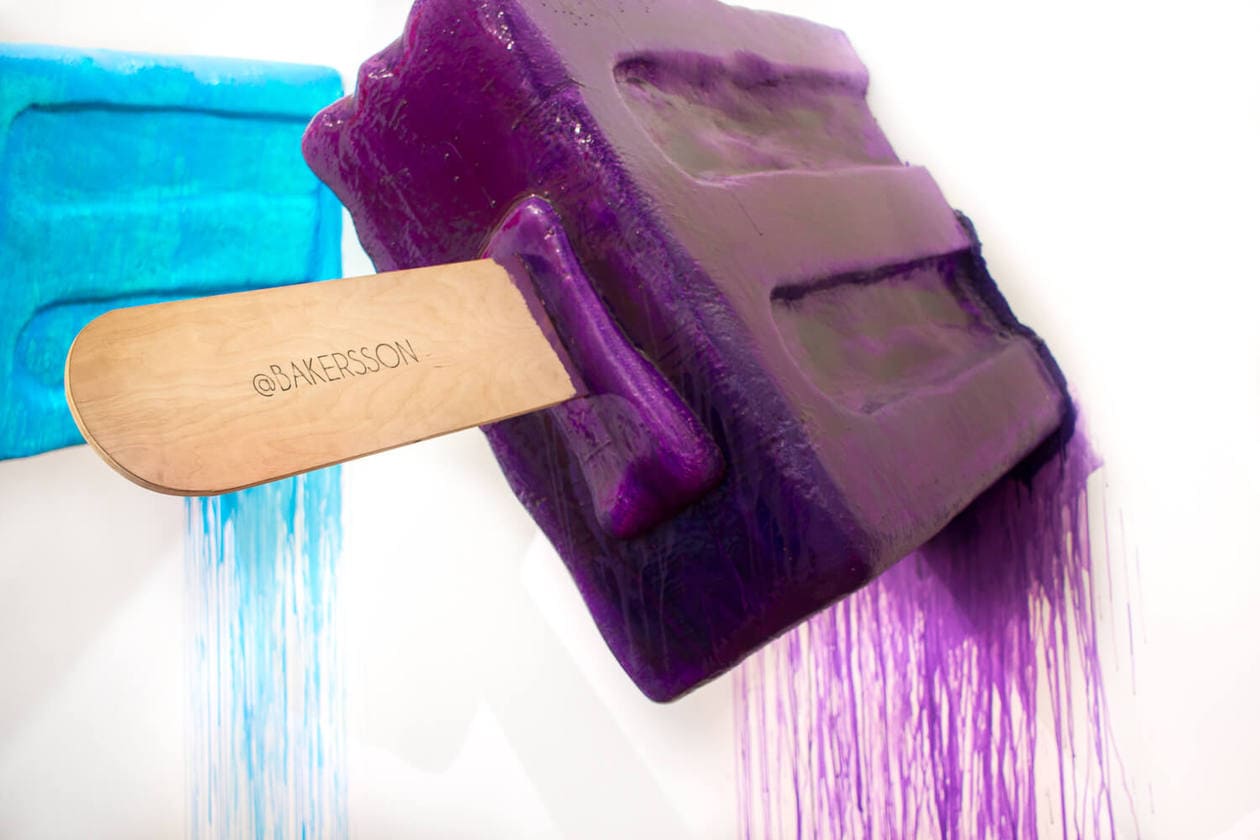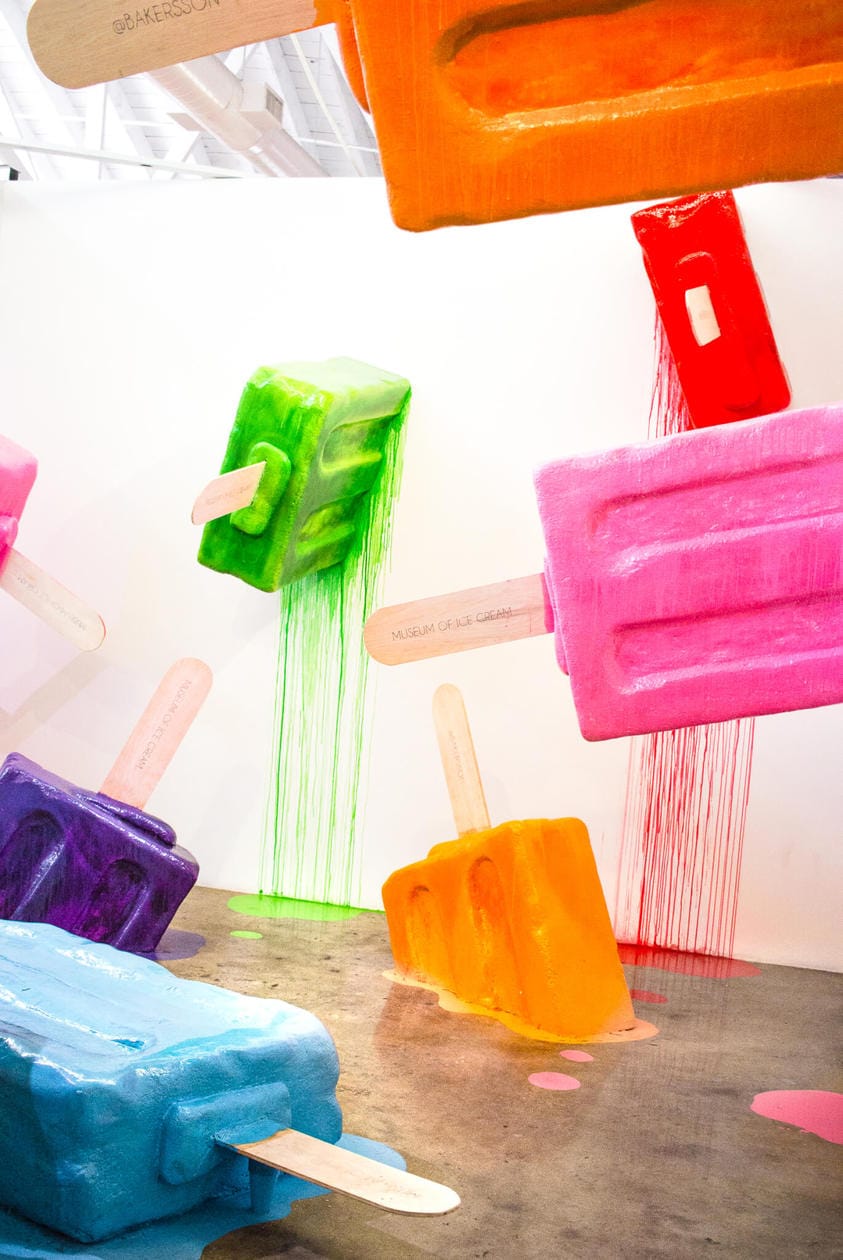 THE GUMMY BEAR ROOM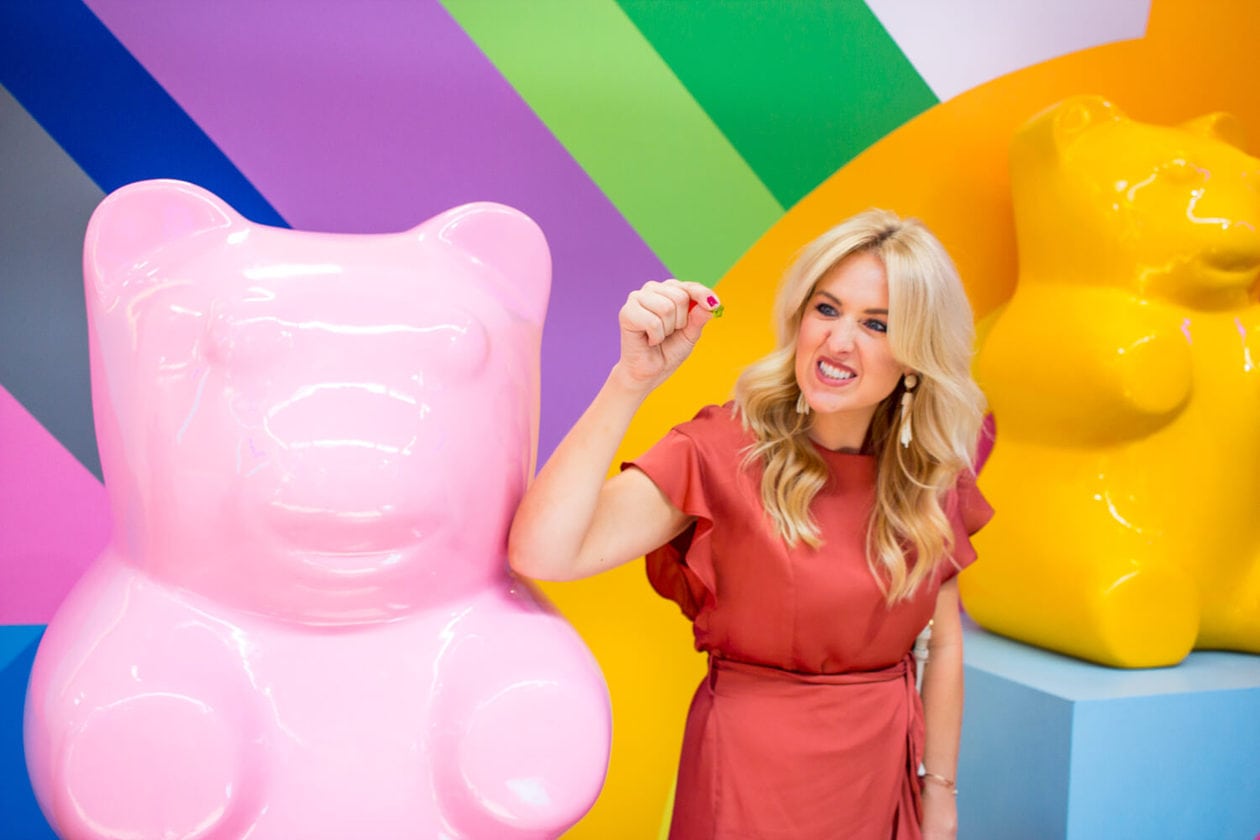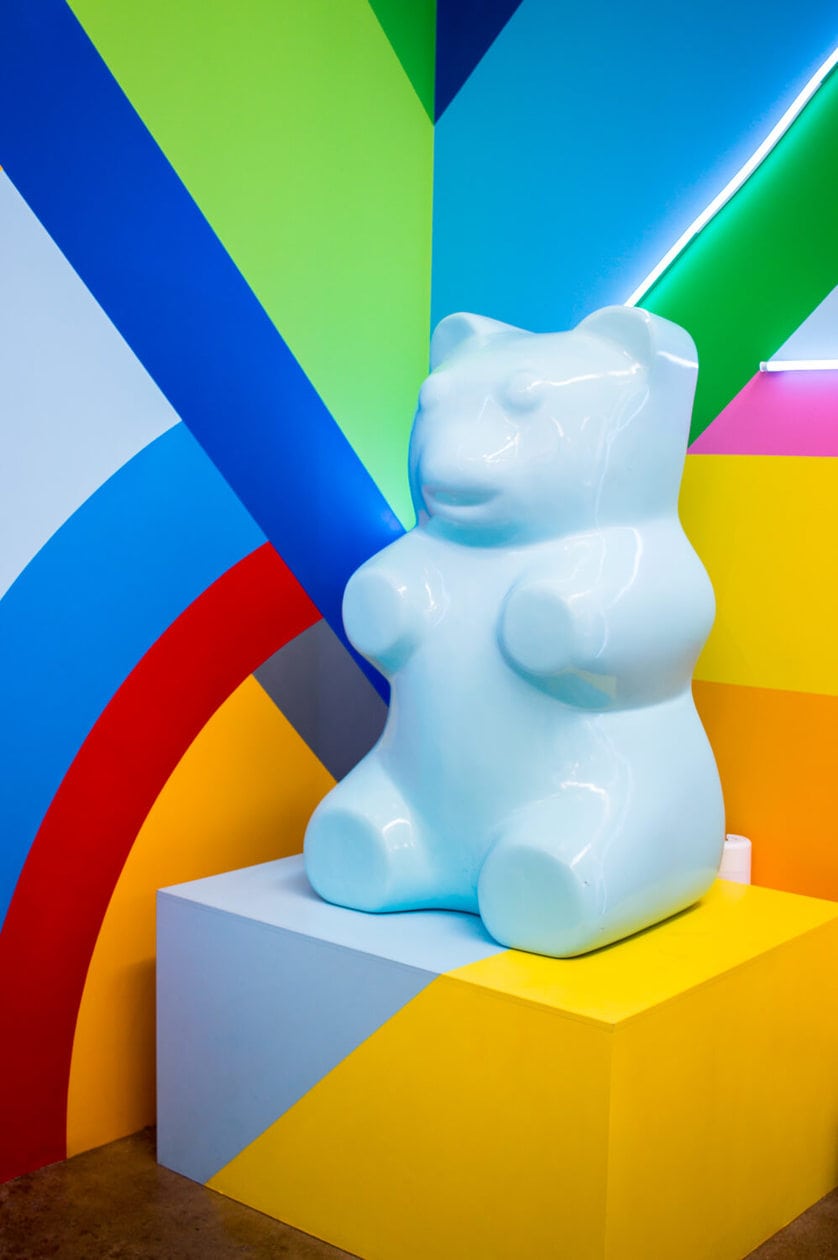 .
THE BLACK ICE CREAM ROOM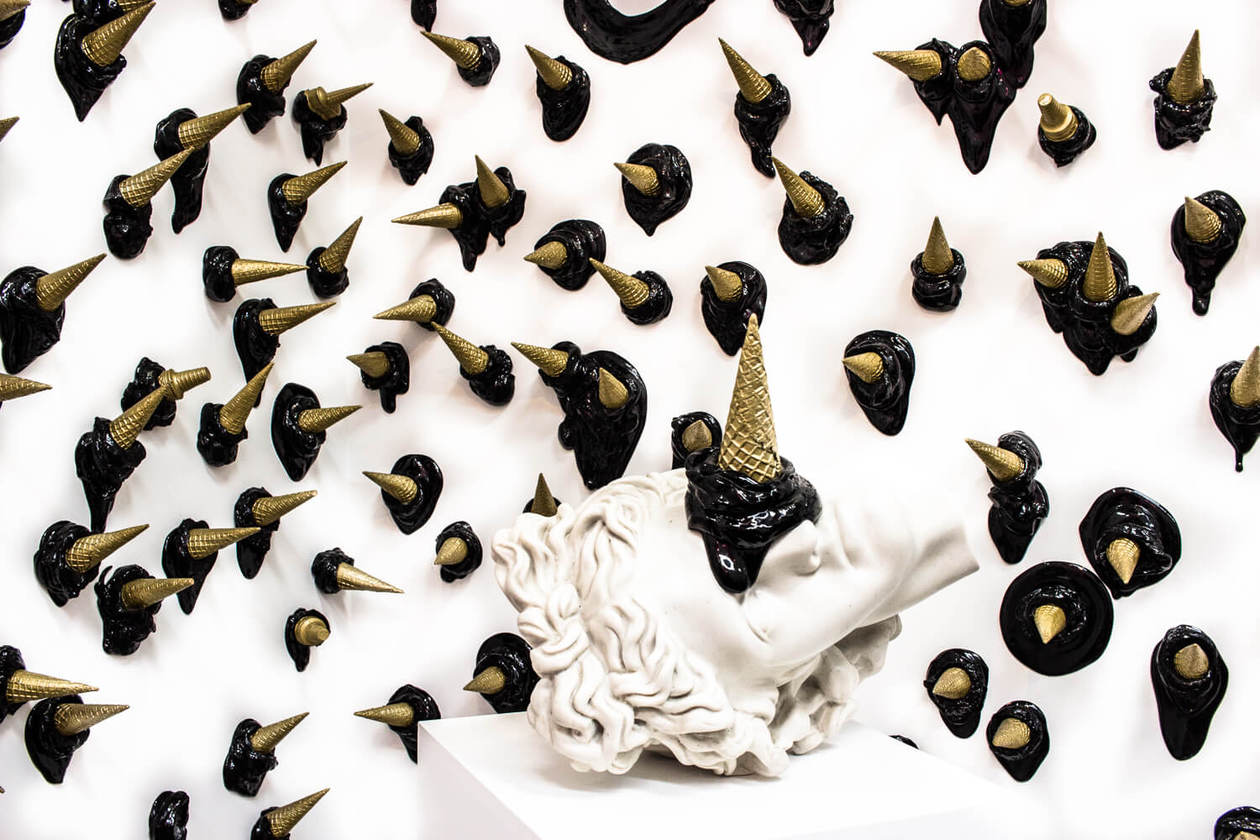 .
THE SPRINKLE POOL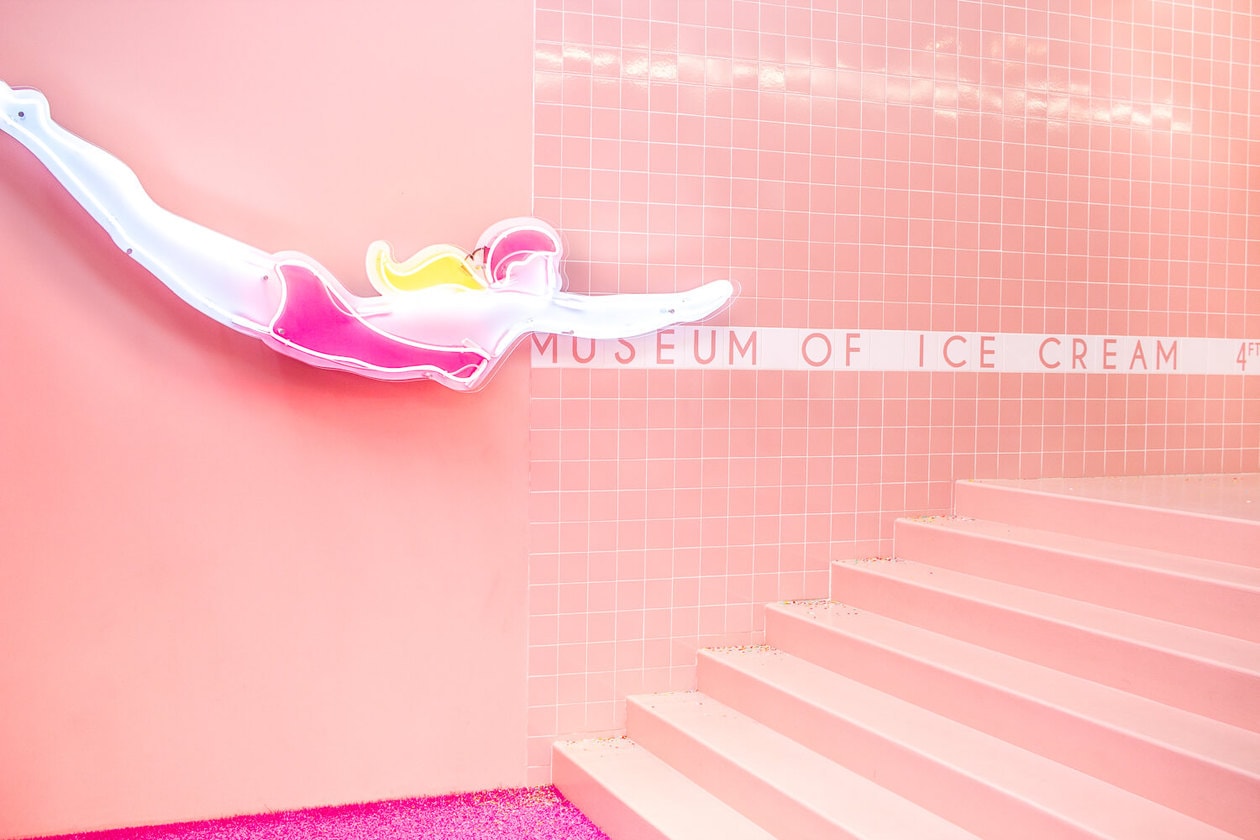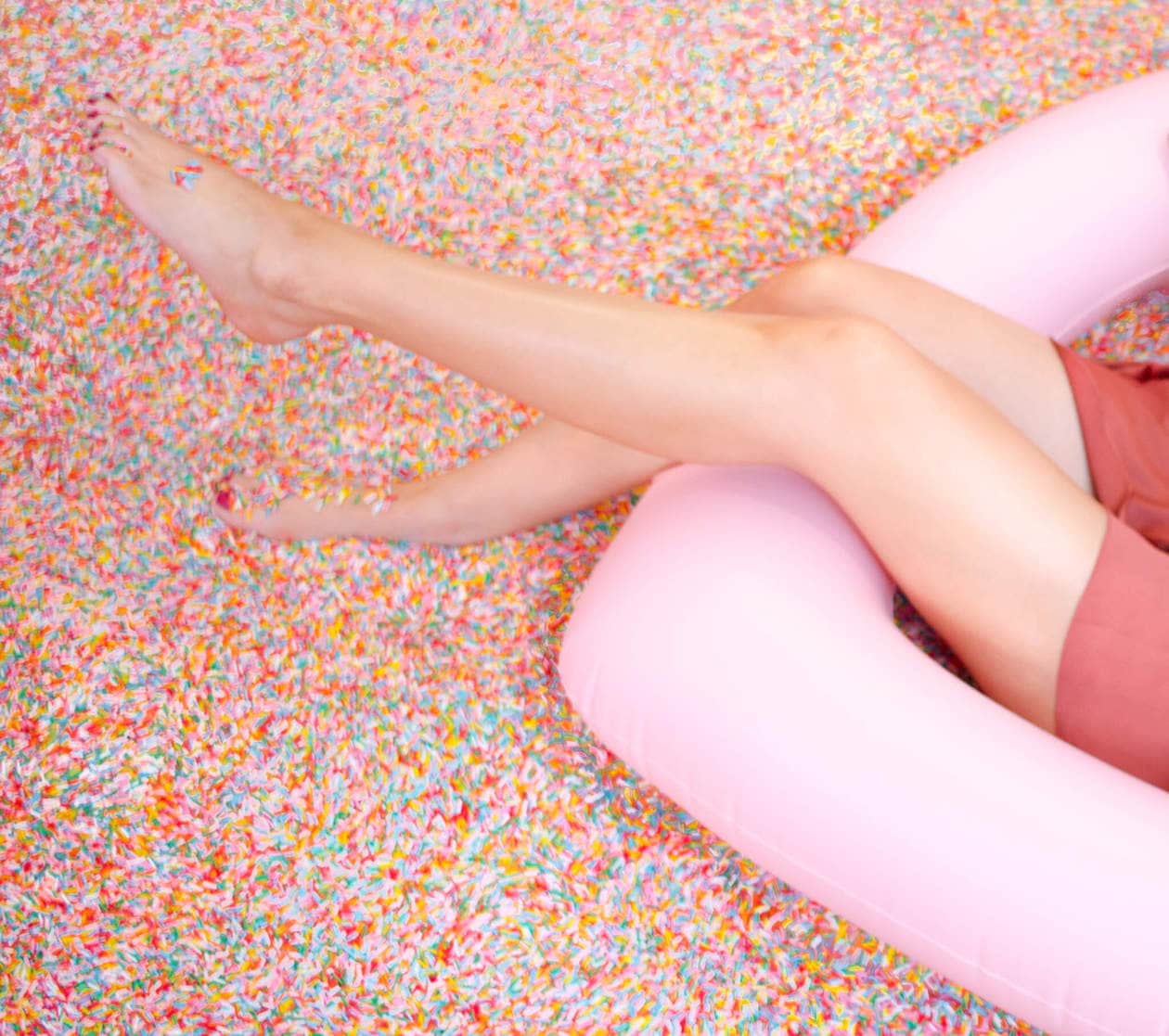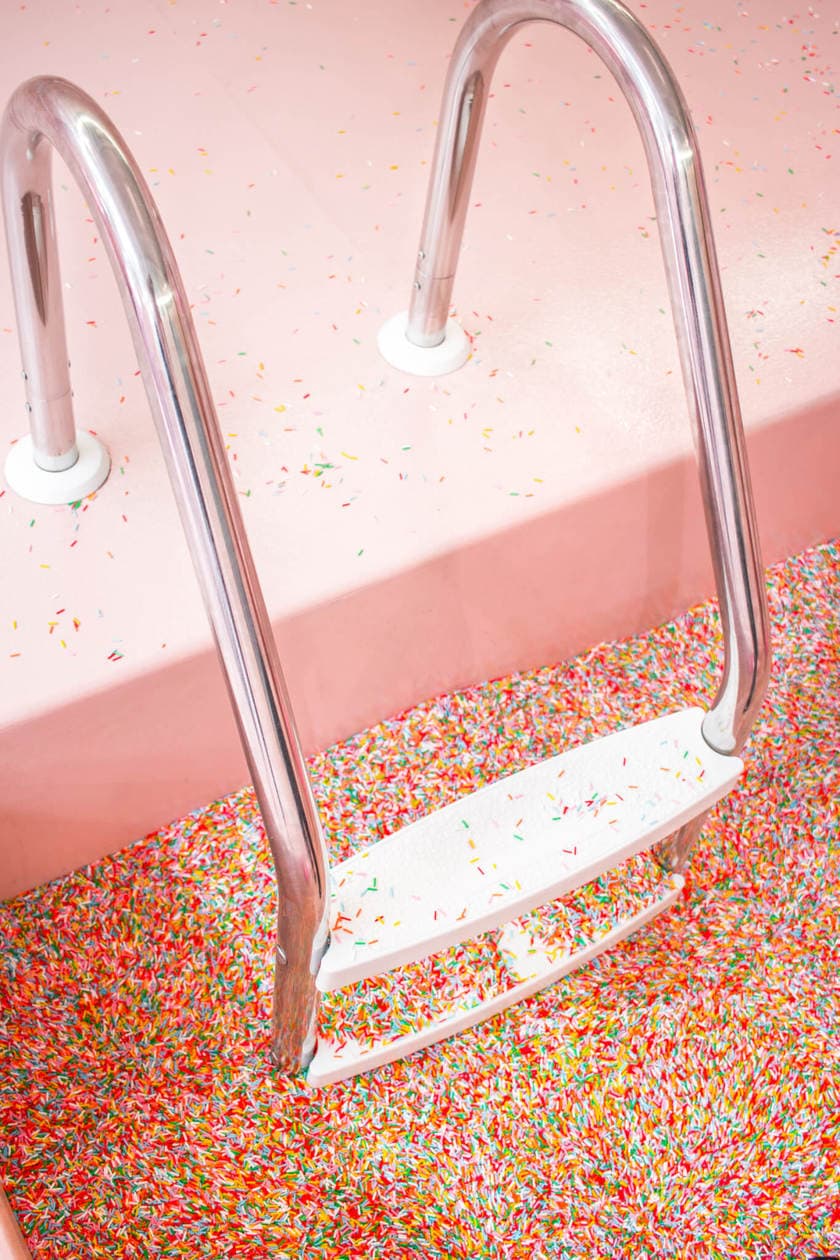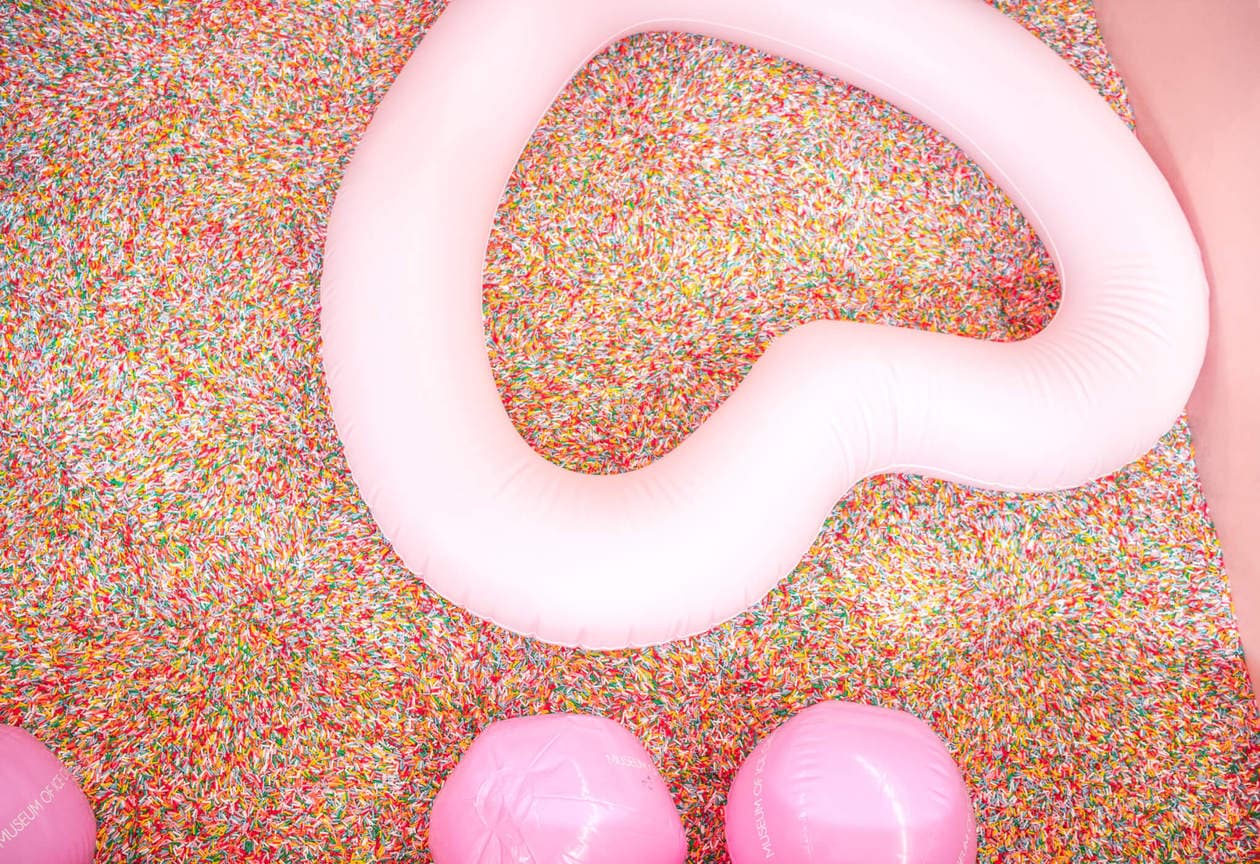 The installations change for each city, but the insta-famous (non- edible) sprinkle pool has remained constant. It was definitely the best room and we left with sprinkles stuck in places you'd never imagine finding sprinkles. Literally to this day I still find them hiding in remote corners of my house. So be warned.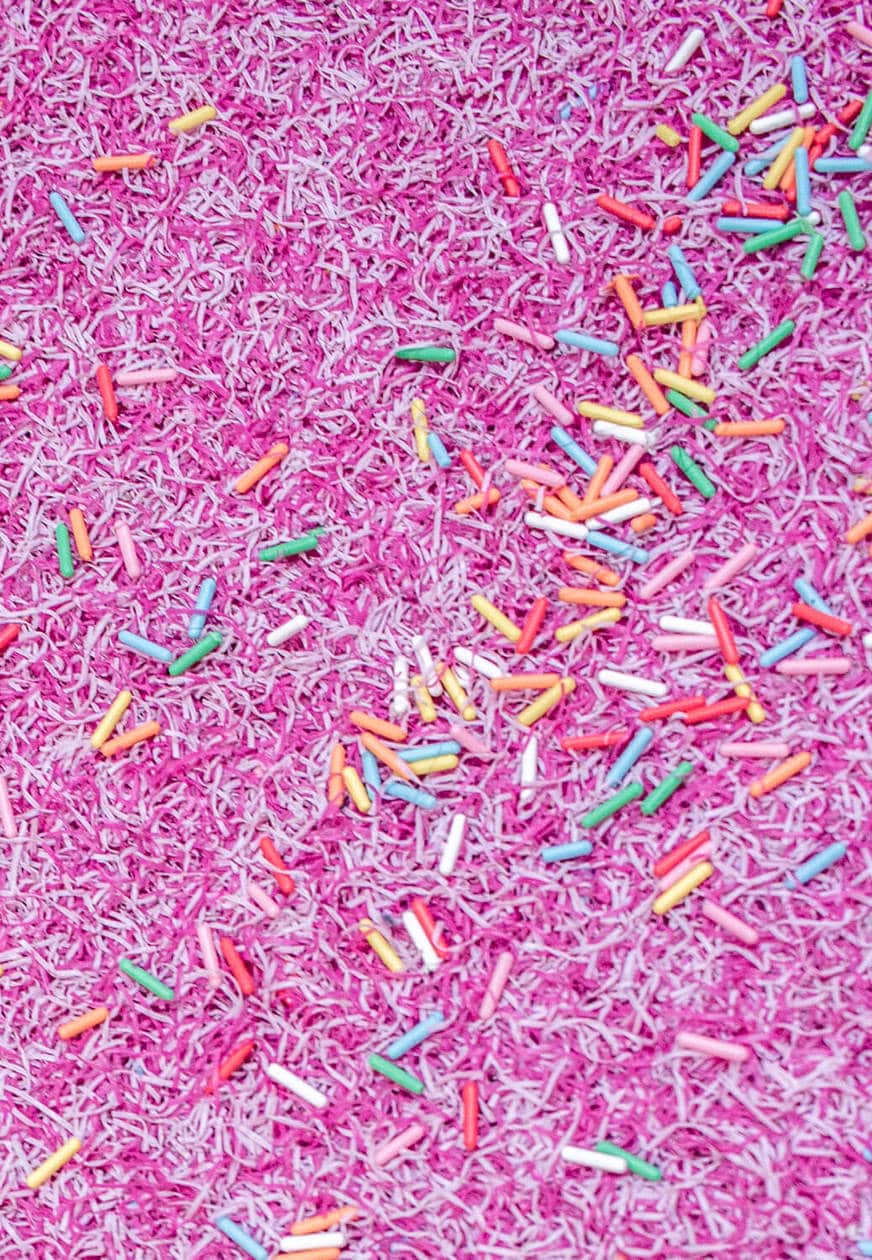 THE MUSEUM OF ICE CREAM VISITOR INFORMATION
CURRENT CITY San Francisco
ADDRESS 1 Grant Ave. San Francisco, CA
HOURS Monday – Sunday 10:30am – 8:30pm | Closed Tuesday
TICKET PRICE $38 (admission includes ice cream samples in each room)
For more information about the Museum of Ice Cream visit their website here.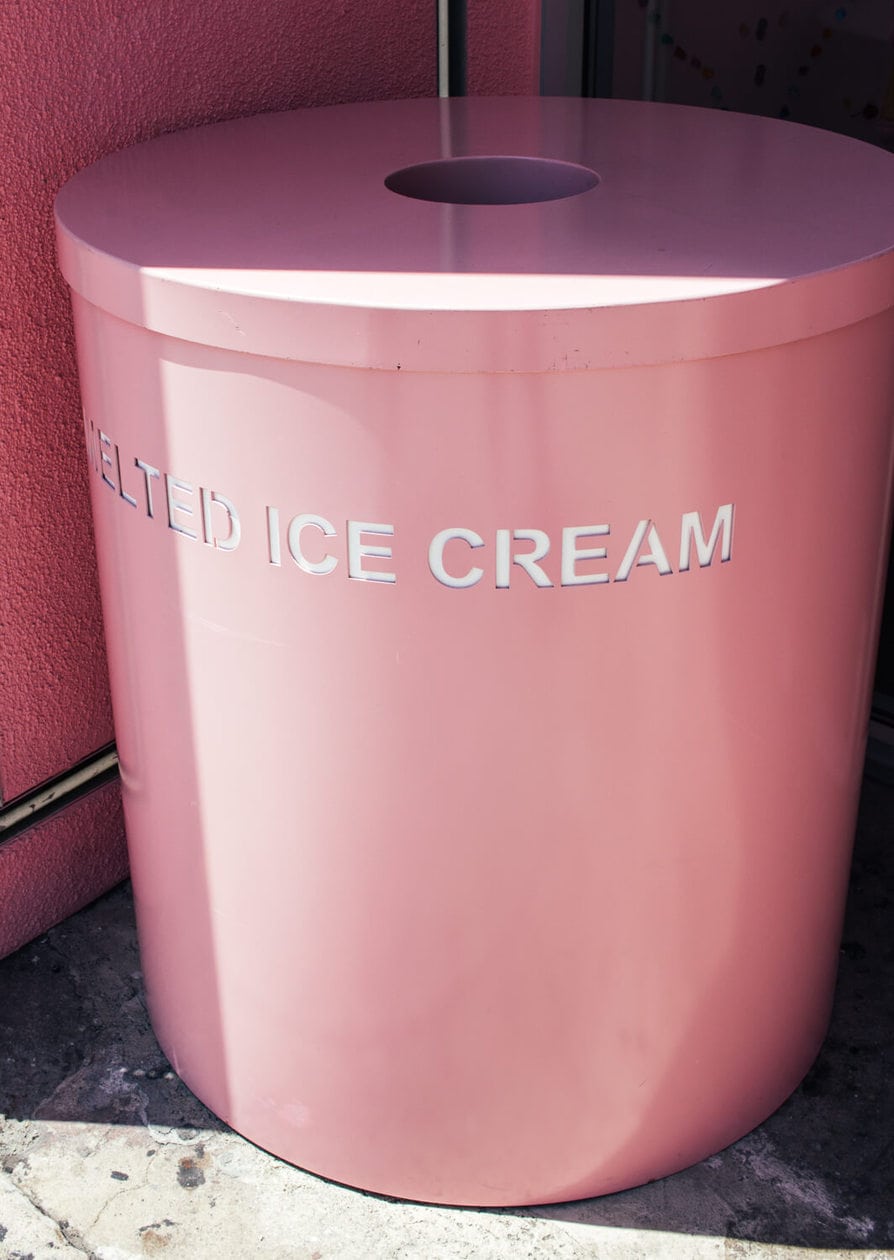 Happy National Ice Cream Day!
LOOKING FOR MORE INSTAWORTHY INSPO?
CHECK OUT THESE RELATED POSTS:
---
PIN IT // THE MUSEUM OF ICE CREAM PHOTO DIARY