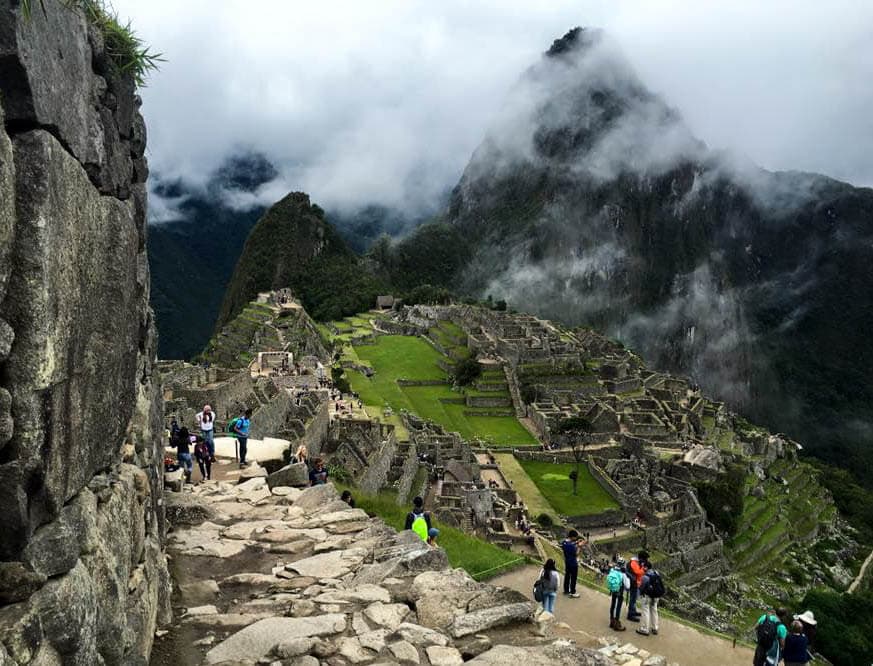 I woke up extra early this morning because I was dying to see what it looked like outside. I also wanted to take advantage of our amazing hotel room overlooking this incredible view.
I'm going to admit, I didn't know much about Machu Picchu before today. Of course I'd seen the infamous photo that everyone who visits here takes, but other than that I was pretty clueless. When I walked out onto my balcony this morning for the first time in daylight, I was super excited to discover that the it's quite jungly here! It's a completely different vibe than Cusco or Ollantaytambo.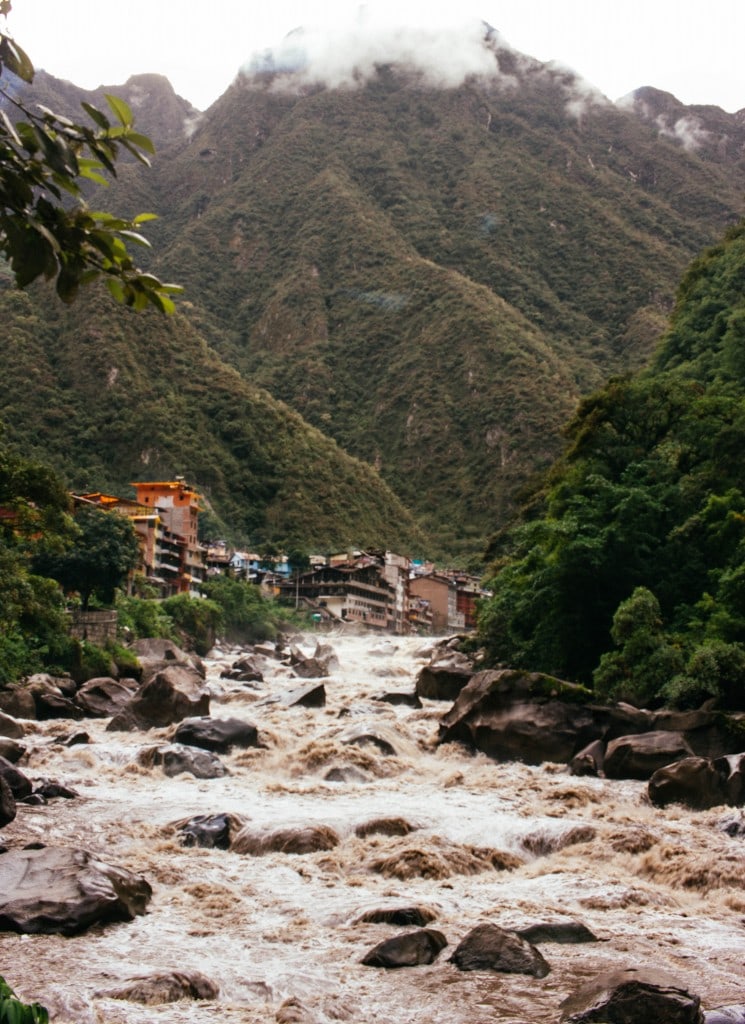 Panorama B&B
In Aguas Calientes we stayed at Panorama B&B and it more than I could have asked for. Throughout our trip we've opted for hostels, but since Machu Picchu is the grand finale, we decided to splurge a little. Even then, it was only $80 a night! Panorama B&B is right on the river and they had a great breakfast starting at 4:30am for those who are hiking early. It's within walking distance to the train station as well as the base of Machu Picchu. I can't recommend it enough.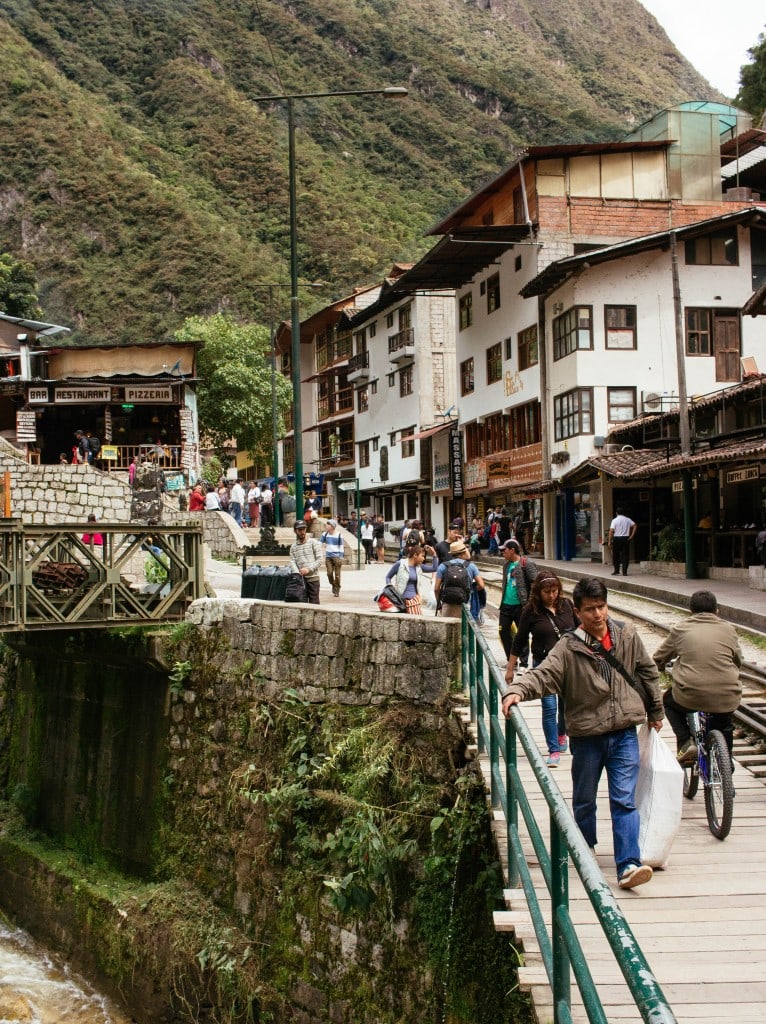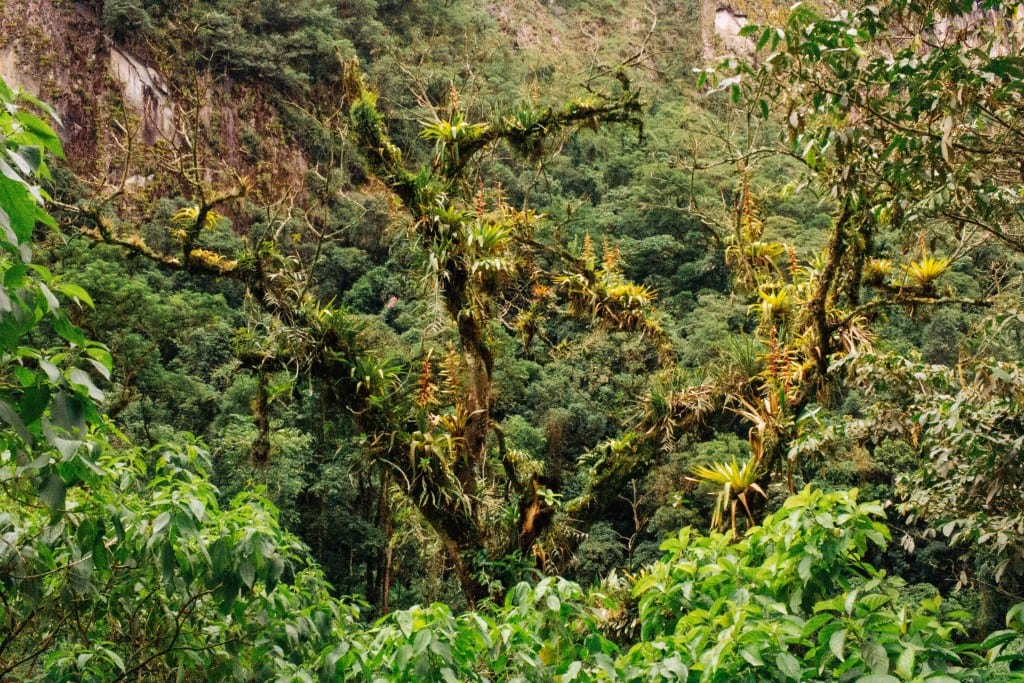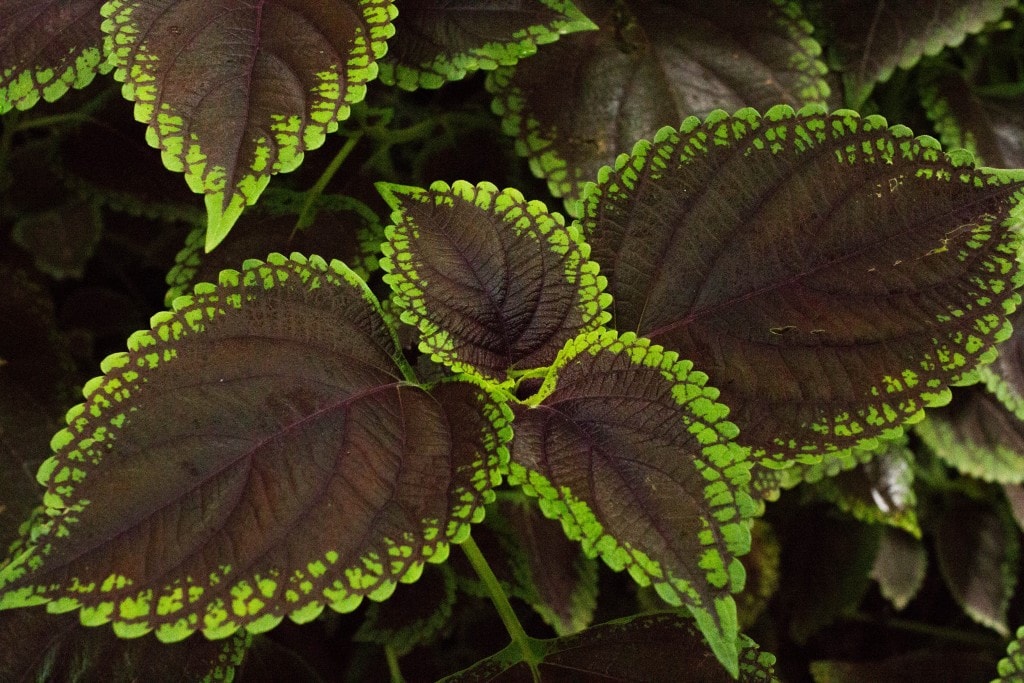 Aguas Calientes to Machu Picchu
If you're not going to brave the Inca Trail this time around, you can take a bus from the bus station in Aguas Calientes, or you can hike up.
Shuttle Bus
You can purchase bus tickets at the Consettur office in Cusco, Aguas Calientes or Machu Picchu.  Busses run from 5:30am-3:30pm to Machu Picchu and 6am-6pm from Machu Picchu and the journey takes about 30minutes. When we were there (2016), tickets were $12 each way for adults (foreigners). 
Hiking
The other option you have is to hike up. I read that it takes an hour to hike to the top and that it's "appropriate for anyone in moderate physical shape." What I did not read was that the "hike" is actually a series of never-ending, very steep stairs. Also, it took us 2 hours. 
I've seen misinformation online saying that the walking trail is the same road that the buses take and that's untrue. There is separate trail (all stairs) for hikers that takes you straight up the mountain, instead of winding your way up.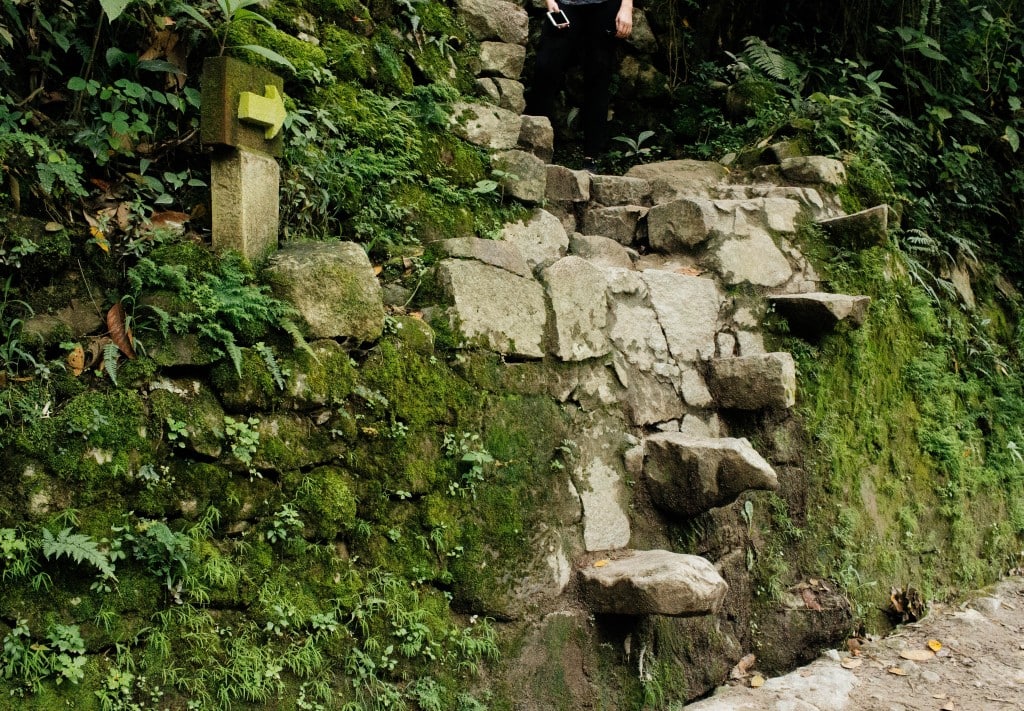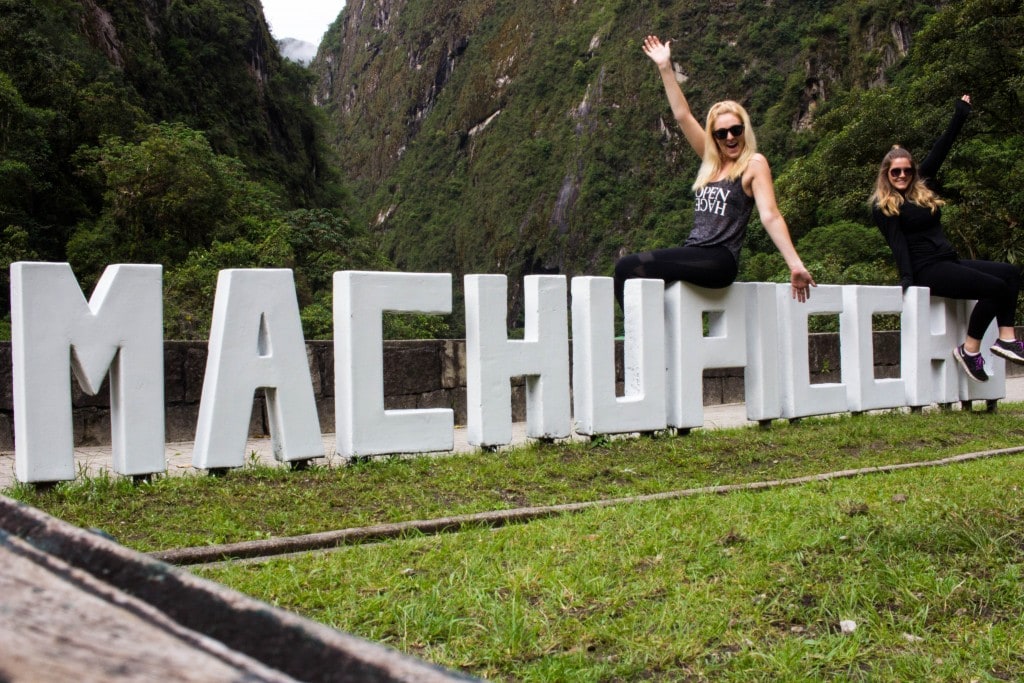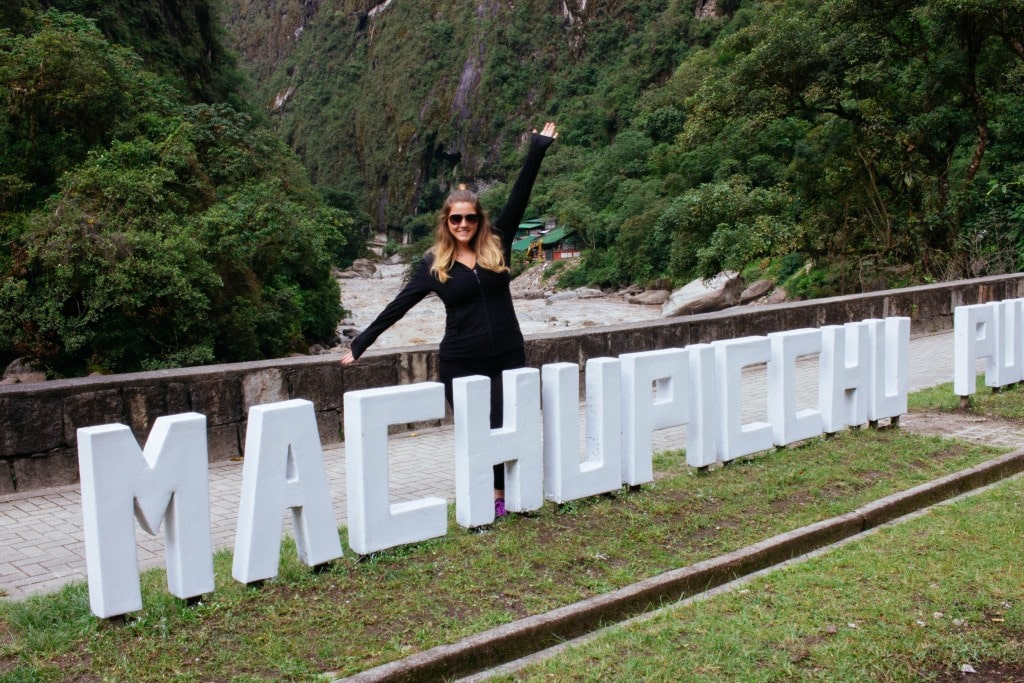 Hiking Machu Picchu
I thought I was in pretty good shape. I run stairs at home a few time a week and I work out regularly and I'll be honest, this hike kicked my ass. I had to mentally check myself multiple times to get through it. Not only were my legs on fire but my lungs felt like they were going to explode.  Because this trip is so short, we didn't give ourselves enough time to acclimate to the altitude and it was affecting me big time. I felt like I was taking in about 1/2 the amount of O2 that I needed so at some points I was gasping for air. Somehow, Erica was completely fine and she practically ran up the mountain without a care in the world.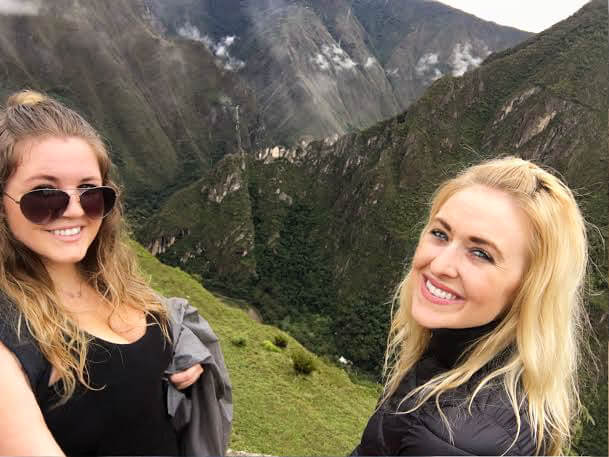 This hike was so much harder than I had anticipated but when we finally got to the top, it was one of the greatest feelings of accomplishment. Climbing 1,000 feet straight up a mountain is not something you do everyday and it felt amazing.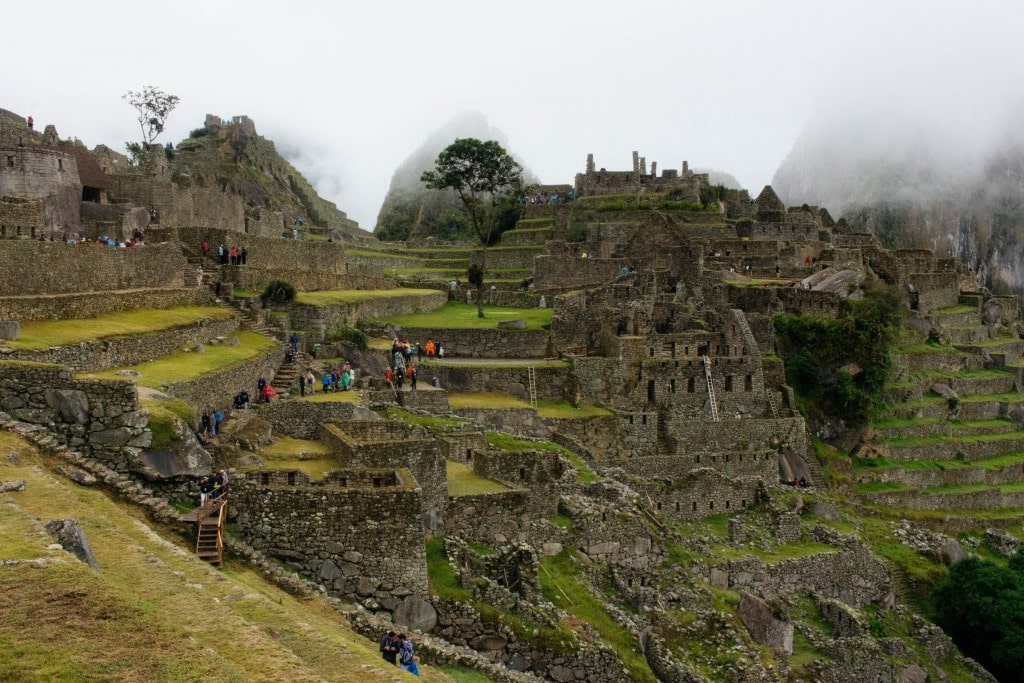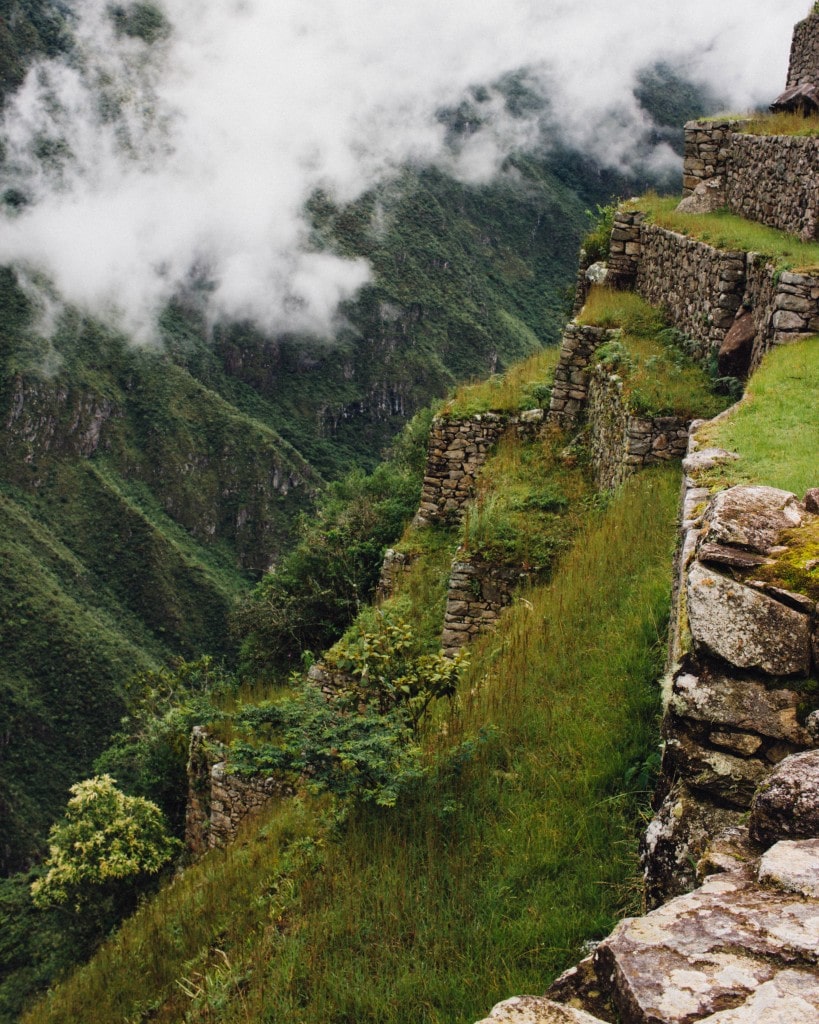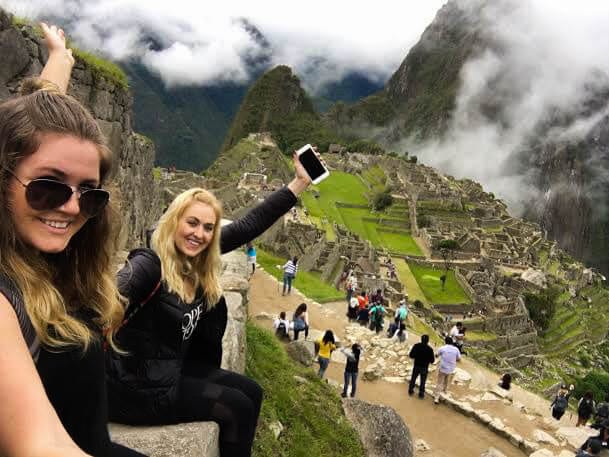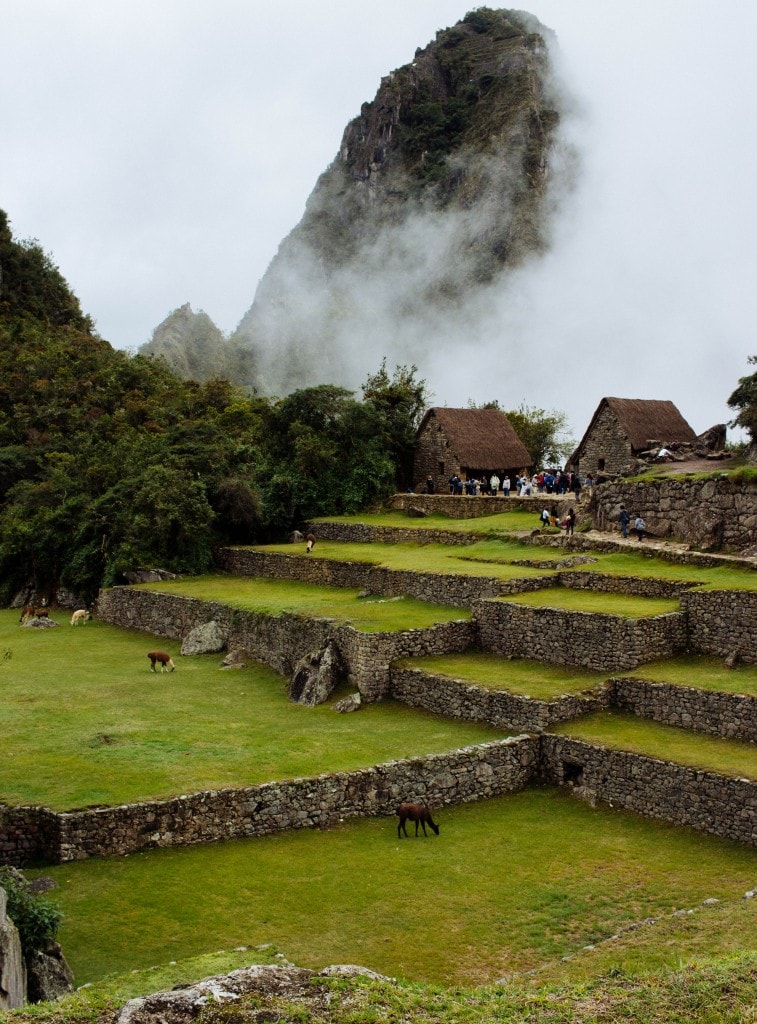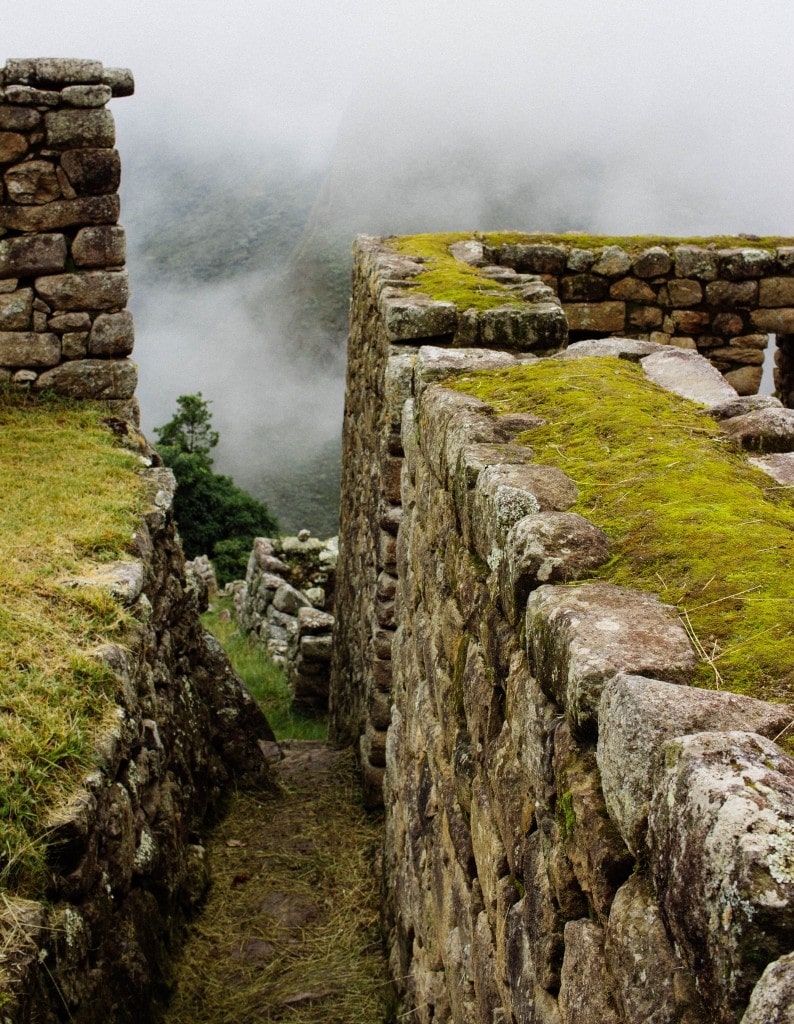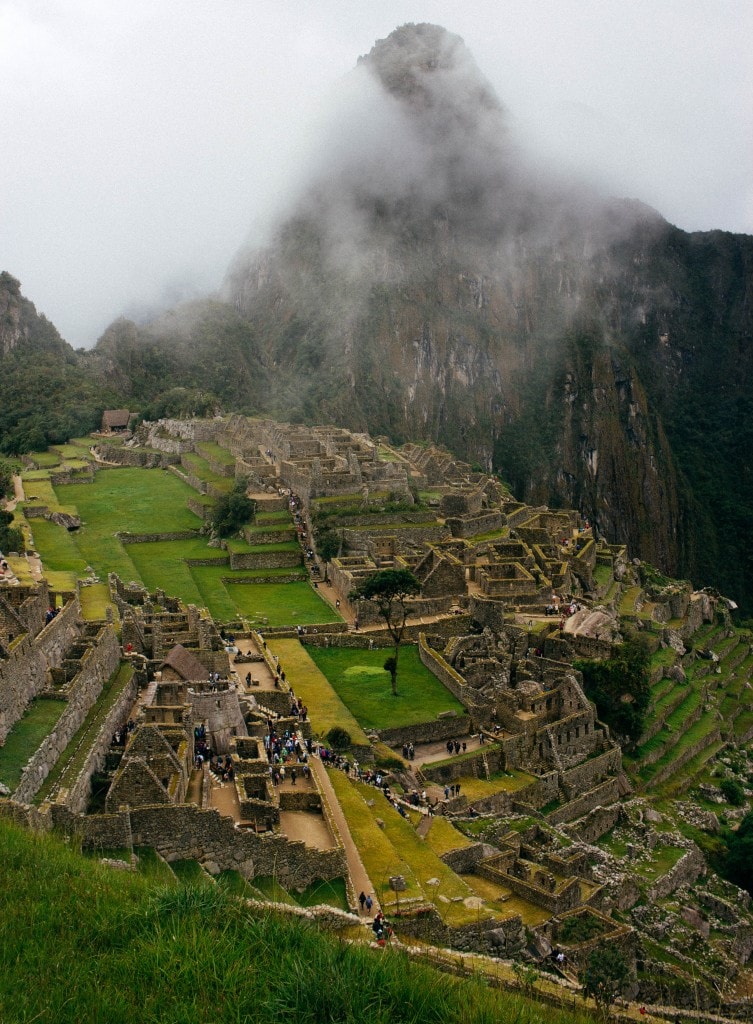 As is always the case, the view from the top was beyond worth it. We made it to Machu Picchu and it was without a doubt the most beautiful, powerful place I've ever experienced. You literally feel as if you are on top of the world.. we were higher than the clouds. No picture I had seen prior to this, and no photo I took could ever do this place justice. We spent the entire morning walking around and exploring the ruins and taking in the view. 
I never wanted to leave.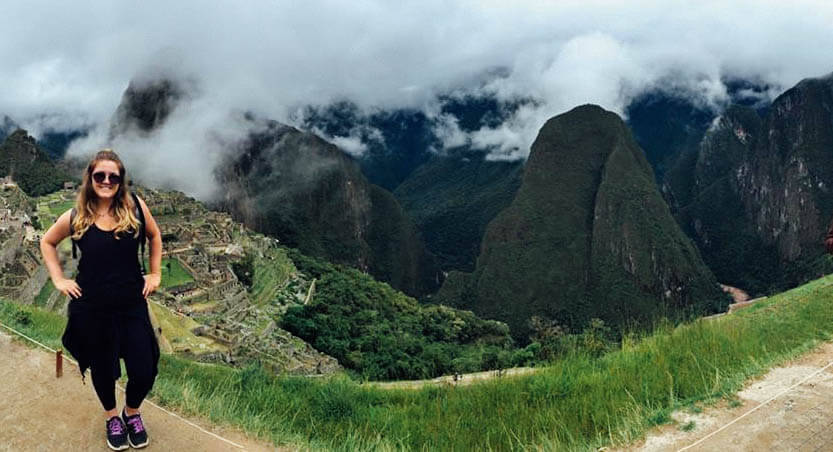 This post from The Only Peru Guide helped me plan my hike up.