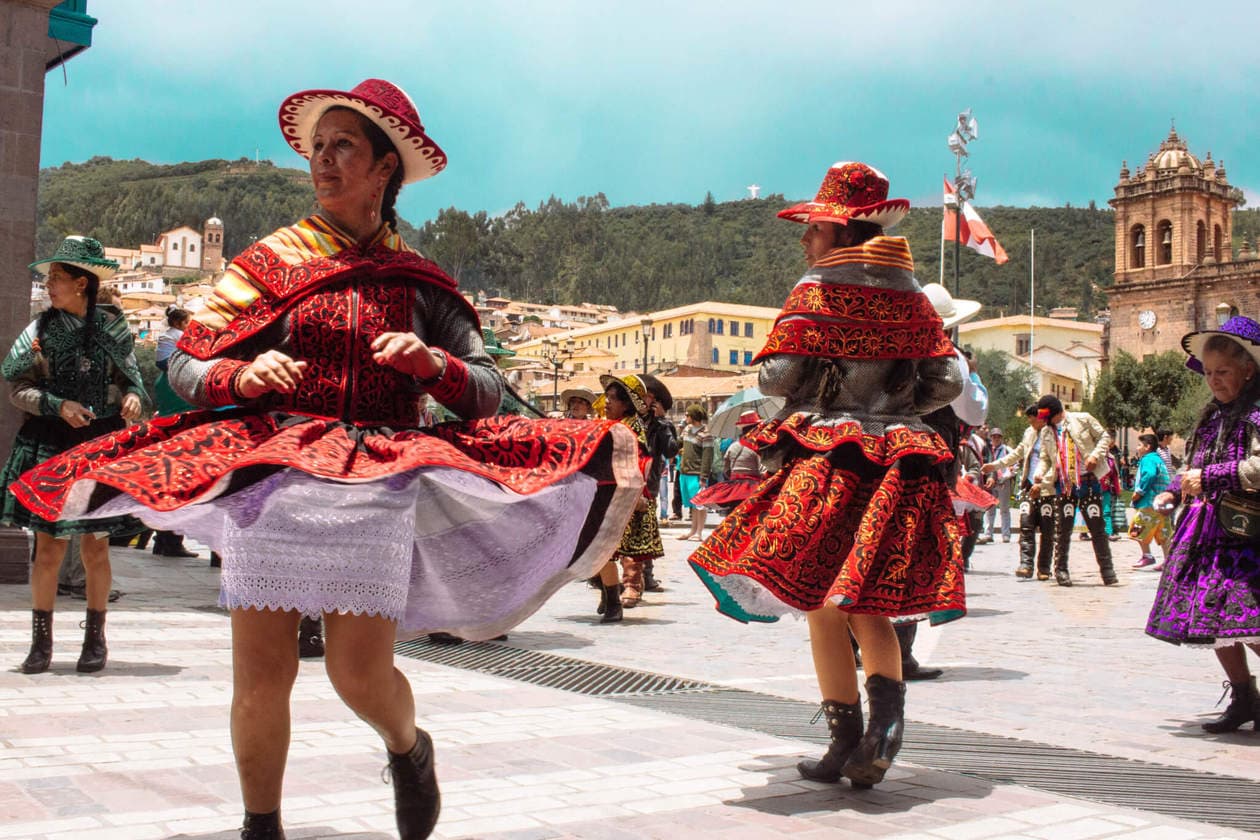 On our last full day in Peru, I woke up in Cusco feeling like there was a stack of bricks on my chest. We experienced a bit of altitude sickness in Cusco when we were here a few days ago, but this morning was more intense. Erica and I were both nauseous and light headed but we only had one day left in Peru, so we rallied.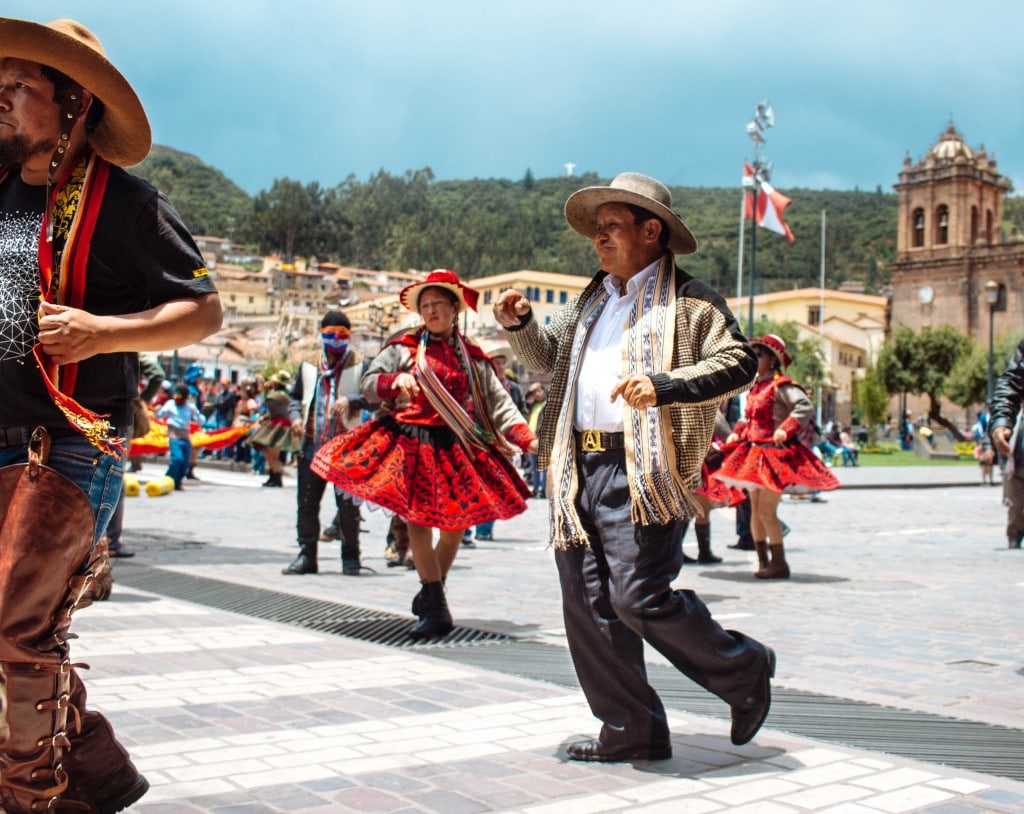 It was a Sunday and the town was partying. The markets were busy, vendors were out, and people were dancing in the streets wearing their Sunday best. The atmosphere was lively and fun.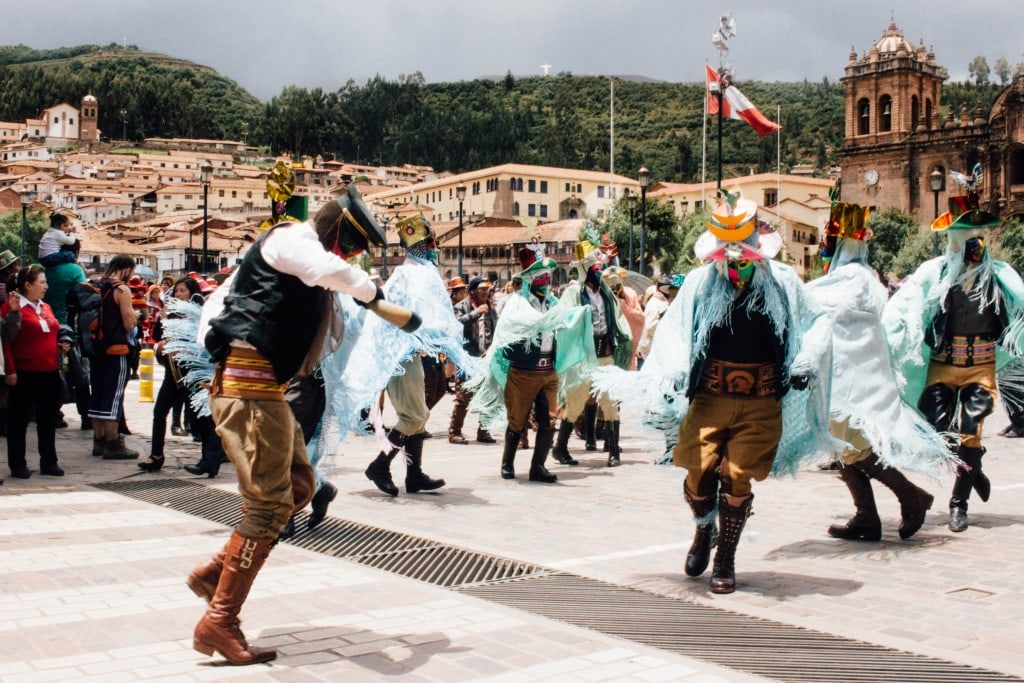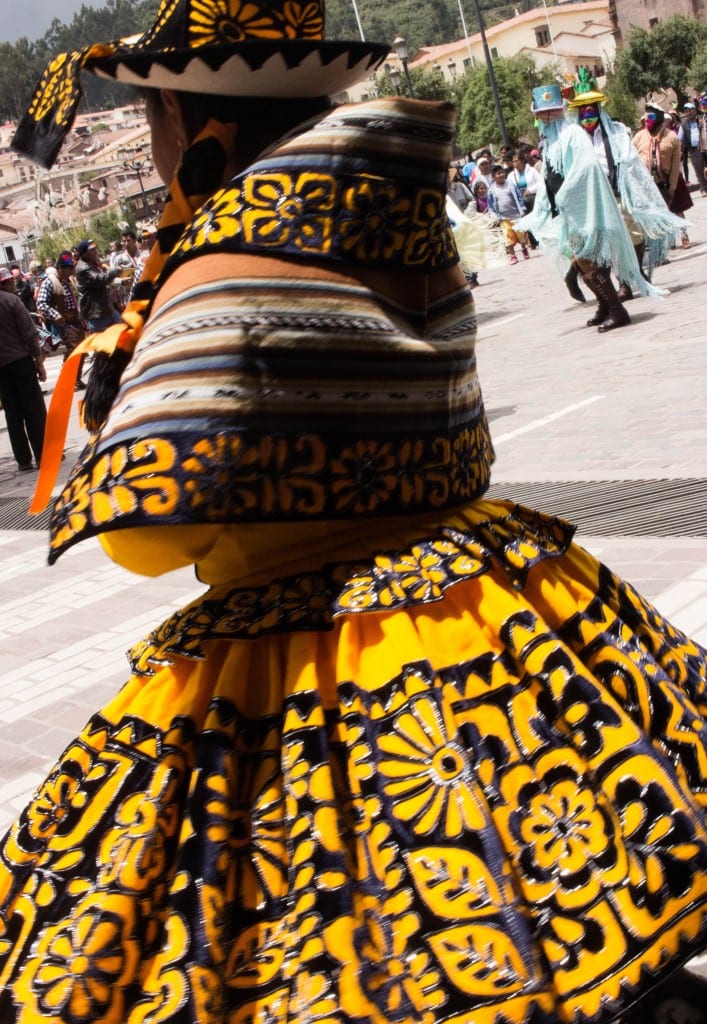 Unfortunately the more I walked around, the worse I started to feel. My body had the kind of aches you get when you have the flu, and even the shortest steps were causing me to gasp for air. It felt like everything around me was in slow motion and I was moving at a snails pace. It got bad enough that I finally had to rush back to our hostel to hook up to their oxygen tank.
It was a bummer that we didn't get to explore more of Cusco, but I'm so happy the altitude sickness hit during our last hours here and not our fist.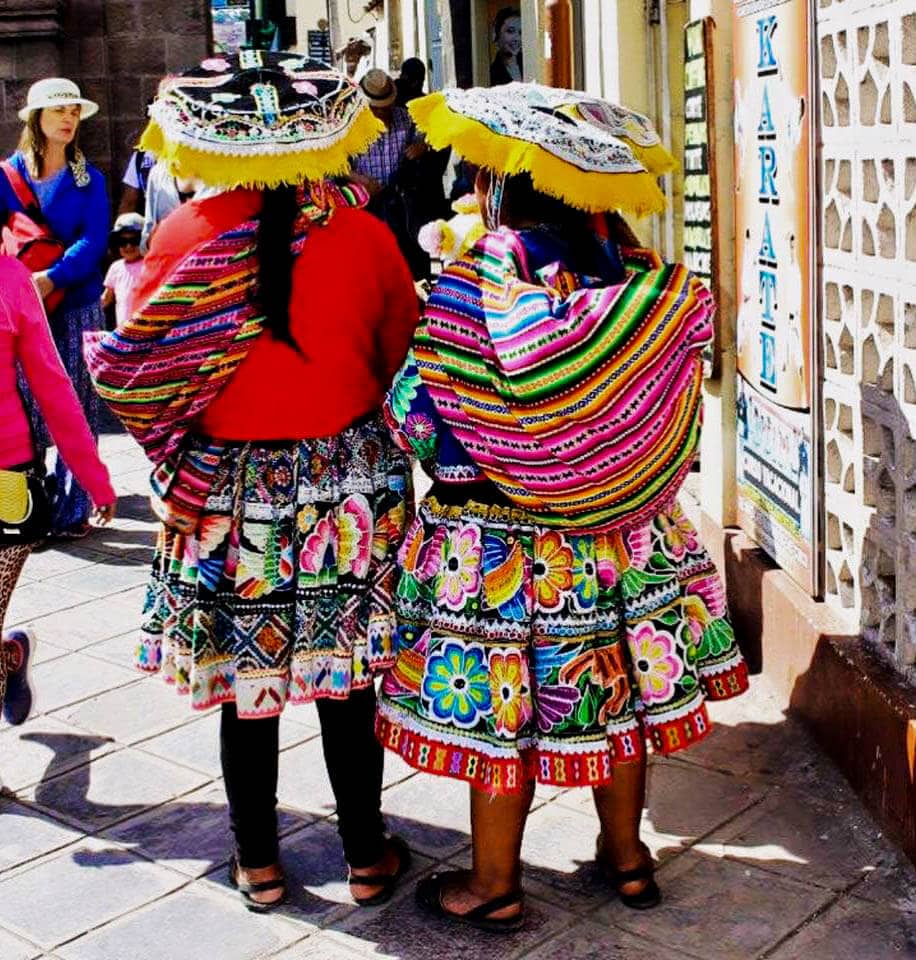 How to Avoid Altitude Sickness in Cusco and Machu Picchu
Cusco lies at an altitude of 11,152 feet which is actually much higher than Machu Picchu, whose altitude is 7,874 feet. The best advice I read (and wish I listened to) is to start at a lower altitude to slowly acclimate. Unfortunately most people fly into Cusco which makes it hard to do this, but it's not impossible.
If you must stay in Cusco, my best advice is to take the altitude seriously and rest. It doesn't affect everyone the same way but trust me, you don't want to test it. Give your body a chance to figure out how to function with less oxygen. Don't do what we did, and head out on full-day walking tour the minute you land. Not smart.
Coca Tea is the most popular remedy for altitude sickness in the area. We had a cup when we landed and I do think helped me feel less sluggish the first day. You can drink tea, chew the leaves directly or buy it in candy form.
Lastly, if you feel really sick, check to see if your hostel or hotel has an oxygen tank. This was a lifesaver for me.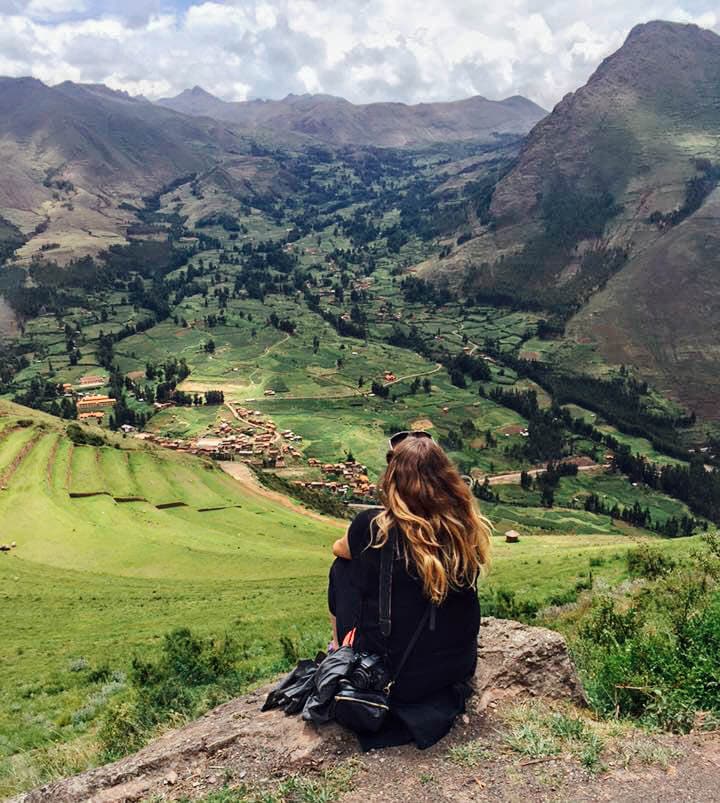 What I Would Do:
The next time I'm in this region, I plan to basically do this trip..but backwards. I'll fly into Cusco in the morning and head straight to Ollantaytambo via colectivo (90 minutes) that day. Spend the afternoon and next day resting in Ollantaytambo and then take the train to Aguas Calientes that night or the next morning to do Macchu Picchu. After Macchu Picchu, head back toward Cusco visiting the essential Sacred Valley stops along the way.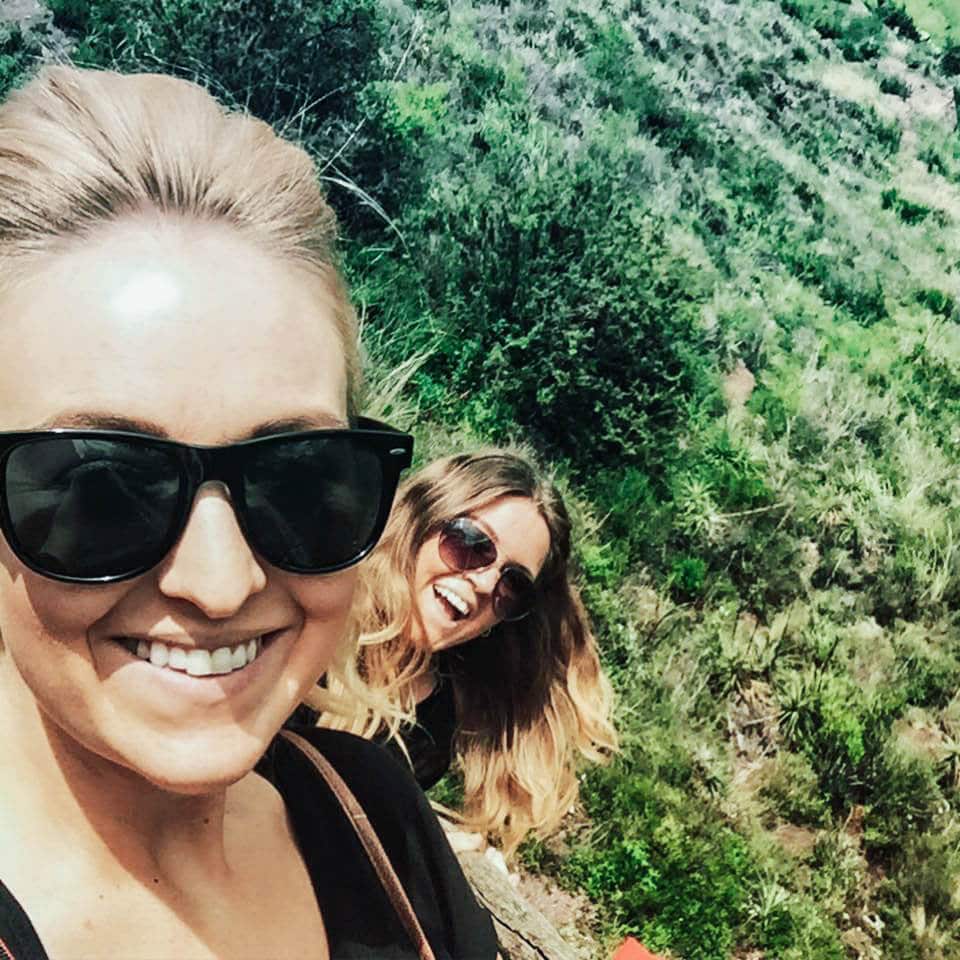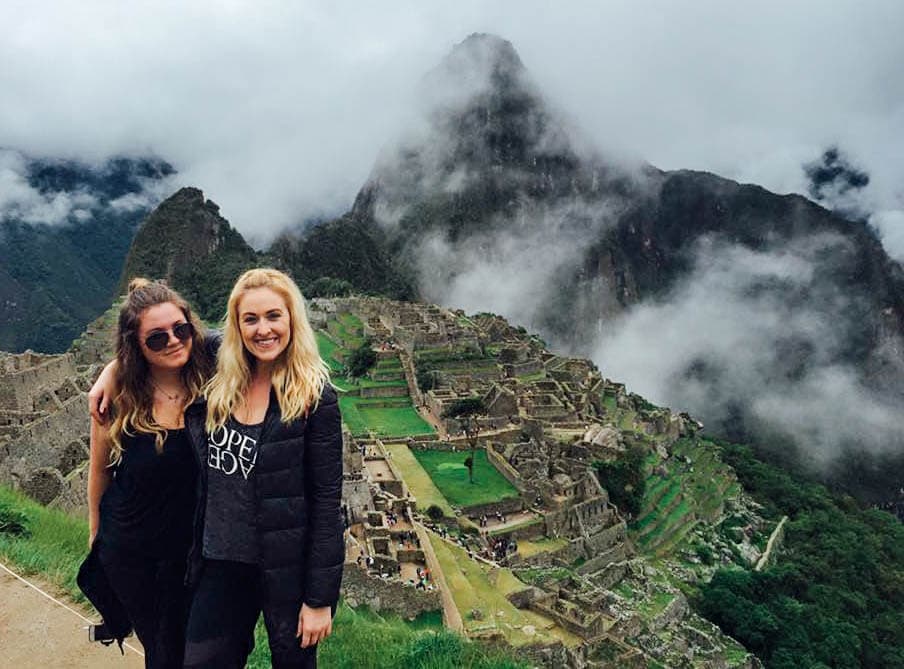 The End
This trip came about under extremely unfortunate circumstances, but it happened organically and it was exactly what we both needed to do. Throughout the week we laughed and cried, and talked about Erica's mom. We saw so much proof that she's still around us and we made unforgettable memories. It was one for the books.
Here's to You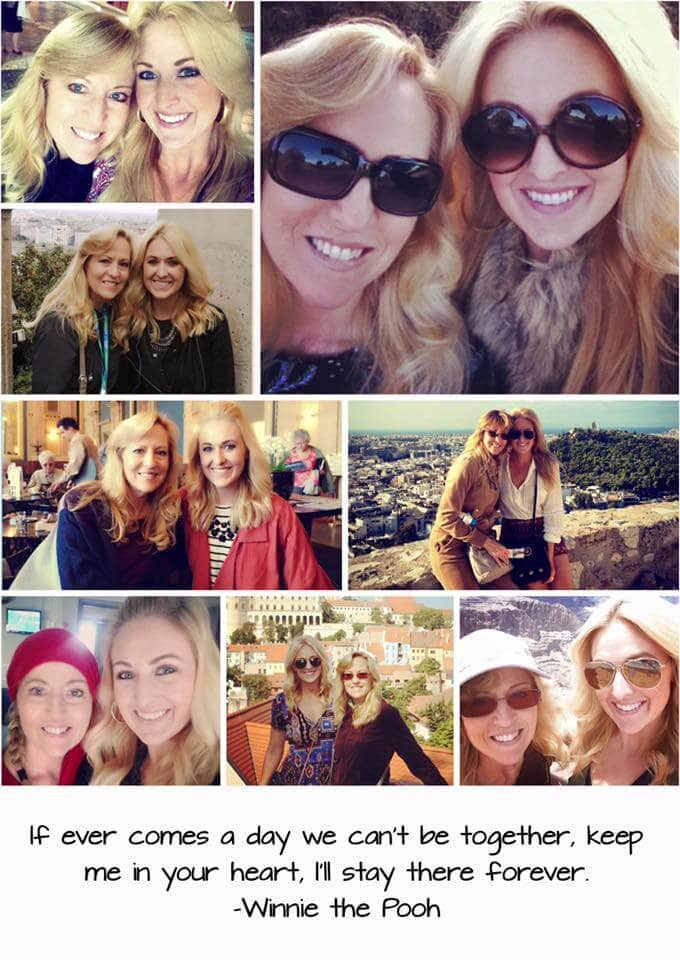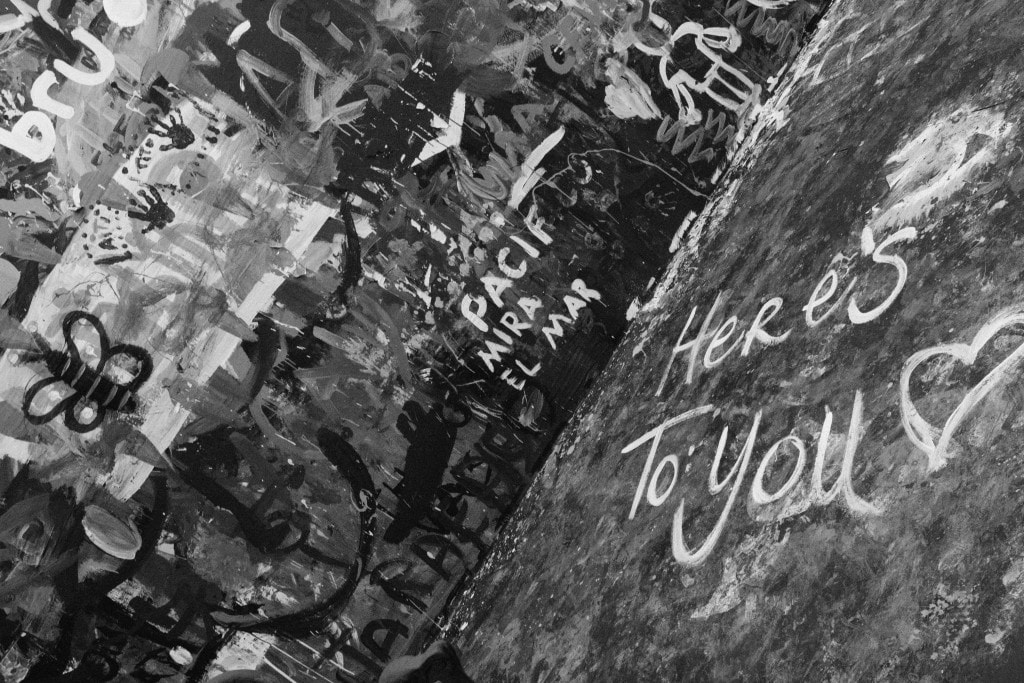 (If you've been keeping up with my blog, I realized my Lima post didn't publish with photos due to my spotty internet connection. Click here to read it now.)