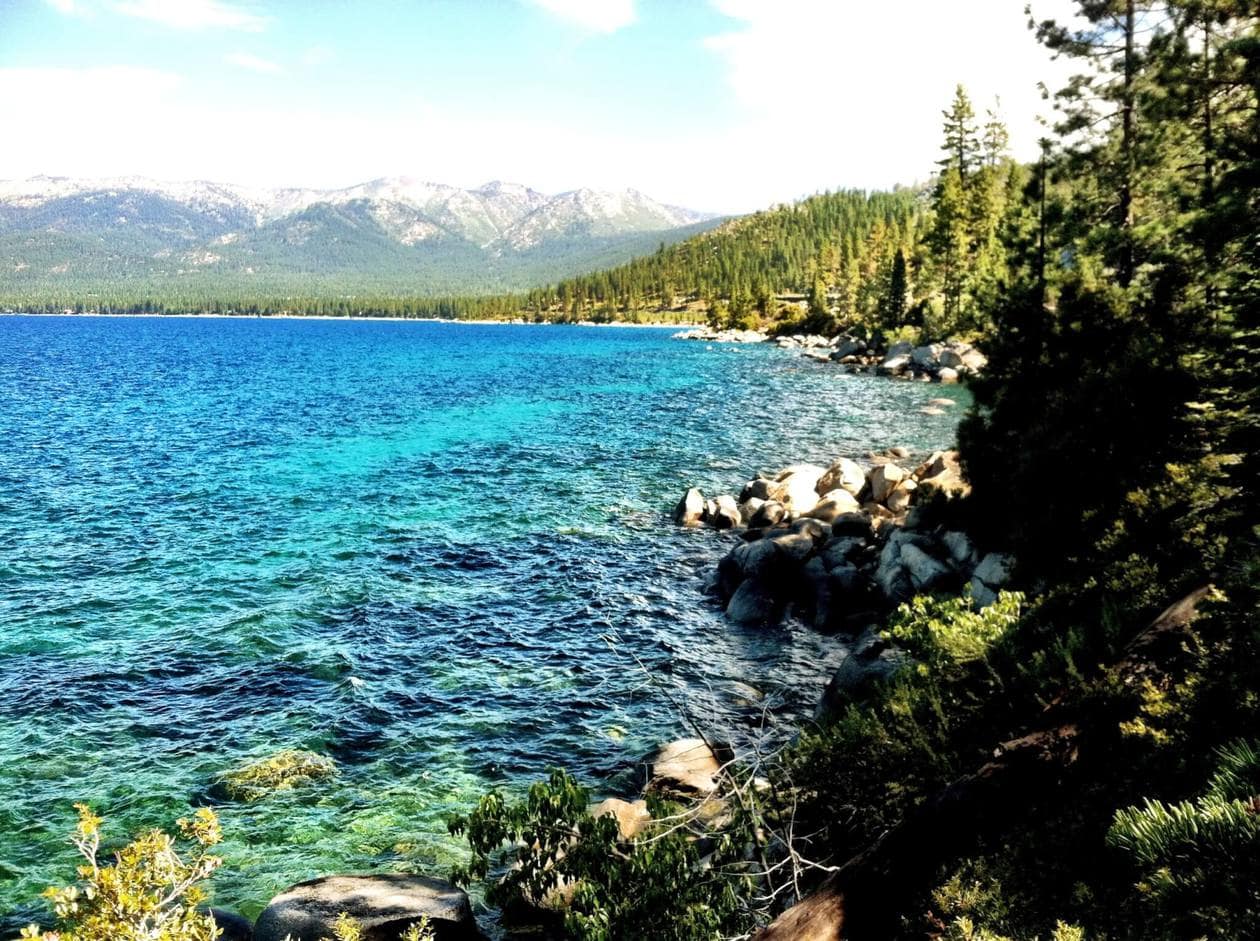 This site receives a small commission for purchases made via affiliate links.
I'm so grateful to be able to incorporate my passion for travel with my passion for makeup. This week I am lucky to be working in Lake Tahoe on a photoshoot!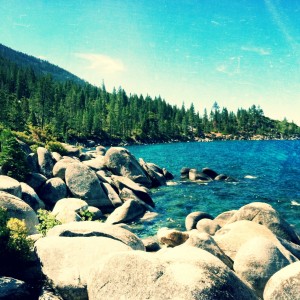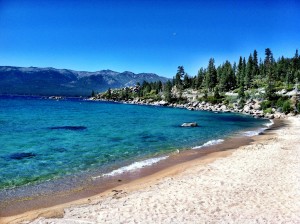 The best part about jobs like this is that I don't have to sniff out the most beautiful places in the area, as the location scout has already done that! I simply show up to set everyday in awe of the newest location.