Save Money by Staying Outside the City Center
Salzburg was the most expensive destination on our trip.  Consider staying just outside of Old Town for better deals on rooms. We stayed in an AirBnb 15 minutes from the city center and had no problem getting public transportation into Altstadt.
Consider the Salzburg Card
If you plan on visiting a lot of the museums and sights, consider getting the Salzburg Card. With the card, you get free admission to all of the city's attractions such as the Mozart museums, the castle, Helbrunn Palace.  You can also ride on public transportation for free. It's a great deal.
Salzburg Card Prices (as of 2016)
January 01 – April 30 and November 01 – December 31
| | | |
| --- | --- | --- |
| Salzburg Card | Adult | Child (6-15 years) |
| 24 Hours | € 24,00 | € 12,00 |
| 48 Hours | € 32,00 | € 16,00 |
| 72 Hours | € 37,00 |  € 18,50 |
.
Validity: May 01 – October 31
| | | |
| --- | --- | --- |
| Salzburg Card | Adult | Child (6-15 years) |
| 24 Hours | € 27.00 | € 13.50 |
| 48 Hours | € 36.00 | € 18.00 |
| 72 Hours | € 42.00 |  € 21.00 |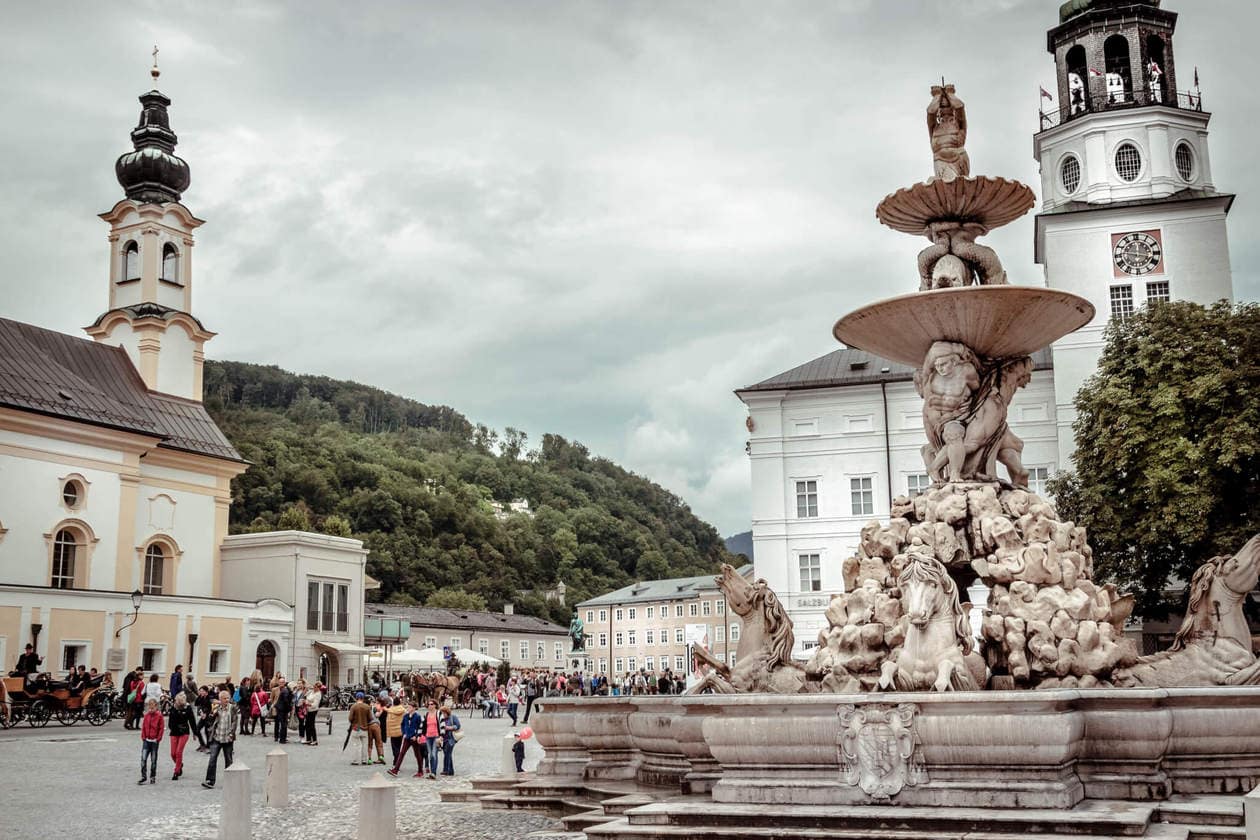 How Much Time to Spend?
Before visiting Salzburg, I was worried 2 days wouldn't be enough. Luckily, we were able to comfortably see everything I wanted to in this amount of time. Granted, we did skip entrance to the Mozart museums, and a few other popular attractions because of personal preference. If you're a classical music or history fan, I'd recommend giving yourself more time in Salzburg. If you're casually traveling through Austria, 2-3 days is a good amount of time in the city. Add extra time for day trips (which I highly recommend).
Cheapest Public Transportation Tickets
The cheapest public transportation tickets are sold in tobacco shops.
You can purchase single ride, 24 hour or week long tickets. If you purchase the Salzburg Card, you receive unlimited use of public transportation.
The Best View of the City is from Fortress Hohensalzburg
The view from the Fortress is without a doubt the best view of Salzburg but unfortunately you have to pay 12€+ to experience it. I found it to be totally worth it though, and you can tour the castle while you're up there.
Tipping in Austria
When tipping in Austria, round up the bill, or if service is very good tip 5-10%. As with many European countries, you have to ask for the bill, it will not be brought out to you. The server will tell you your total and you tell them how much change you need back, including the tip. It's not customary to leave the tip on the table.
WIFI
There is a lot of open, free city wifi in Salzburg but it was a little bit hit or miss. I was able to pick up an medium strength signal in Mirabell Gardens. The best wifi connection we found was in the Salzburg train station. It was really strong, fast and free with no time restrictions.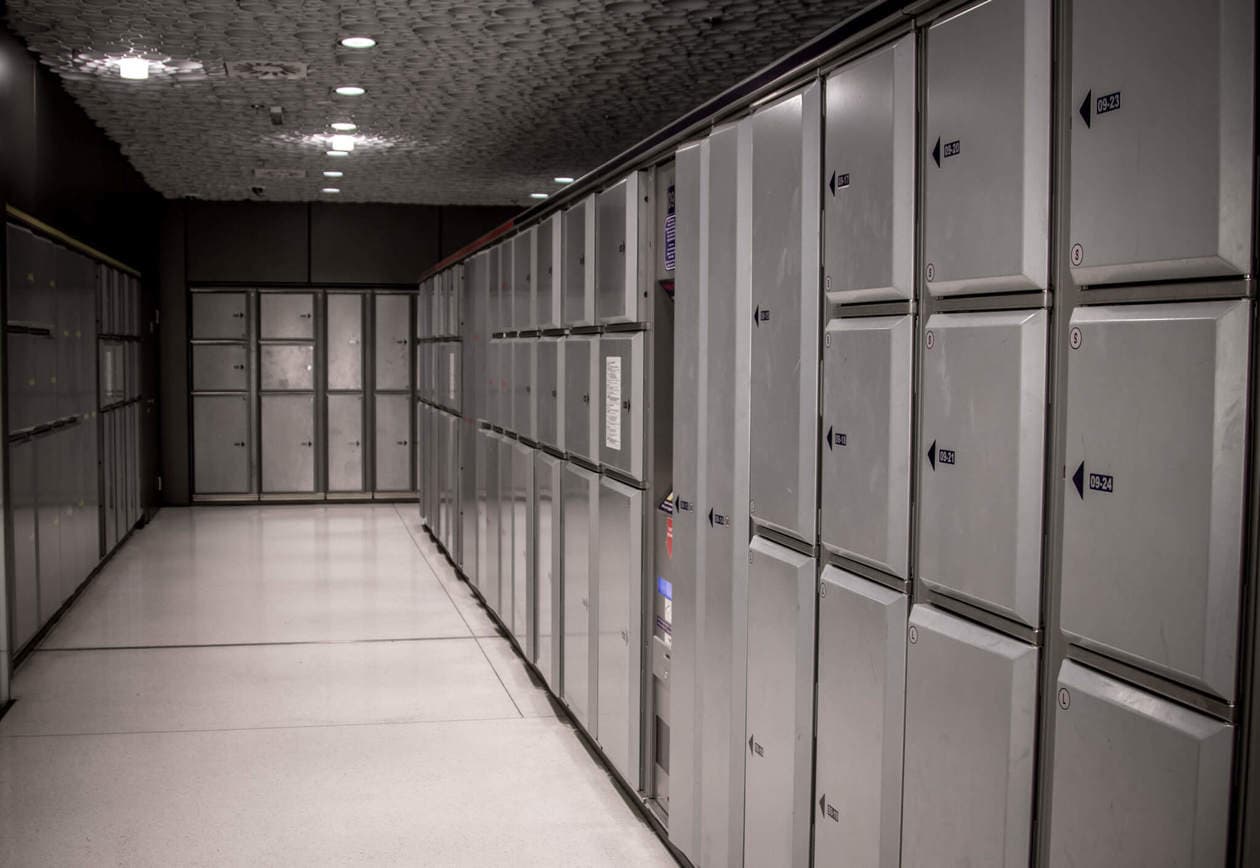 Luggage Lockers / Storage
If you're going to be in Salzburg for just the day; or if you have to check out of your hotel, hostel or AirBnB, there are tons of luggage lockers in the Salzburg train station. They are all different sizes with automated locks and you can store your luggage for up to 24 hours.
Sizes and Prices
Small 45x35x85 cm € 2.00
Medium 60x35x85 cm € 2.50
Large 90x35x85 cm € 3.50
Jumbo 90x50x85 cm € 3.50
Language
German is the official language of Austria. Most people in Salzburg speak with the Austro-Bavarian dialect.
Most, if not everyone, we spoke to in the city center spoke some English. It is helpful (and respectful) to learn a few key German phrases such as hello, please and thank you.
Currency
Salzburg is on the Euro.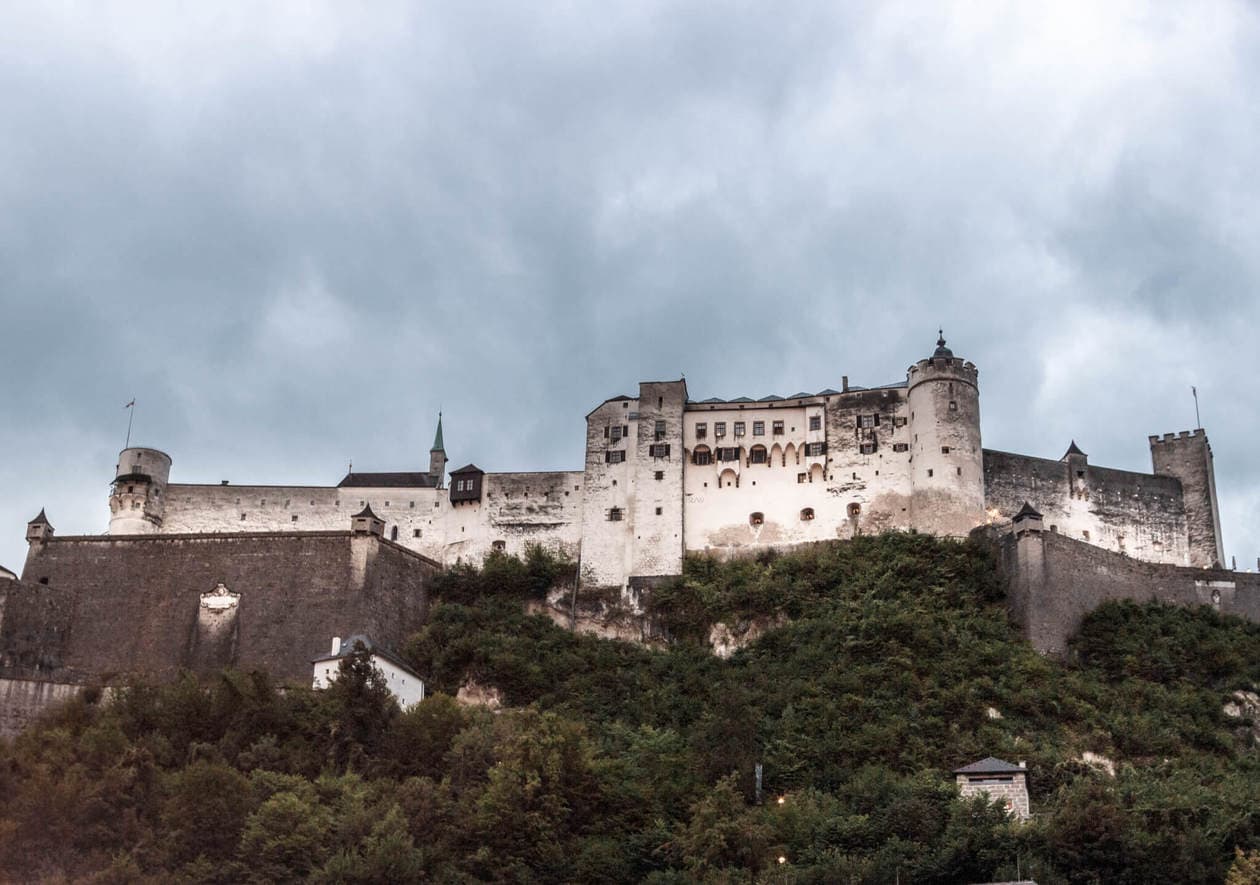 Did I miss something? What are you best Salzburg tips?