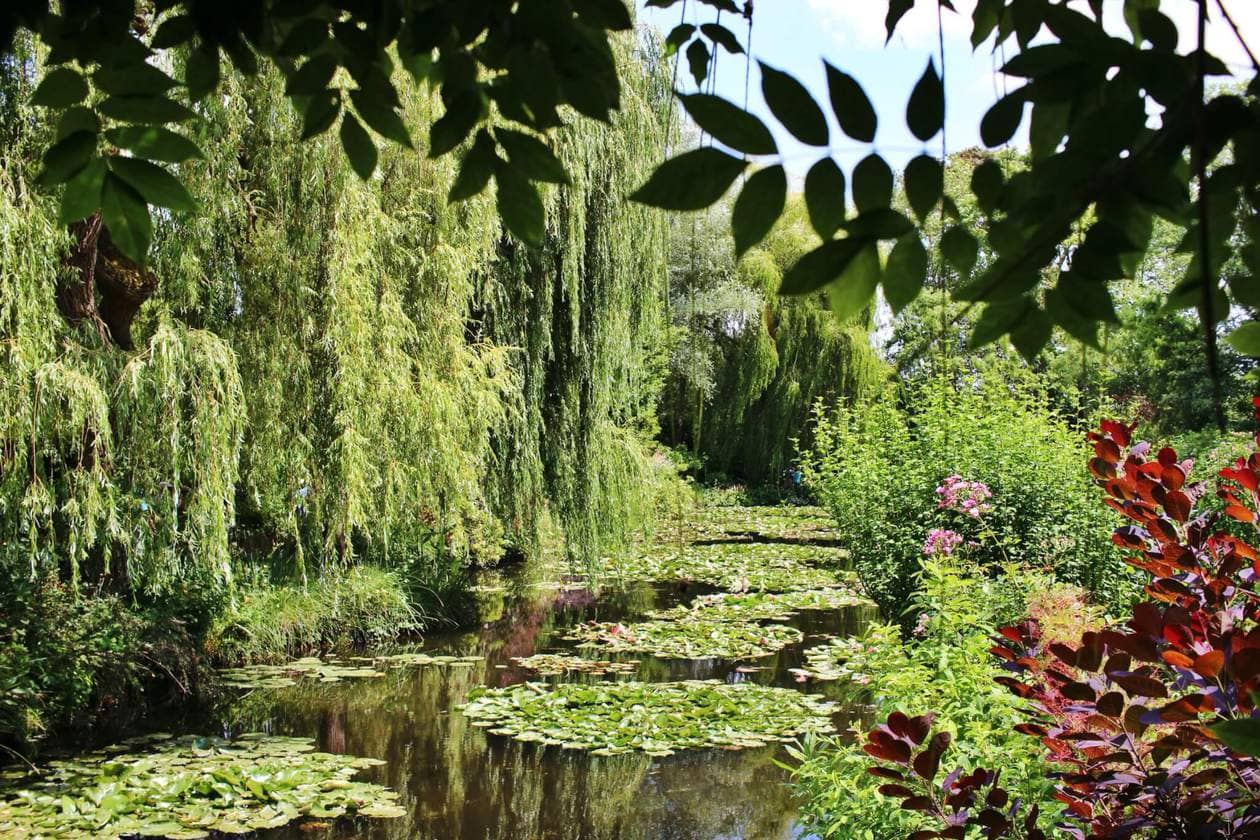 Since we'd been to Paris before, we decided to shake things up a bit and take a day trip to explore a little more of this beautiful country.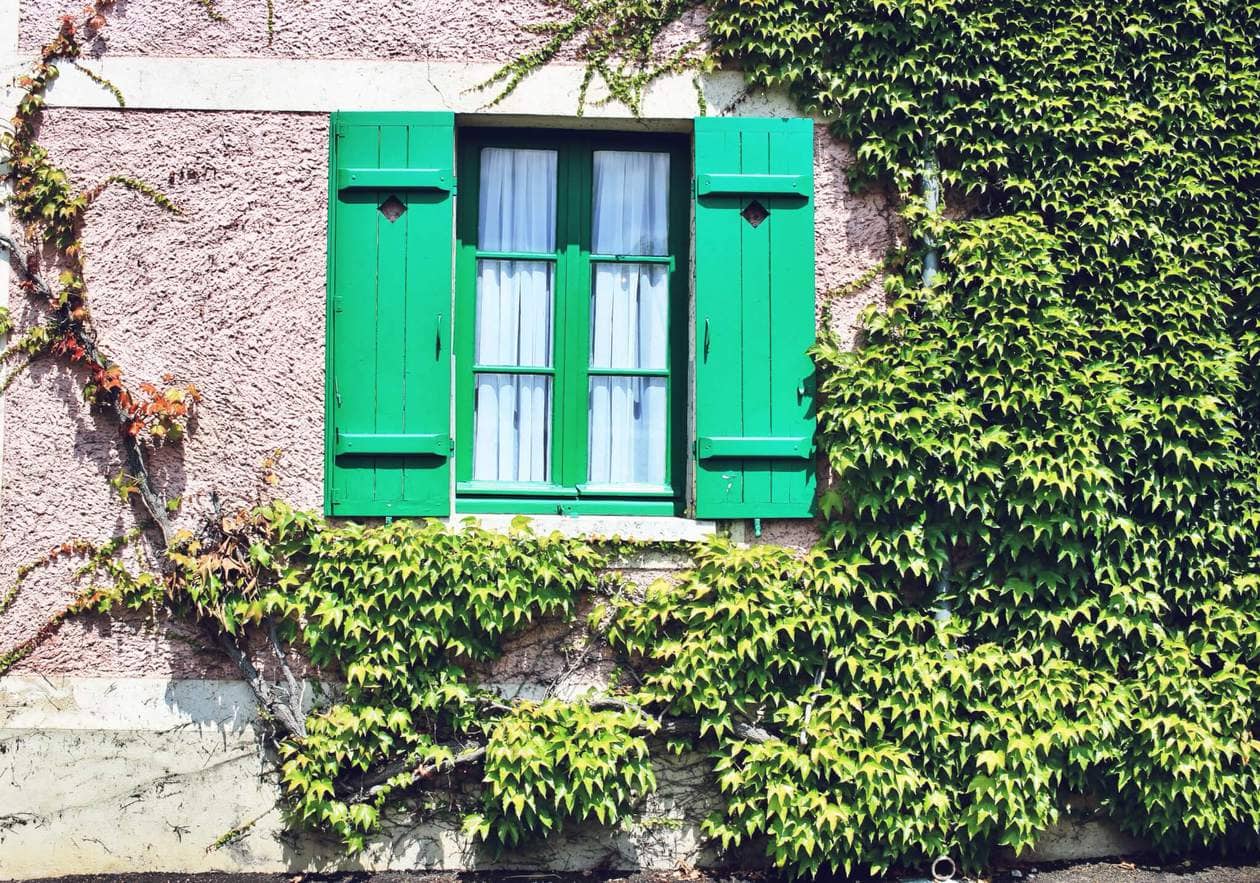 Claude Monet's house and garden is located in the picturesque village of Giverny, and it is perfection.
Words simply cannot describe the beauty of this place. As soon as you enter the garden, you are literally transported into his iconic paintings. We stood on the bridge and gazed at the water lilies.  I discovered color combinations I would never have dreamed of, and stared into flowers I didn't even know existed. As someone who works with color for a living, it was a dream. We both left feeling deeply inspired.


This post will be picture heavy because I don't know how to use words to convey what we saw. Just know that even the photos do not begin to do it justice.
Monet's kitchen and dining room: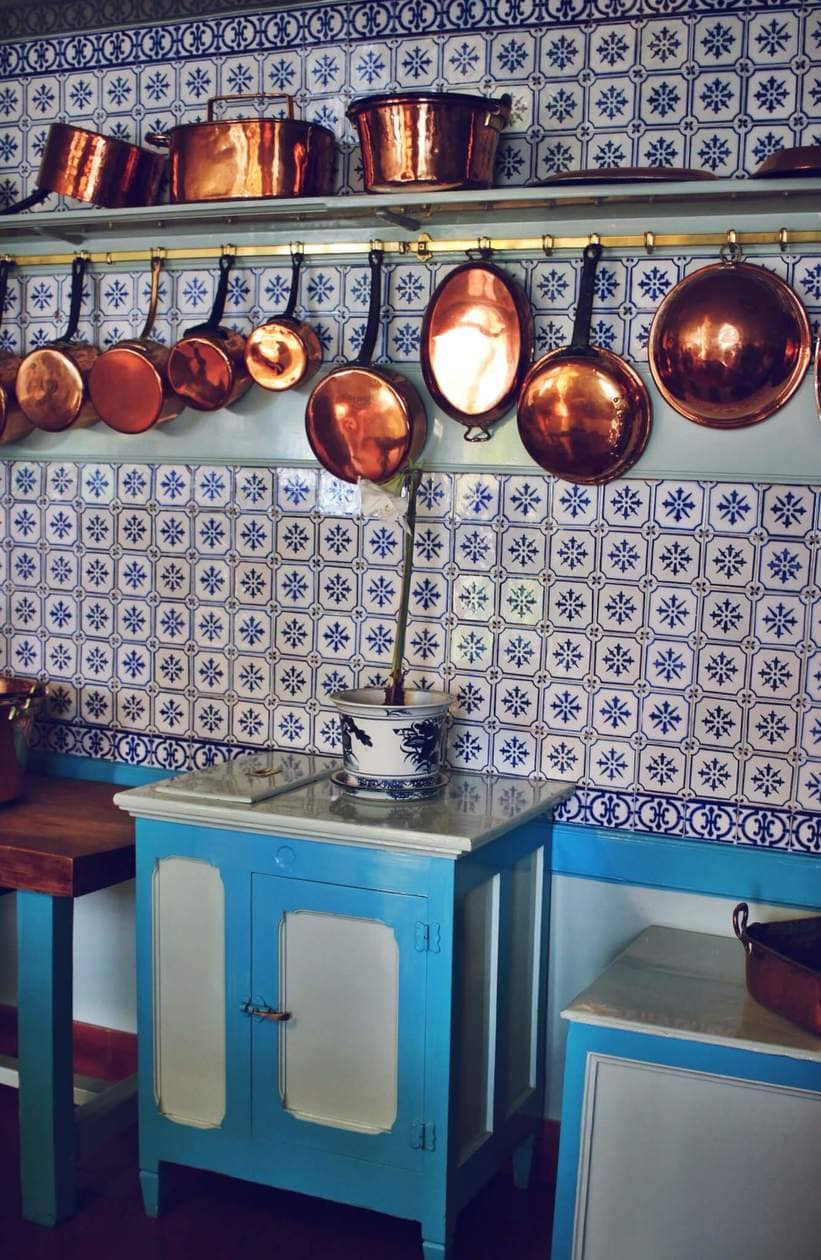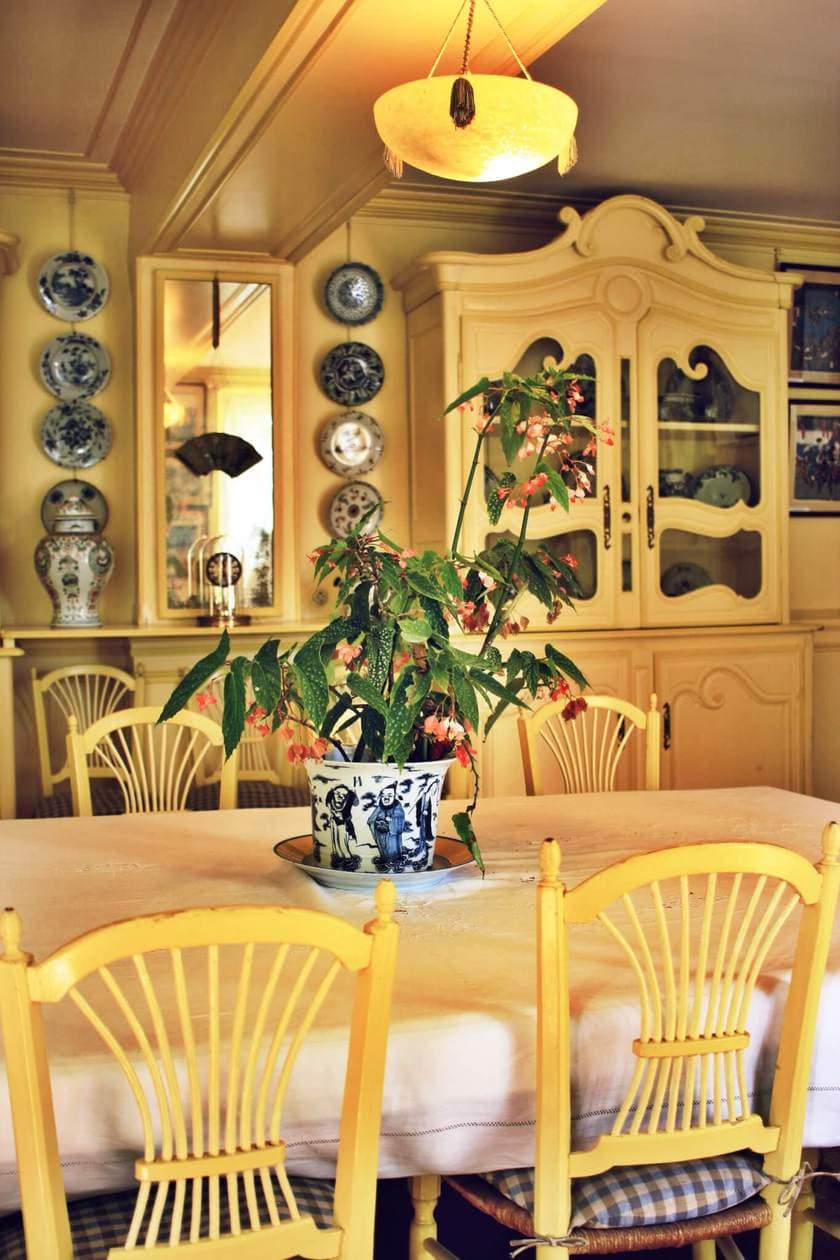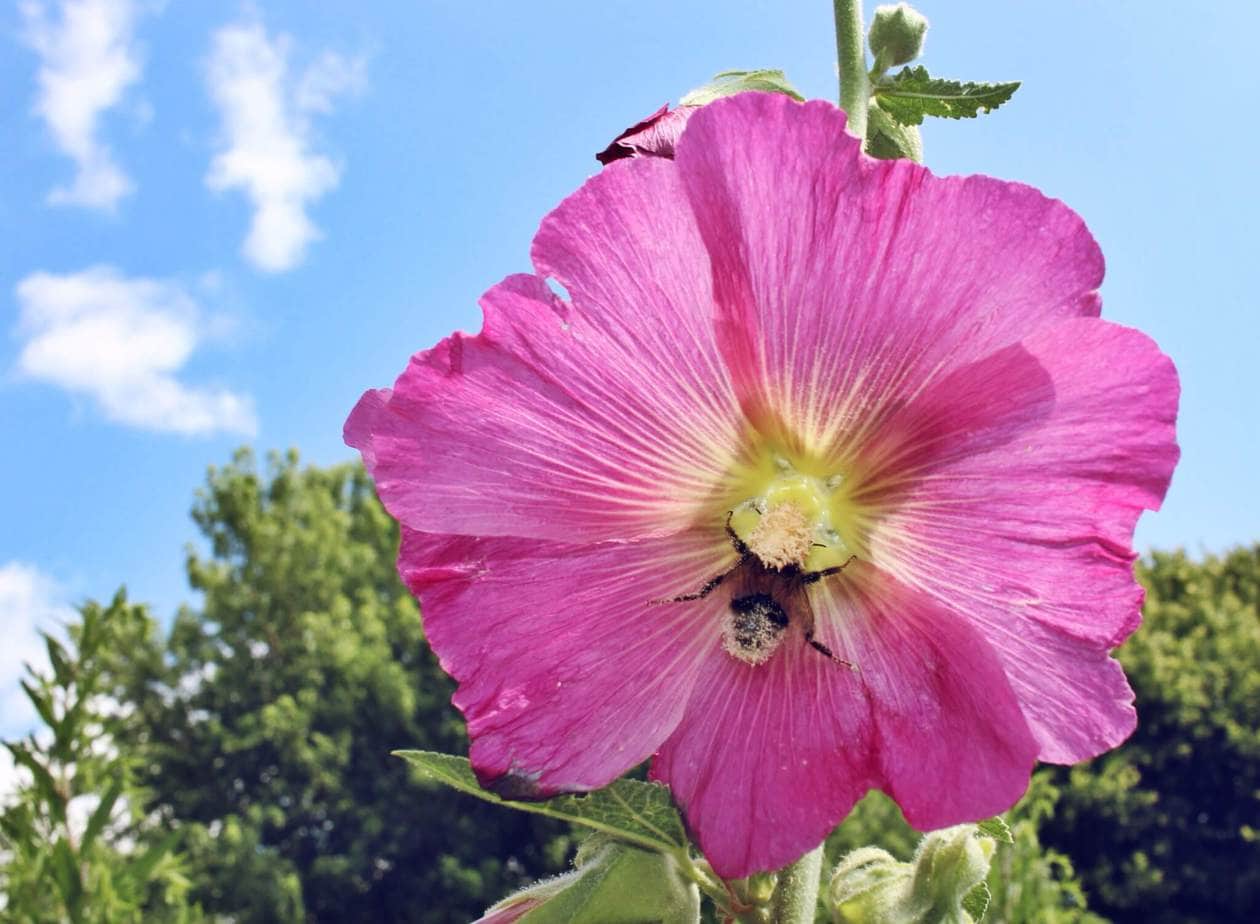 This was the fattest, happiest bee!! Look at him going for that pollen:

How to get to Giverny from Paris
Take the train from Gare Saint-Lazare to Rouen-Rive-Driote (45 minutes). Get off at Vernon. After exiting the train station, follow the crowds to the shuttle bus (8 euro round trip). Or you can rent a bike for the day for 14 euro. When you arrive in Giverny, the signs to Monet's house are clear and it's impossible to miss. The shuttle and trains seem to correspond with each other so it's an extremely easy day trip.