Kursunlu Waterfalls
We've been having a hard time waking up because of the time change, but this morning we made it a point to get out early. When researching public transportation in Antalya, I found a few websites with instructions to Kursunlu Waterfalls, but they were pretty dated.  Since we don't have much time here,  I didn't want to get lost and waste time so we decided to rent a car for a few days. We were a little nervous to rent a car here because the driving seems a little crazier than at home. Luckily it turned out totally fine and was way easier than we imagined. Once you drive out of the city center, there are a lot less cars and driving is much more mellow.
The Waterfalls were only 15 minutes from the airport where we picked up our rental. We had no navigation, but our downloaded offline Google map helped us to find the falls with no problems.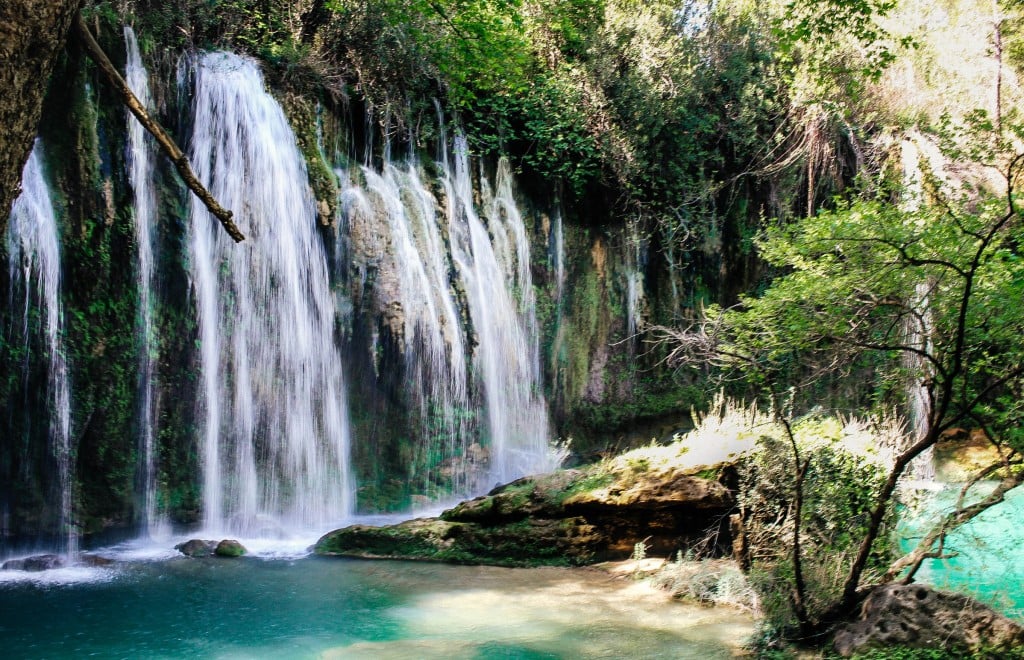 It only cost 2,5 lira to get in (less than $1) and there were very few people around. Kursunlu Waterfalls were beautiful, they reminded me a lot of Erawan Falls in Thailand, just smaller. We spent most of the morning here because it was so peaceful.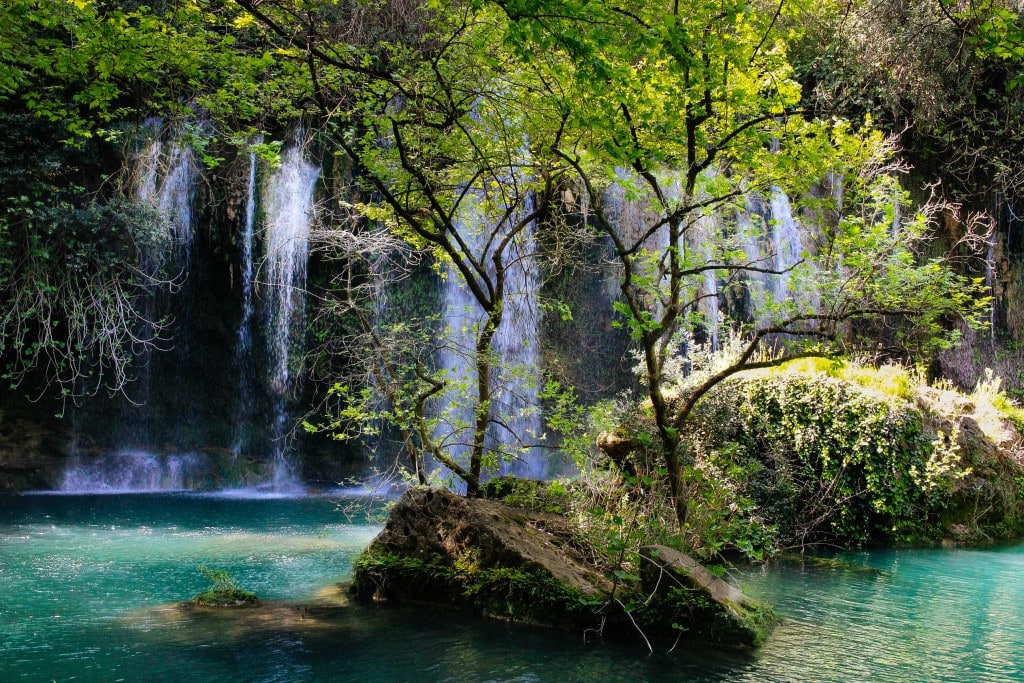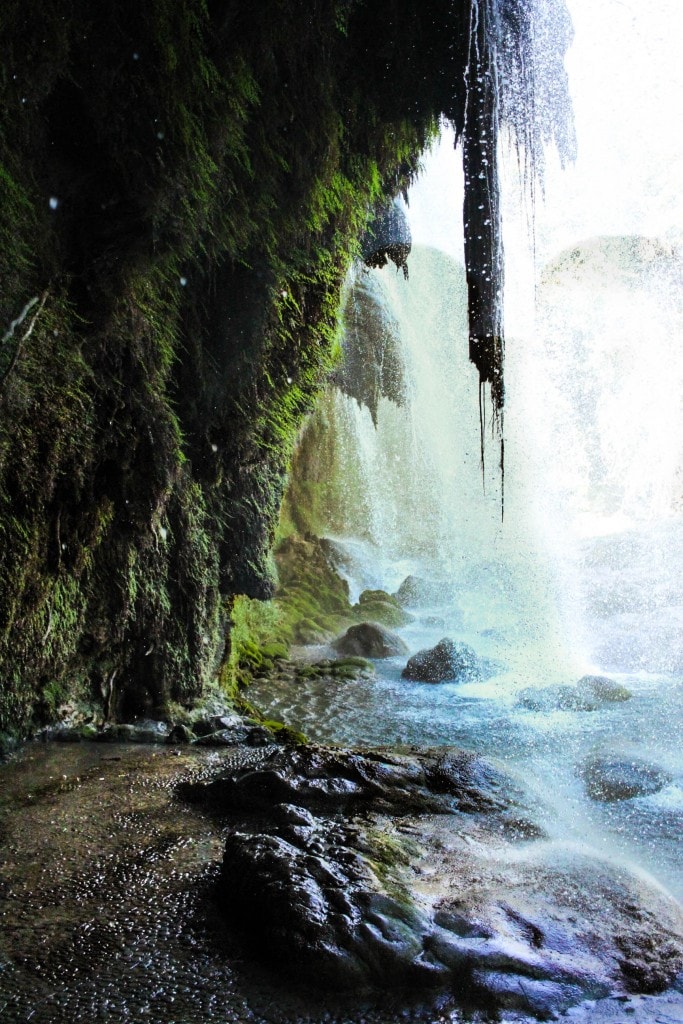 Perge
From Kursunlu, we drove south to one of Antalya's more famous sites, the ancient ruins of Perge. It was 20 Lira ($7) to get in and we kind of wished we would have skipped it and viewed the ruins from the road.  I'm not super familiar with Turkish history so this site didn't really resonate with me.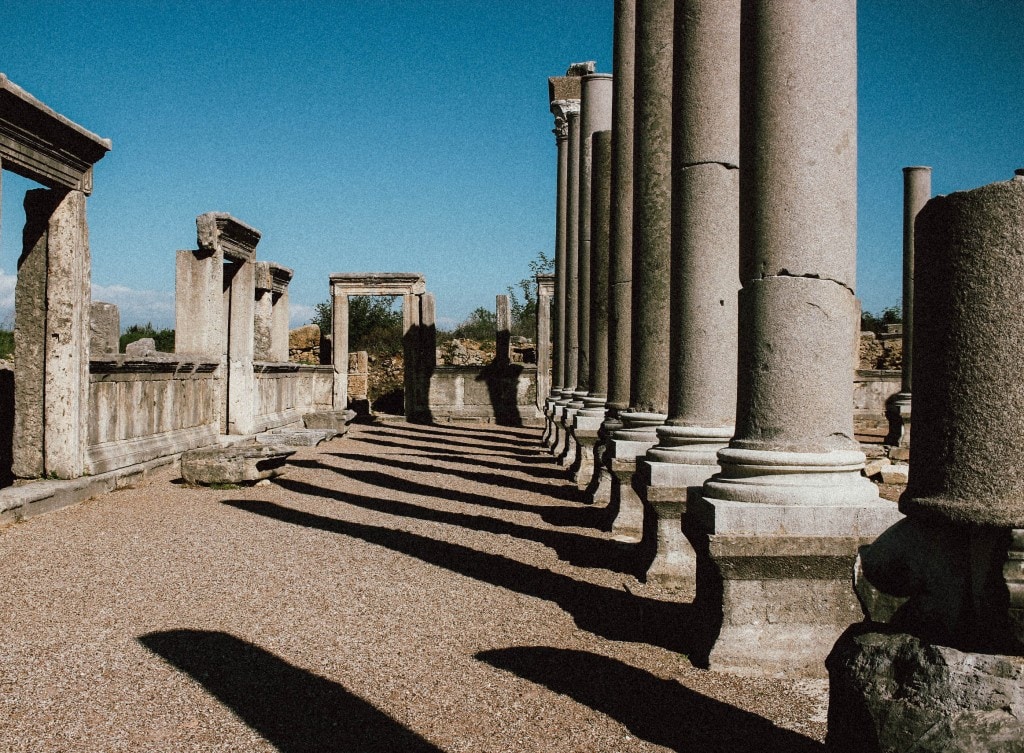 When we got back to our hotel around 4pm, we walked to a nearby cafe to watch the sunset.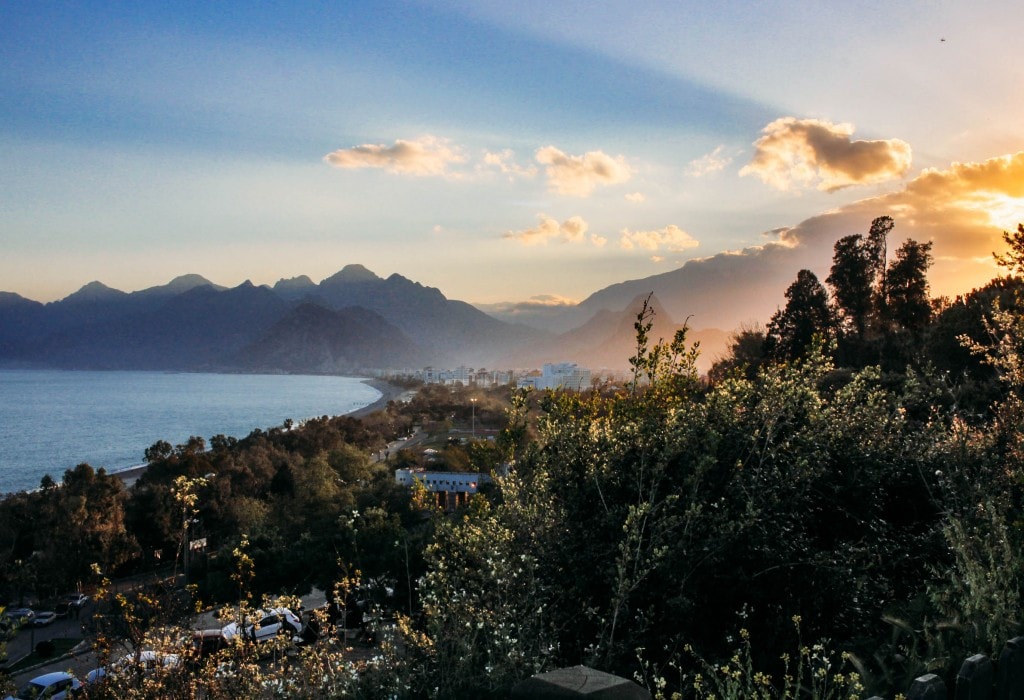 Today was gorgeous, the weather was perfect and we could see further than we've been able to for the past few days. We spent hours at the cafe, smoking Hookah, drinking Turkish tea and taking 2,000 selfies in order to get the right one for Snapchat..