I arrived in Antalya three nights ago, but my bag did not. So while Nick has been working, I'm trying to figure out how to make my casual plane clothes work for a multitude of occasions.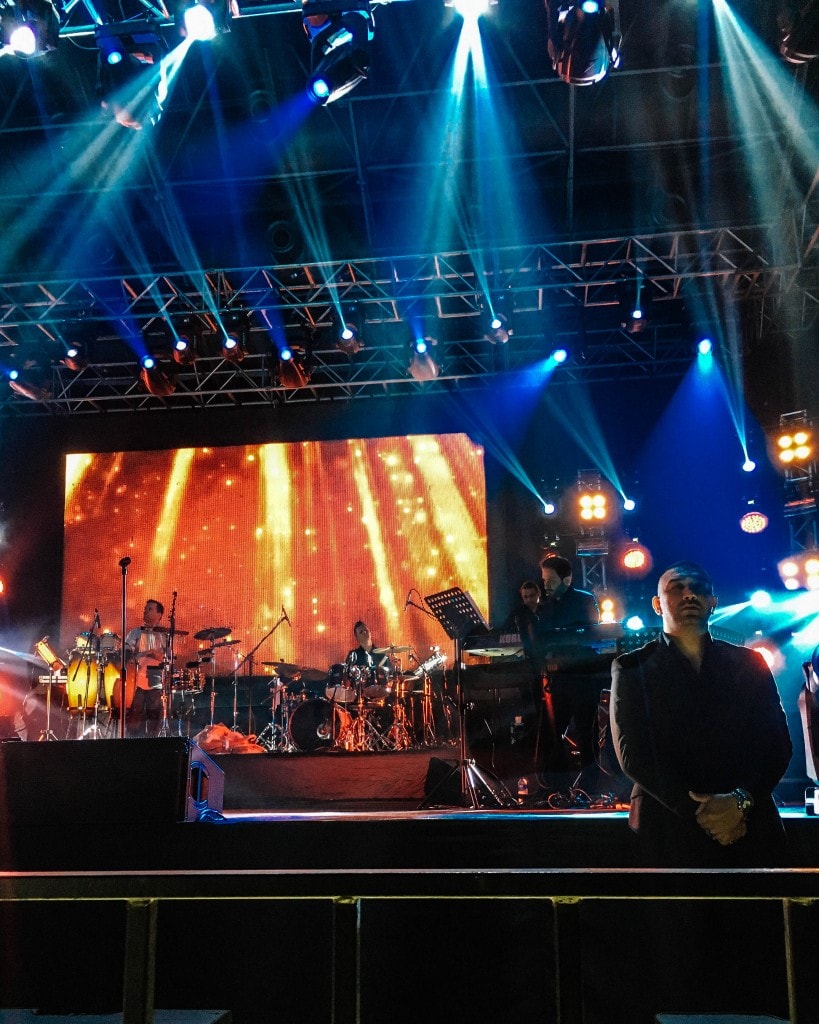 Nick played his first concert in Antalya last night. The show went great but apparently there were a lot less people this year due the recent bombing in Ankara.
I was given a seat in the front row which was a little uncomfortable; there are so many people who would kill for that seat. I wanted to sneak back to the back of the crowd and pass my ticket to a real fan but decided against it.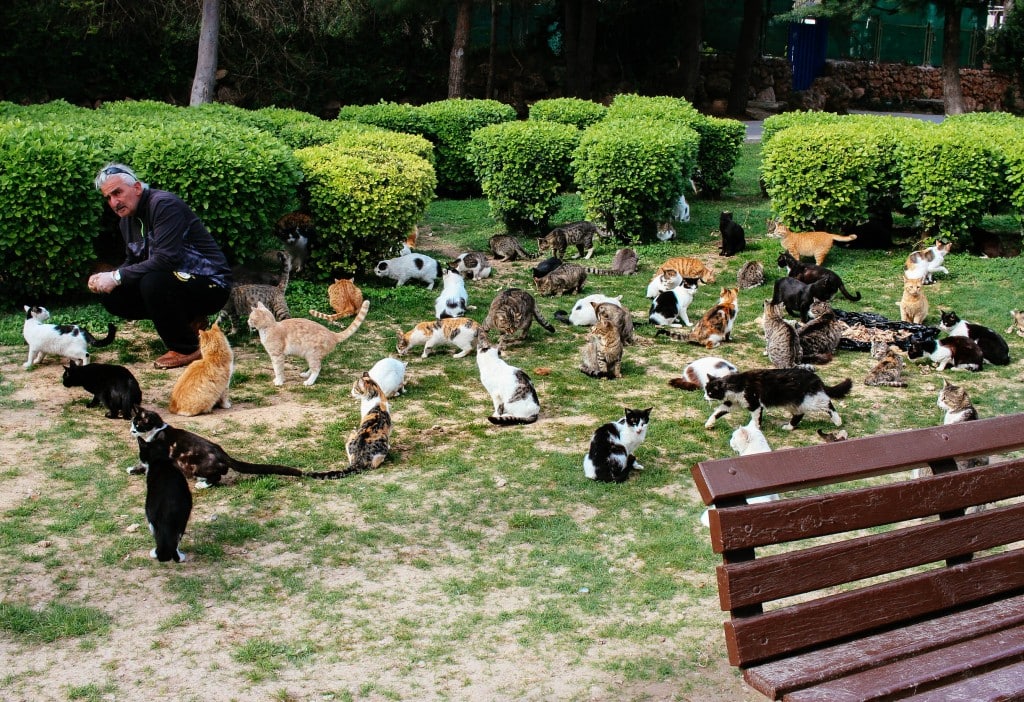 Cat Park
Today was our first full day off and we spent half of it sleeping in. Nick had a show in Dubai right before this and he hasn't really slept much over the past few days.
In the afternoon, we decided to wander around and get a feel for Antalya. If you walk out the back of our hotel, you wind up in a big park. While walking through the park we stumbled upon hundreds of feral cats. There were cat trees and food bowls everywhere. We didn't know if it was a rescue center or if this happened organically, but it was both bizarre and incredible. Cats everywhere.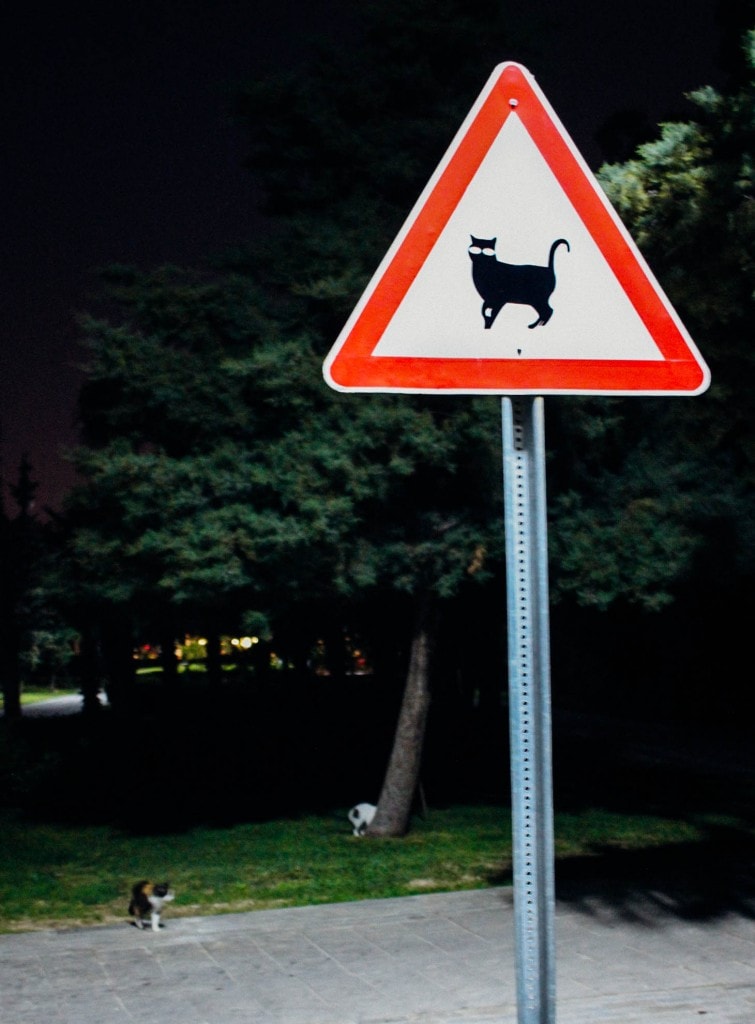 The Old City
After cat park, we hopped on the tram which took us into the Old City. Since we got a bit of a late start, I considered today just a small preview of what's to come.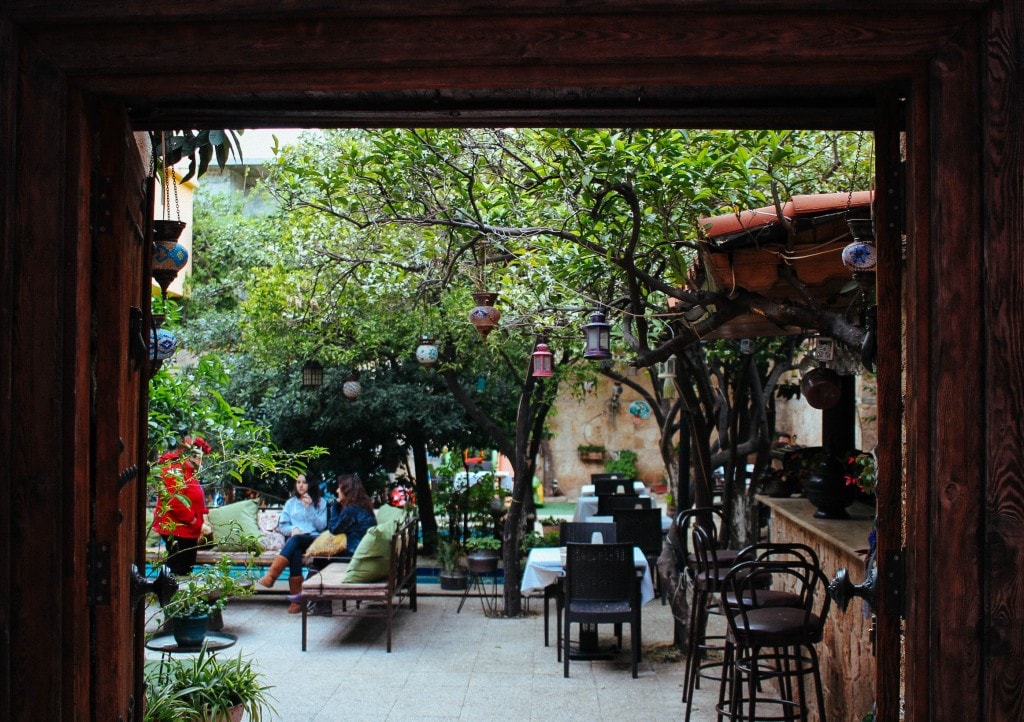 Before heading back to our hotel, we ducked into a tea house in Kaleici for our virgin sips of Turkish Tea.