On the same day we visited Termessos, we also decided to check out Karain Cave. It's the perfect side trip if you're already going to be visiting Termessos because it's only 20 minutes away.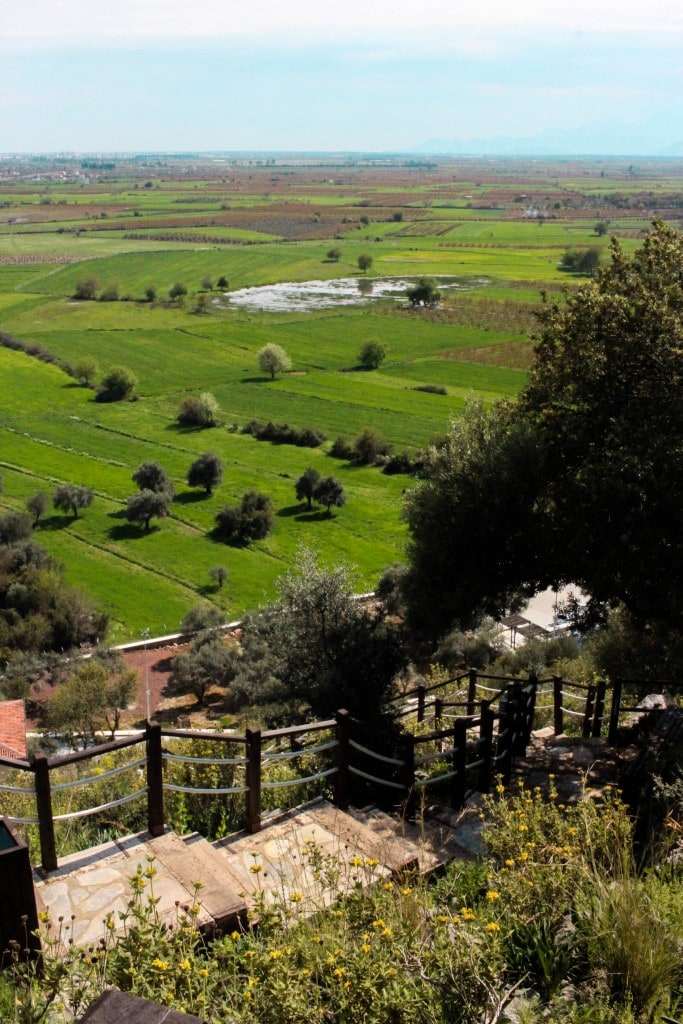 There are over 400 steps up to the cave but they're pretty shallow so it wasn't difficult. We've gotten really lucky with the weather, it's been perfect our whole trip. I've heard Antalya gets brutally hot and humid so this would probably have been brutal in the heat.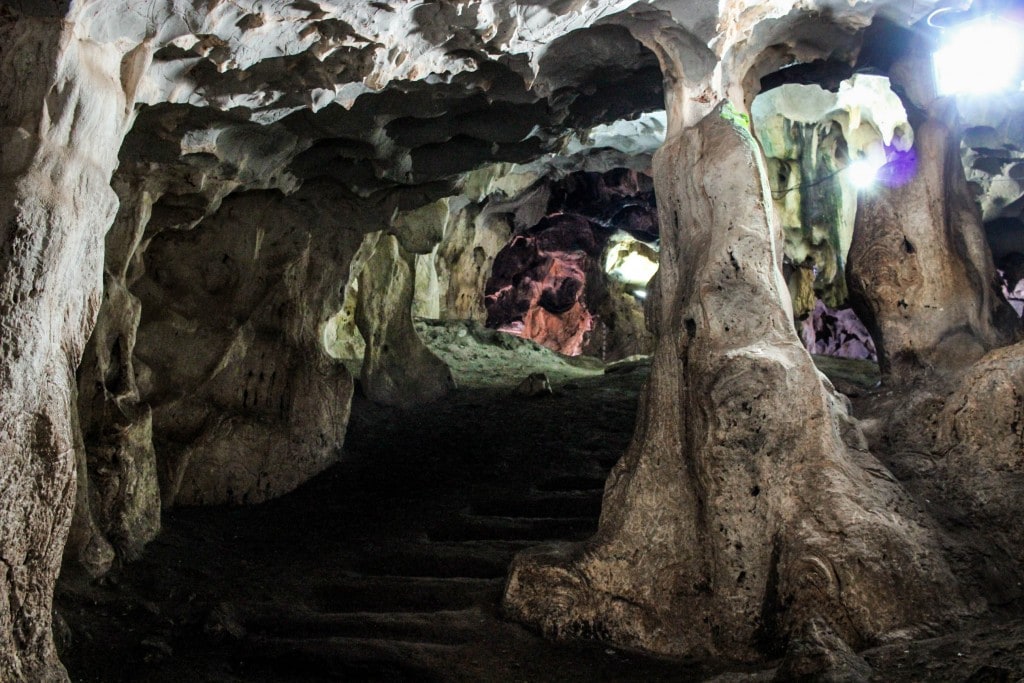 The inside of the cave was fascinating. It brought me back to my elementary school days whenI was obsessed with Stalactites and Stalagmites.. haha.  Karain Cave felt like we were in a Disneyland ride, but aside from a few lights strung up along the ceiling, it was completely natural.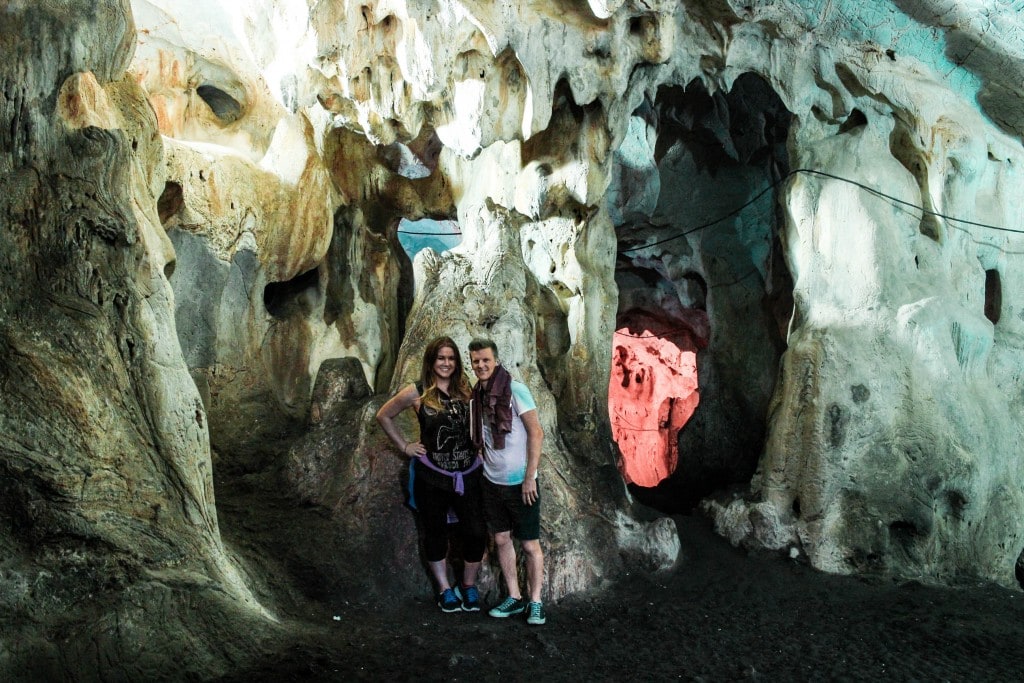 According to Wikipedia, "evidence of human habitation dating back to the early Paleolithic age (150,000-200,000) years has been discovered in the caves, including a fragment of a Neanderthal skull." It's been continuously inhabited for over 25,000 years! They're actually still doing excavations on it.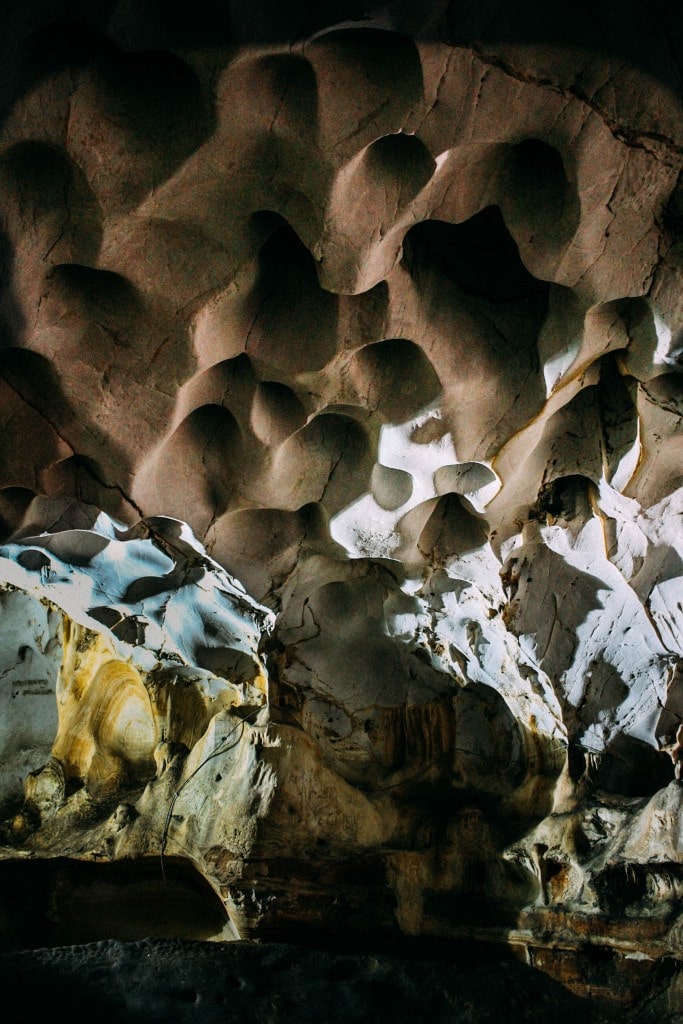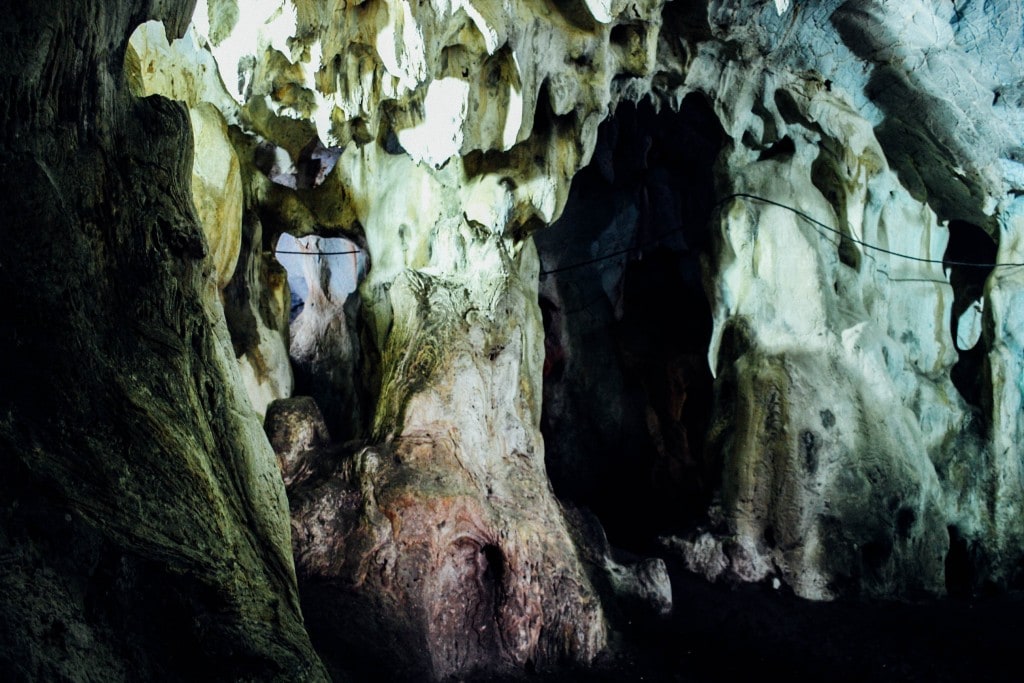 How to Get to Karain Cave
From the Burder-Korkuteli highway,  follow signs to Termessos and you will come to an area where turning left will take you to Termessos but if you turn right, you'll be on your way to the cave. It's about a 15-20 minute drive on a small back road, and the road ends at the cave so you won't miss it. Entrance is only 5 lira ($1.75). I highly recommend checking it out, it was one of my favorite things I saw in Antalya.