Halloween is basically the only holiday I enjoy celebrating and for the past 2 years, due to Nick's touring schedule, we've been celebrating it in Sweden.
Last year, while we were visiting our favorite restaurant in Stockholm, we happened to pass by Grona Lund on the opening night of their Halloween event. People were decked out in costumes, the smoke machines were working overtime and scary music was emanating from the park.
We immediately canceled our plans for the night and made a beeline for the entrance. The Gröna Lund Halloween park is the perfect way to get into the holiday mood while in Stockholm. From haunted houses to amusement park rides, here's what to expect during your visit.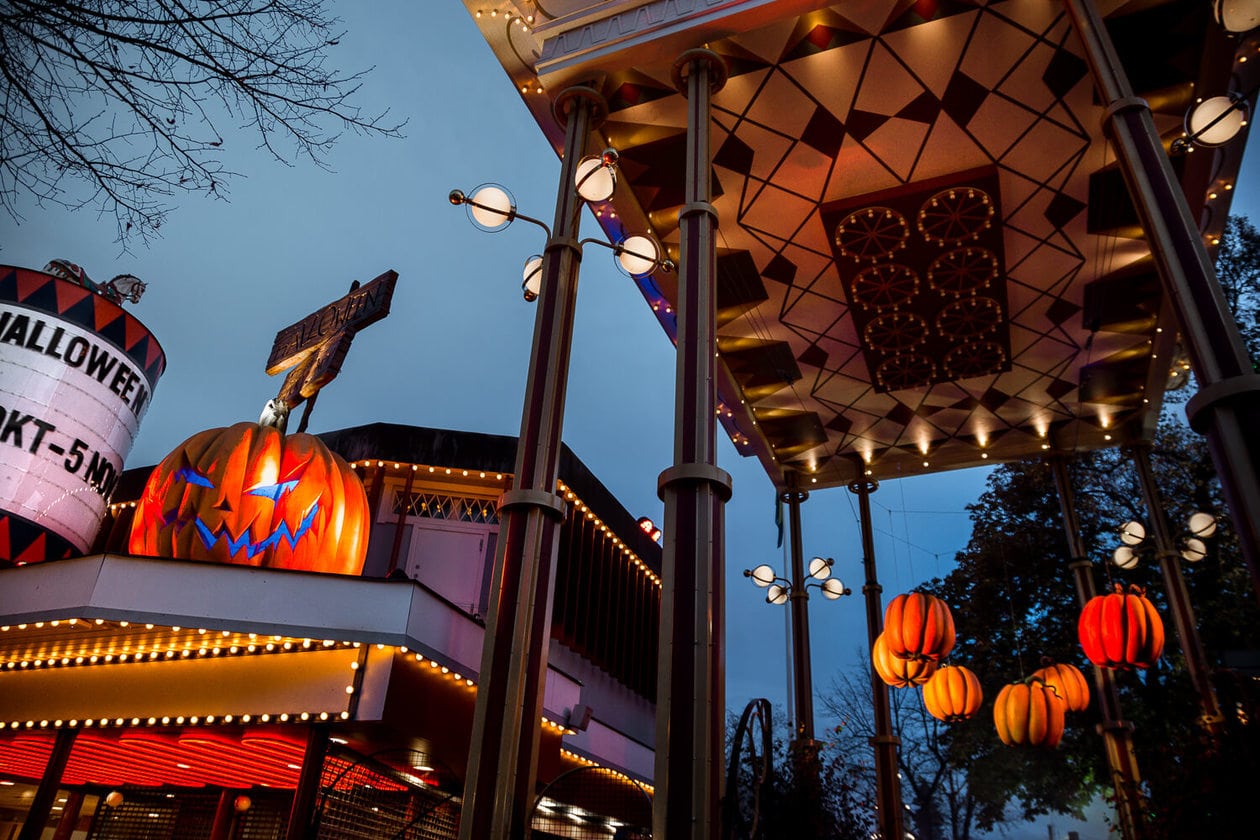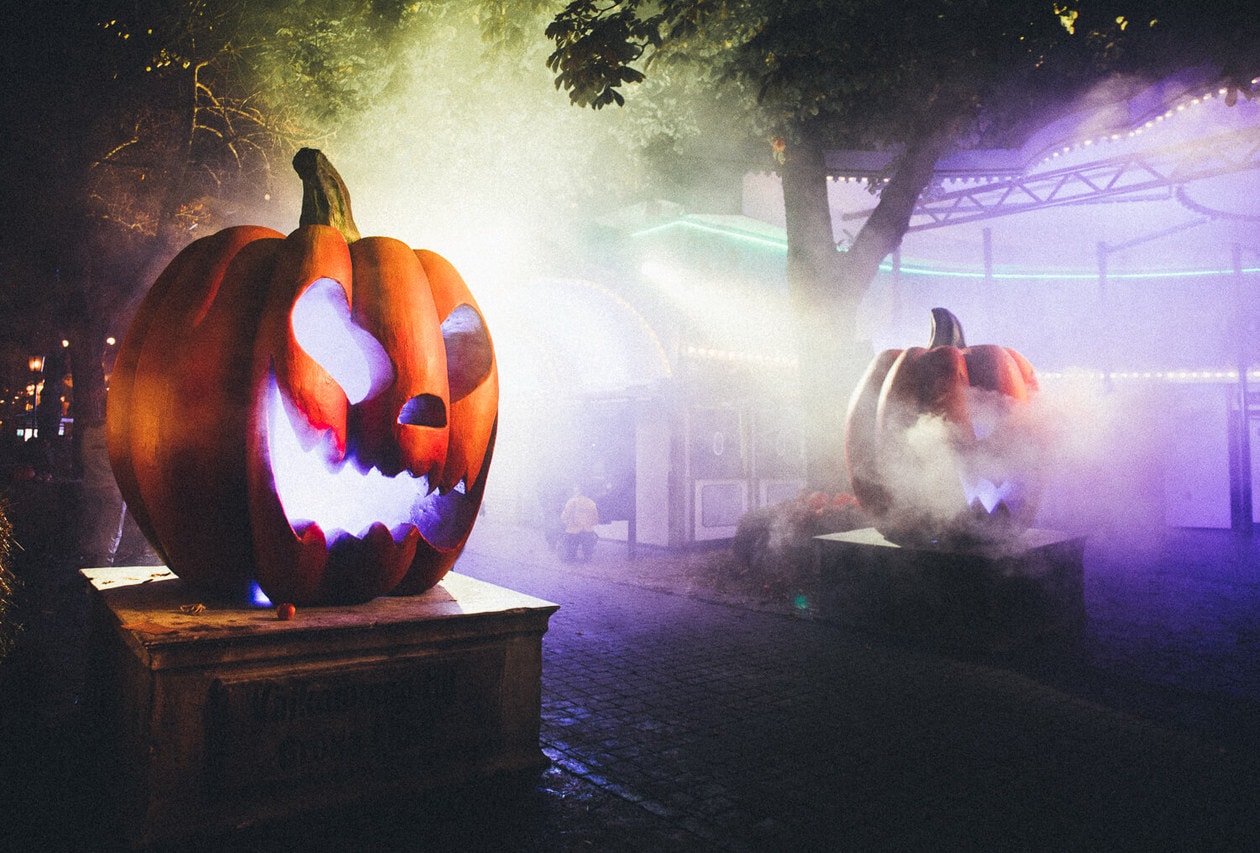 THE GRÖNA LUND HALLOWEEN EXPERIENCE
Grona Lund does an excellent job at completely transforming for Halloween. When you enter the gates, it almost feels as if the whole park was built specifically for this holiday.
Cobwebs blanket every available surface, creepy costumed figures walk amongst the visitors and the roller coaster screams in the distance add a level of realness to the scary ambiance.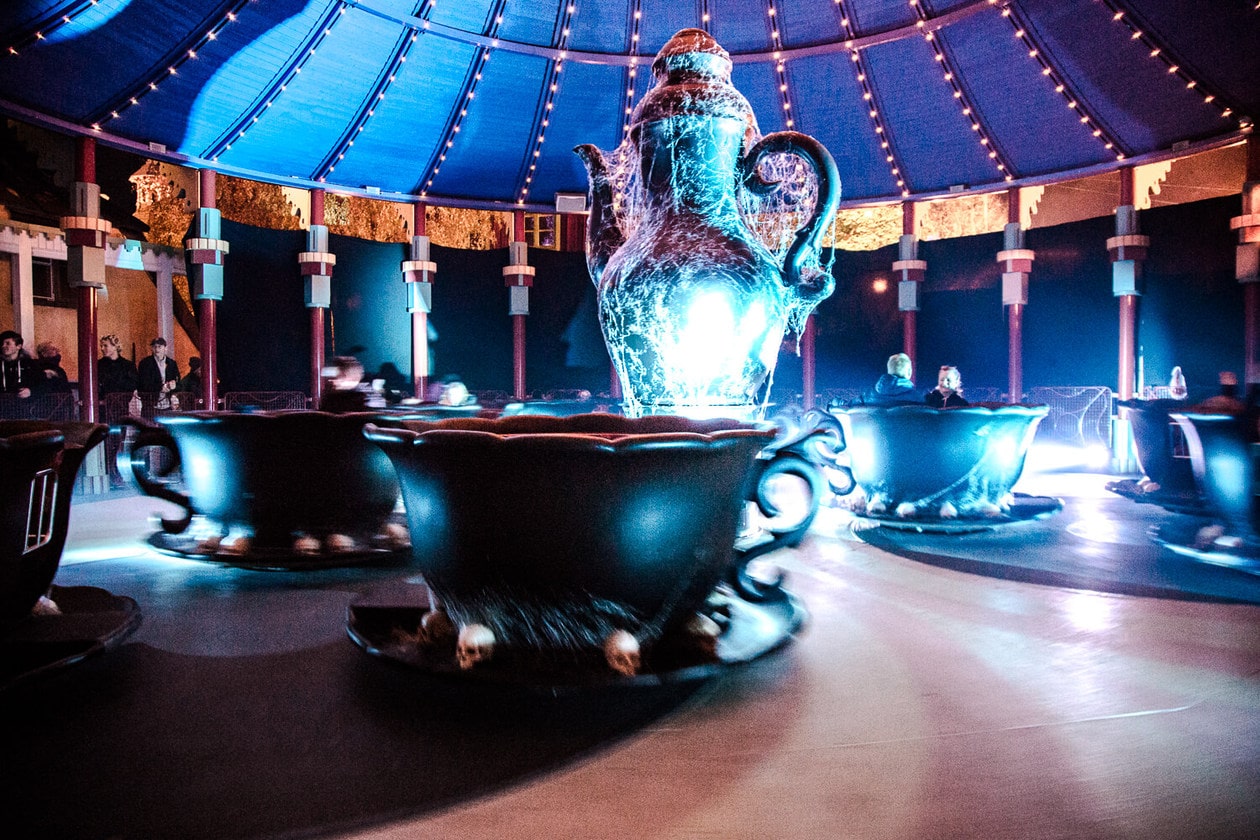 The park caters to all ages. There's a "Little's Area" for younger visitors which includes friendly ghosts, magic shows and rides.
In the main park (accessible through the haunted corn field) there are four haunted houses including Motel Hell and the Ghost Ship.
The Fun House is transformed into a "Not So Fun House" where evil clowns roam, and beware of zombie attacks in the Zombie Zone.
In addition, all of Grona Lund's normal theme park rides are open as well.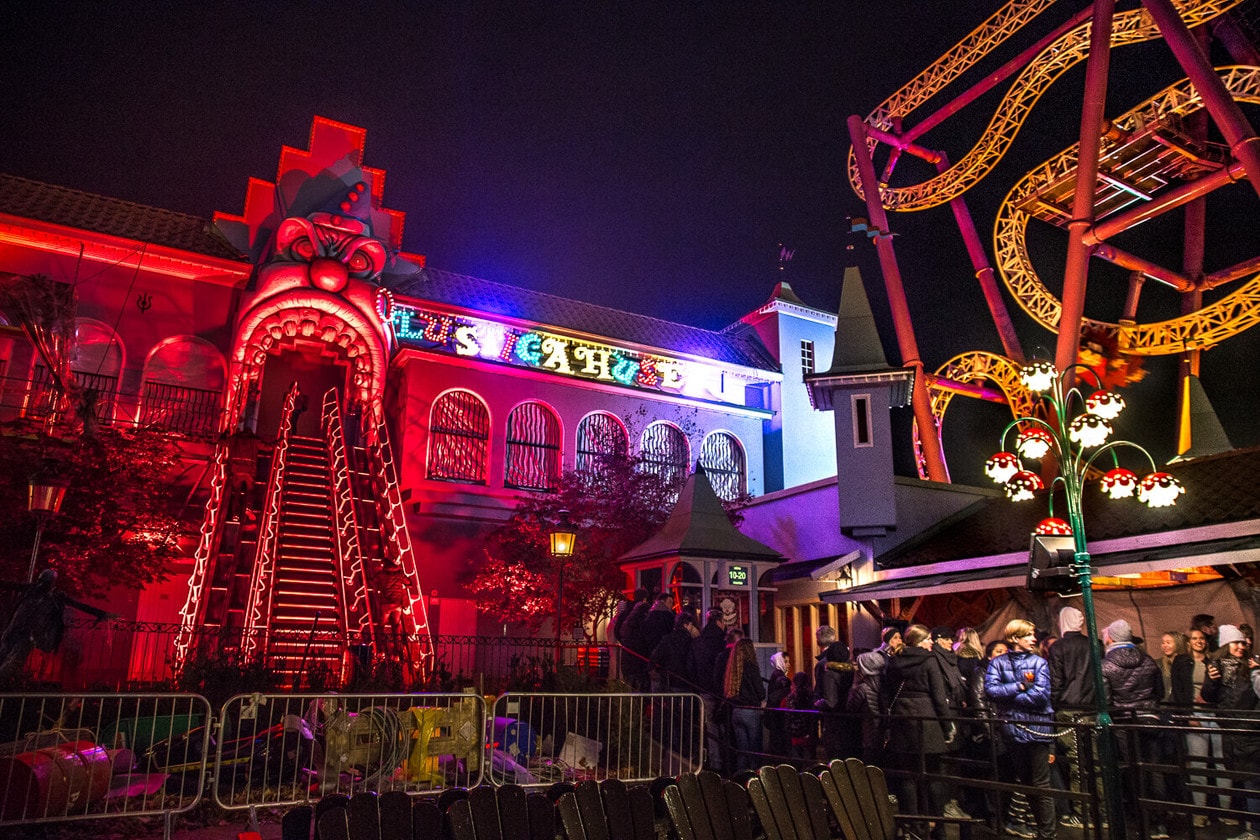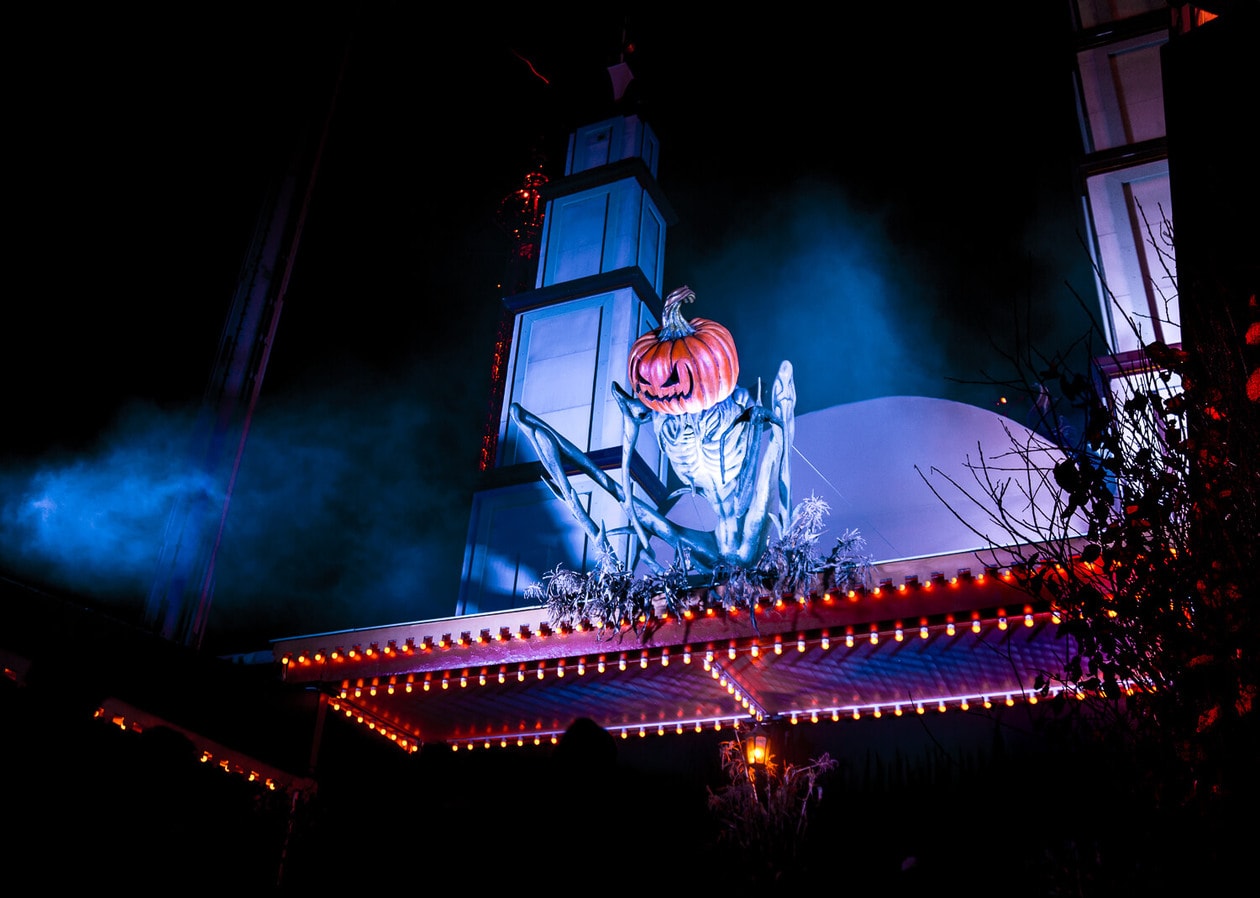 The Halloween event is relatively new (it started in 2017) and they add new attractions to make bigger and better each year. I highly recommend a visit to get yourself into the Halloween spirit if you'll be in Stockholm during late October!
TIPS FOR VISITING GRÖNA LUND HALLOWEEN PARK
PURCHASE ALL-IN-ONE TICKETS ONLINE There are two types of tickets to the Gröna Lund Halloween Park; the All-in-One admission which includes your entrance fee and all rides, or the basic entrance ticket (you can purchase rides separately once inside the park).
Purchasing the All-in-One pass online will not only save you the most money but you'll also be able to skip the long ticket lines.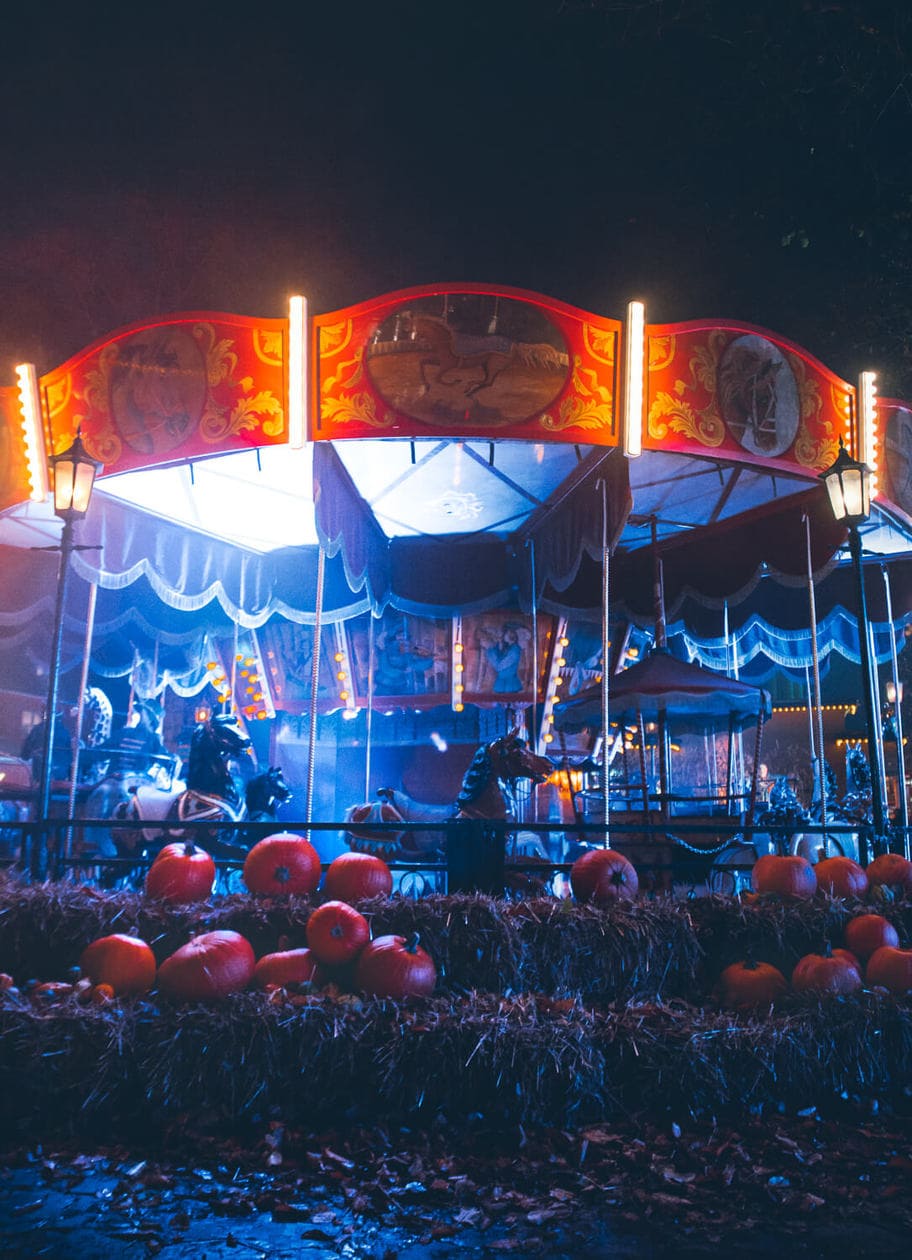 VISIT IN THE EARLY AFTERNOON During the Halloween season, Grona Lund is more fun to visit at night and luckily the sun sets early in Stockholm during October/November (between 3:50pm-5:30pm).
This is perfect since the park closes between 8pm-10pm on any given day. It was almost completely empty around 9:30pm when we visited.
VEGAN, VEGETARIAN & GLUTEN FREE From vegan cheese pizza to jackfruit nachos, plus complete ingredient lists at every kiosk, there are a surprising amount of food options if you deal with dietary restrictions or allergies.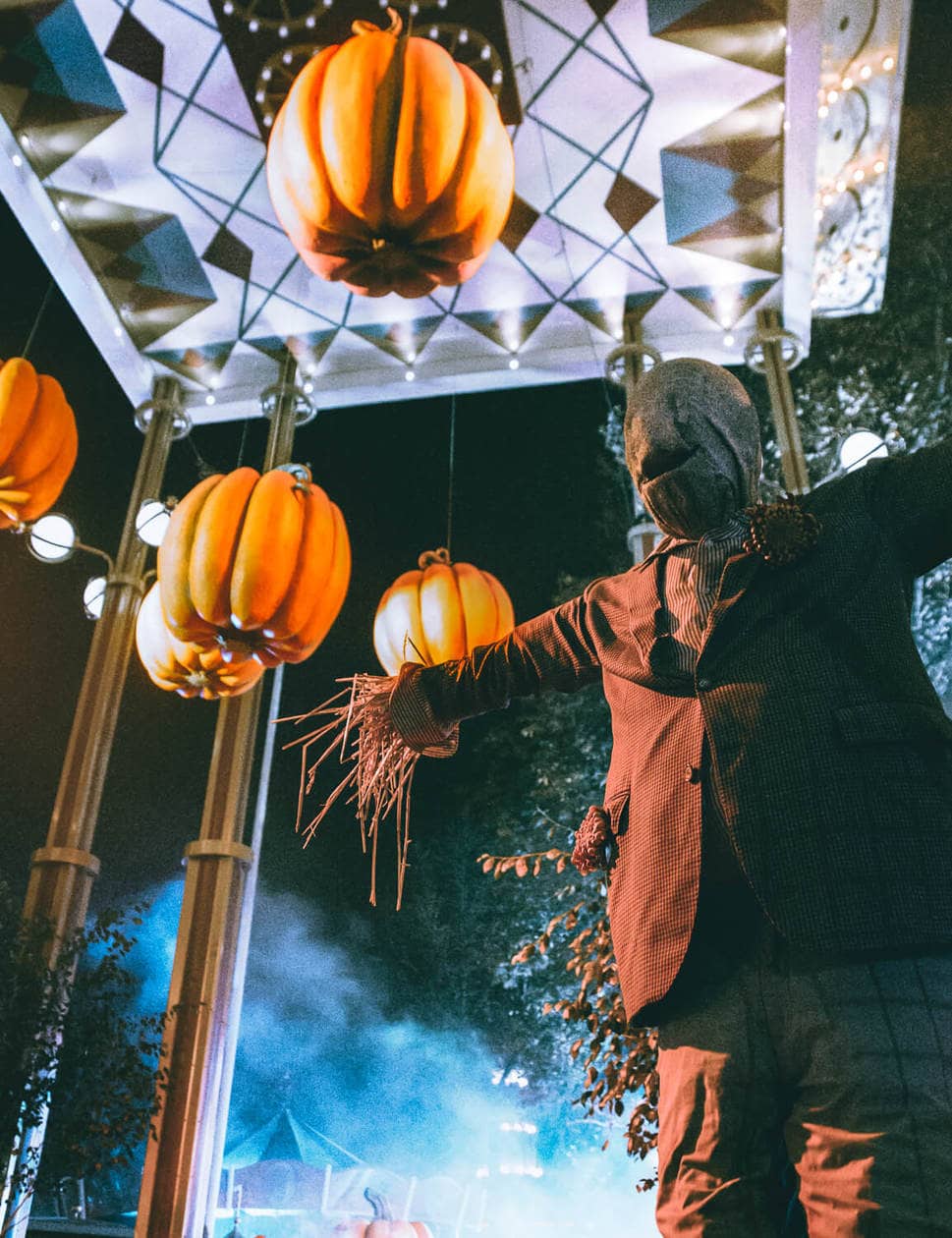 CHARGE YOUR PHONE If you find yourself running low on battery, head over to the small charging station in between the ladybug ride and the dance court.
THE STOCKHOLM PASS Normally the Stockholm Pass will grant you free entry into the park but during the Gröna Lund Halloween event, the card unfortunately becomes void.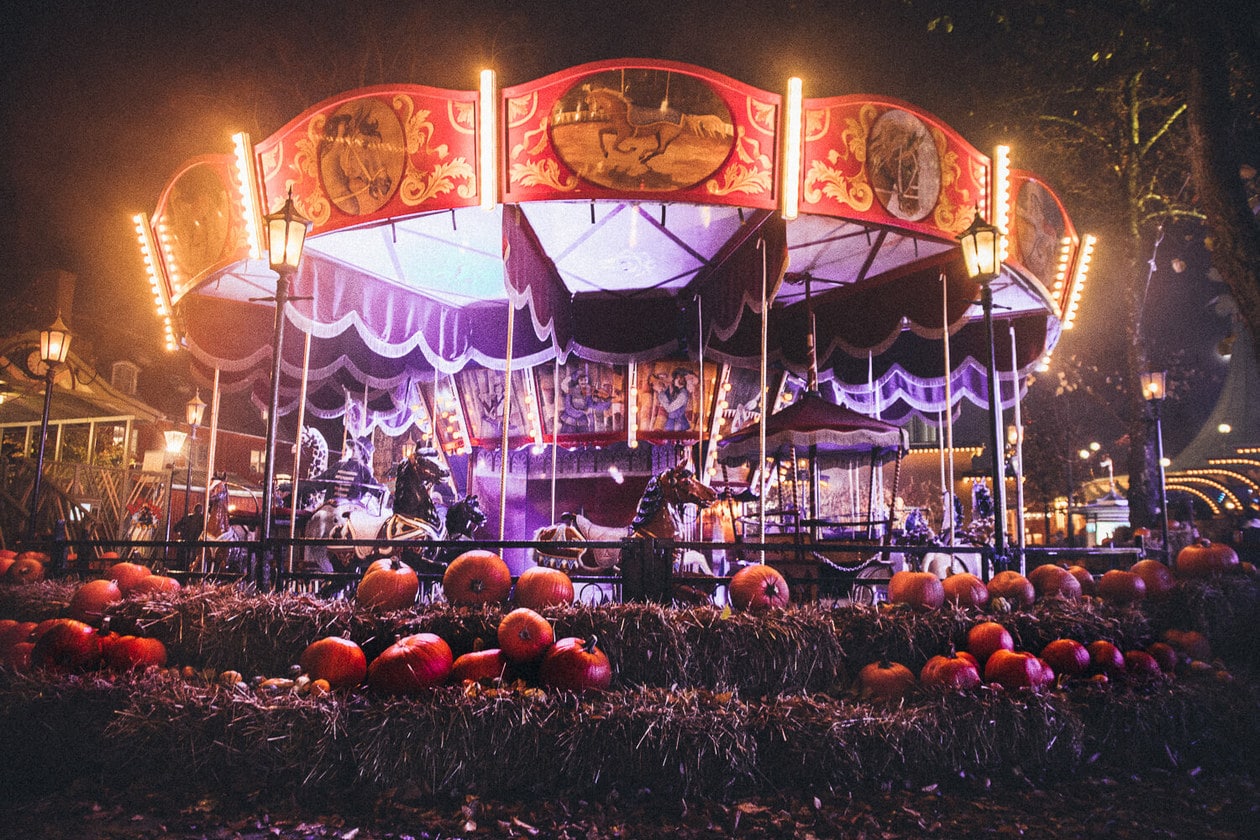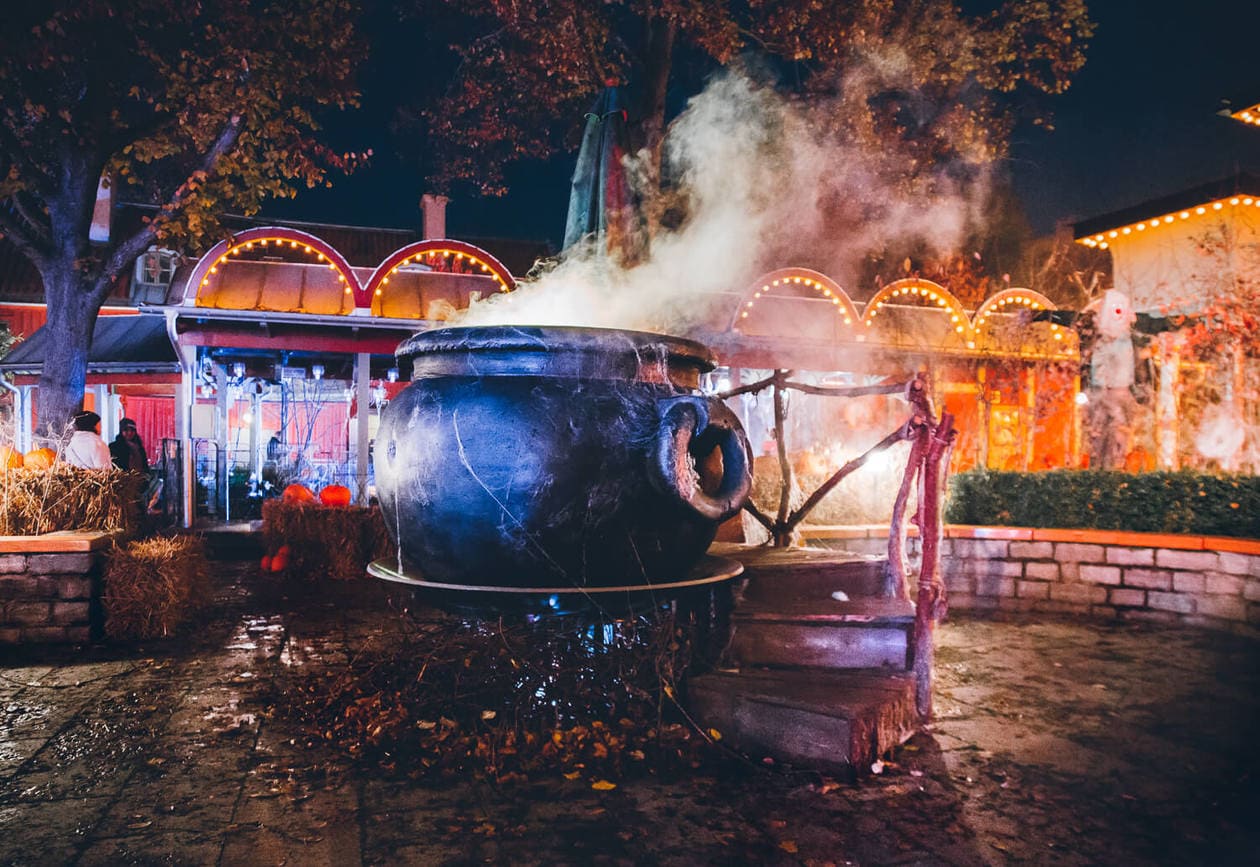 GREEN ENERGY
While sustainability has nothing to do with the Halloween park, but I love to showcase eco-consciousness whenever I can, and Grona Lund functions on 100% green electricity (sun, wind, water and biofuel).
All of the leftover food waste is recycled and broken down into a renewable energy source, which then powers their attractions.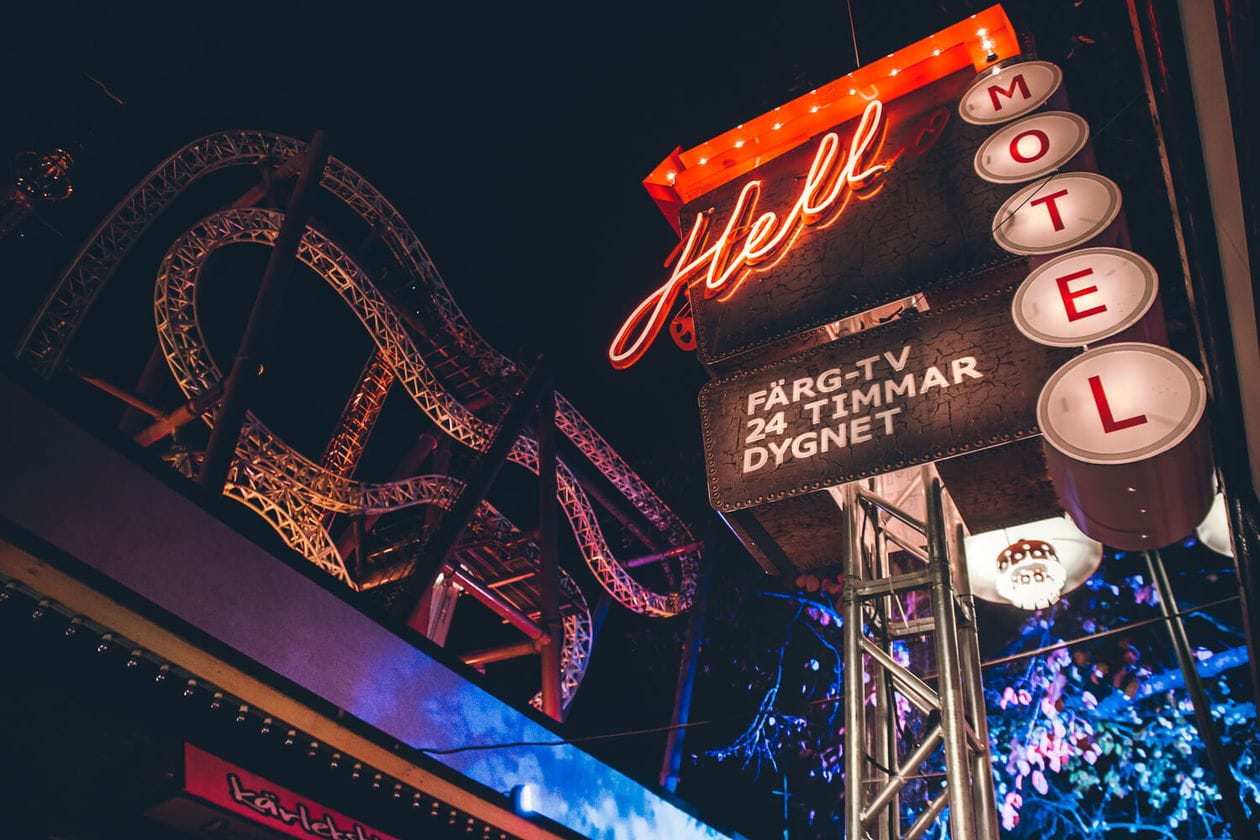 To put it into perspective: a ride on the roller coaster runs on the same amount of power you'd use to blow dry your hair and a spin on the Tuff-Tuff Train or Veteran cars uses less electricity than it takes to cook an egg. HOW COOL IS THAT?
Sweden wins.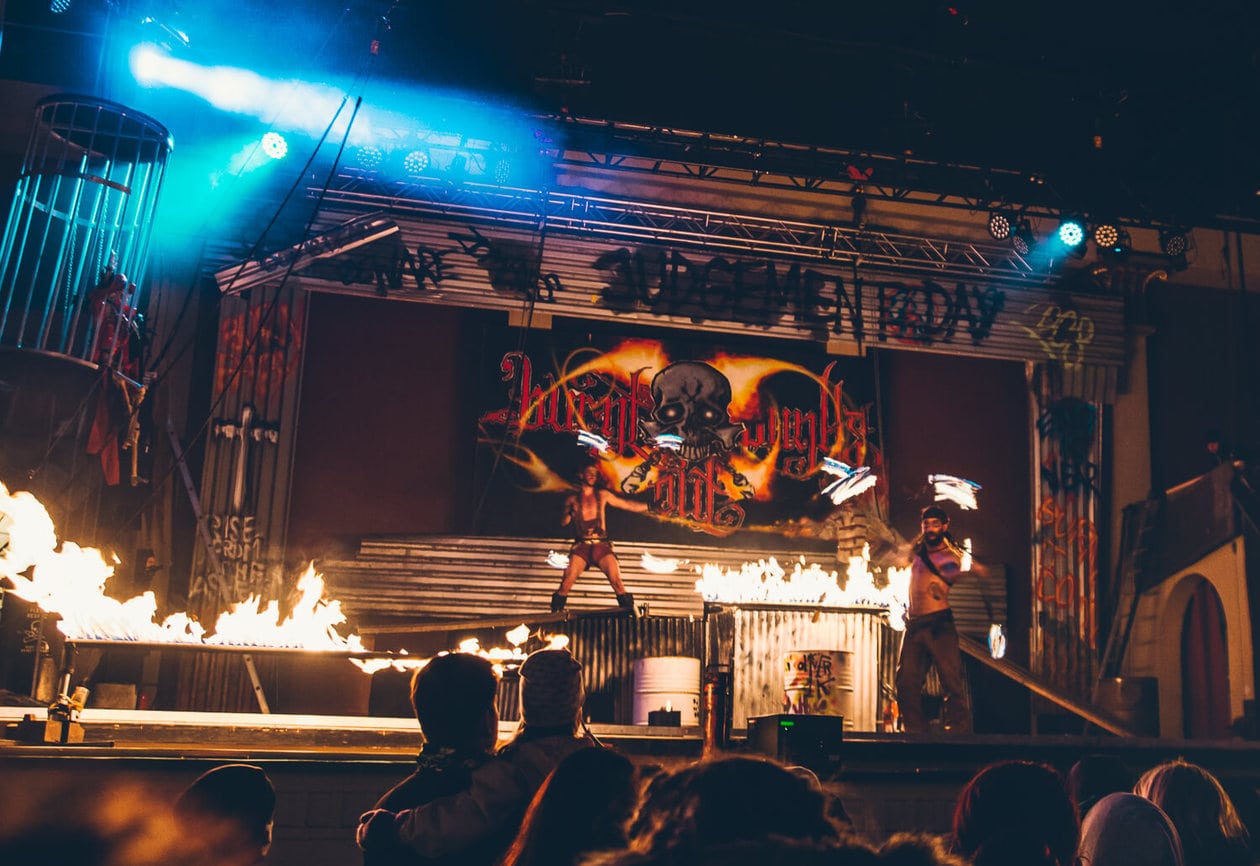 HOW TO GET TO GRÖNA LUND HALLOWEEN PARK
Grona Lund is located on the island of Djurgarden and there are several ways to get here.
BUS Take the 67 bus from Karlaplan and get off at Liljevalchs / Gröna Lund
FERRY The Djurgarden ferry departs every 15 minutes from Slussen (at the southern tip of Gamla Stan). It drops you off at the entrance of Gröna Lund.
TRAM Take tram 7 from Kungsträdgården and get off at Liljevalchs / Gröna Lund.
SIGHTSEEING BUS Most of the tourist sightseeing busses have several stops on Djurgarden.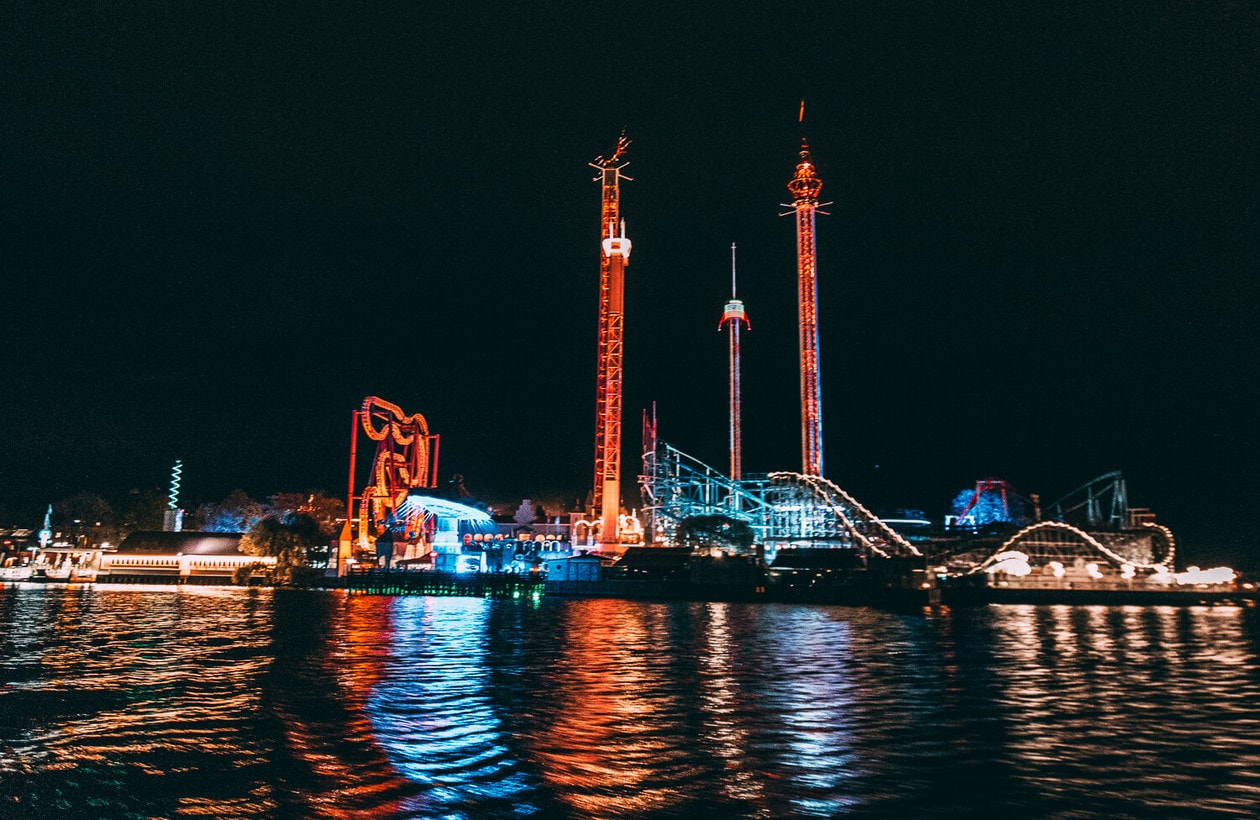 VISITOR INFORMATION
HALLOWEEN DATES
October 18 – October 20
October 25 – November 3
ADMISSION
All-in-One (includes entrance to the park plus rides all day)
Online: 395 KR ($44USD) // At the Door: 425 KR ($48 USD)
Basic Entrance (rides sold separately)
Ages 7-64: 120 KR ($13USD)
Ages 0-6: Free
Age 65+ : Free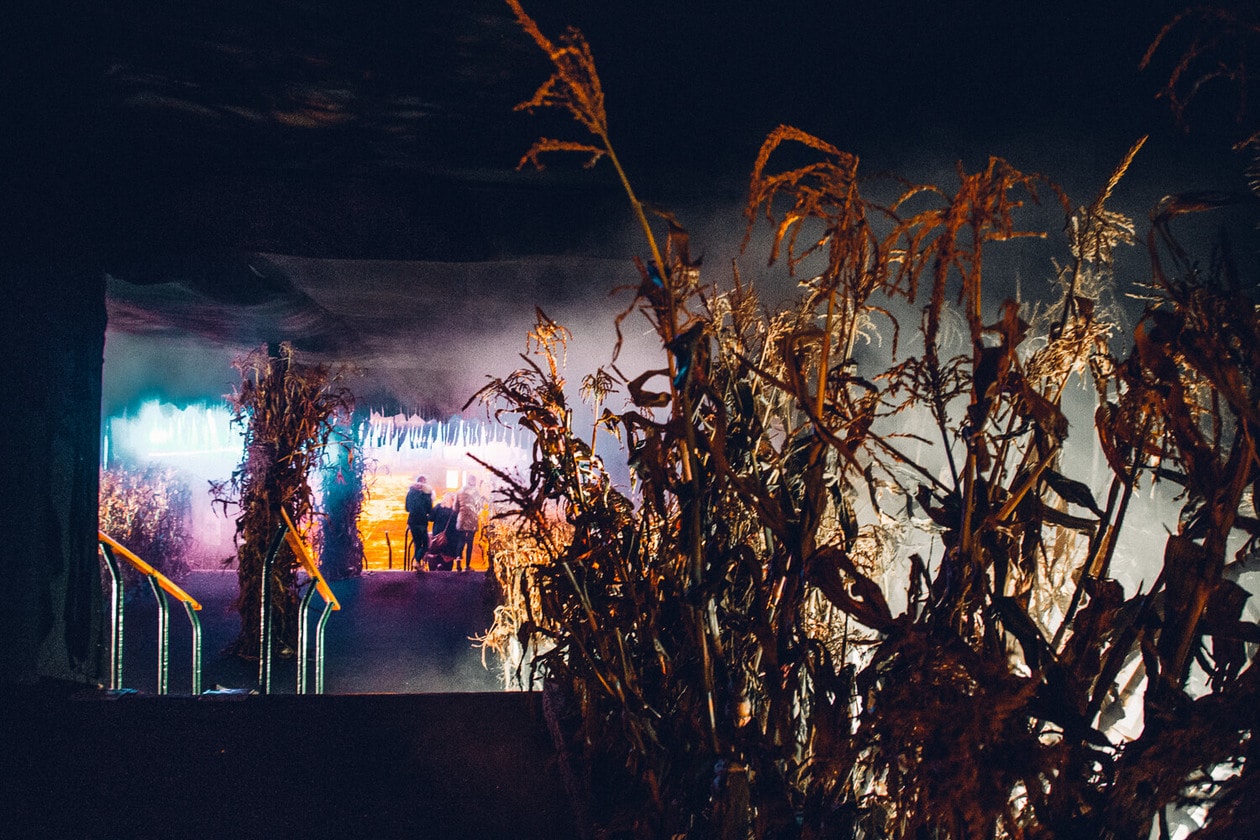 ADDRESS
Lilla Allmänna Gränd 9
115 21 Stockholm
HOURS
Visit the Gröna Lund Halloween website for tickets and hours (they change daily)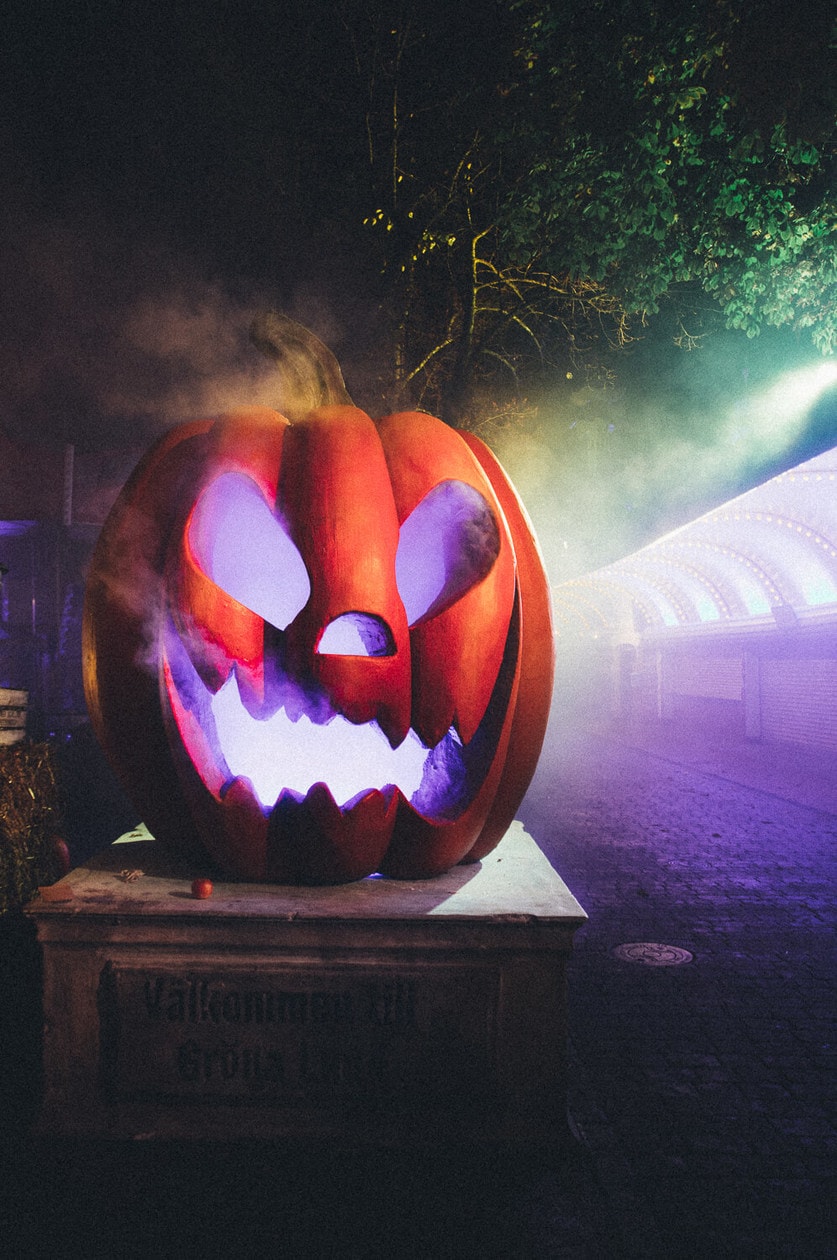 ---
PIN IT // GRÖNA LUND HALLOWEEN PARK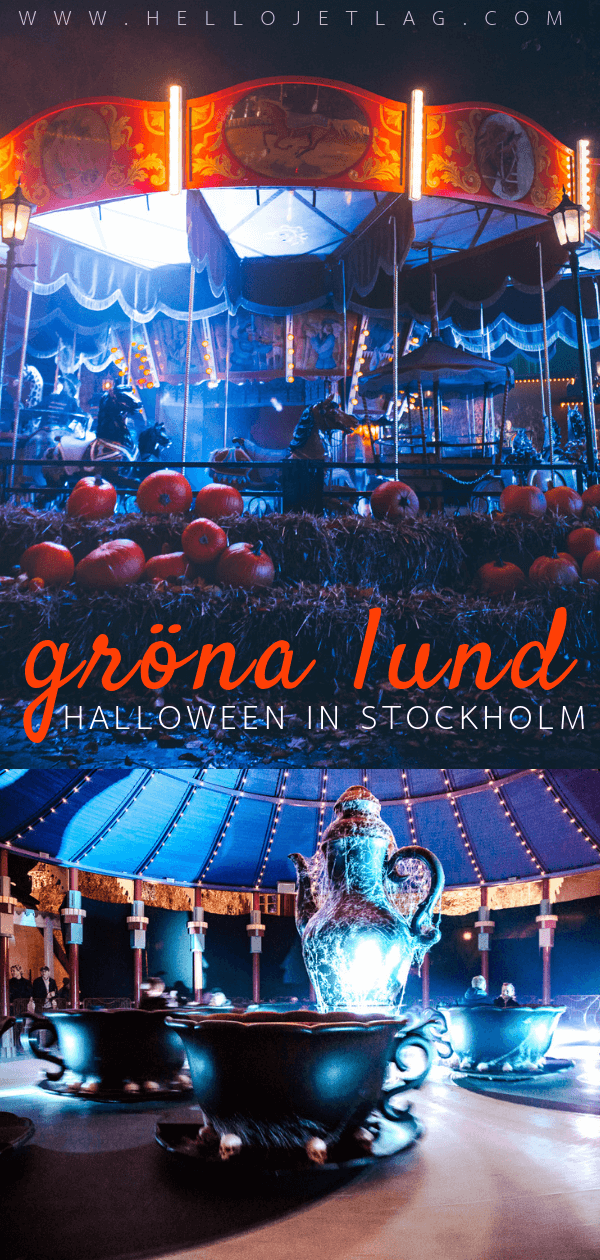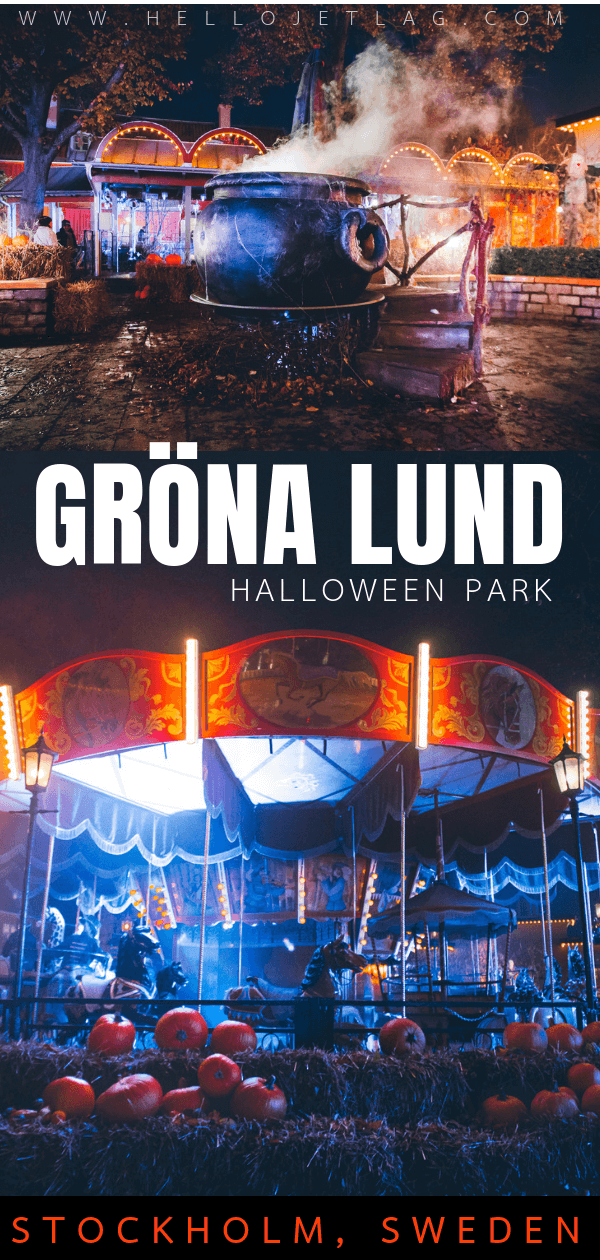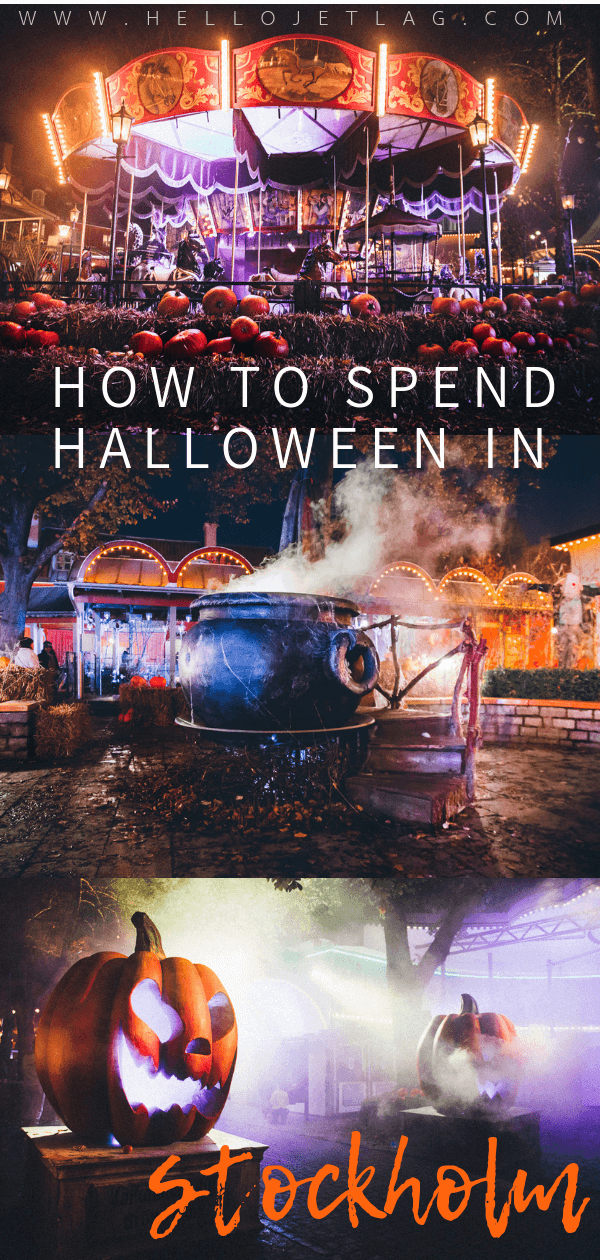 DISCLAIMER: This post contains affiliate links which means if you click them and purchase something, I receive a small commission.