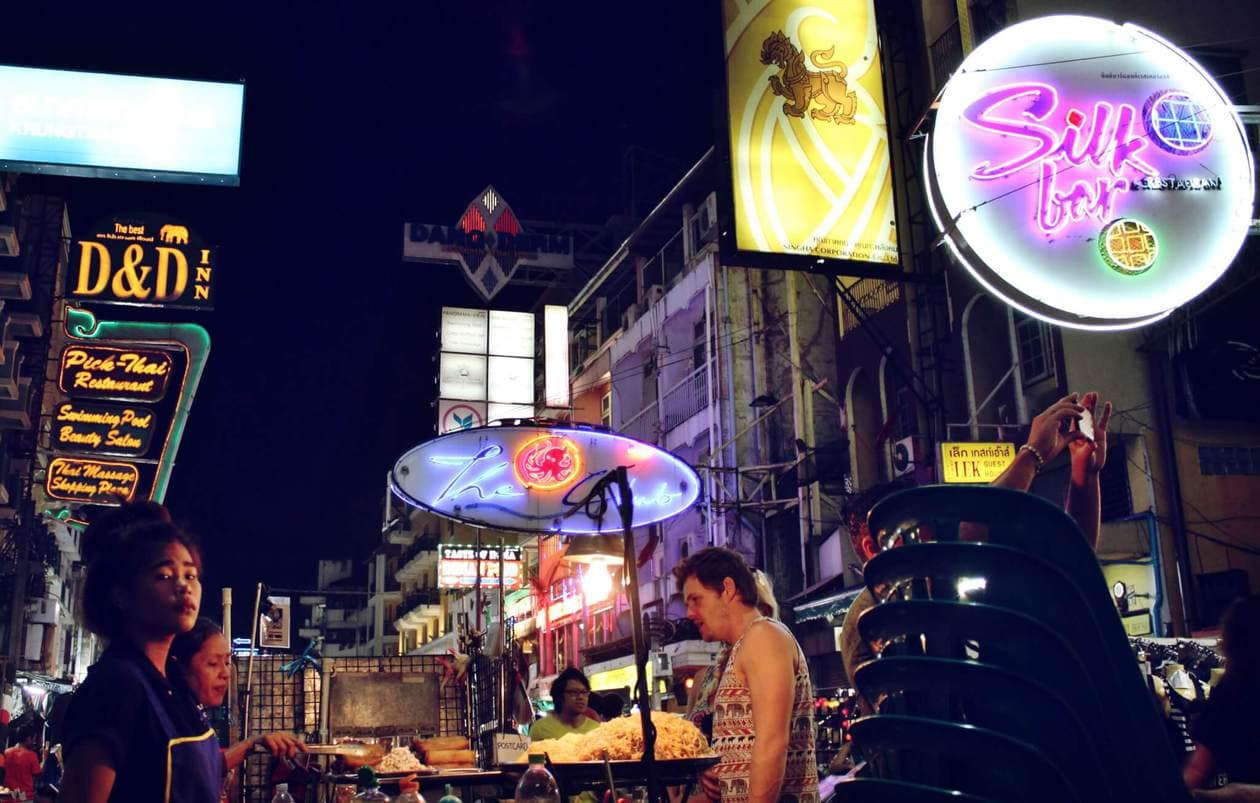 The other night, as we were out listening to the melodic tunes of our favorite Thai cover band, my bathing suit top was being stolen from the laundry line on our hostel patio. This is annoying for two reasons: #1 it was Victoria's Secret and it was my favorite, and #2 we were supposed to be heading to the islands the next day and this was the only suit I brought with me.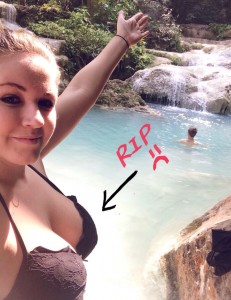 Luckily with the nature of this trip, none of our plans have been set in stone and we decided to head back to Bangkok for a night to regroup and look for a bathing suit.
I didn't have high hopes of finding one. Even at home I have to shop at specialty stores, and considering that all of the women here are a foot shorter than me and about 4 cup sizes smaller, I knew that I was basically looking for a unicorn.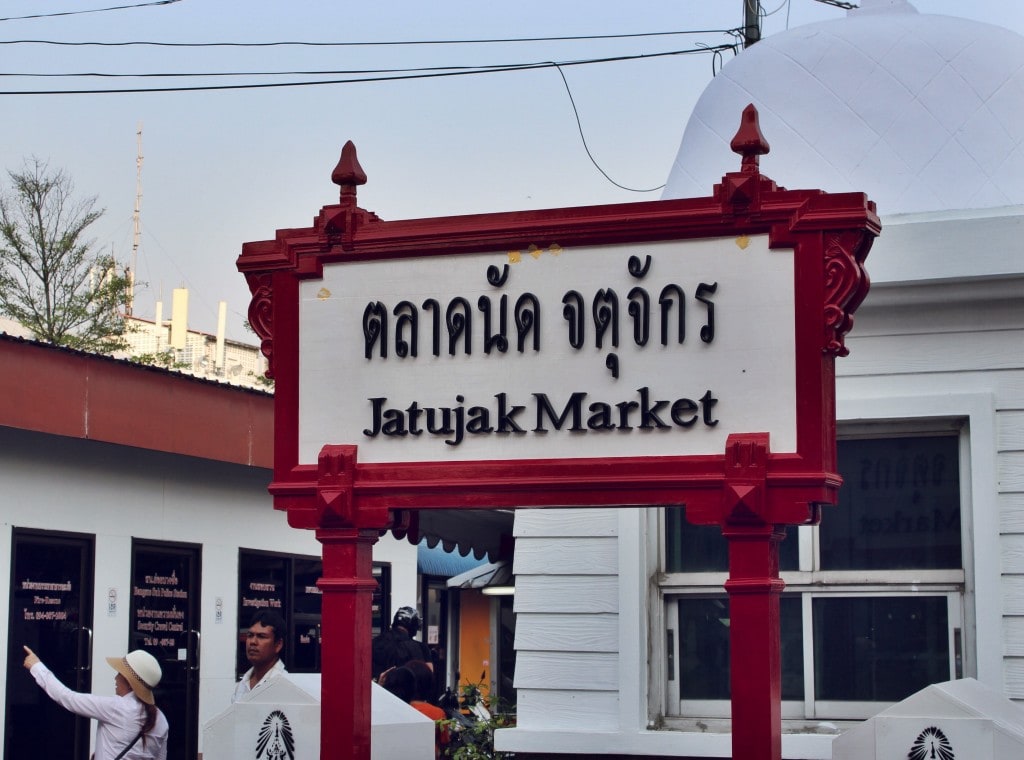 We decided to head to the Chatachuk weekend market. As one of the largest markets in the world, with over 15,000 stalls I figured this would be my best bet.
The market was a little overwhelming, but a lot of fun. We wandered around all day shopping, eating and haggling. The market is divided into 27 sections and they have everything from clothing to antiques to souvenirs and art. Most at wholesale prices.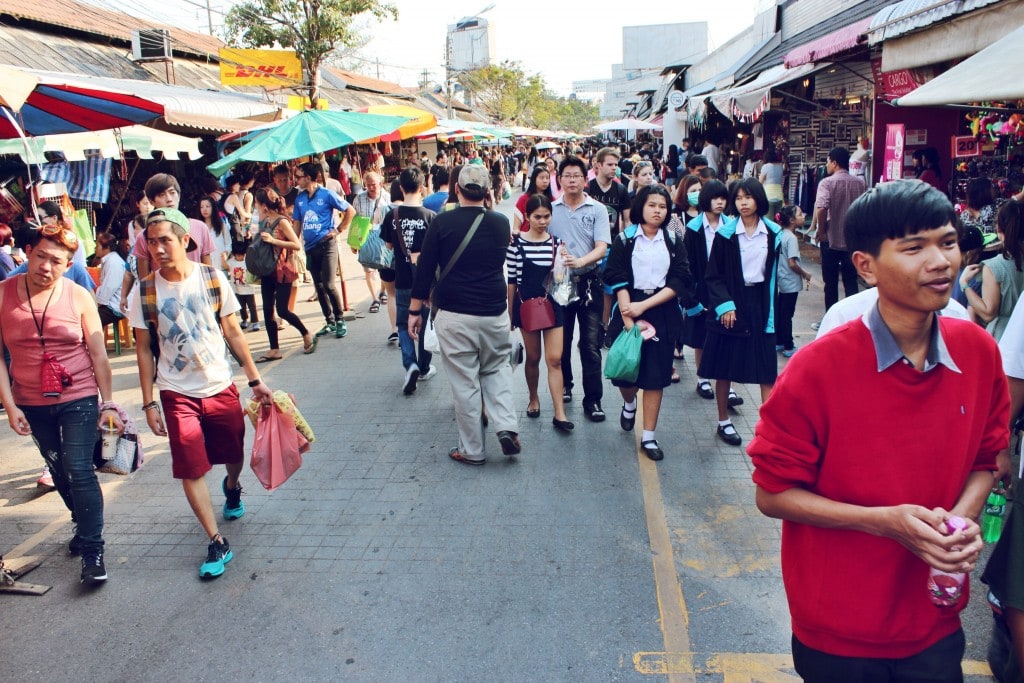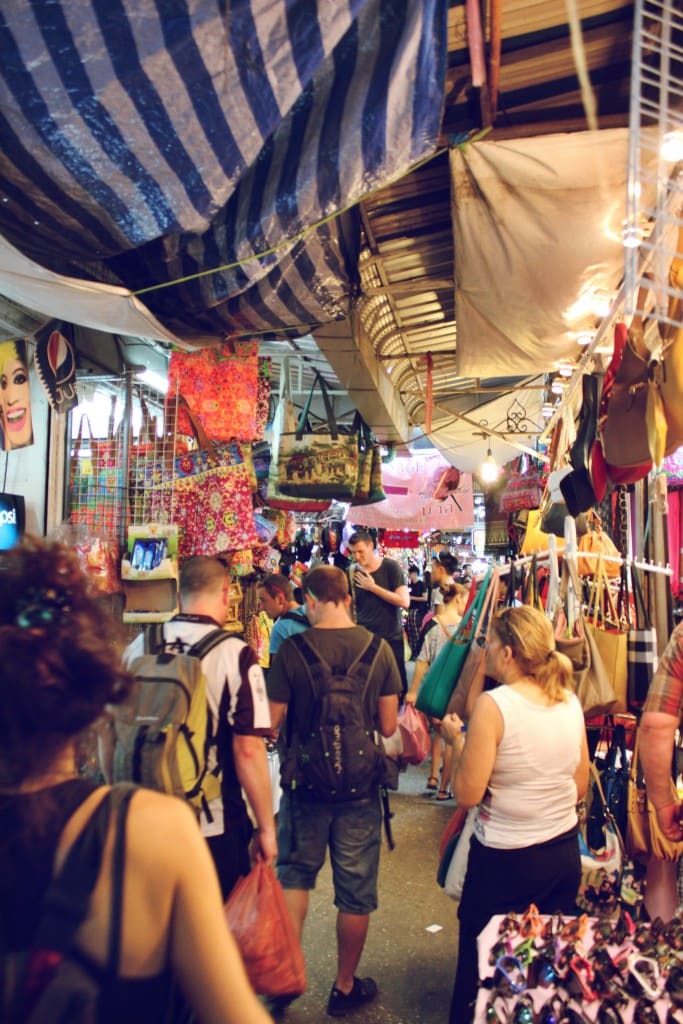 They had tons of food at every turn. Everyone seemed to be eating coconut ice cream, so we figured we needed to as well. The ice cream booth line was wrapped around the street. As you approach, you pass a man chopping and stripping coconuts. A little further up, a woman hands you a cold glass of coconut water and then when you reach the front you're given an ice cream in a shell and you can pick a few toppings. Only 30bhat (.90) and so delicious!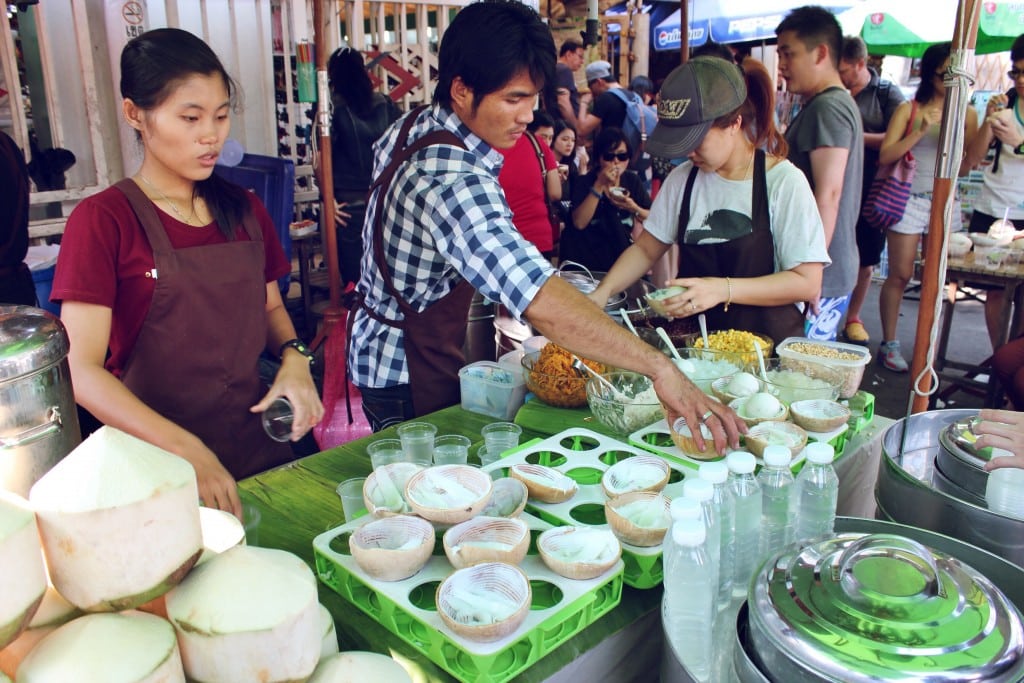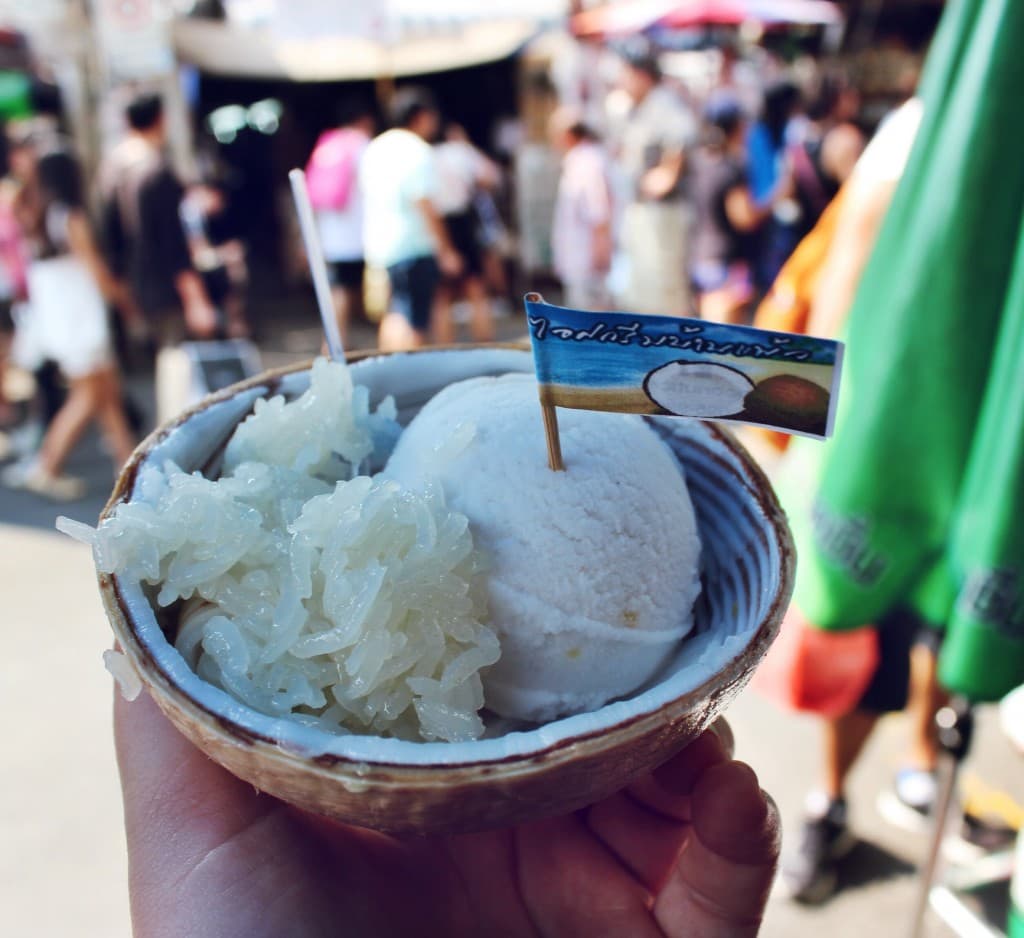 I did end up finding a few bathing suit stalls and I took my chance buying one since it was only $12. I wasn't able to try it on, so fingers crossed that it fits!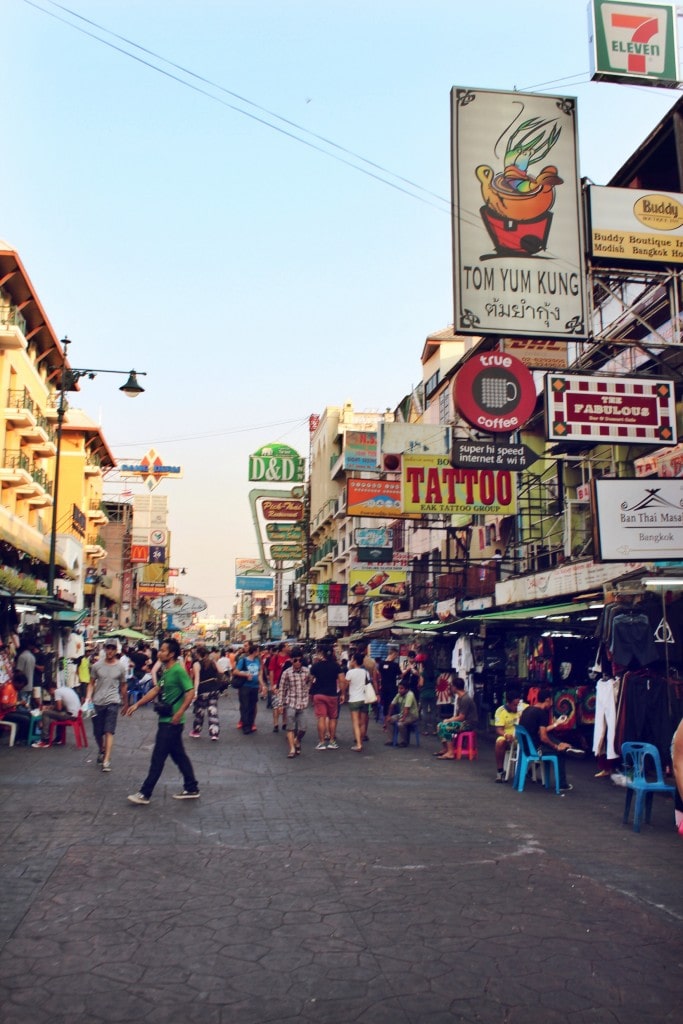 After exploring the market we caught a taxi back to Khao San Road (120 bhat) and grabbed dinner at our girl, May's. She was happy to see us again and we reminisced about our time on television together.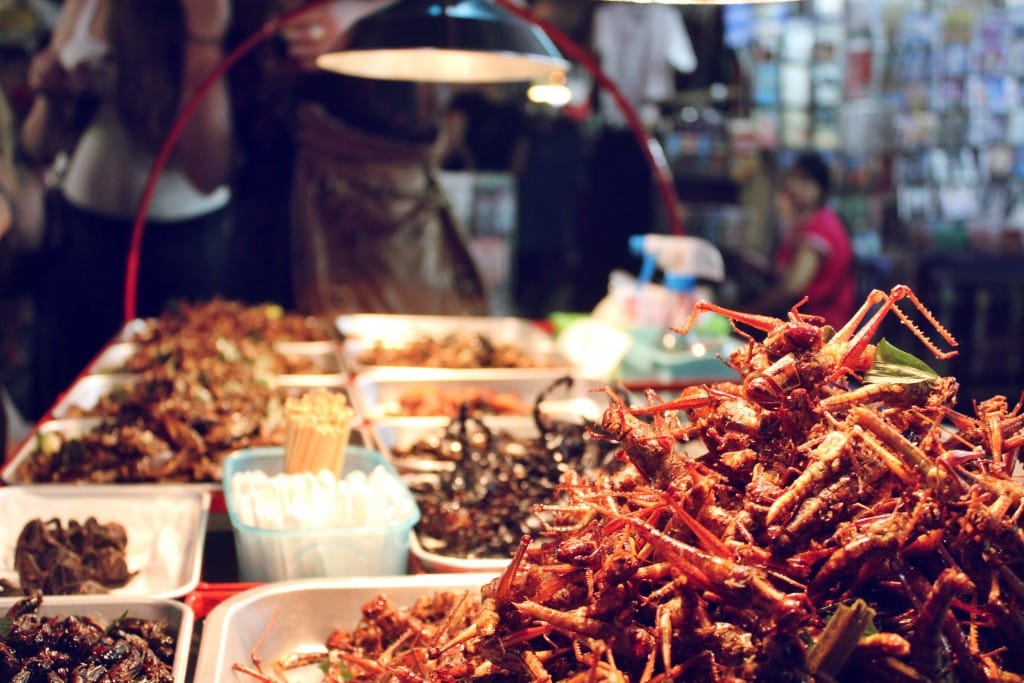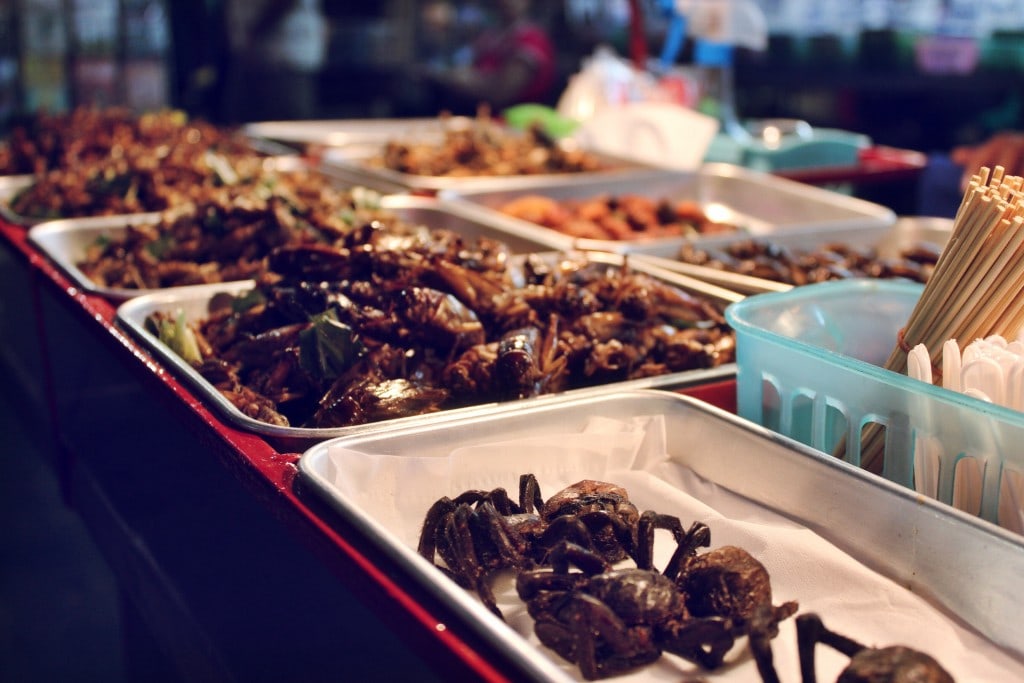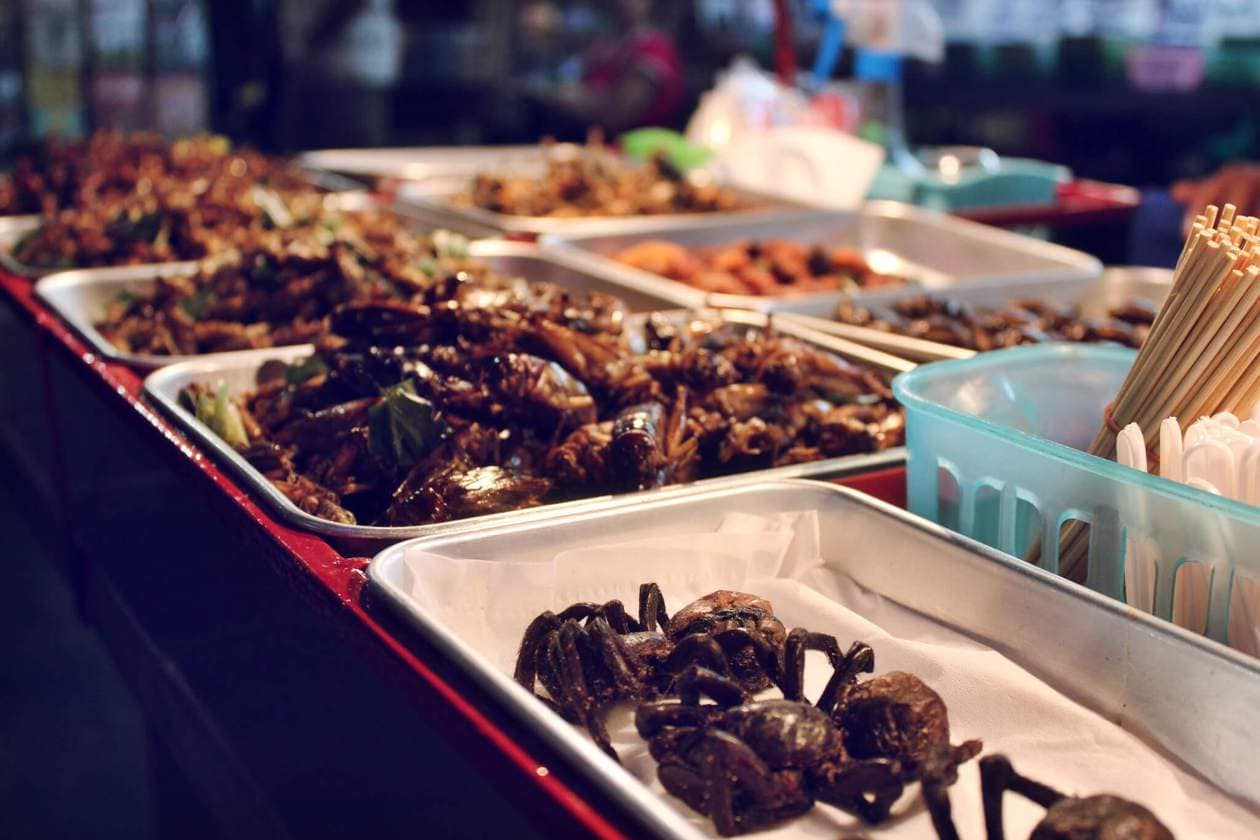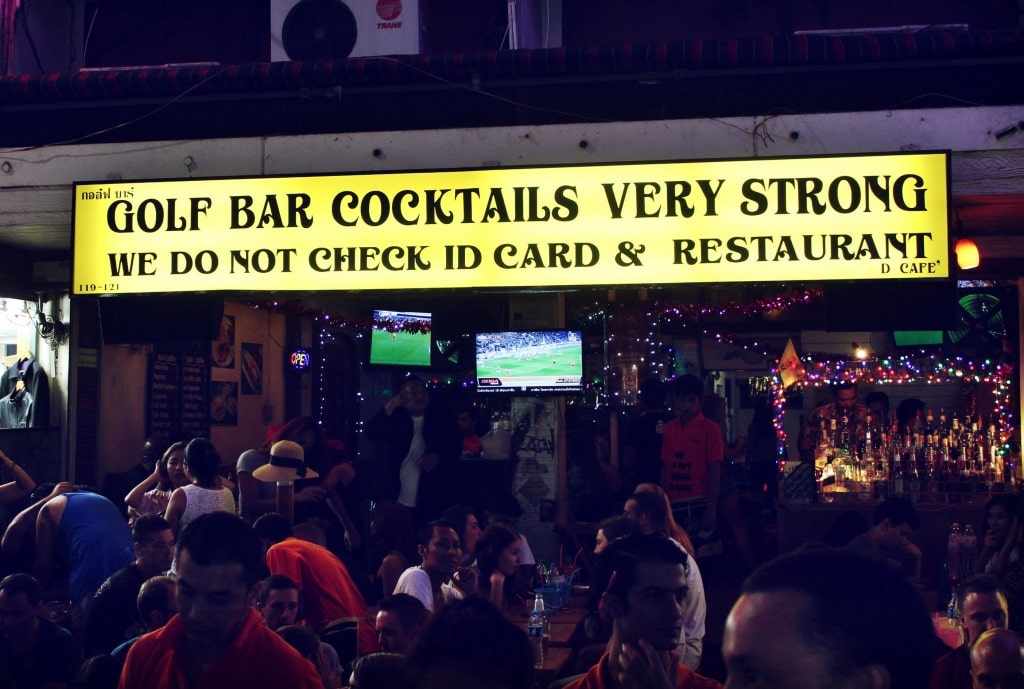 It was Saturday night on Khao San road and everyone was going nuts. We grabbed a pitcher of Chang at a bar right in the middle of the craziness.  There were locals selling laughing gas experiences and tickets to ping pong shows (if you don't know what this is DON'T look it up). We watched multiple college guys attempt to demonstrate their masculinity by eating fried scorpions, only to be reduced to whimpering children. Later, when we got home, we facetimed our favorite small humans Casey and Slater. I'm sure their parents were really happy about the drunk dial at 9am their time 🙂