Armenia is one of the most undiscovered countries I've ever traveled to. When I told people my travel plans, 1/2 of them didn't even know Armenia was an actual country. No lie. It's rare hidden gem filled with breathtaking landscapes, ancient history, and some of the best food I've ever eaten.
You might recognize some of these photos if you follow me on Instagram ( if you don't.. let's make it official?). Keep scrolling to see 20 of my favorite pictures of Armenia, and hopefully you will be inspired to add this beautiful country to your bucket list.
---
HELLO JETLAG ON INSTAGRAM
[instagram-feed]
---
20 PICTURES OF ARMENIA TO INSPIRE YOU TO VISIT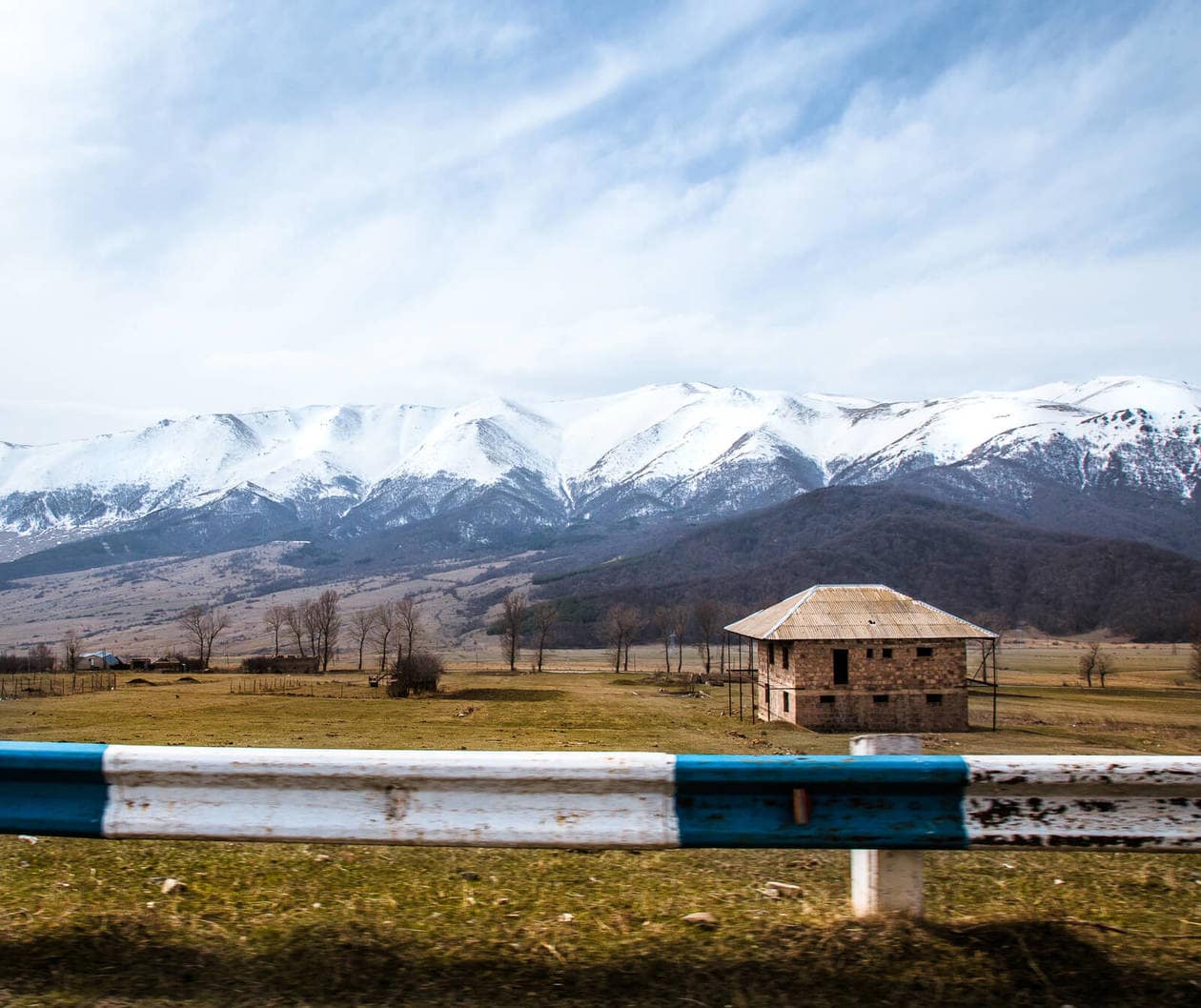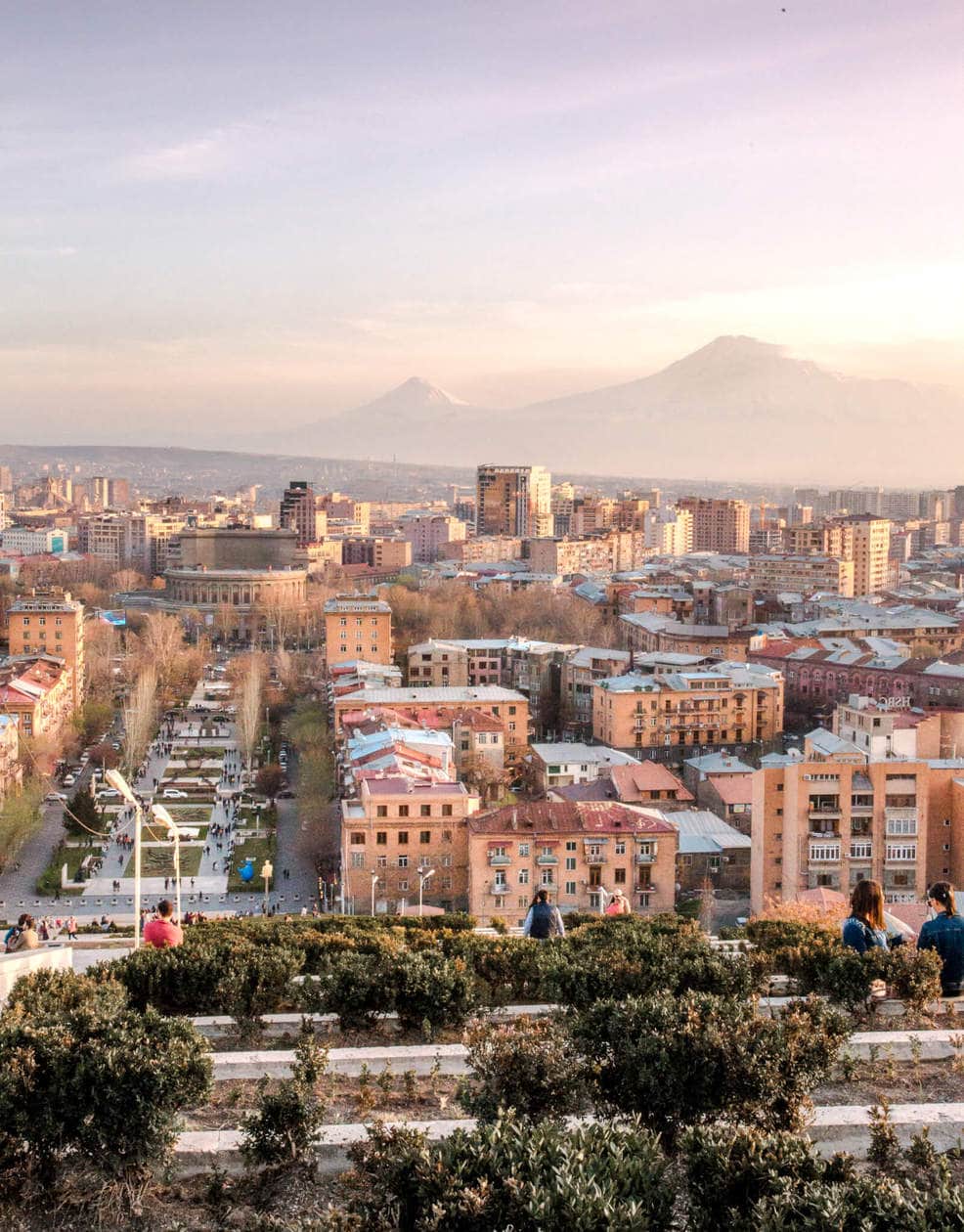 ---
RELATED POST: 6 THINGS TO DO IN YEREVAN // EXPLORING ARMENIA'S PINK CITY
---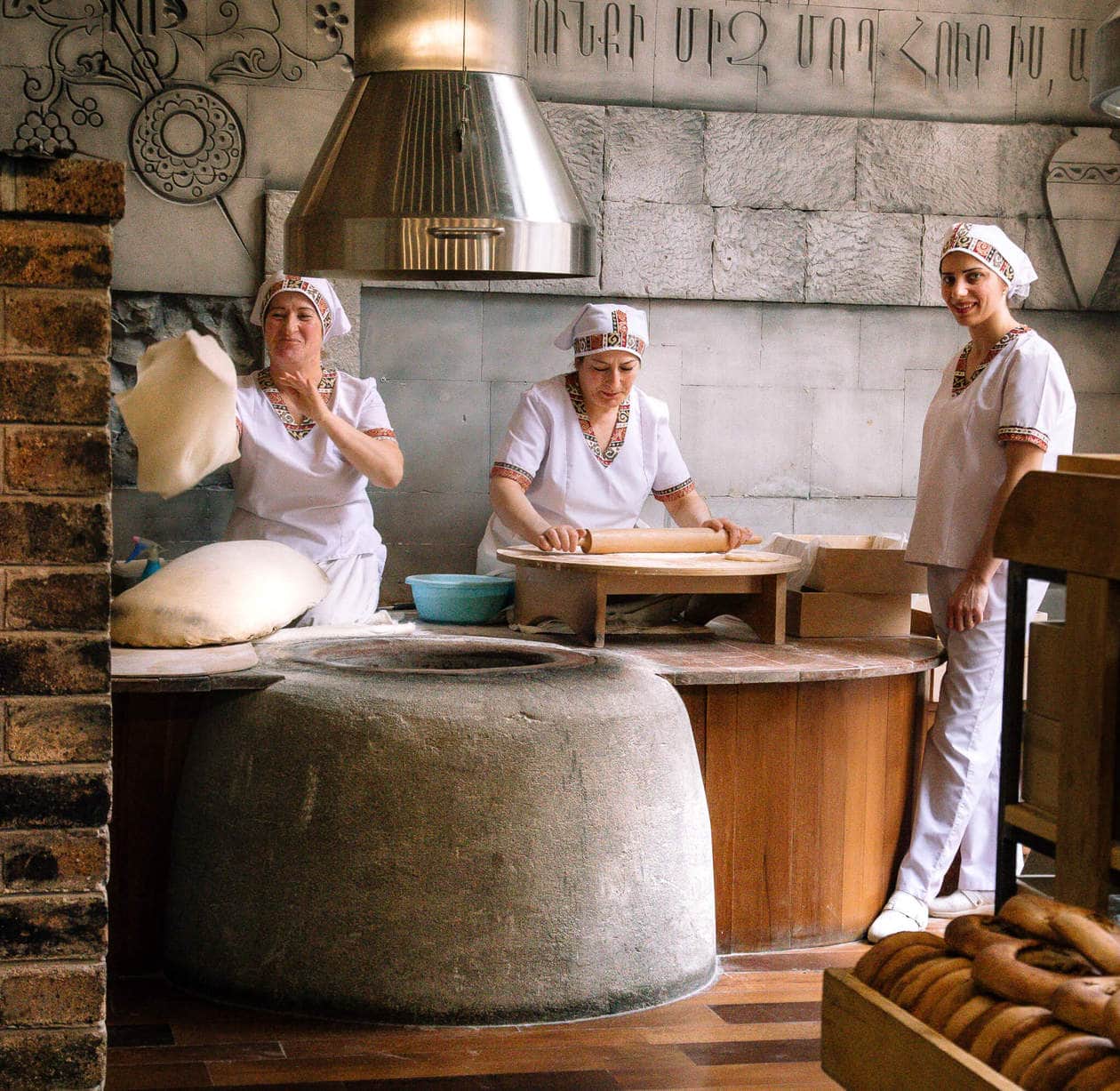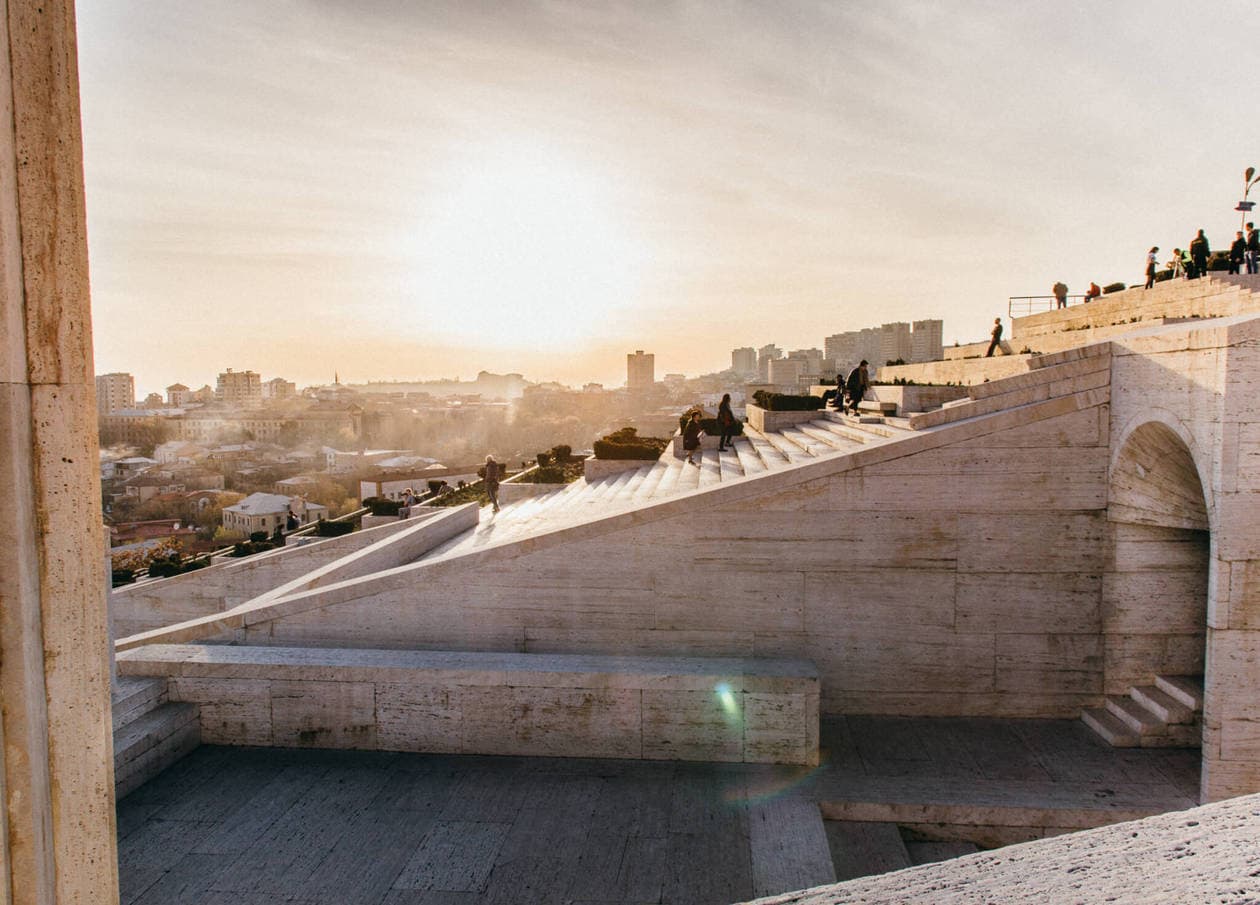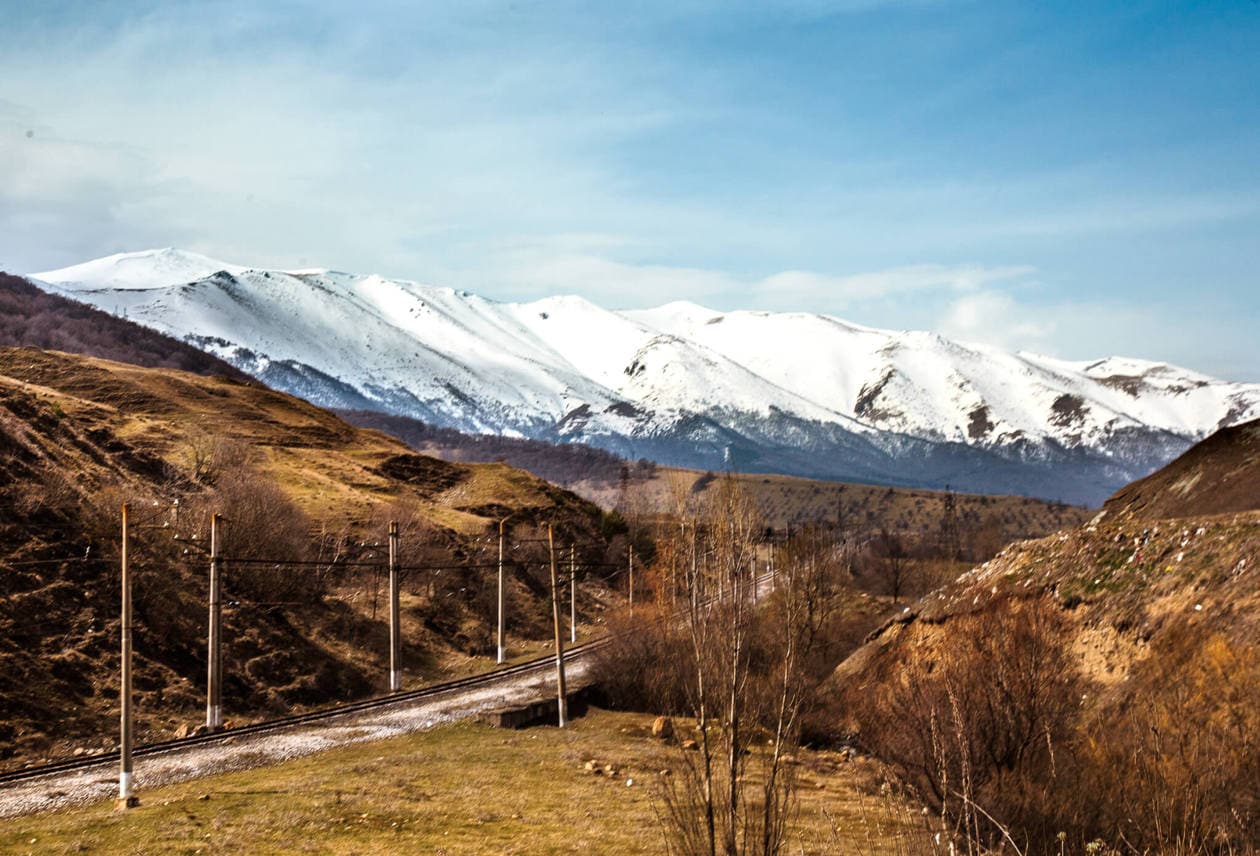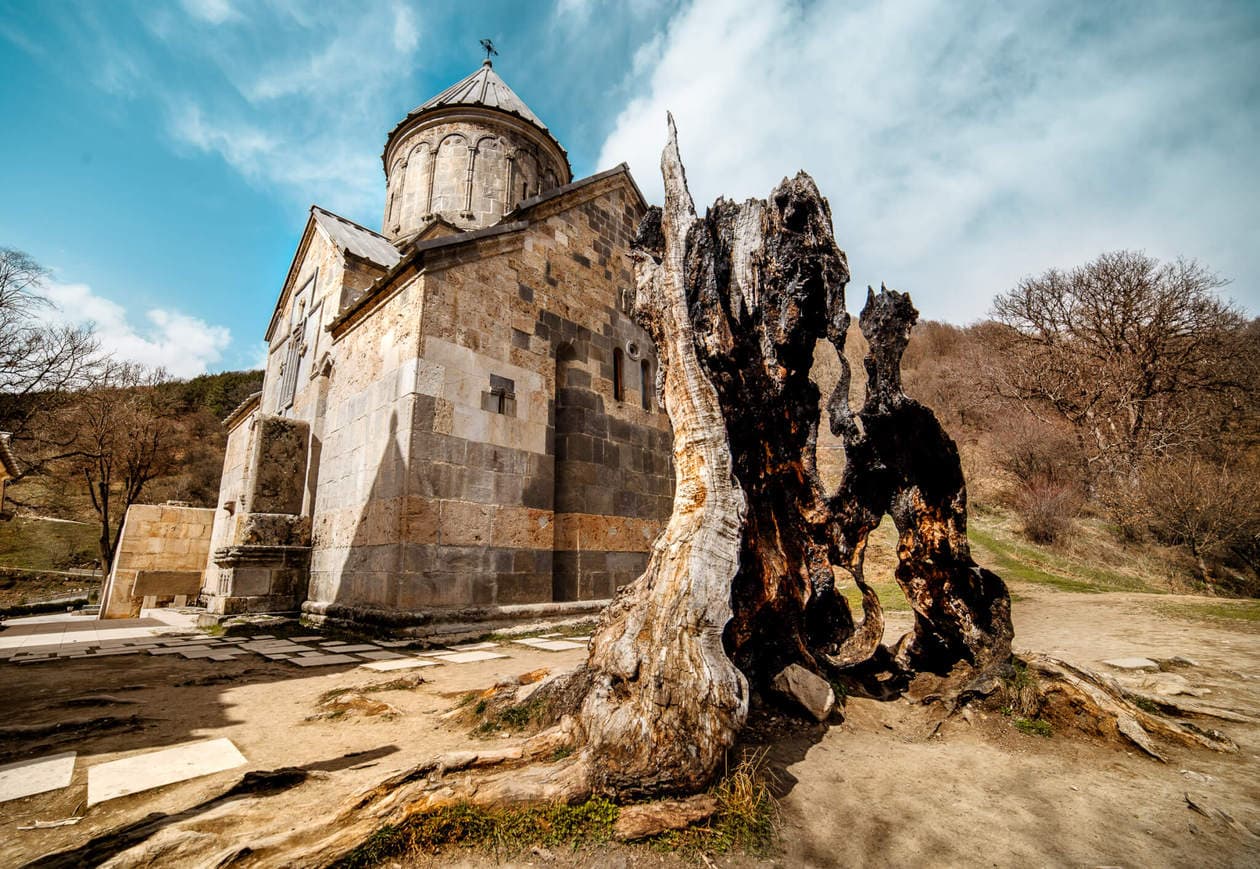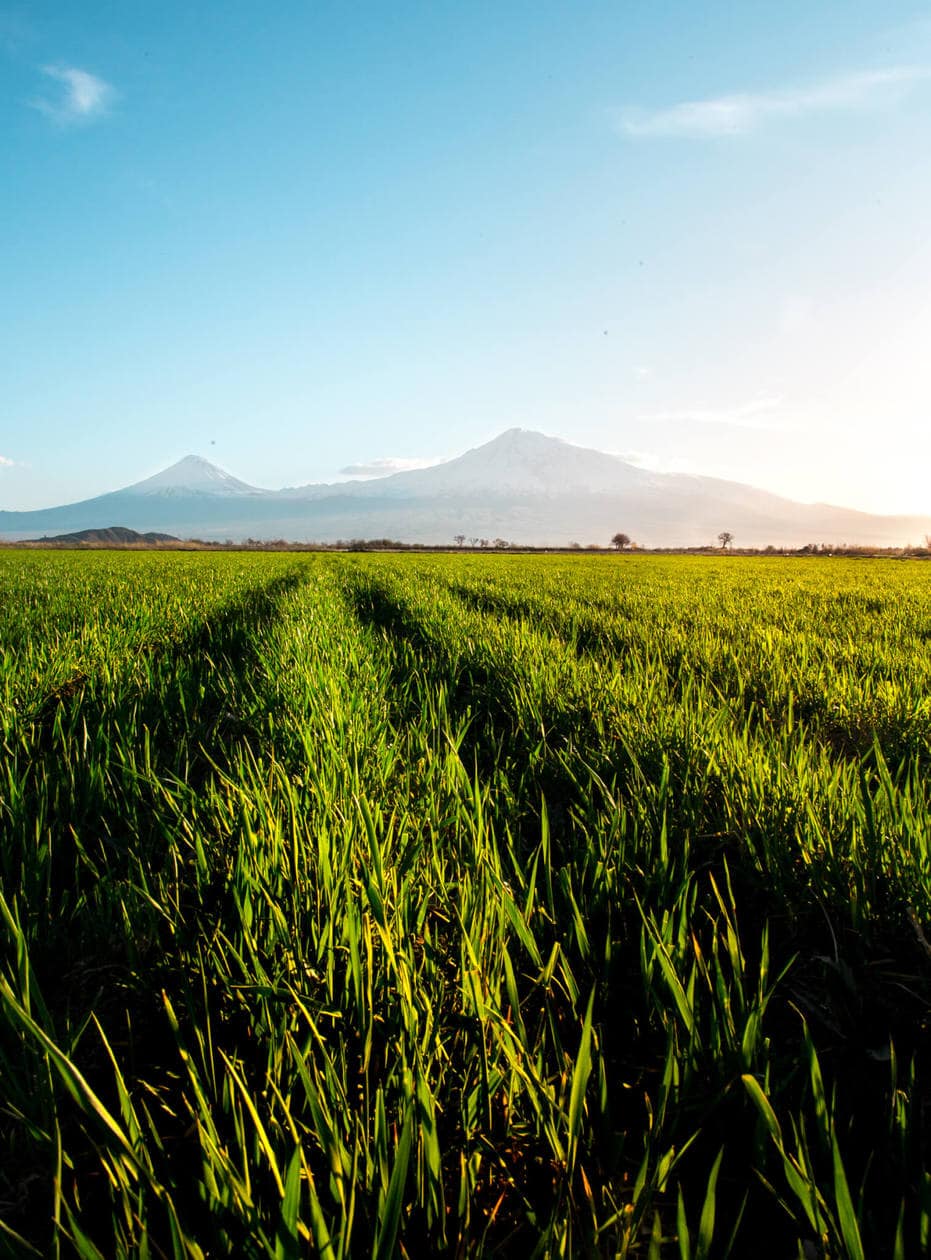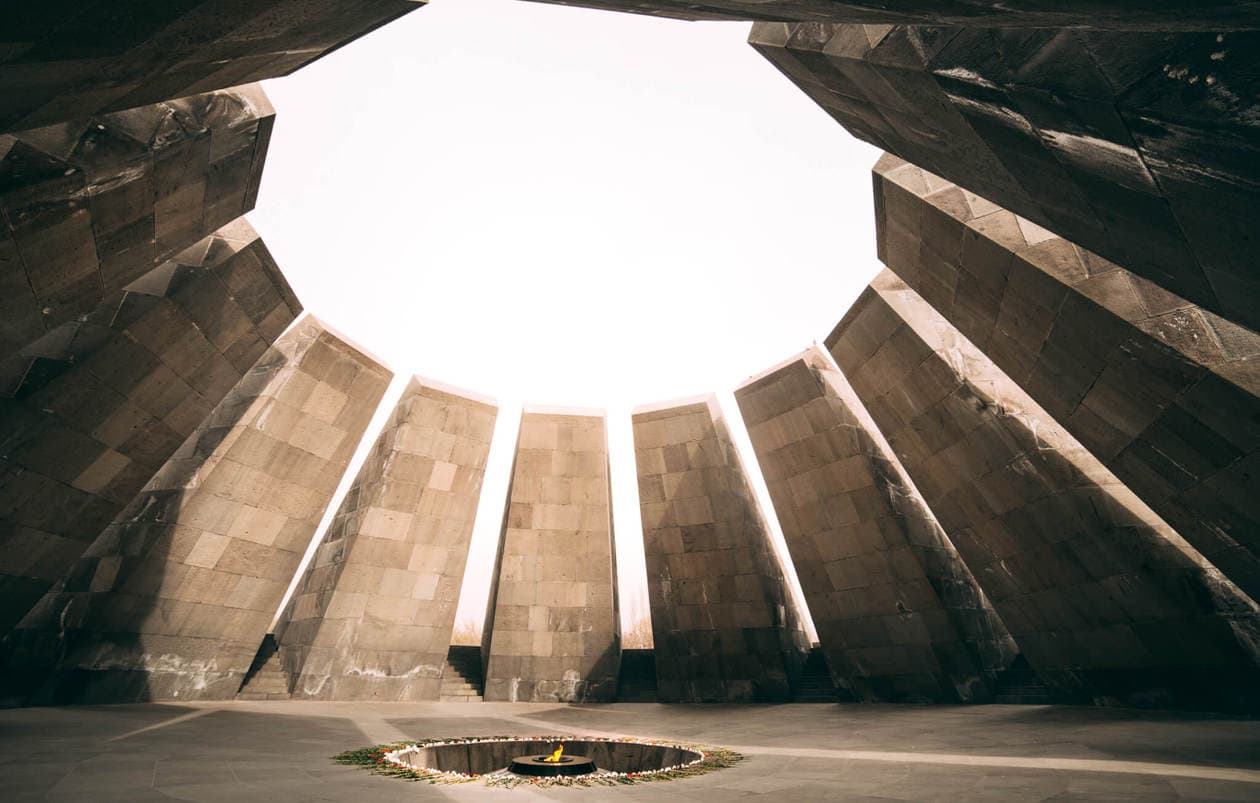 ---
RELATED POST: TSITSERNAKABERD // VISITING ARMENIA'S OFFICIAL GENOCIDE MEMORIAL
---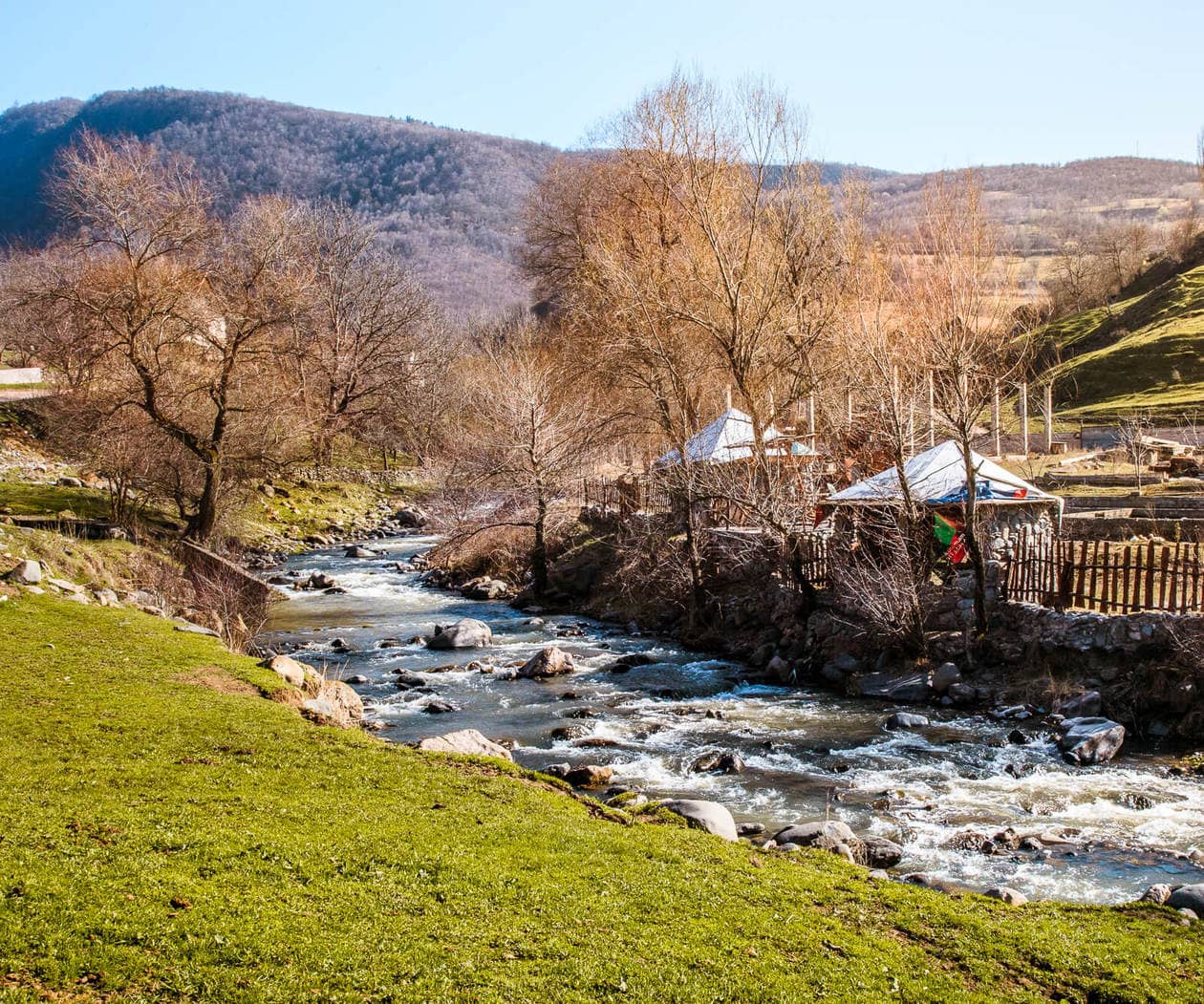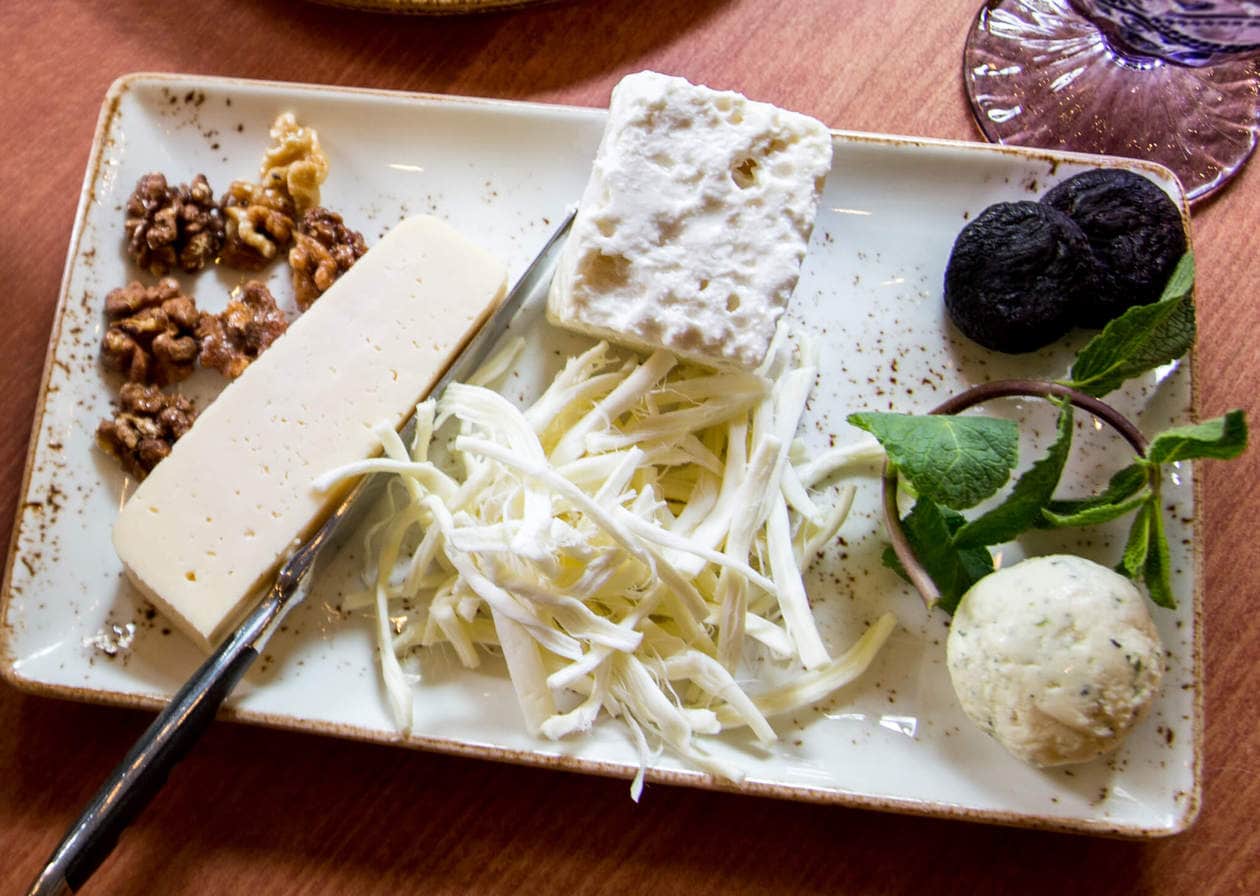 ---
RELATED POST: THE BEST RESTAURANTS IN YEREVAN // WHERE TO EAT IN ARMENIA'S CAPITAL
---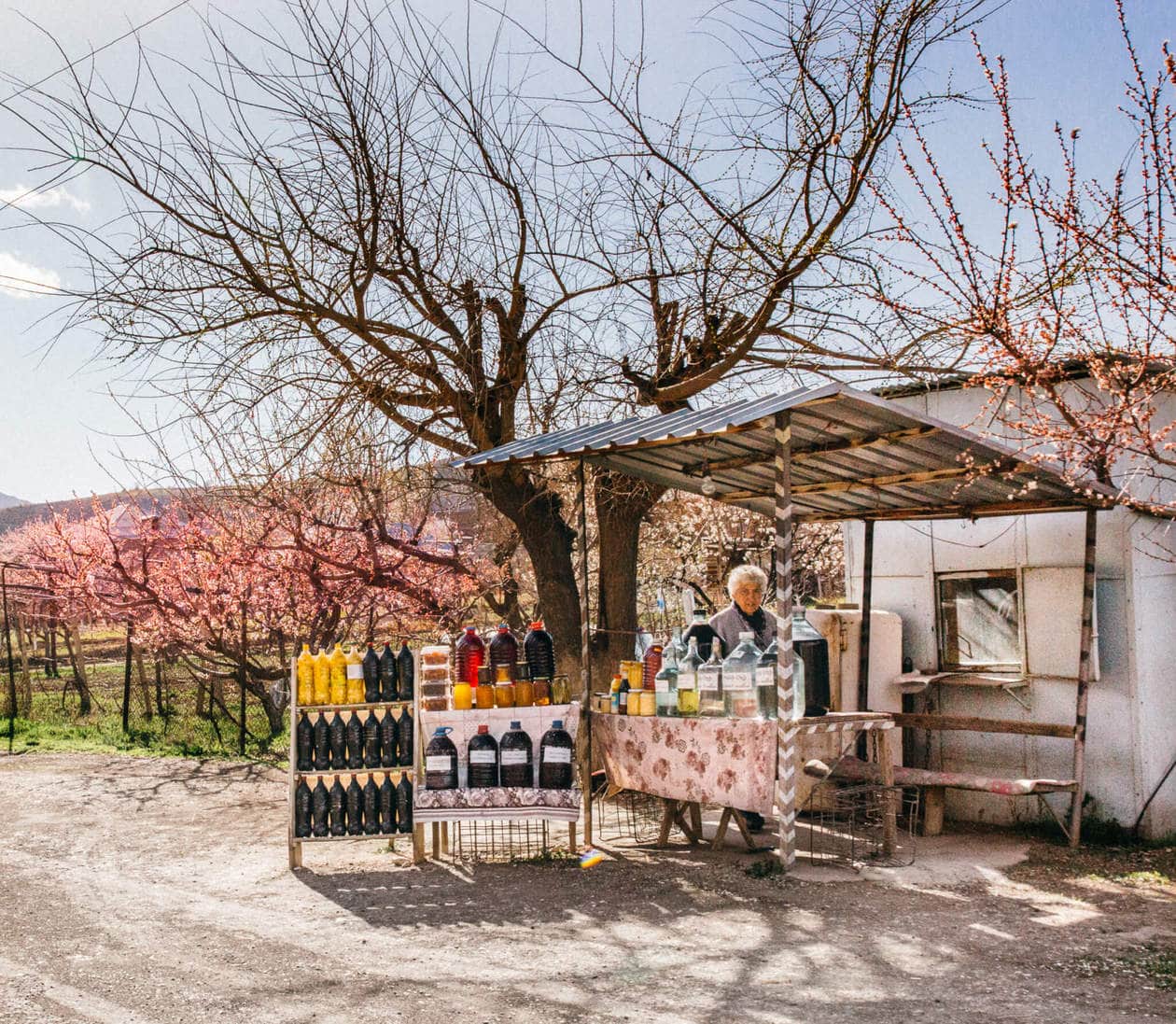 If you look closely, she's selling homemade wine out of old coke bottles.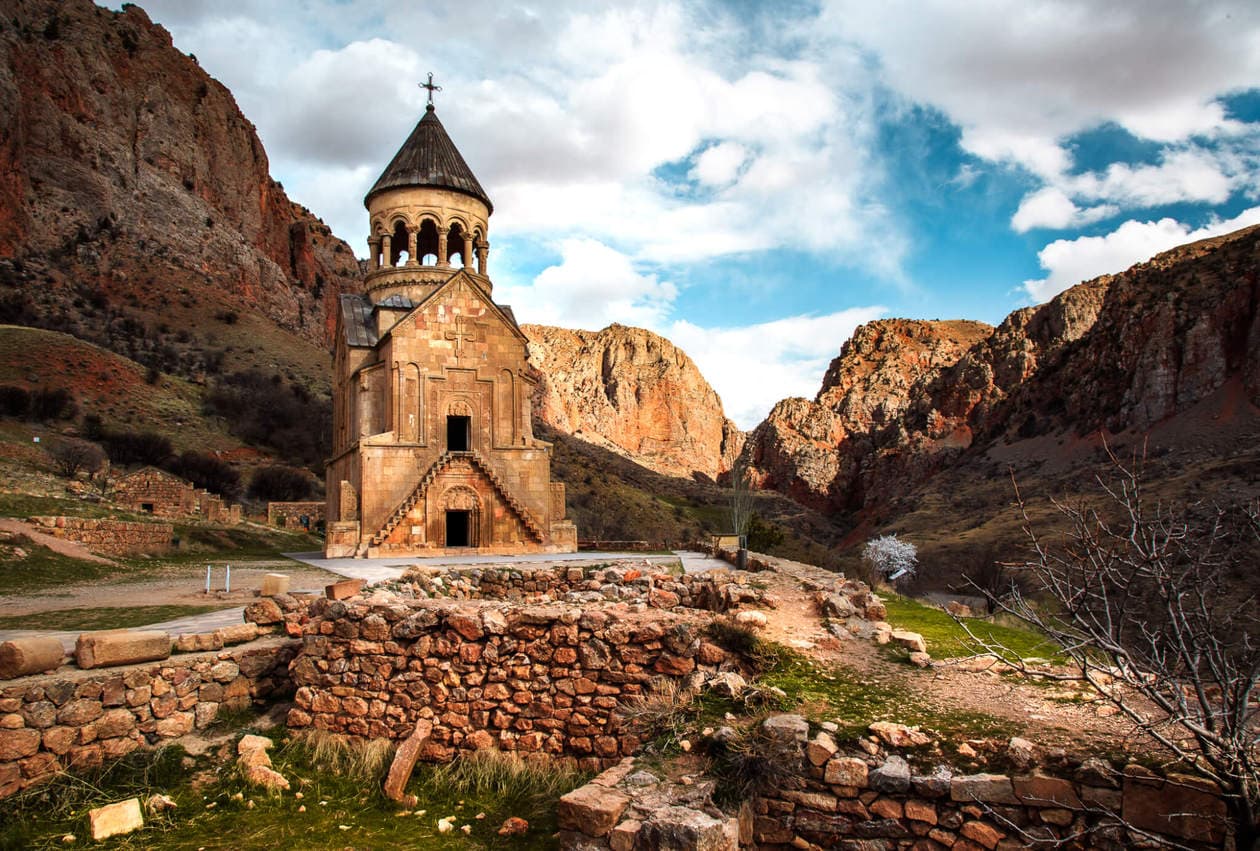 ---
RELATED POST: NORAVANK MONASTERY // A MUST SEE SITE IN SOUTHERN ARMENIA
---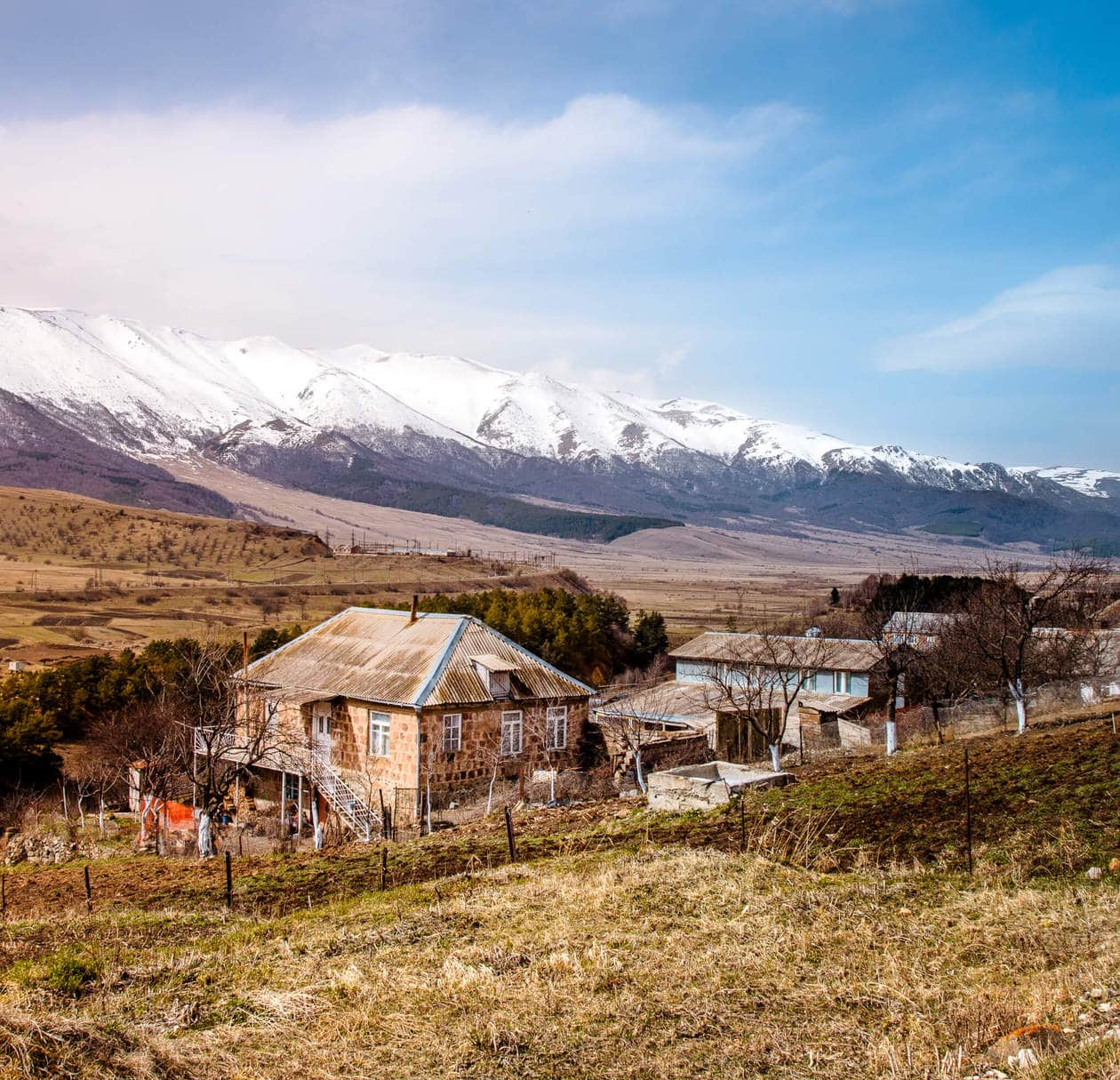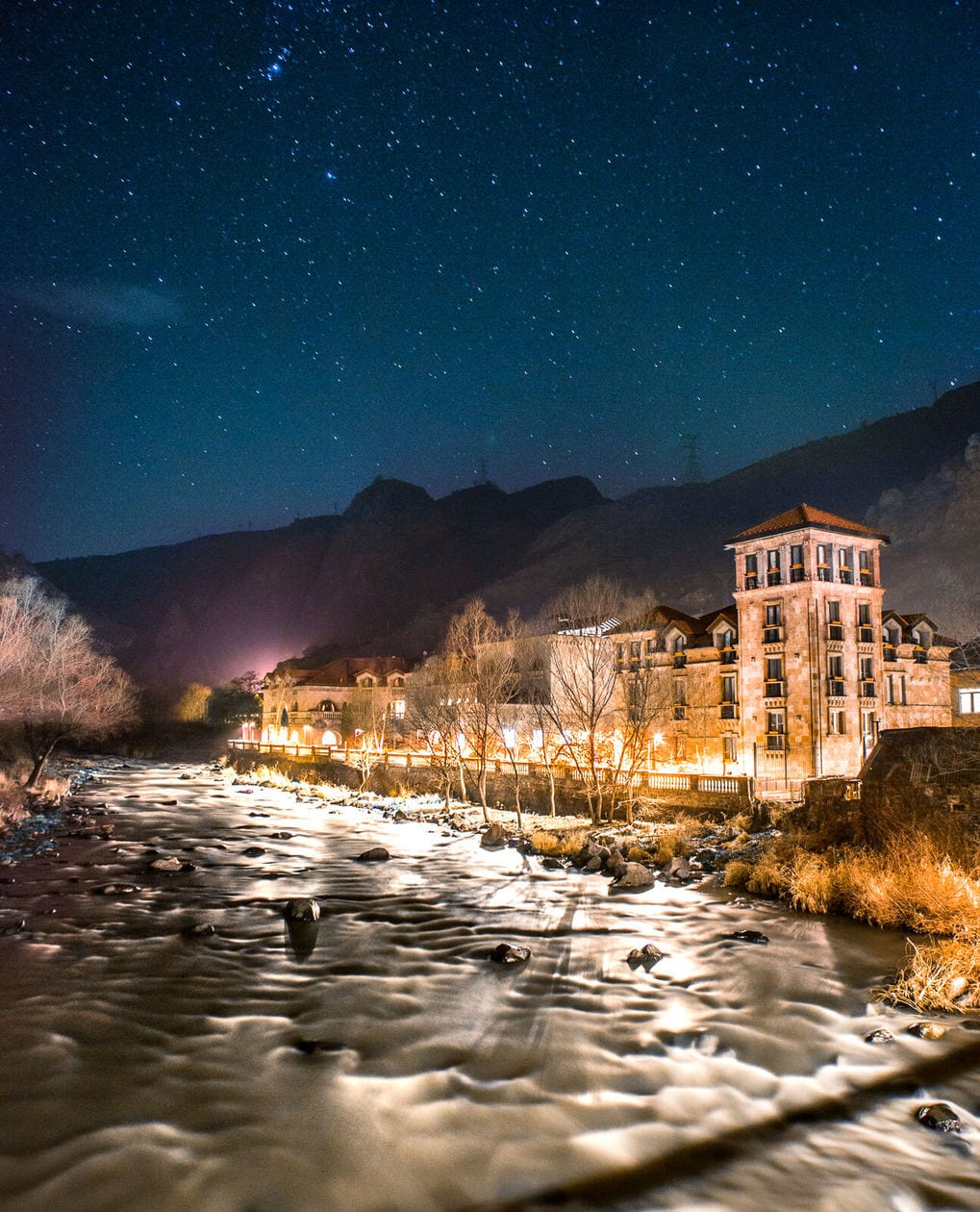 ---
RELATED POST: AVAN DZORAGET HOTEL // A PEACEFUL RETREAT IN NORTHERN ARMENIA
---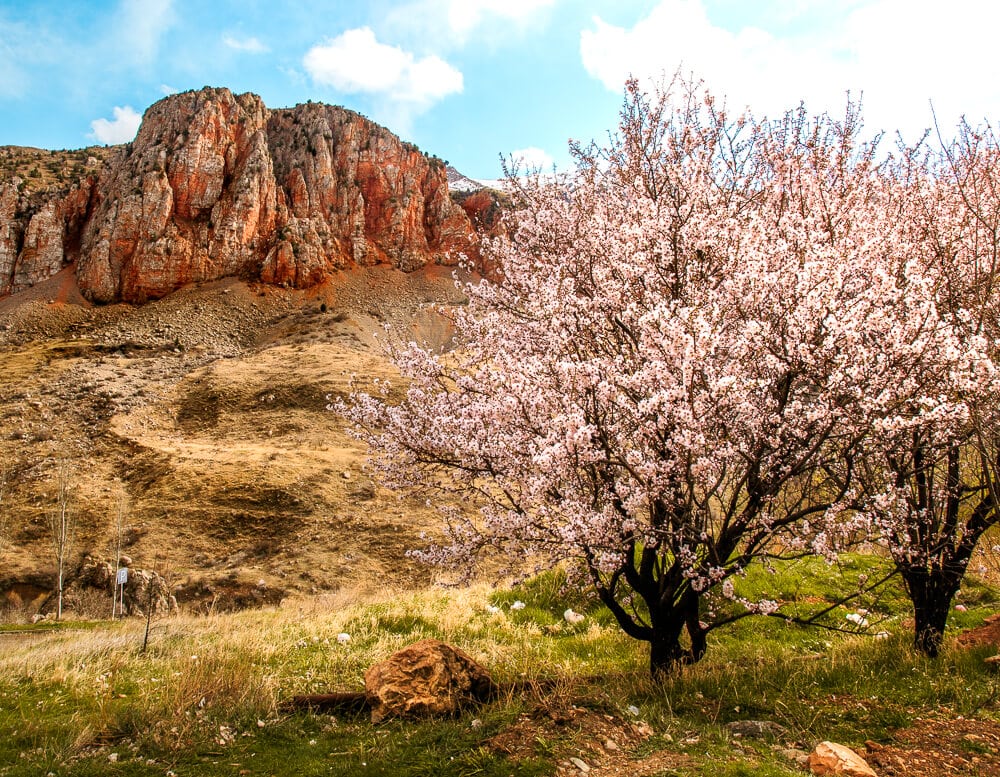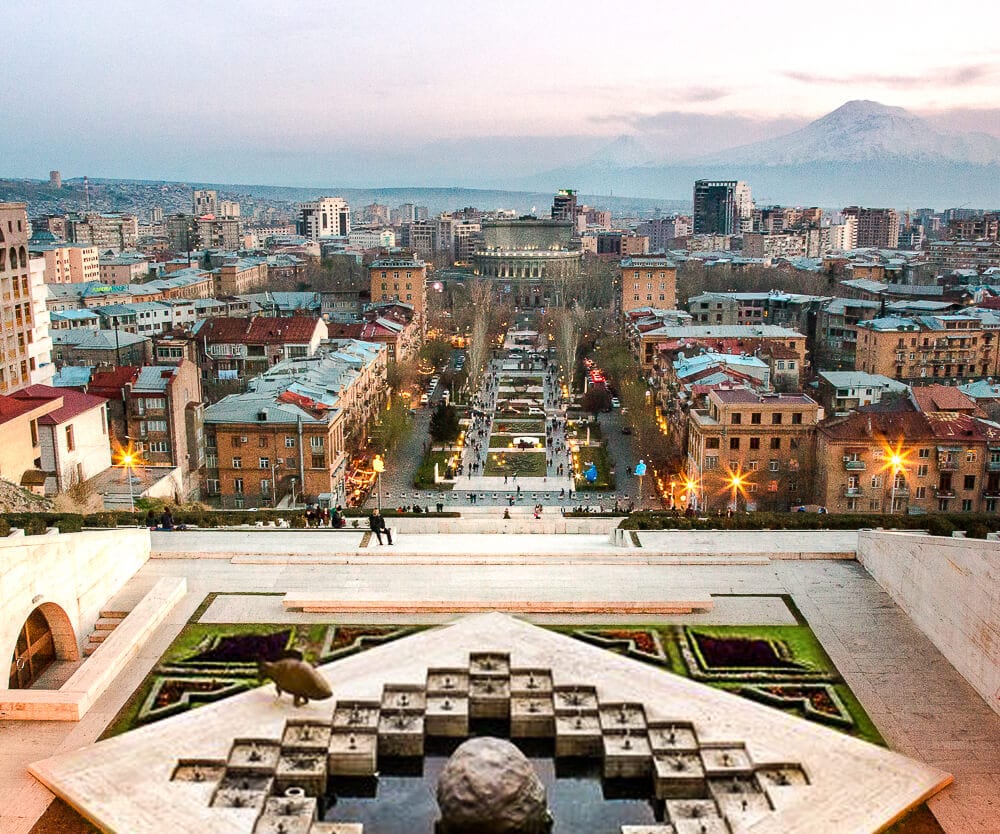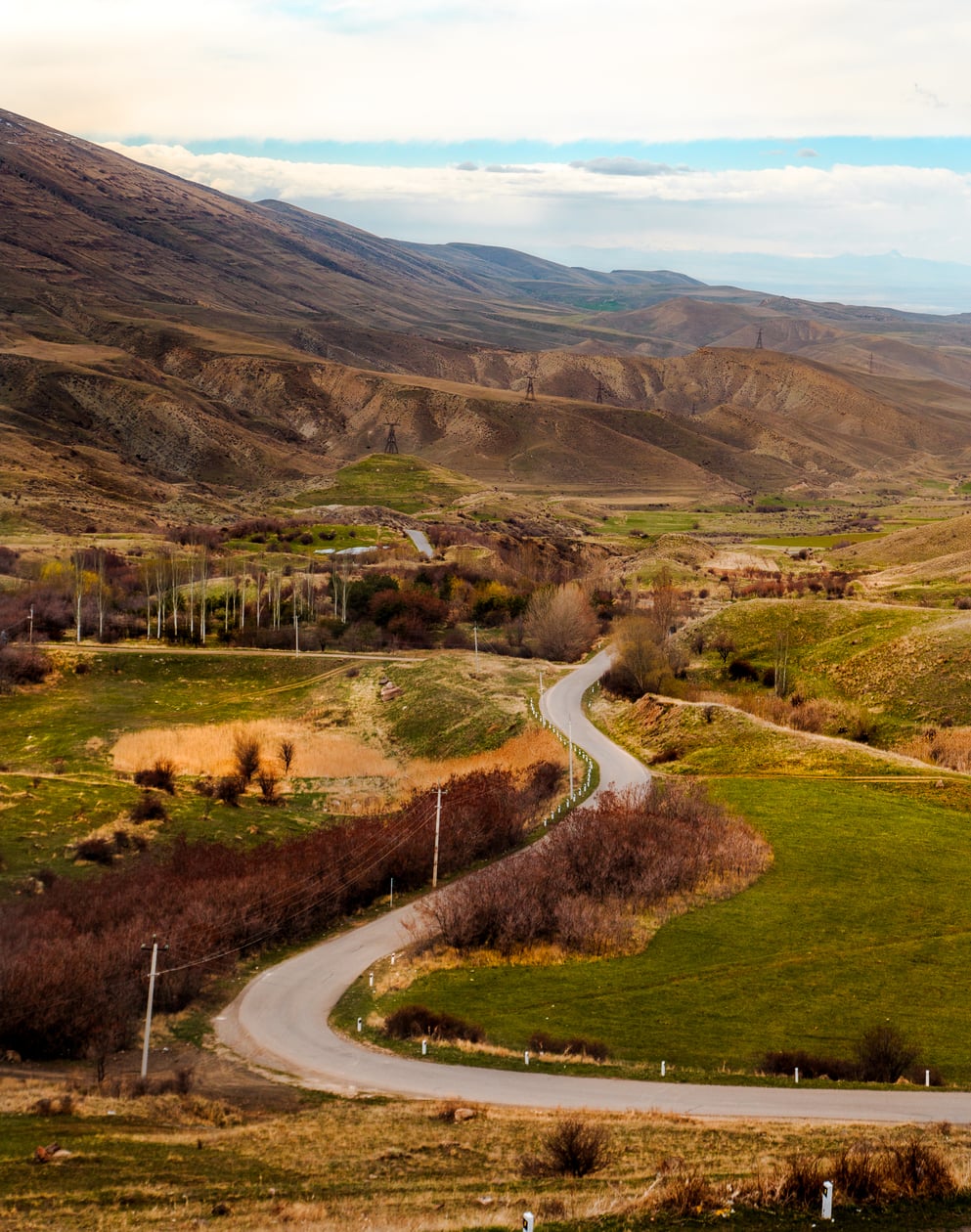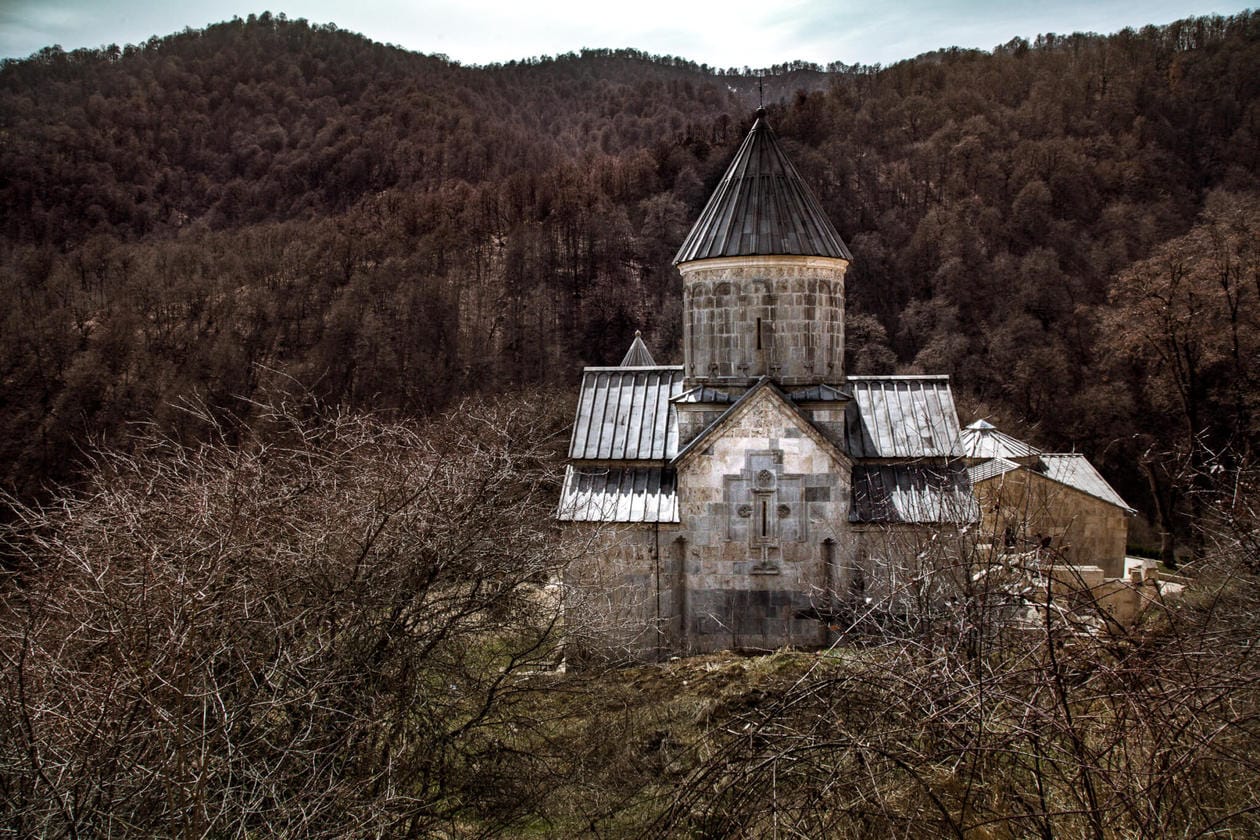 ---
RELATED POST: ARMENIA'S HAGHARTSIN MONASTERY // A VISITOR'S GUIDE
---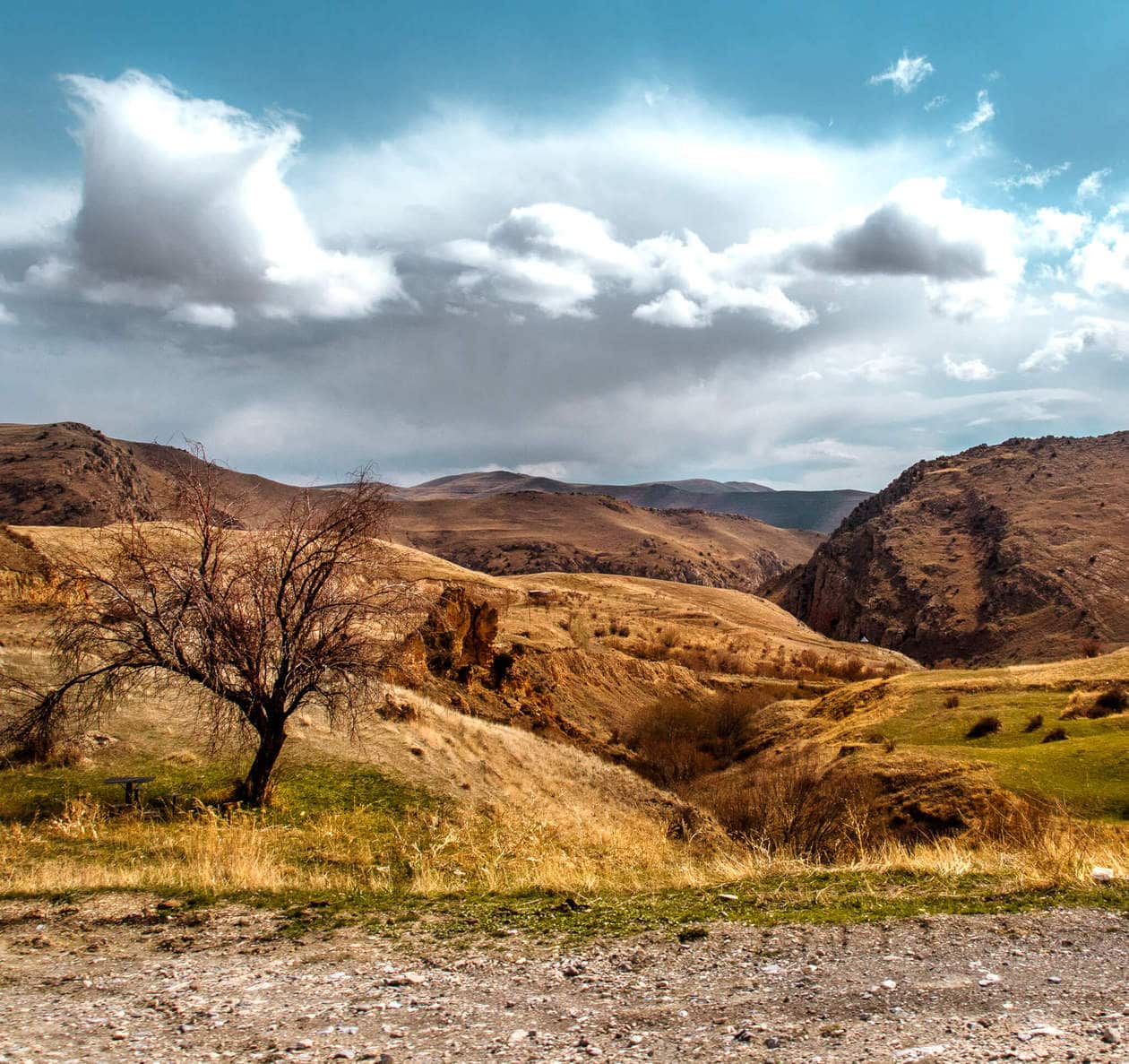 [vc_row][vc_column][vc_message style="square" message_box_color="white" icon_type="typicons" icon_typicons="typcn typcn-wine"]
ARMENIA RELATED POSTS
[/vc_message][/vc_column][/vc_row]
---
PIN IT // 20 PICTURES OF ARMENIA TO INSPIRE YOU TO VISIT