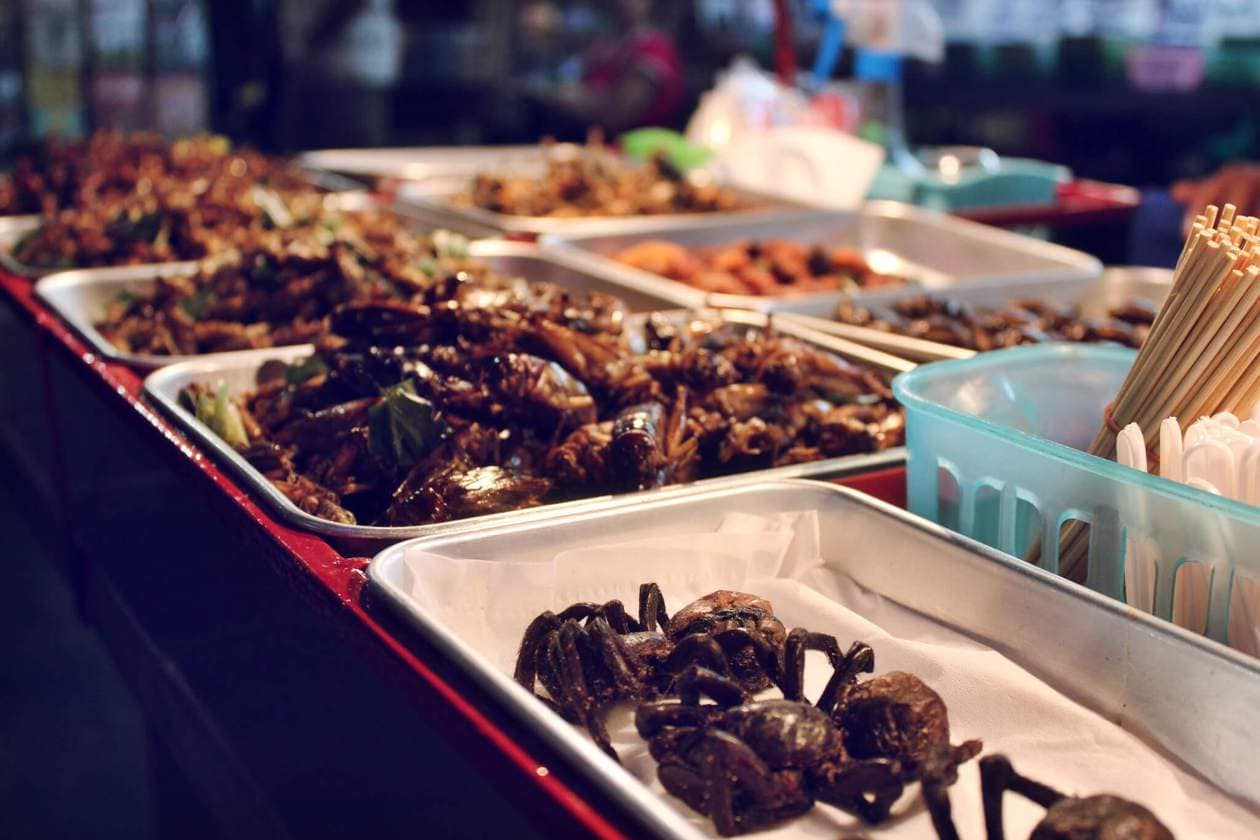 After what seemed like endless hours of traveling, we've made it home and are back in Los Angeles. At the moment, I'm in bed with food poisoning from the "meal" China Airlines fed us. With nothing to do and a few hours to kill before I can sleep, I wanted to put together a photo list of some funny things we ran into during our trip. And without further ado here are the top 17 things that cracked us up,  left us feeling a little uncomfy, and made the trip the adventure that it was.
 The choice of art in this restaurant

Our hostel that printed wifi codes on the back of passport copies

Squat toilets

 This knock off 7-11 with empty shelves and not a slurpee in site

Our German friend who took his pants off on the bus.

 This sketchy bridge on the way to the beach

Nick's Outfit

 Toilets

The restaurant that ran out of chairs 
 The Lemon Glass special

Nipple tinting cream

Mansome Soda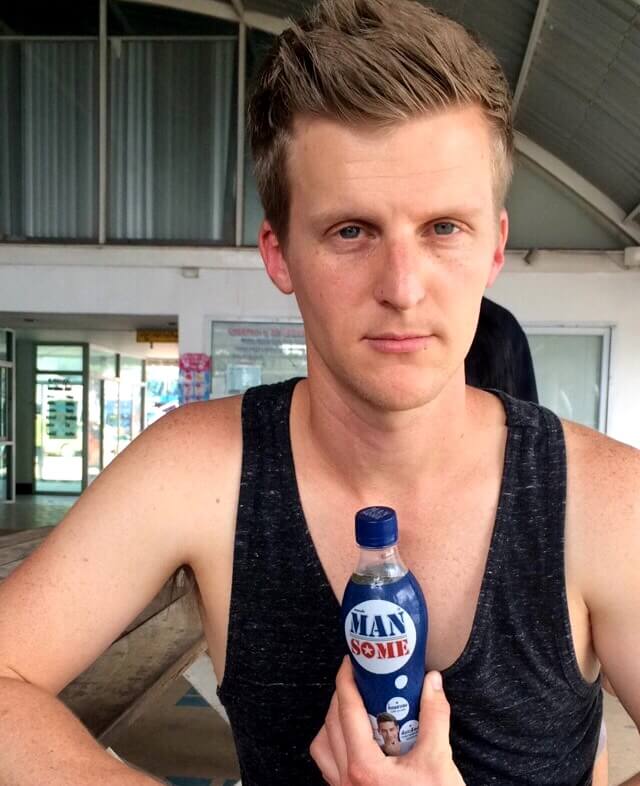 The tailor who should probably rethink his marketing plan

 The pressure of ruining someone's entire future

The somewhat questionable menu at this seafood restaurant

 The toilet "thing"

 Fried Tarantulas, Crickets & Scorpions