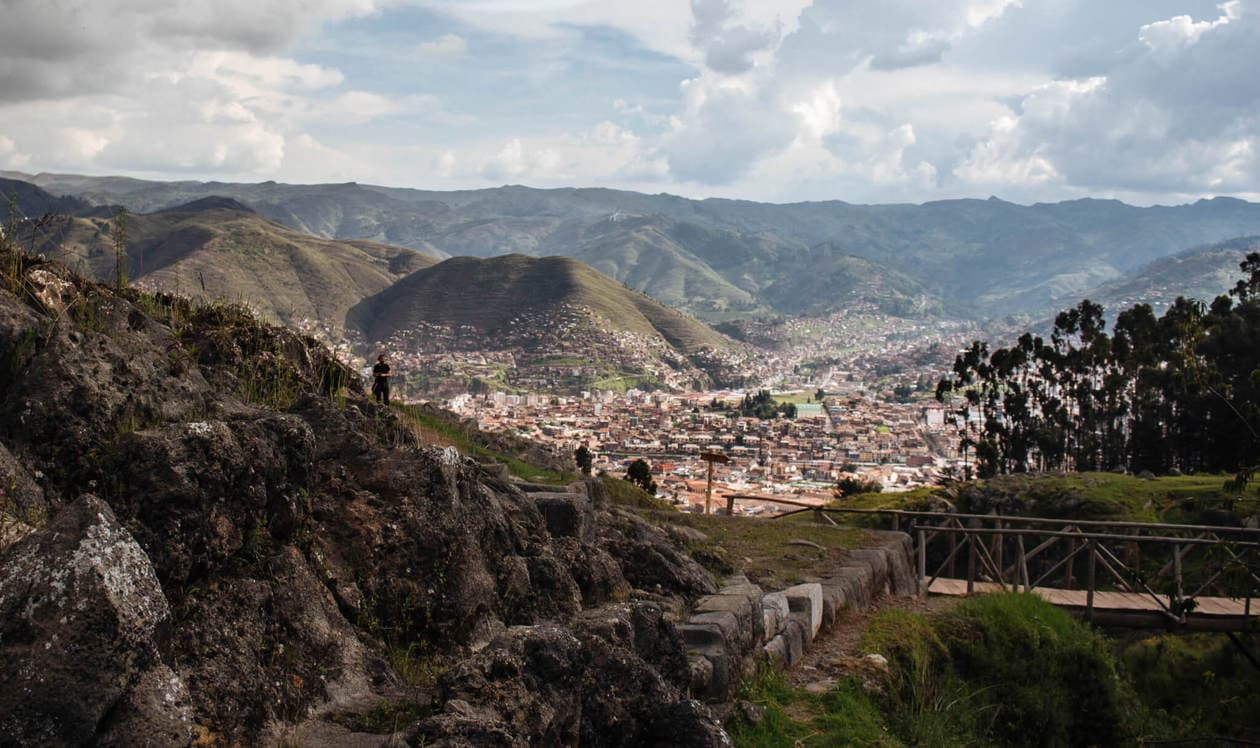 This site receives a small commission for purchases made via affiliate links.
After a short delay due to poor weather, Erica and I finally landed in Cusco! Leaving the airport, we were approached by tons of taxis begging to take us into town. Of course, offering ridiculous rates.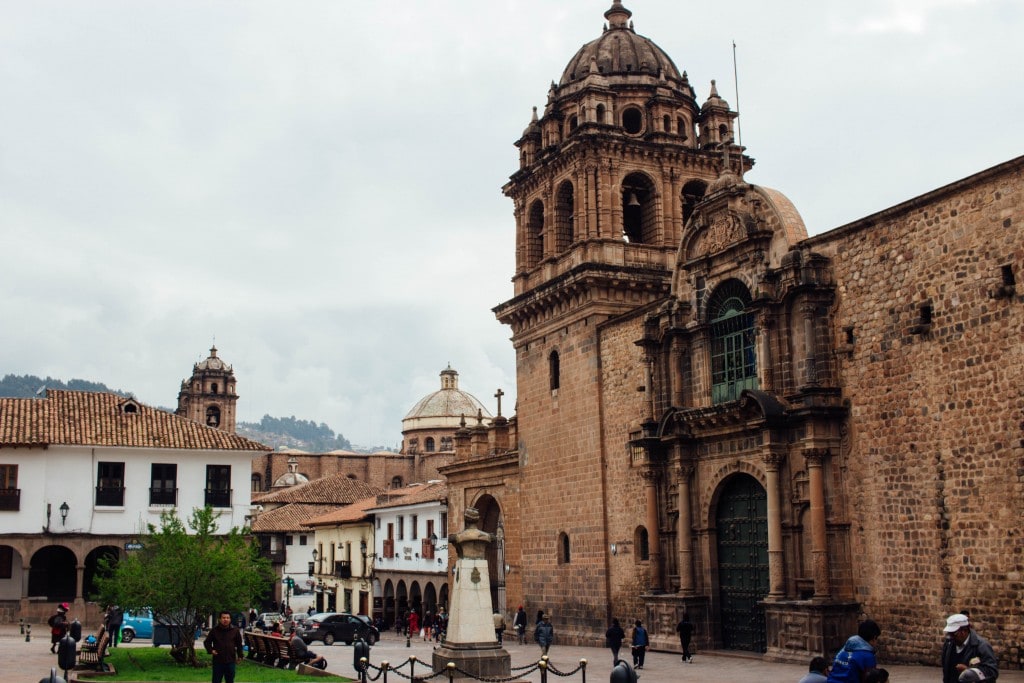 We finally found someone that would take us to the city center for 20 soles but it turned out that he worked for a tour operator. He was amping up his tour so hard. I'm suspicious of everyone when I travel so I asked a ton of questions trying to uncover the catch. He ended up offering us (what seemed like) his best deal: tour of Cusco that day, a tour of Pisac and Ollantaytambo tomorrow, plus a ride home from Ollantaytambo the next day after we visited Macchu Picchu.
I told him we'd think about it and call him, and at this point you could tell he was frustrated. He actually said, "I don't understand.. most Americans are excited about this deal, what is wrong with you?"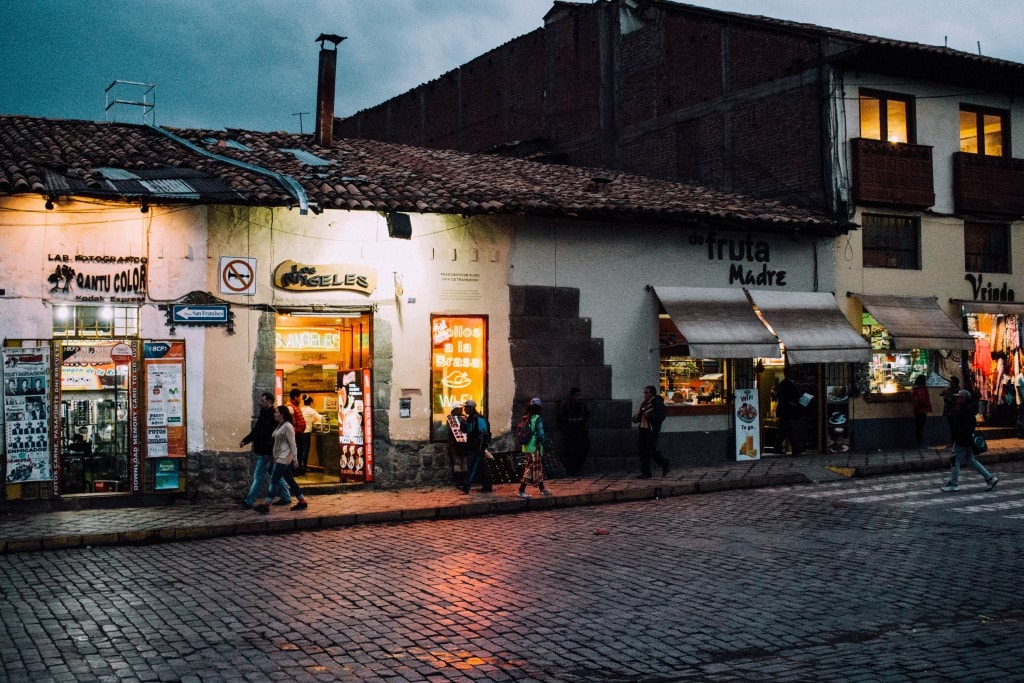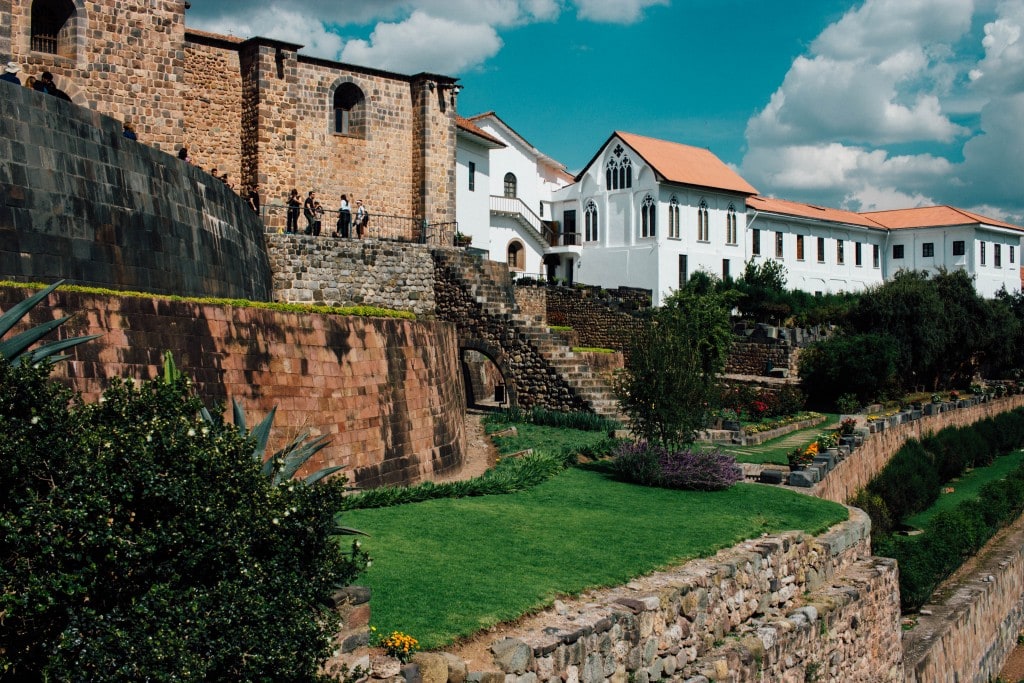 After checking into our hostel, I looked up few tours in the area and asked our front deskman if what we were offered was a good deal. Our driver's offer ended up actually being good ($35pp) so we called him back to book. Usually I strongly dislike tours but since this trip was so last minute, it not only freed up  research time we'd have to do, but it also gave us a ride to and from Ollantaytambo (our base point for visiting Machu Picchu).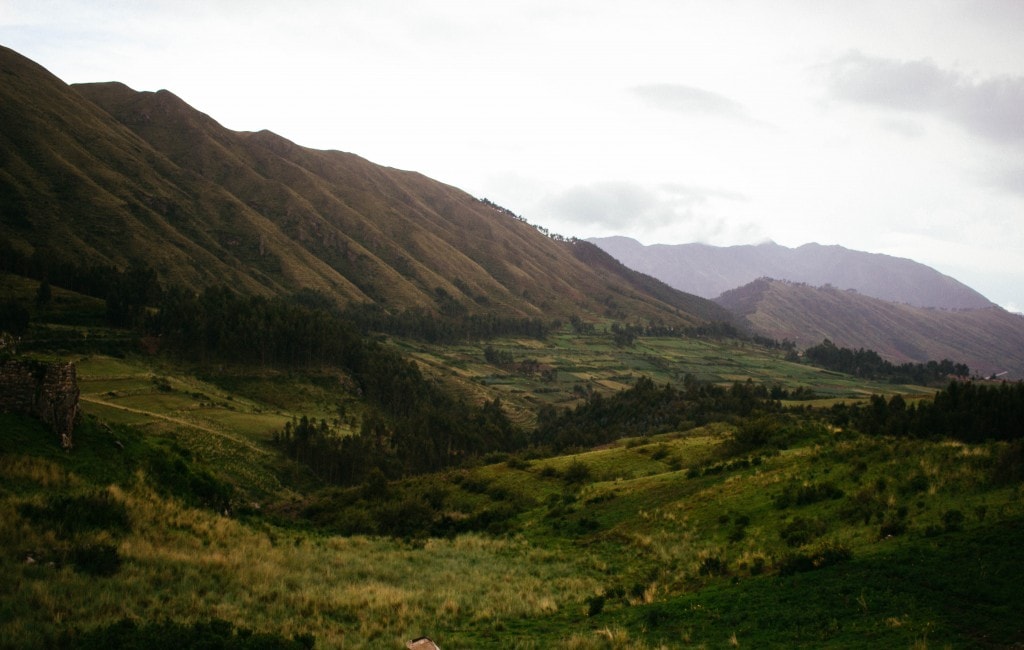 Touring Cusco
We set our stuff down in the hostel, grabbed lunch and headed off on our adventure in Cusco. When our guide picked up us up, I figured out the catch. We had to buy a tourist ticket in order to visit the archaeological sites offered on our tour.. and it was almost as much as the tour itself. I tried to find a way around it but some of the sites require the tourist ticket, so we were pretty stuck. Not wanting to waste more time, we decided to stick to our original plan and do the tour. 
The first stop on the tour was an old Incan church called Coricancha . From there, we visited the Incan ruins Saqsayhuaman and Q'engo, and lastly ended up an Incan aqueduct/bath called Tambomachay. The sites were breathtaking, we were on top of the city and had amazing views of Cusco to whole day. We also learned a lot about the Incan Empire.  Overall it was a great introduction to the city.
I'm 100% sure we could've done it for cheaper but this was the easiest option for us, and we were really happy with the tour.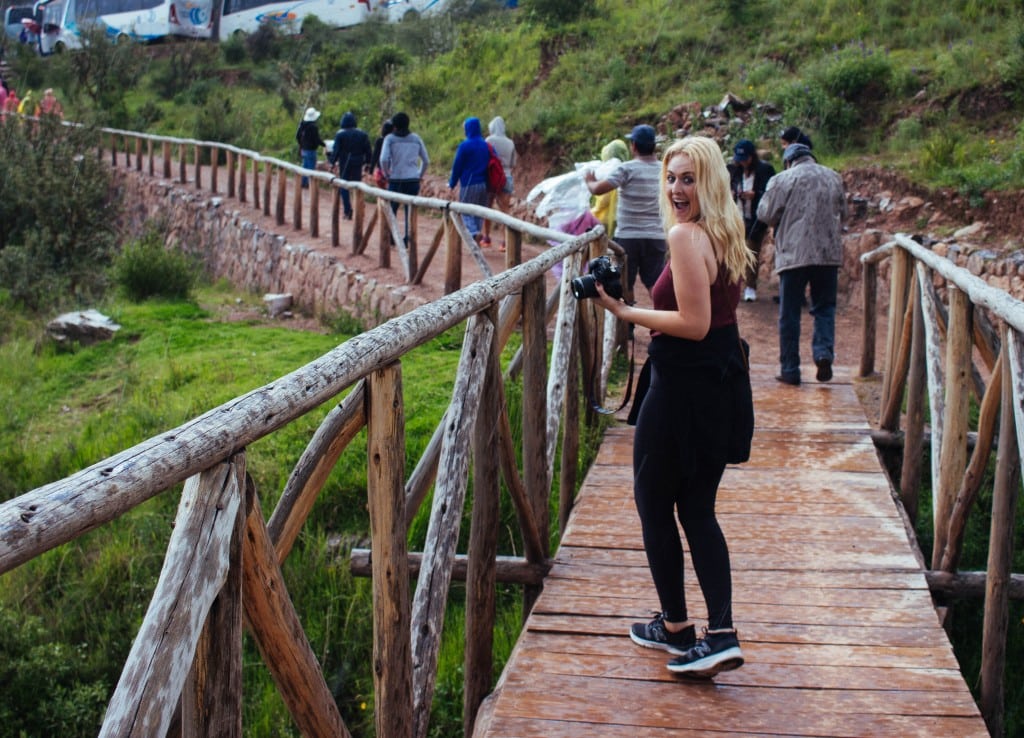 Throughout the day, we saw butterflies everywhere and at one point right before we went into the market, a beautiful rainbow appeared in the sky!! It showed itself for only a few minutes and then disappeared. We knew it was Erica's mom hanging out with us.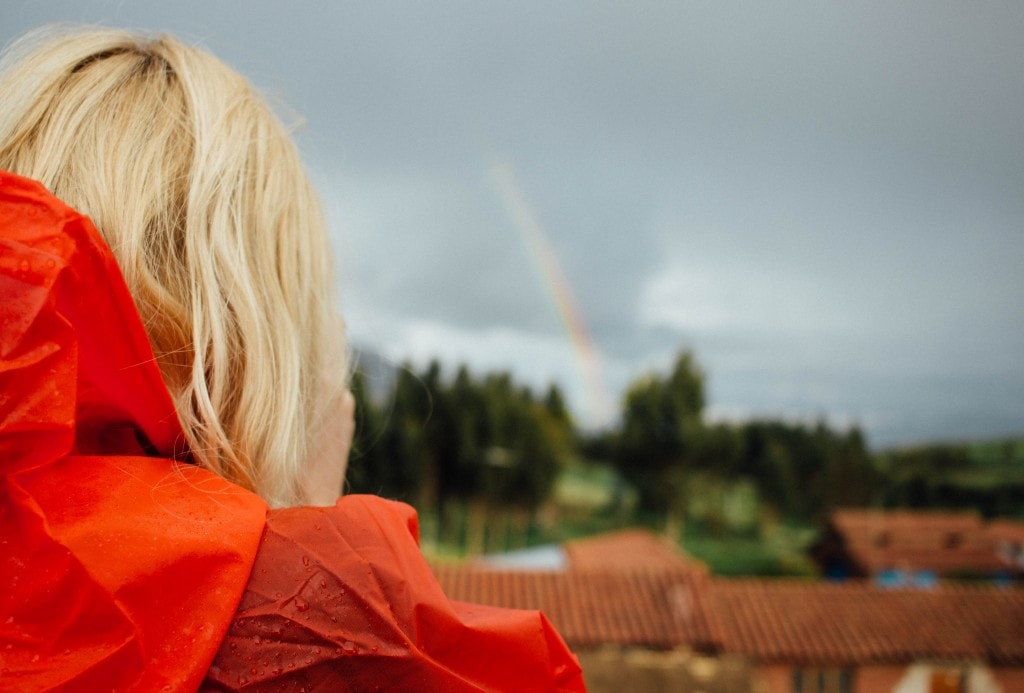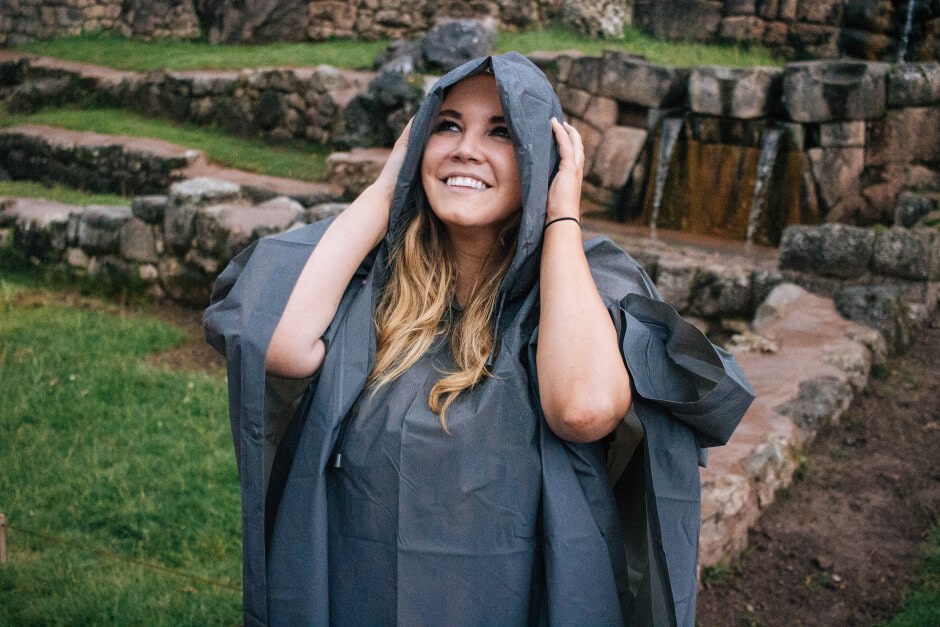 Touring Cusco left me a little short of breath. The altitude is 12,000 feet, and we were walking and hiking all day. When we got back to the hostel this afternoon I took a few long drags from the oxygen tank in our lobby and called it a night.