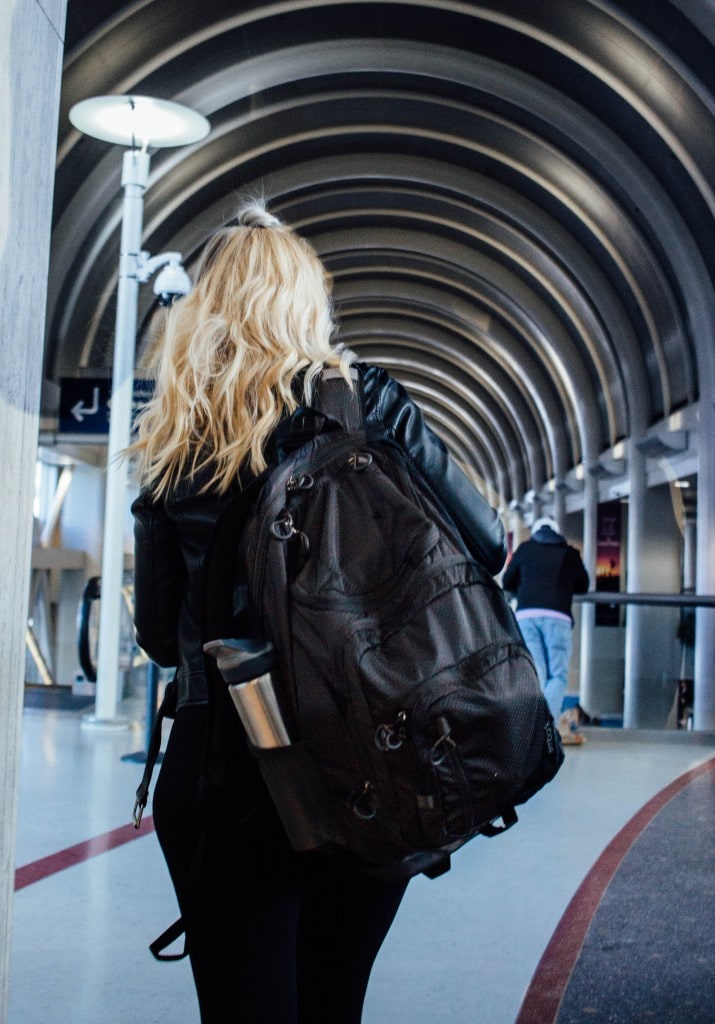 On Tuesday night I visited my friend Erica to see how she was holding up after her mom sadly passed away last Sunday. She was talking about how it would be nice to get away for a few days. Naturally, I started looking up possible destinations where we could go, to take her mind off things and reflect. We threw around a few ideas but nothing clicked until we noticed how cheap tickets to Peru were. Machu Picchu happened to be #1 on her travel list and just like that, the details aligned and the next morning we were boarding our flight.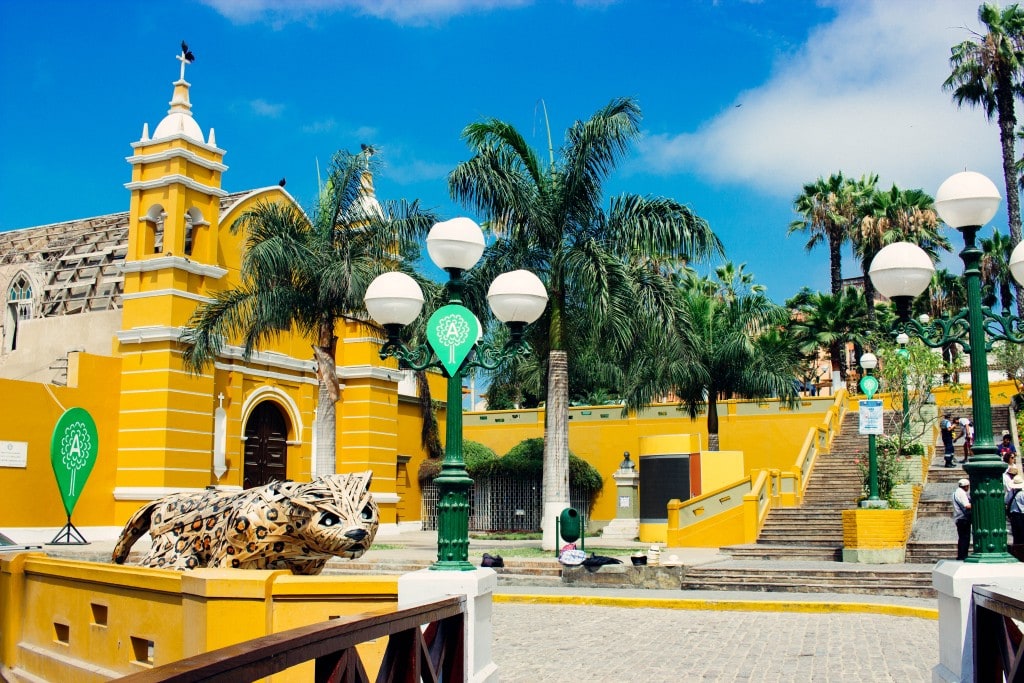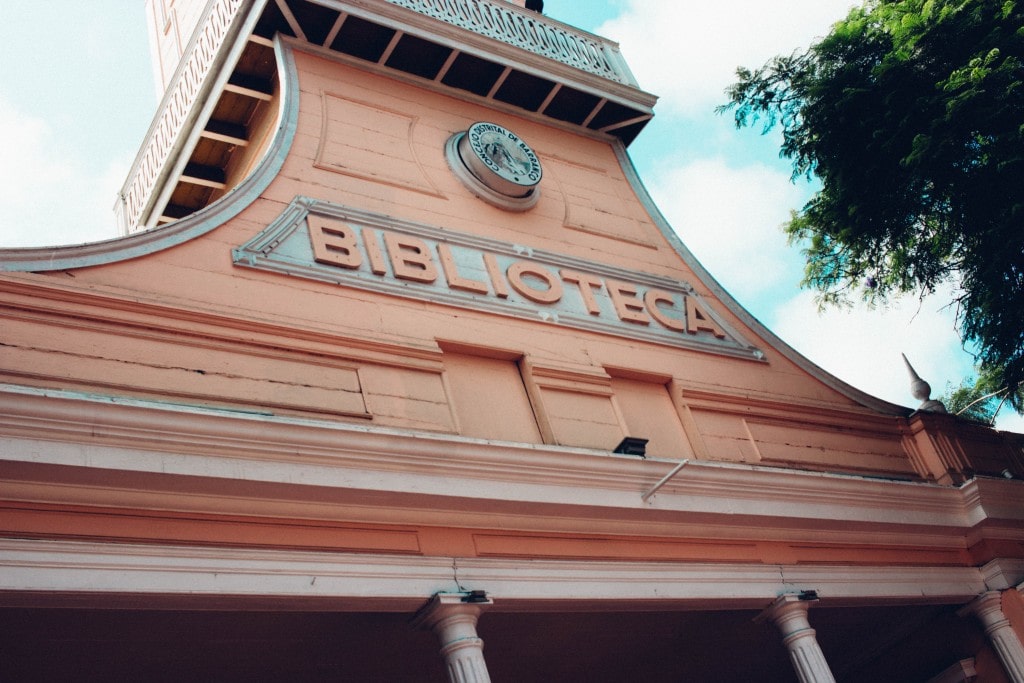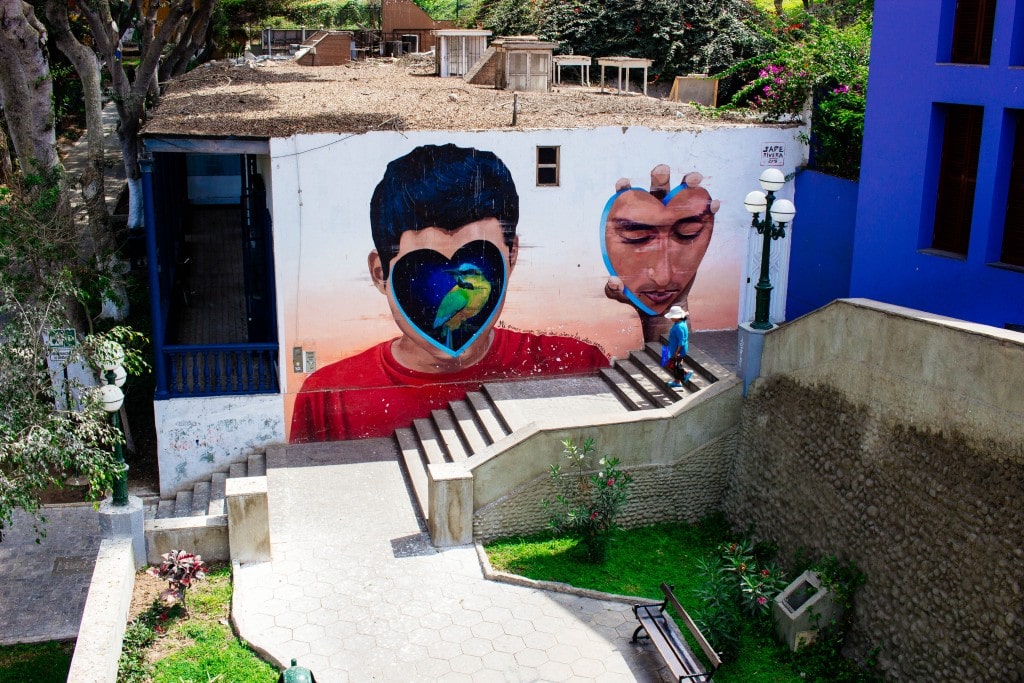 Before heading to Cusco, we decided to spend one day in Lima to see what it had to offer.
At 10am we had run out of things to do and were clutching at straws. It's safe to say that Lima is not my favorite destination.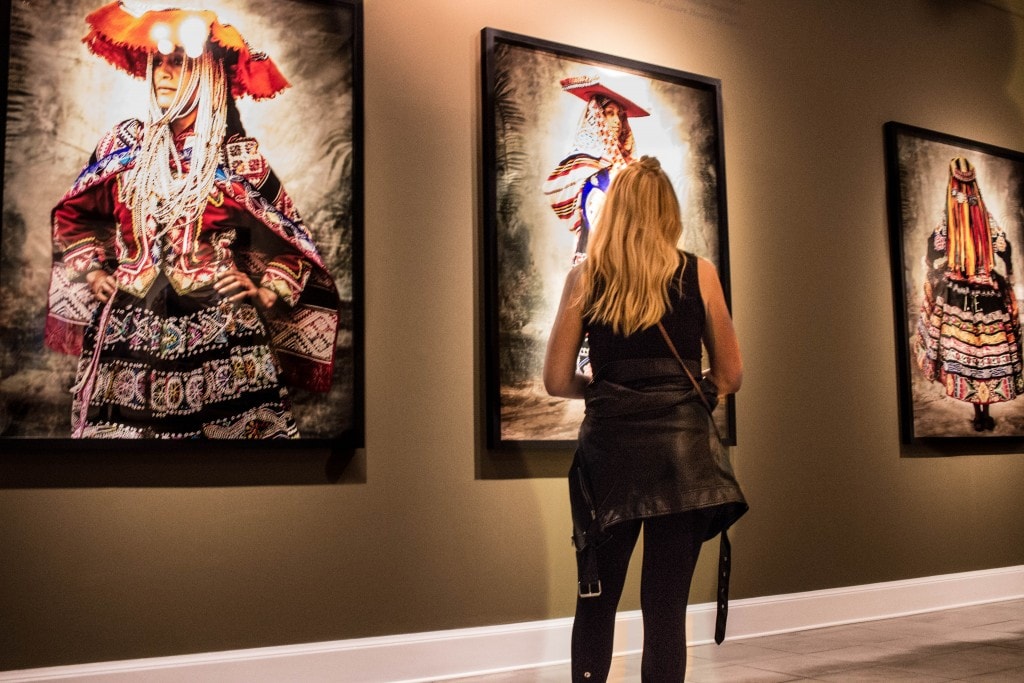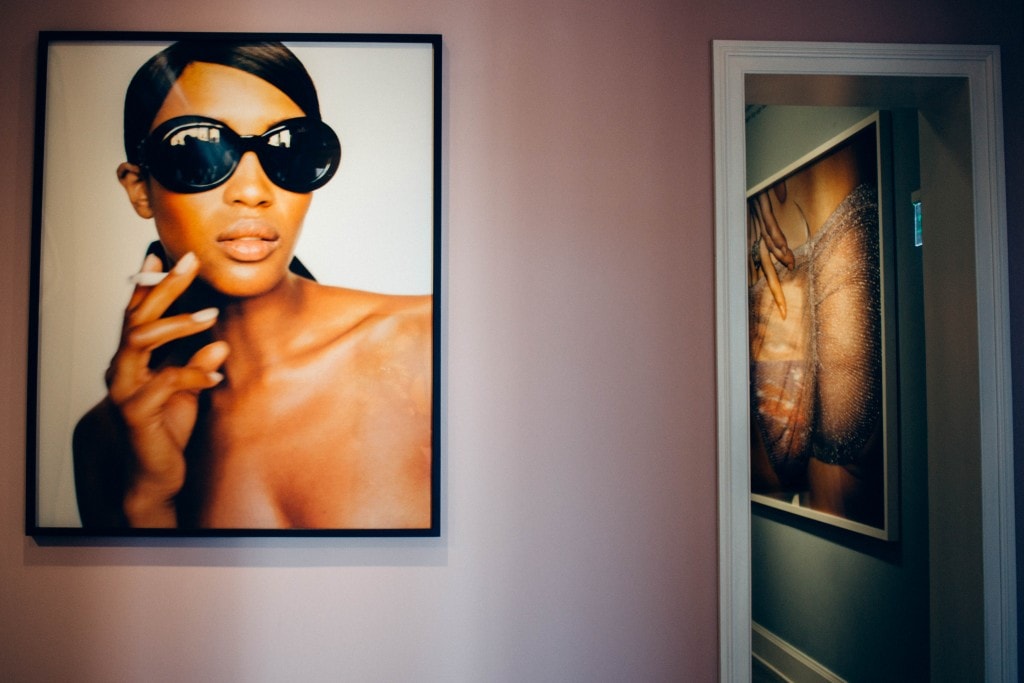 We looked on TripAdvisor for ideas and found a museum founded by fashion/celebrity photographer, Mario Testino. It's a non-profit project which aims to bring Peruvian artists and culture to the world's attention. The museum features a permanent display of Testino's work.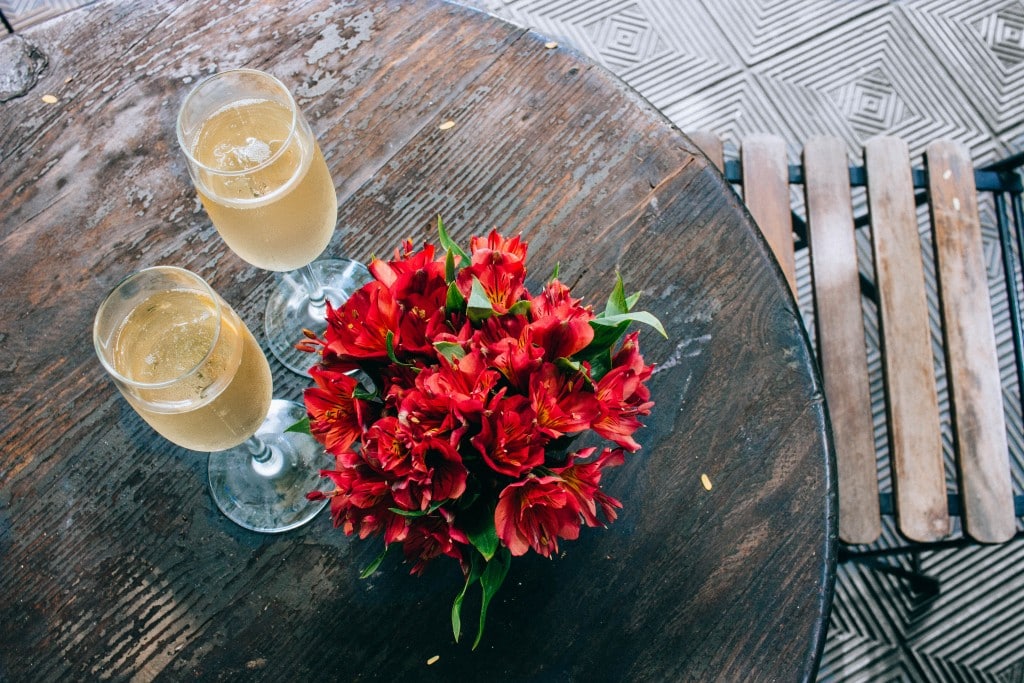 The museum was small but inspiring, and it wound up being the perfect place to kill time. We sat in the small courtyard outside, drinking champagne, perfecting Instagram pictures and talking about life.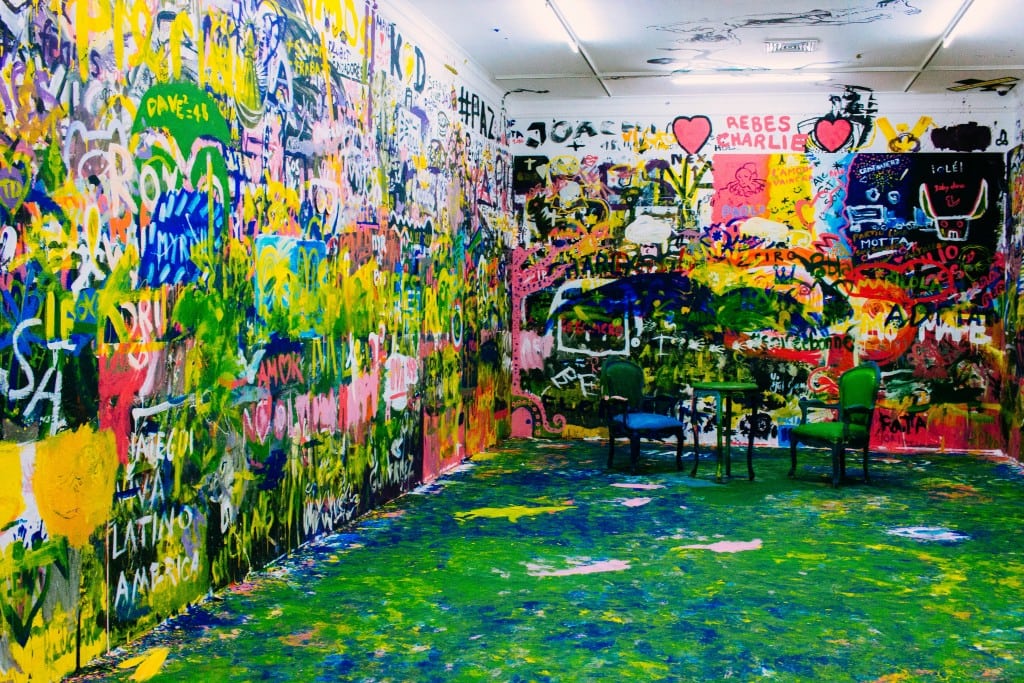 Before heading back to our hostel, we entered the last exhibit, an art room filled with paintings from previous visitors! We ran around, painting pictures and tagging our names. It was such a fun ending to the day.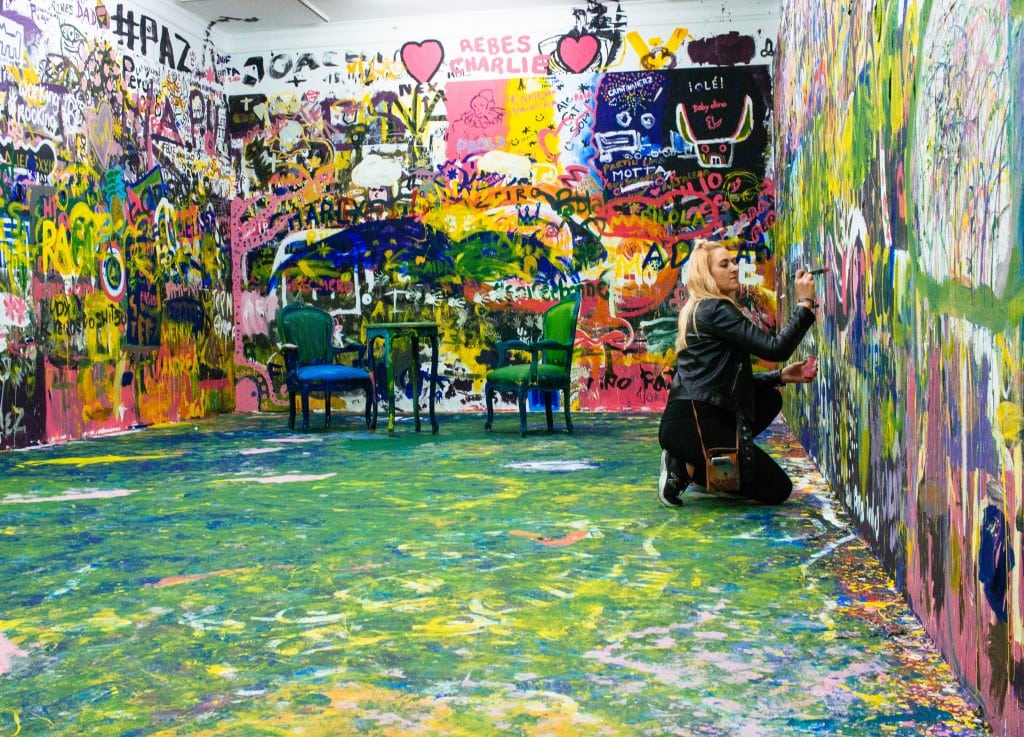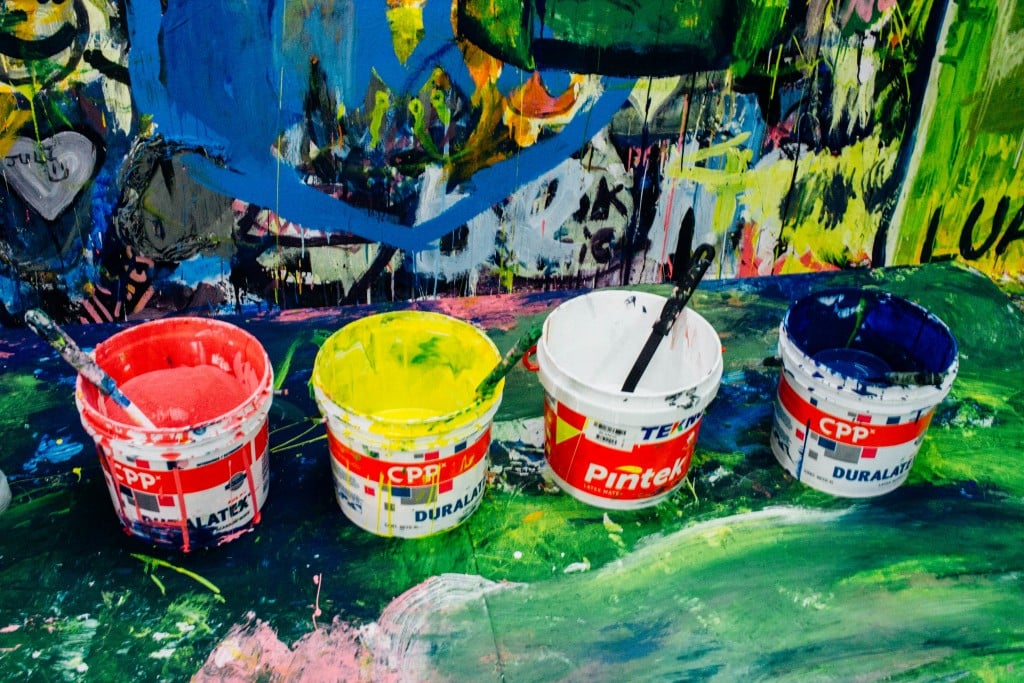 Mario Testino Museum Lima
The Mario Testino Museum is located in the heart of the Barranco district. It is open Tuesday-Sunday from 10am-7pm.
Av. Pedro de Osma 409
Barranco Lima 4
Peru