Hi Guys,
Today marks a milestone moment for Hello Jetlag, and while I am extremely excited about this new step in my blogging life, I am aware that it does have an impact on your experience while visiting my site.
So in the spirit of transparency, I feel it's important to let you know what's going on!
If you're a regular reader of Hello Jetlag, you will notice that are now ads being served on this site, as well as throughout my articles. For 4 years I have remained virtually ad-free (I did have a single Google Ad on my sidebar that earned me an impressive $200/year.. that I put toward my hosting costs). My desire to build up my content and earn trust amongst my readers outweighed the few dollars I would make by impacting the overall user experience while in the growing stages.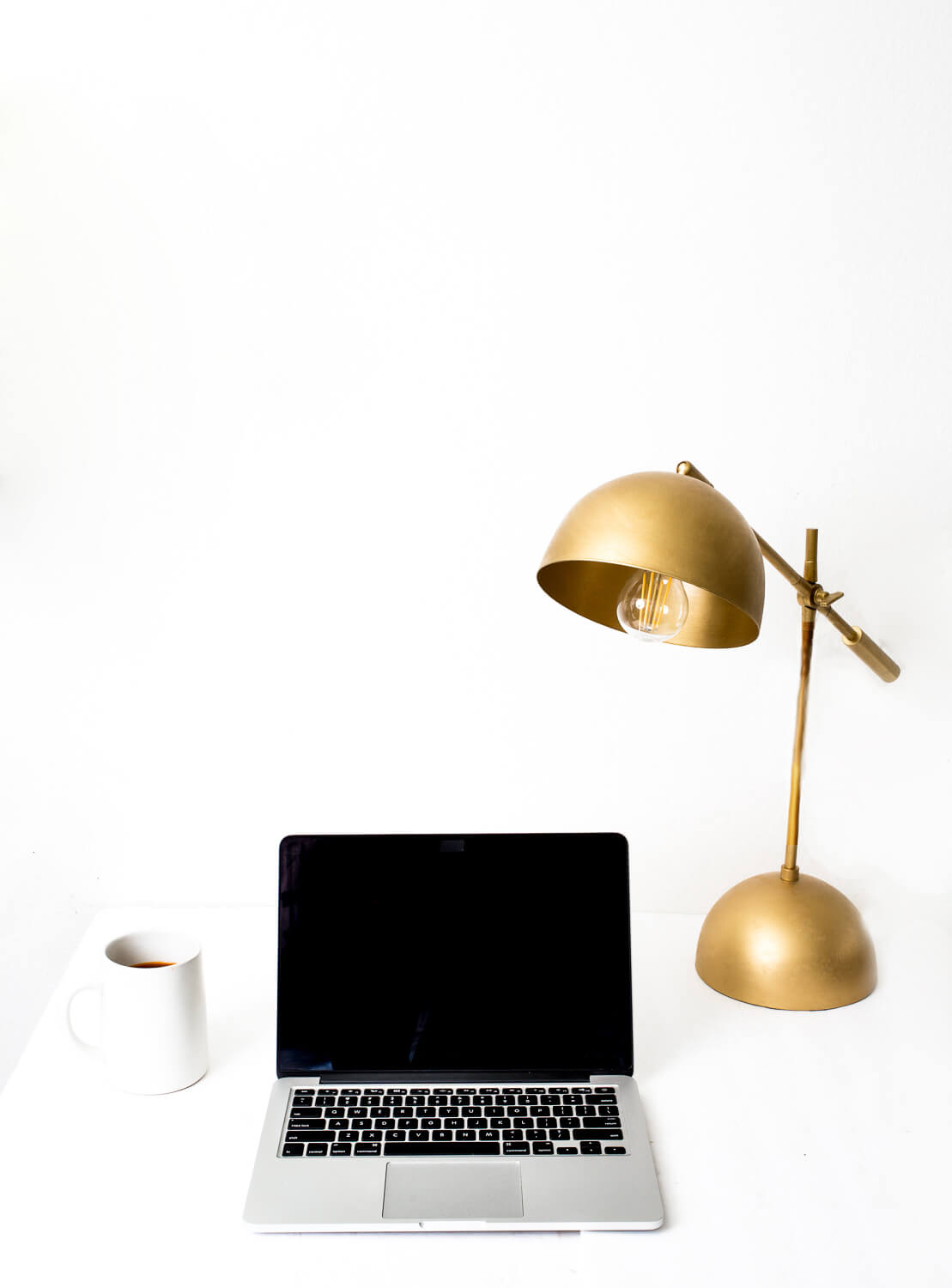 SO WHY HAVE I NOW DECIDED TO IMPLEMENT ADS?
Well.. 2 years ago I decided to make blogging a priority vs a hobby, and in this time my traffic has increased 5,000% (THANK YOU!). I am now reaching a point where I can actually start making a living off of traveling and blogging and I would like to see how implementing ads plays a part in this journey.
I have partnered with Mediavine, which is an exclusive ad management company, working with the most influential lifestyle bloggers in the industry. They have a fantastic reputation amongst publishers and advertisers and being accepted into their network is extremely exciting.
HOW WILL YOU BE AFFECTED
Obviously, your experience on my site will now include ads. It will probably look like 99% of the other websites you visit, so you might not even recognize the difference. During the initial 90 day period with Mediavine, they will have full control over the ad placements on my site so that we can see what works and what doesn't.
UDATE: Susannah from Mediavine also weighed in in my comments and says, "we have a report button under all of our ads, and you and your readers are always welcome to report any ads that aren't awesome. Our team goes through the reports by hand daily, as user experience is SO important to us!"
I would love to know your thoughts so feel free to leave a comment below if you have any. Thank you again for reading and for helping me reach this goal!
Lindsey