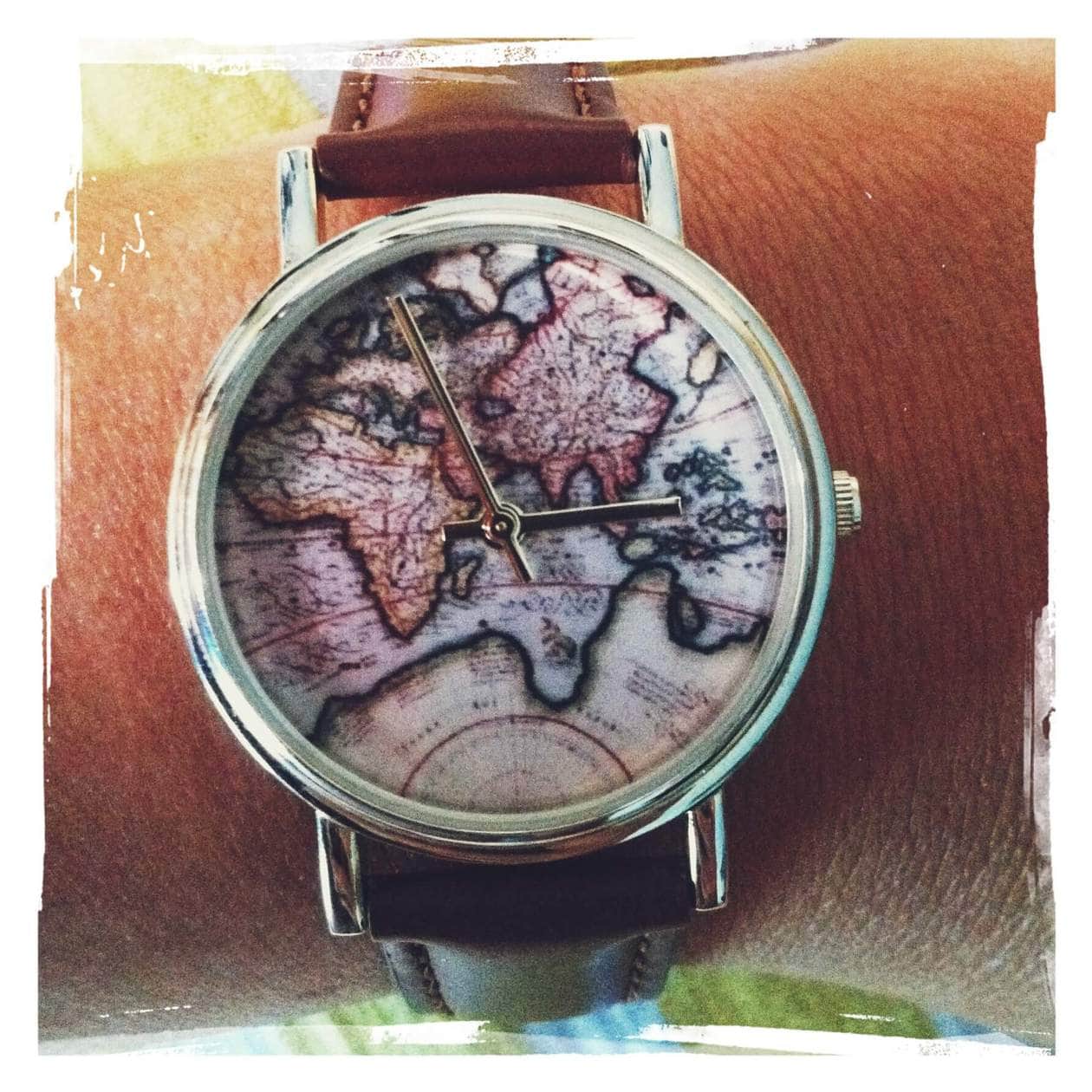 This site receives a small commission for purchases made via affiliate links.
3 months without monkeys is a little too long for me at this point in my life so Shannon and I have decided its time to venture back our little island in the Amazon. The best part is, Gilberto doesn't know we're coming! He knows to expect three volunteers and he assured me that I'll get an email when they arrive…
So off we go, armed with an arsenal of monkey brochures, postcards, souvenirs, banners and my boyfriend, Nick!!!!!! Neeko will finally meet Neeko, and vice versa.
It's monkey time.