"Rainwater shower, fresh garden and a prerequisite for loving animals." This was all I needed to read before immediately booking a night at Bettina's Arthouse- a peaceful, 7 acre escape in Ohlstadt, Germany (only 40 minutes from Munich).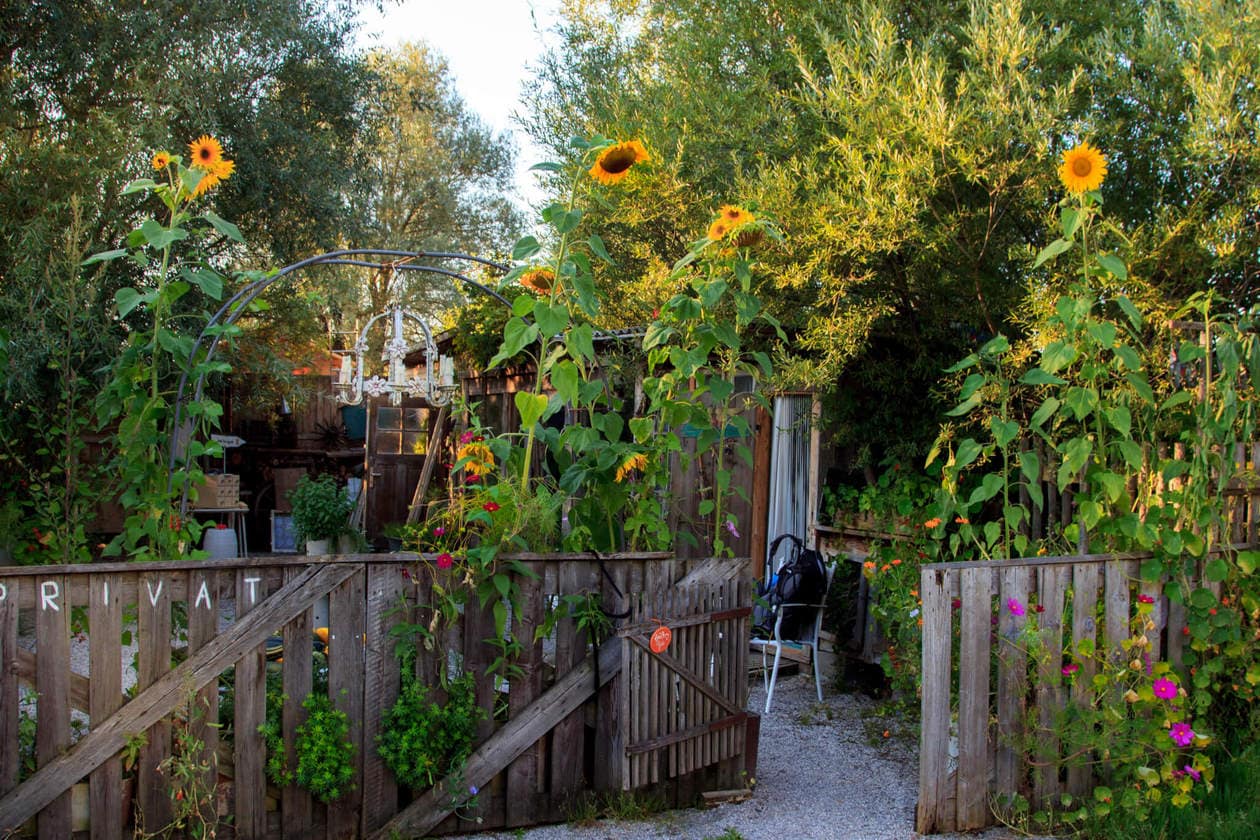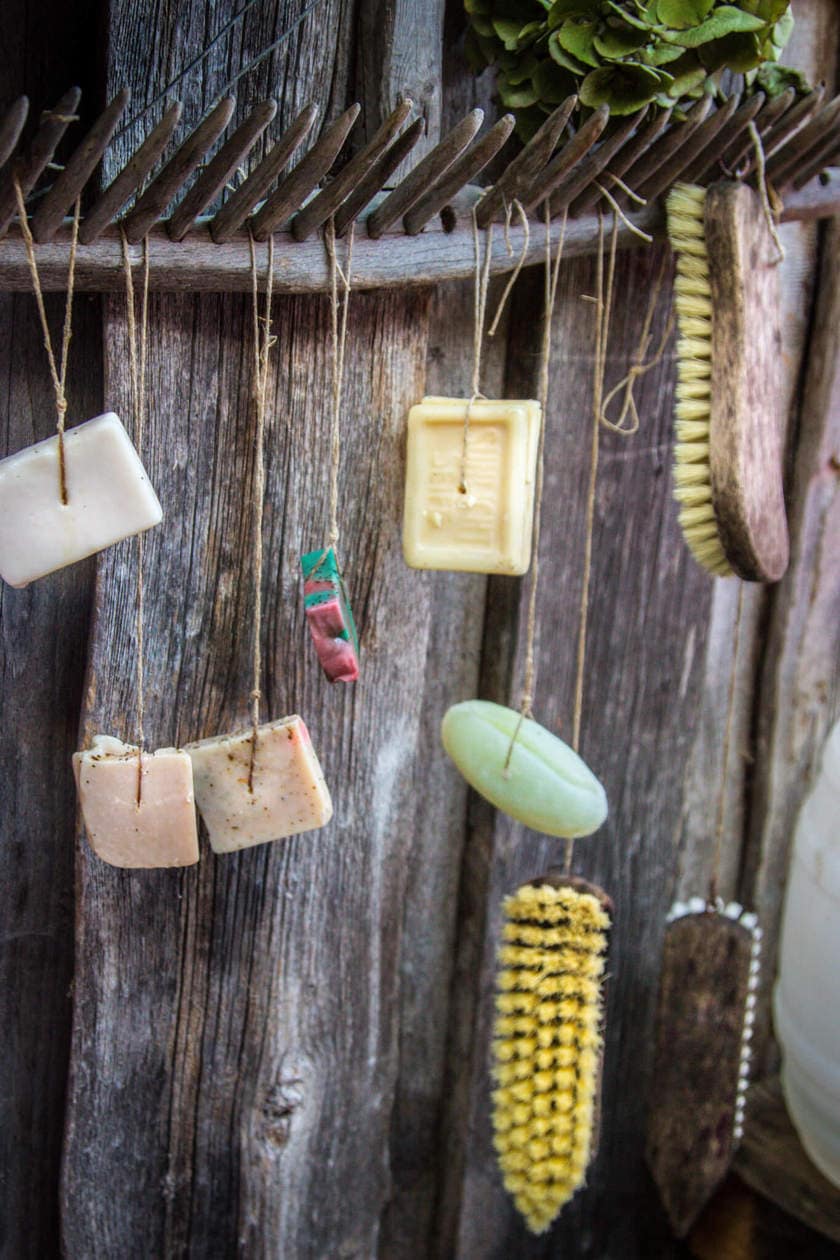 Cottages
Bettina has several simple "cottages" on her property that she rents out to guests year round. The cottages are basic, but they're adorably decorated and comfortable enough for a night's stay. The best part is, you can rent one for $25/night!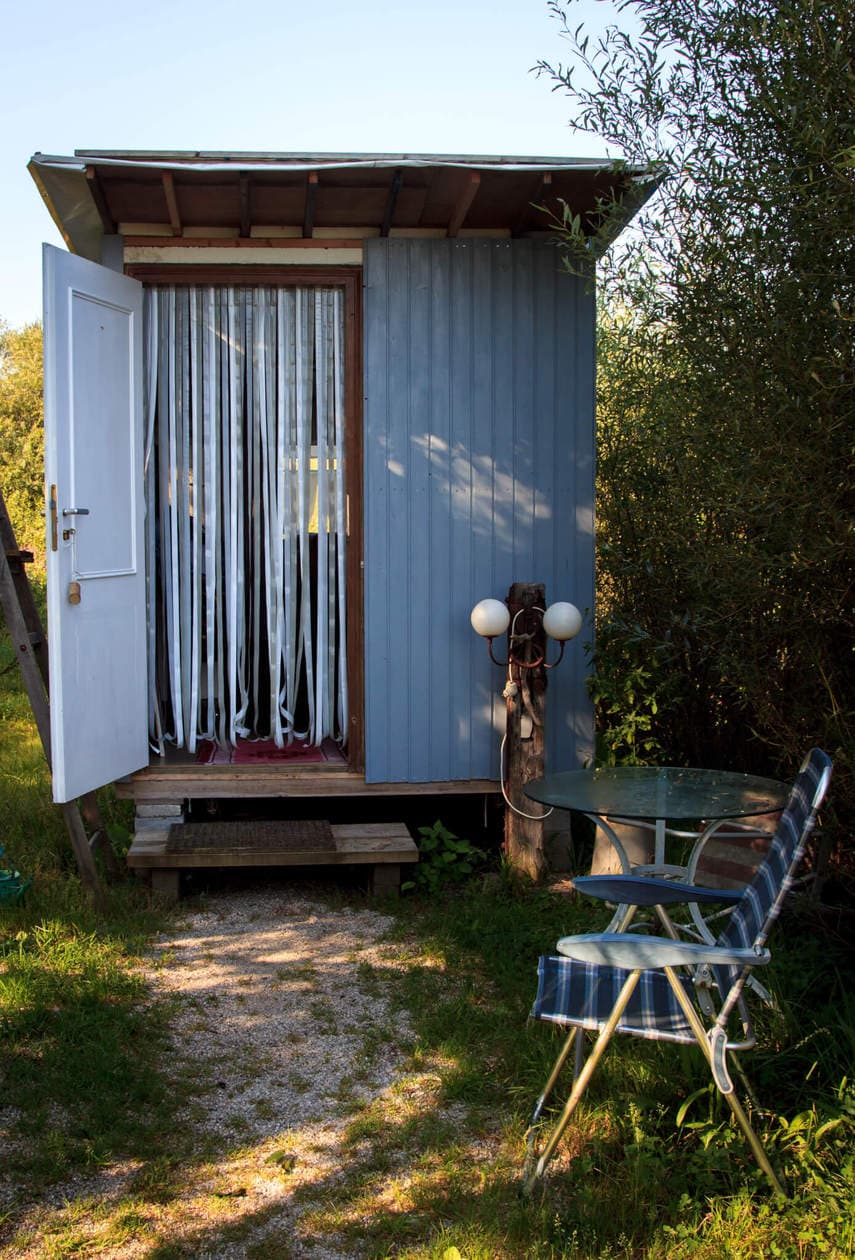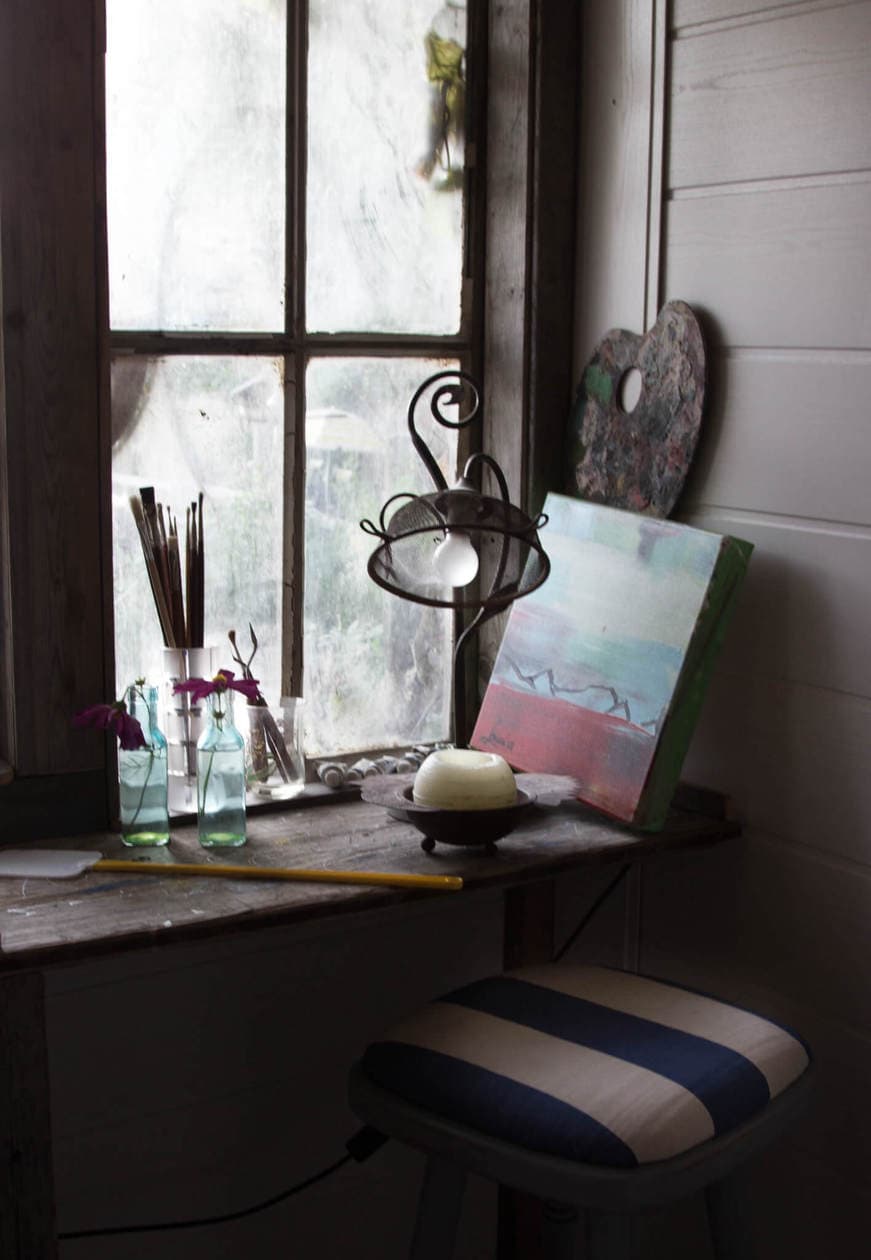 While the Airbnb is cute as can be, there is a small element of roughing it attached. She has 2 toilets that you share with other guests, 1 compost toilet and 1 porta-potty. The shower is rainwater so it's pretty cold, especially if you use it in the morning. Also, since she lives in the middle of the countryside (with horses), there are some bugs.
While we loved it, it might not be some people's cup of tea.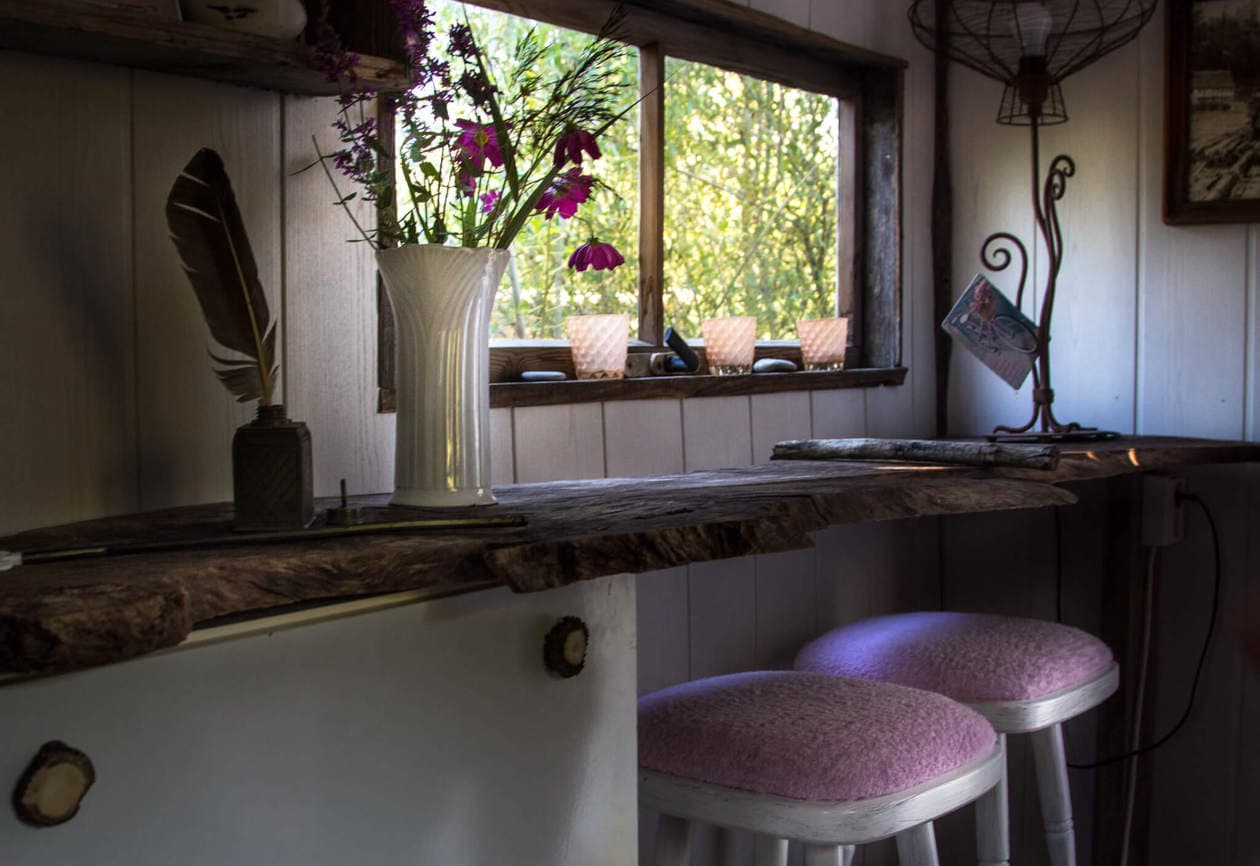 The Property
On the property, you are welcome to use the outdoor kitchen, reading nook, or any of the communal areas. Bettina has 5 horses and the coolest Great Dane ever, Jake. The shower is powered by rainwater and she lets guests cook using produce and herbs from her garden.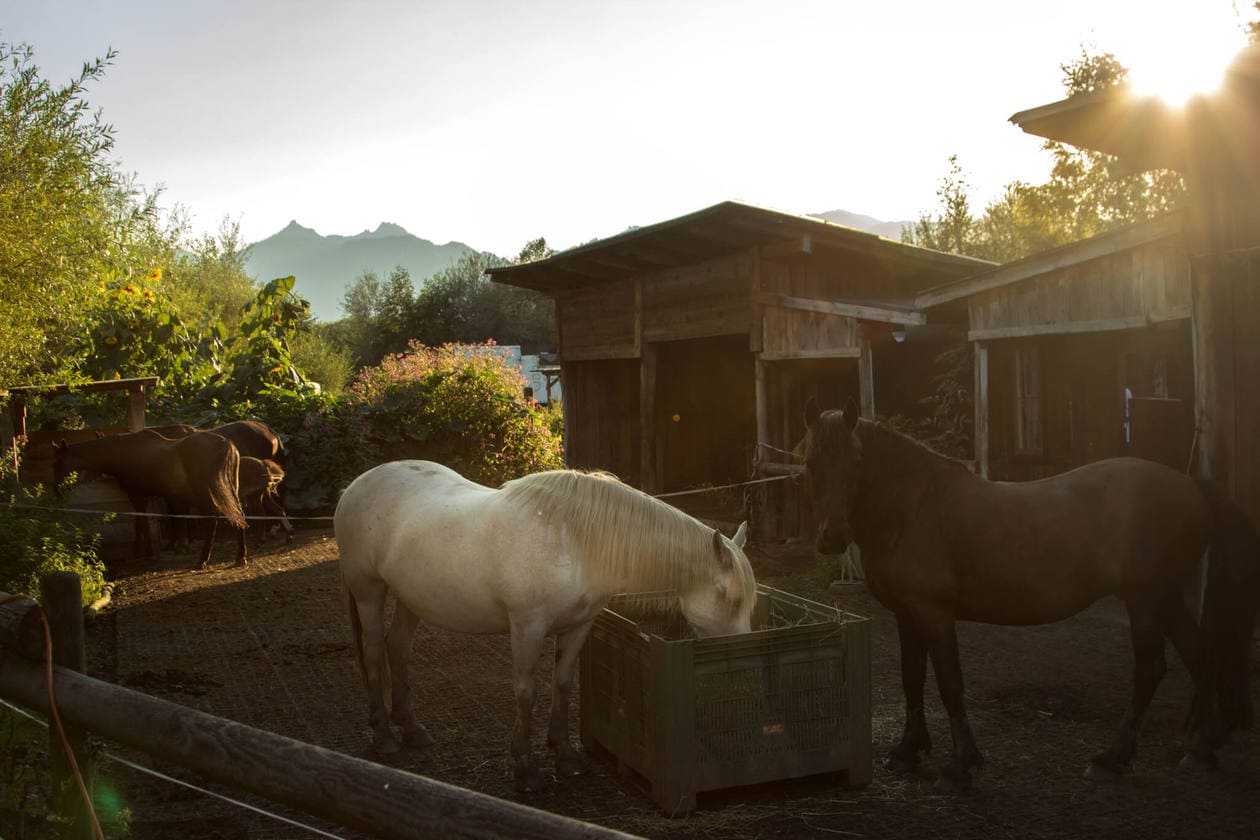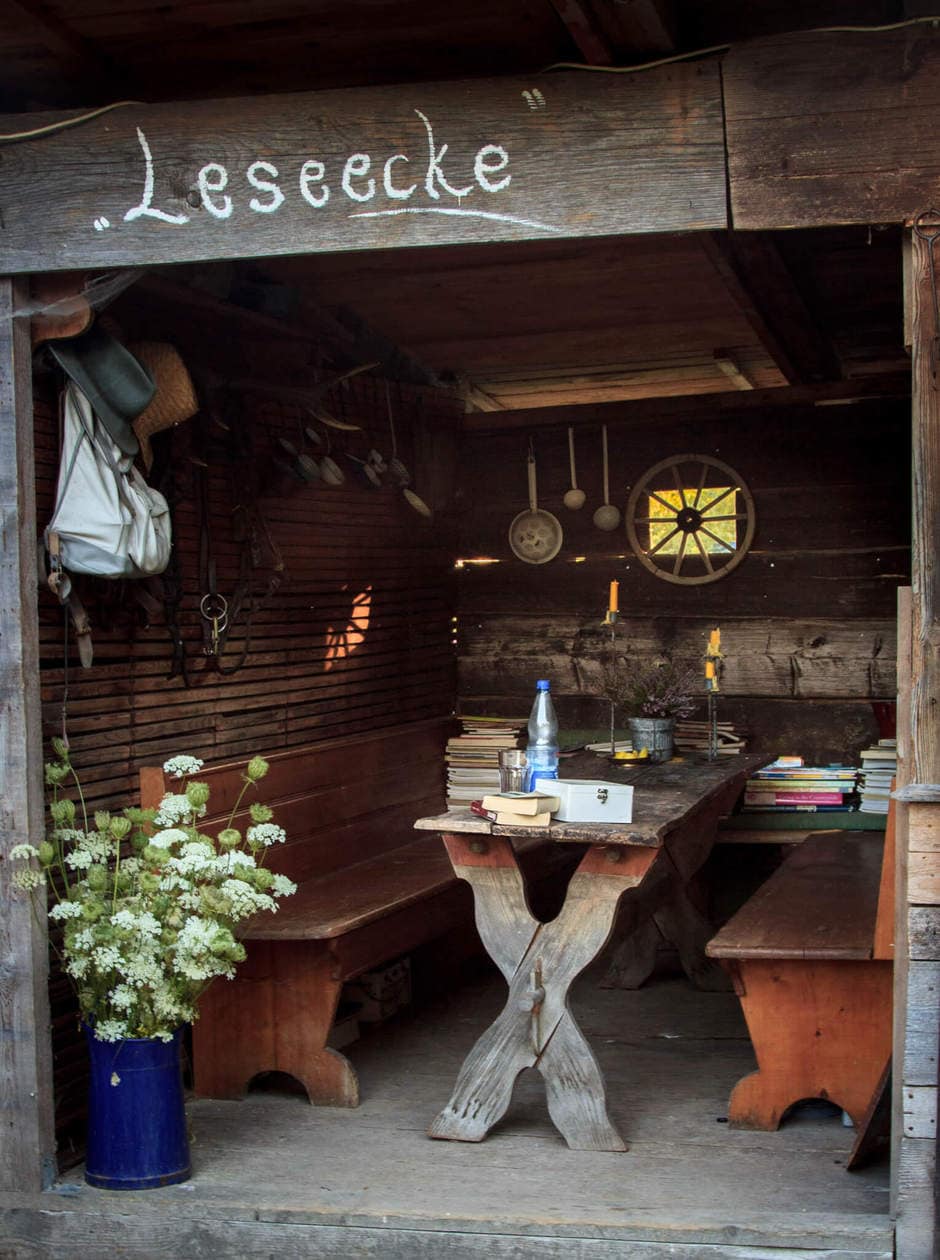 Bettina herself is a wonderful host. She's a spunky German woman who loves talking to her guests and welcoming them to her place. The day after our stay, she was going to host a wedding on her property and she invited us! If we didn't have to continue on our journey up the Romantic Road, we would've absolutely gone.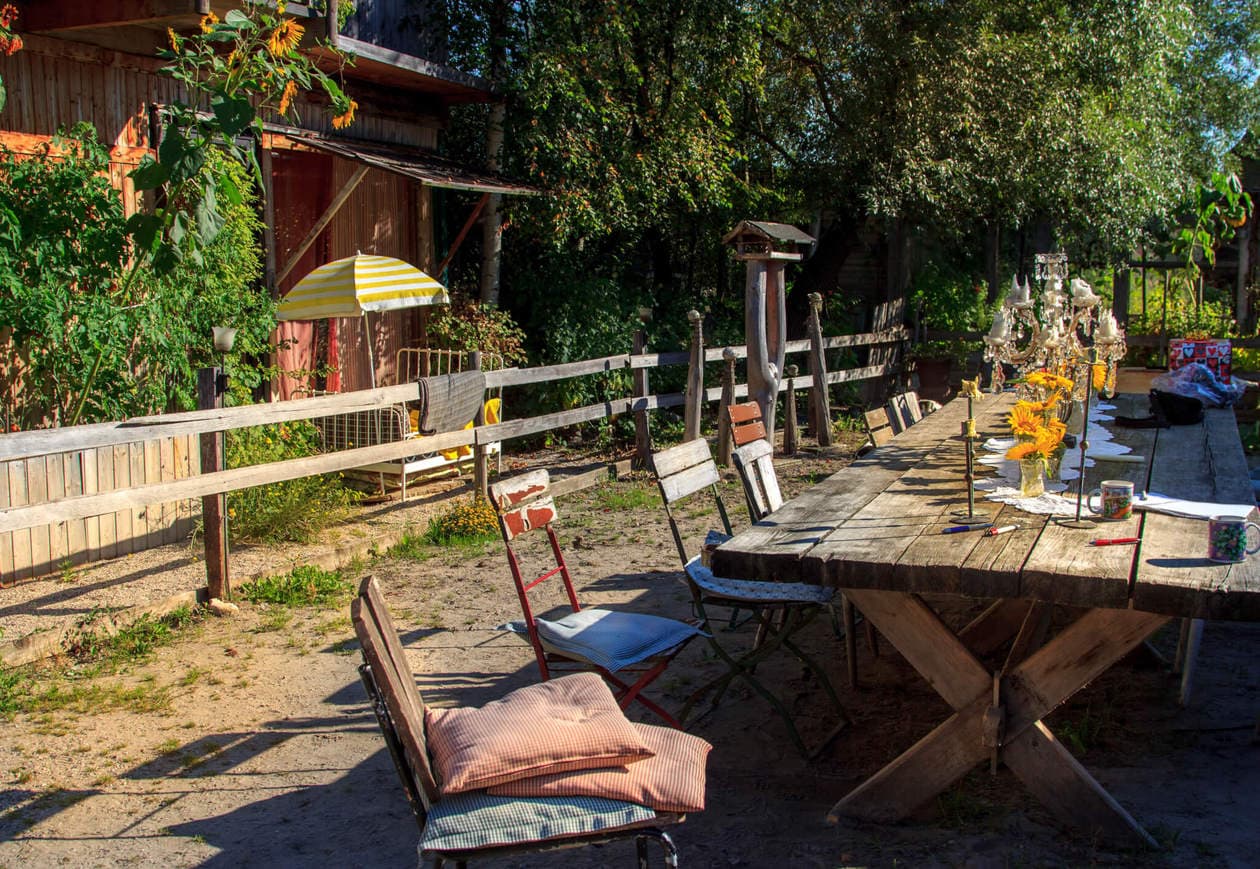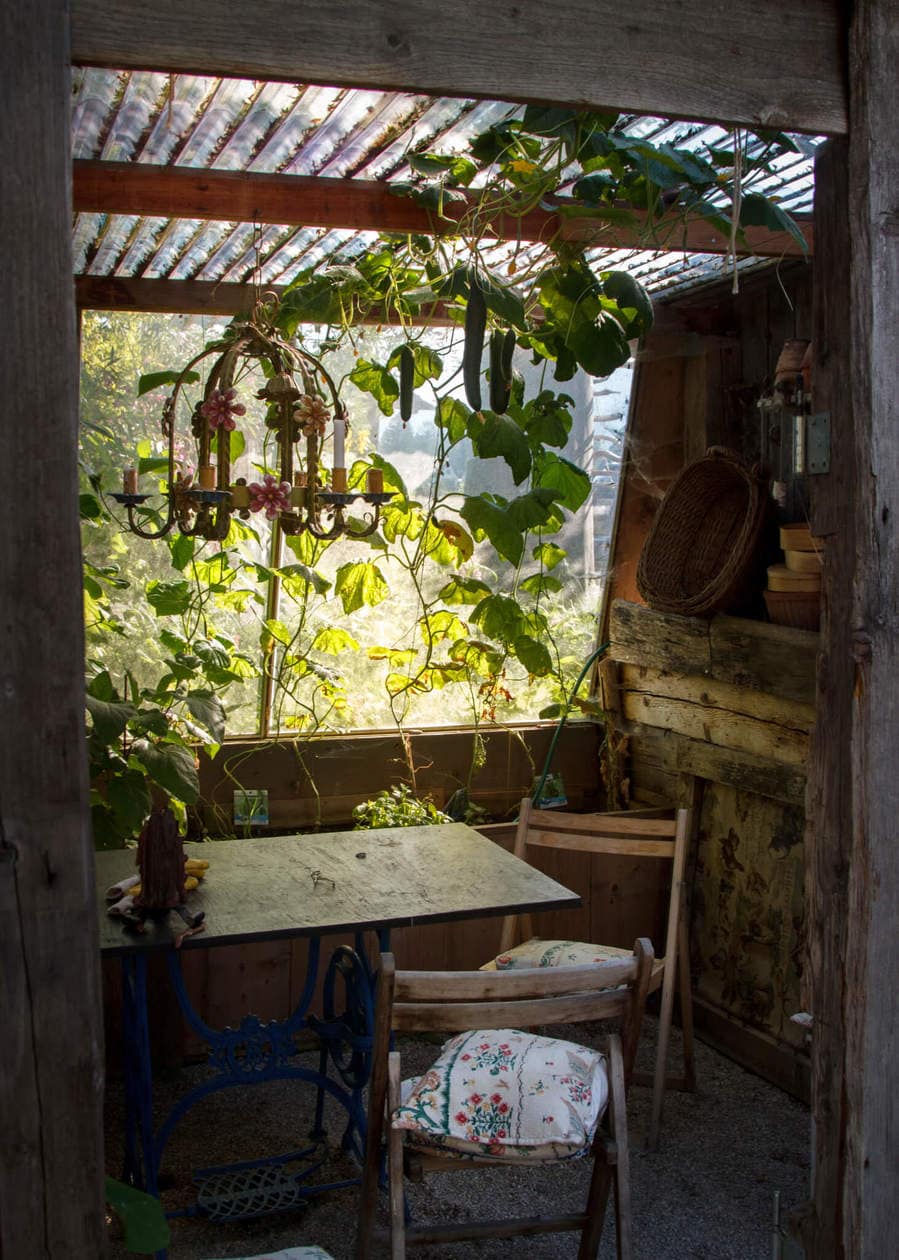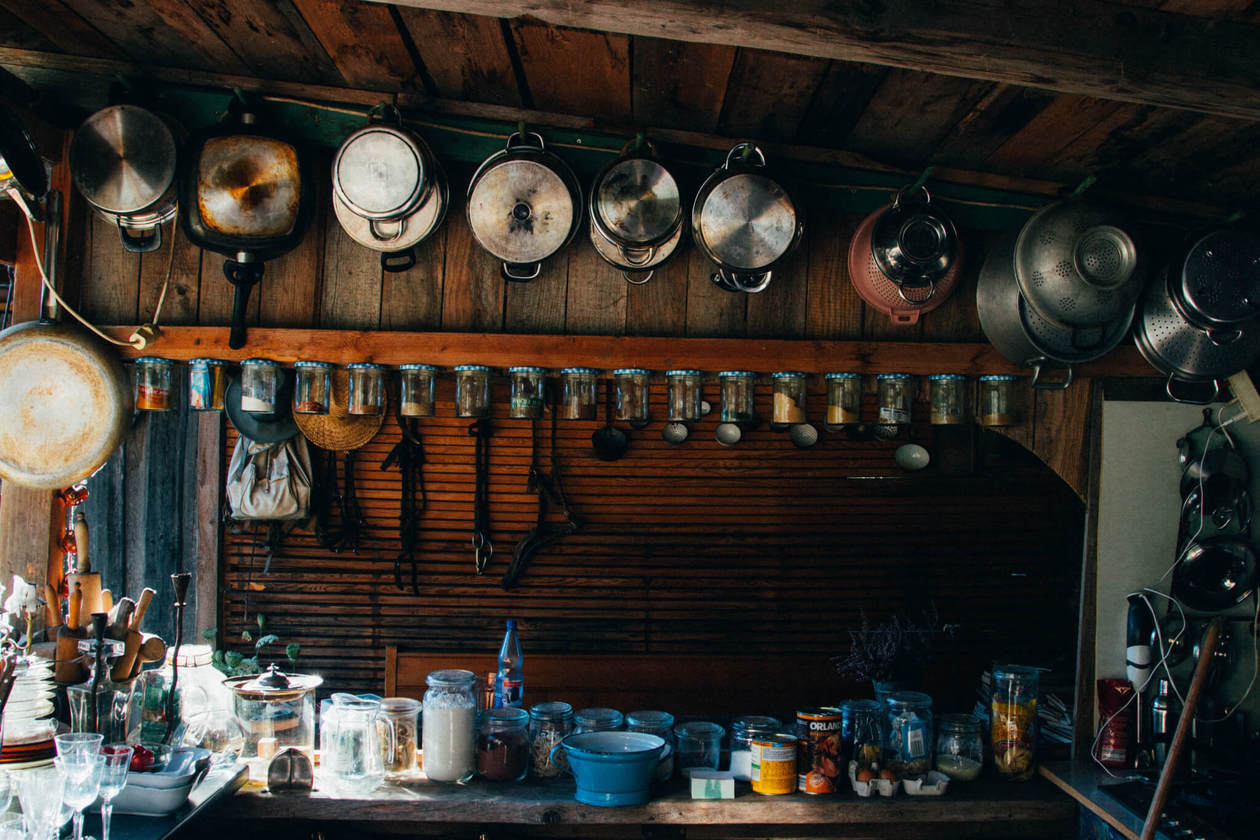 Since we didn't bring our own food to cook, Bettina recommended several great restaurants nearby for dinner. We decided on a Greek place that served excellent food and was packed with locals from Ohlstadt.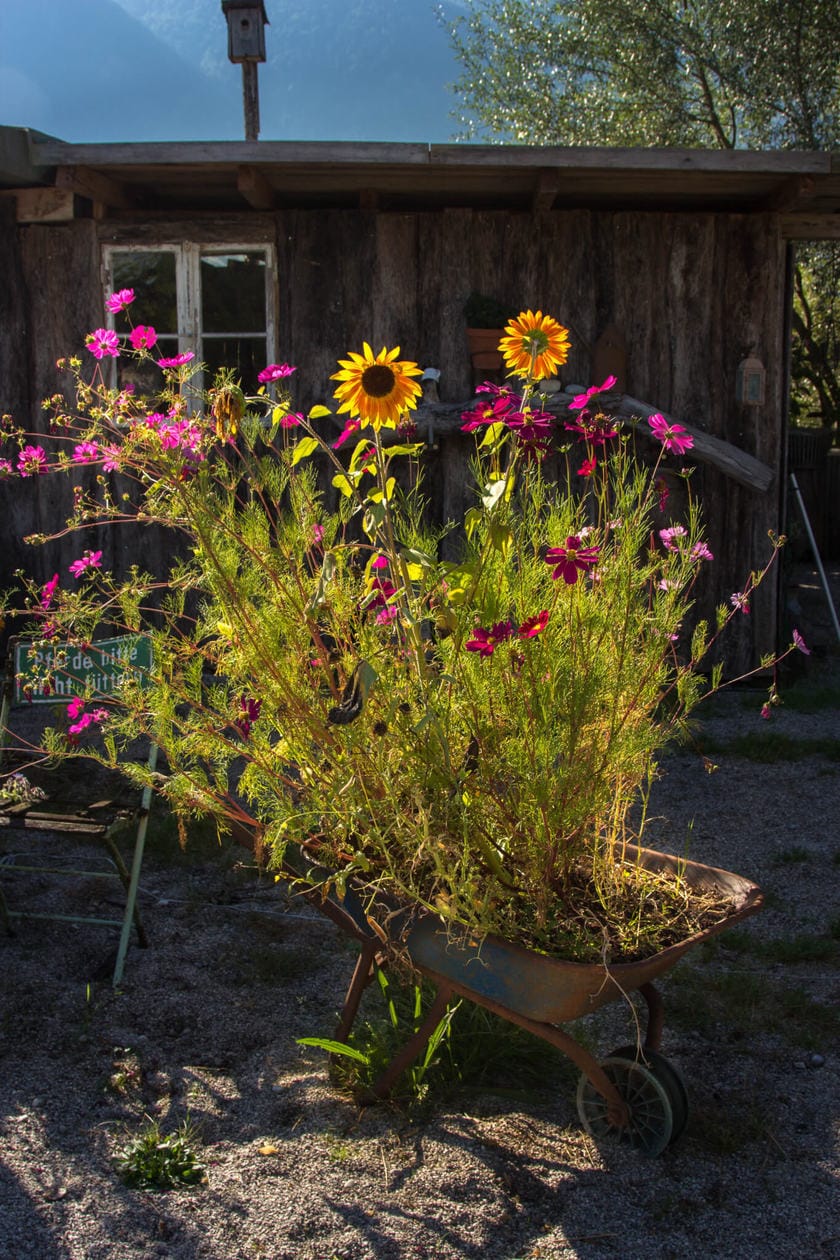 If we had more time, I would've loved to have stayed at Bettina's for another night.
New to Airbnb?
Get $20 off your first stay of $75 or more by signing up for Airbnb with this link
---
PIN IT