Guest Post by Nick
On my most recent work trip to Europe, I chose to stay an extra day and explore London. This was only the 2nd day I've spent in the city, the last one being many years ago. I figured I would re-acclimate by sticking to the major sights and experiences the city has to offer.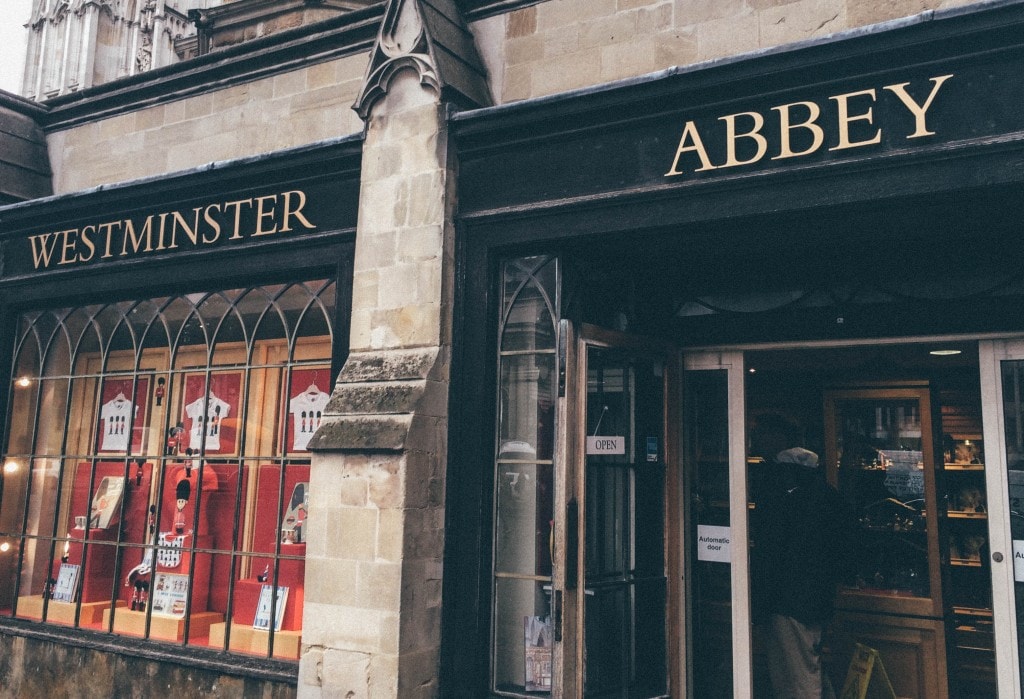 I was stoked to find that my hotel was close to a bunch of popular landmarks, many of which are grouped together in a pretty small area. In light of this, I made my own walking tour and saved it in an offline google map using wifi. This is the best way I have found to quickly make an itinerary for the day, and reference it without cell service.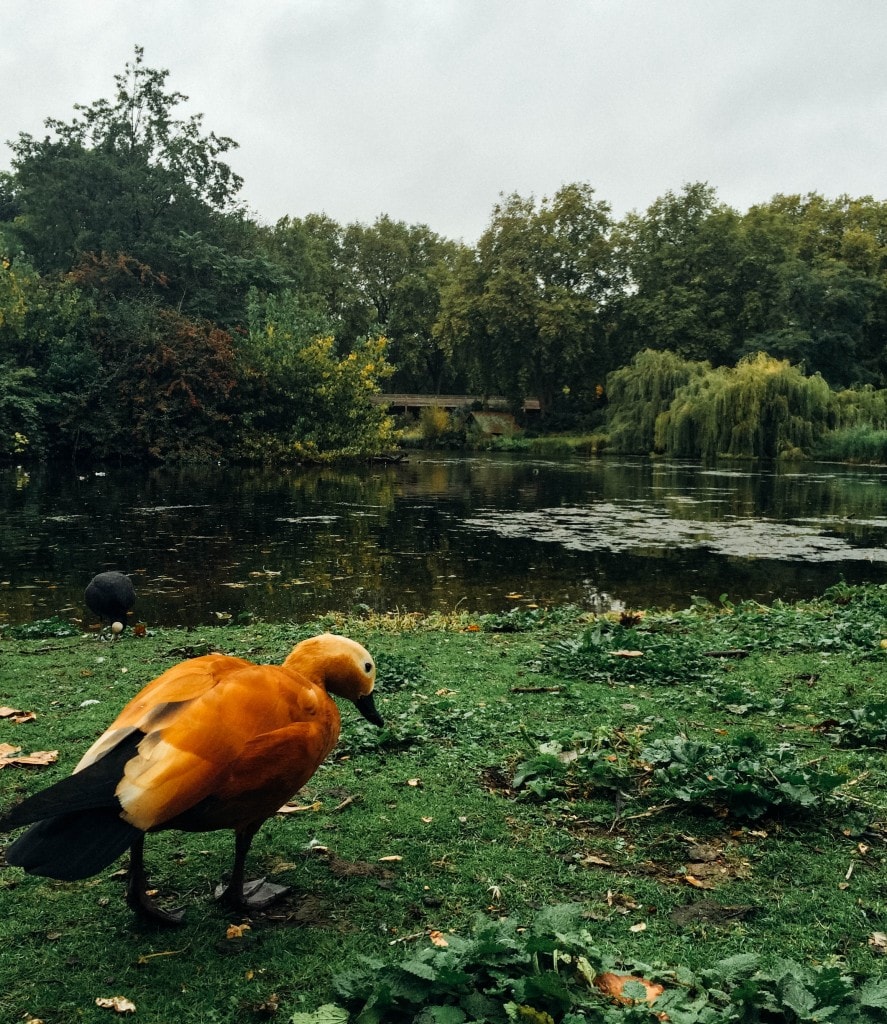 It rained most of the day, and while this may have been a disappointment for certain folks, I thought the gloom enhanced the natural vibe of the city.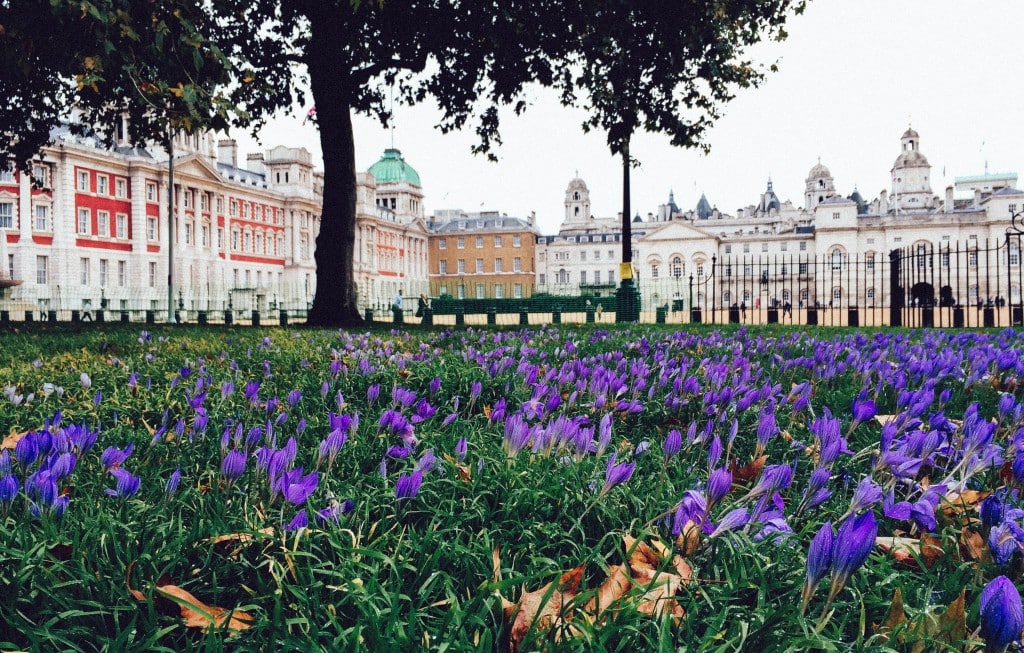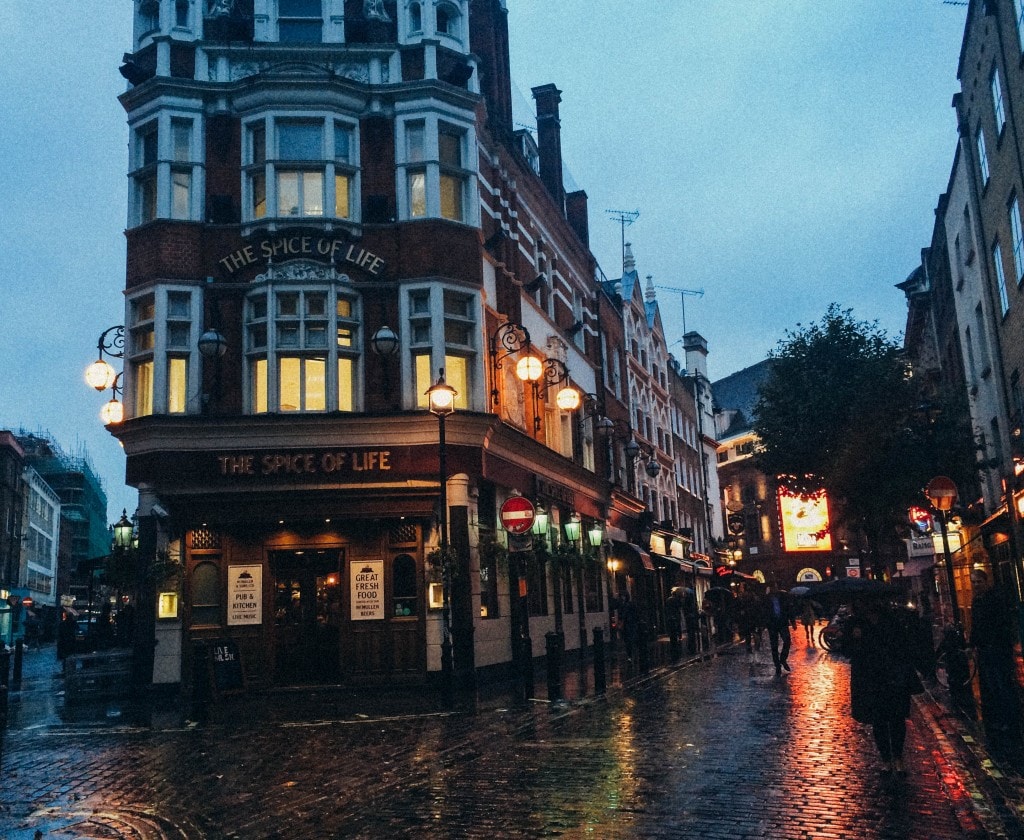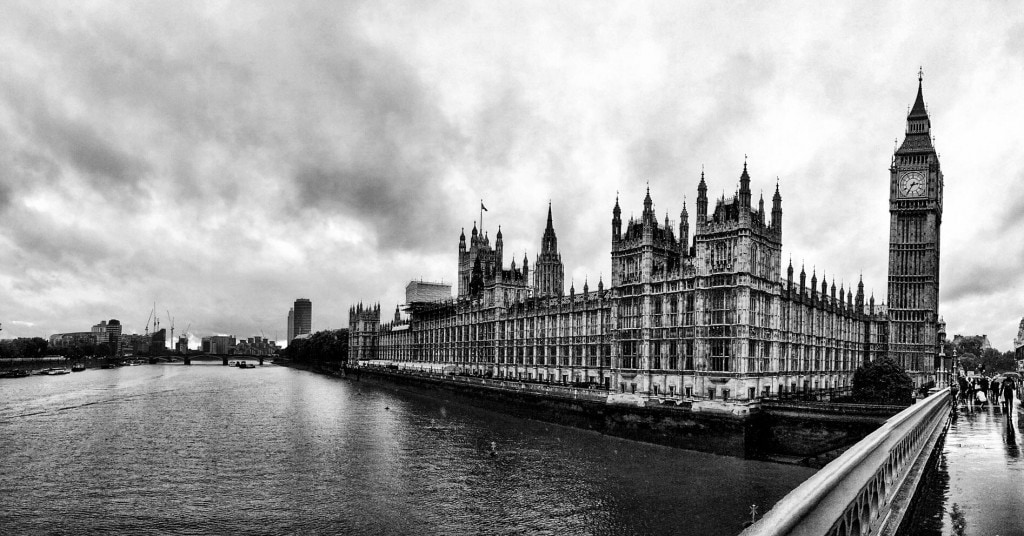 I chose to walk everywhere today, but the tube (underground train) is also genius for getting around. It allows cheap and easy transport throughout the city, and is also a brilliant way to get to and from Heathrow at only £6 each way. As a side note, I would wait until night to see Piccadilly Circus as it had a lively, vibrant Time Square feel after dark.