Here are just a few more photos of Edinburgh to wrap things up: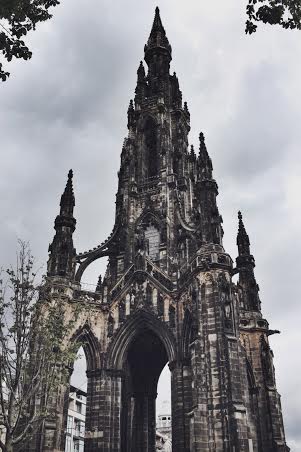 Scot Monument. My favorite.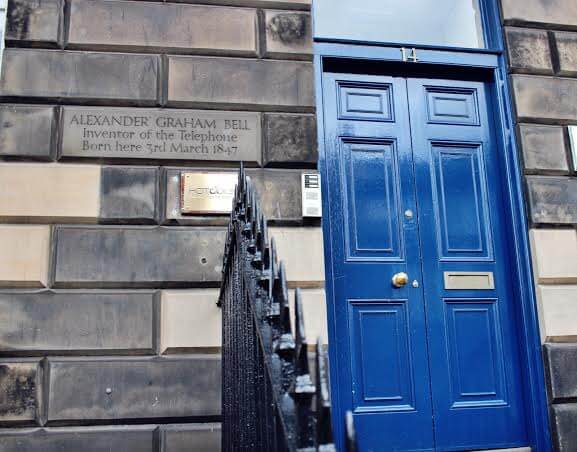 The birthplace of Alexander Graham Bell, inventor of the telephone.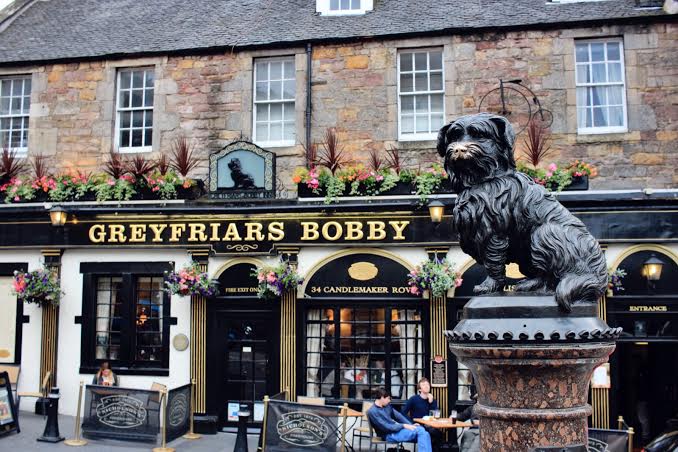 The memorial for my favorite childhood (true) story, Greyfriar's Bobby. If you aren't familiar; Bobby was a skye terrier whose master died, and he spent 14 years guarding the grave. He became a legend and is most famous dog in Scotland.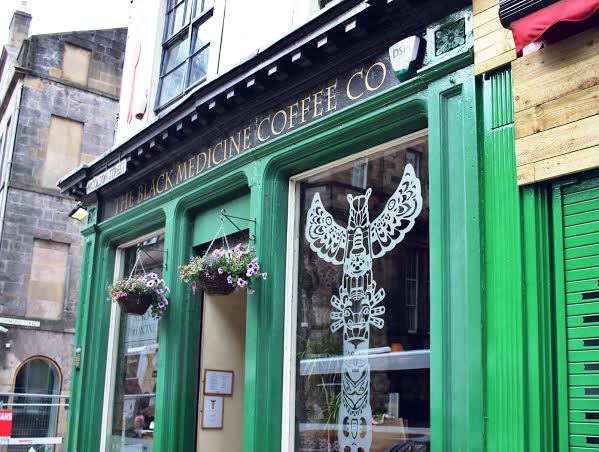 Right above this cafe is where JK Rowling wrote most of the first Harry Potter book. She was too poor to pay for heat so she came here to work.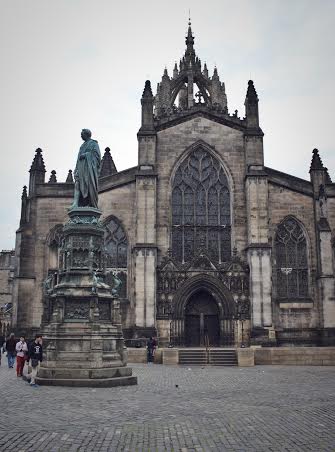 St. Giles Cathedral.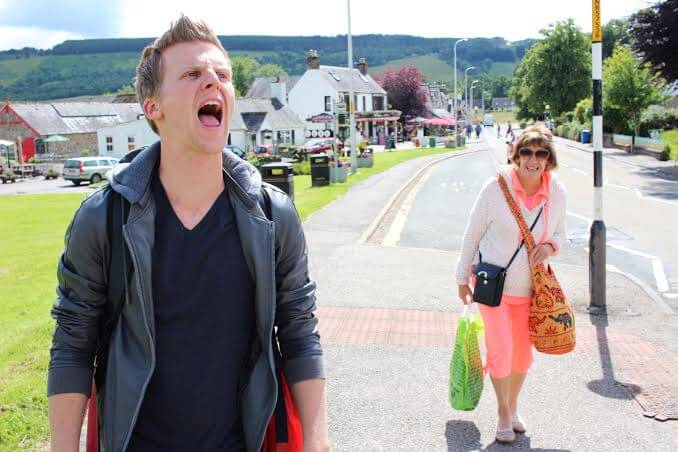 Getting as much pure Scottish air as he can before coming back to LA..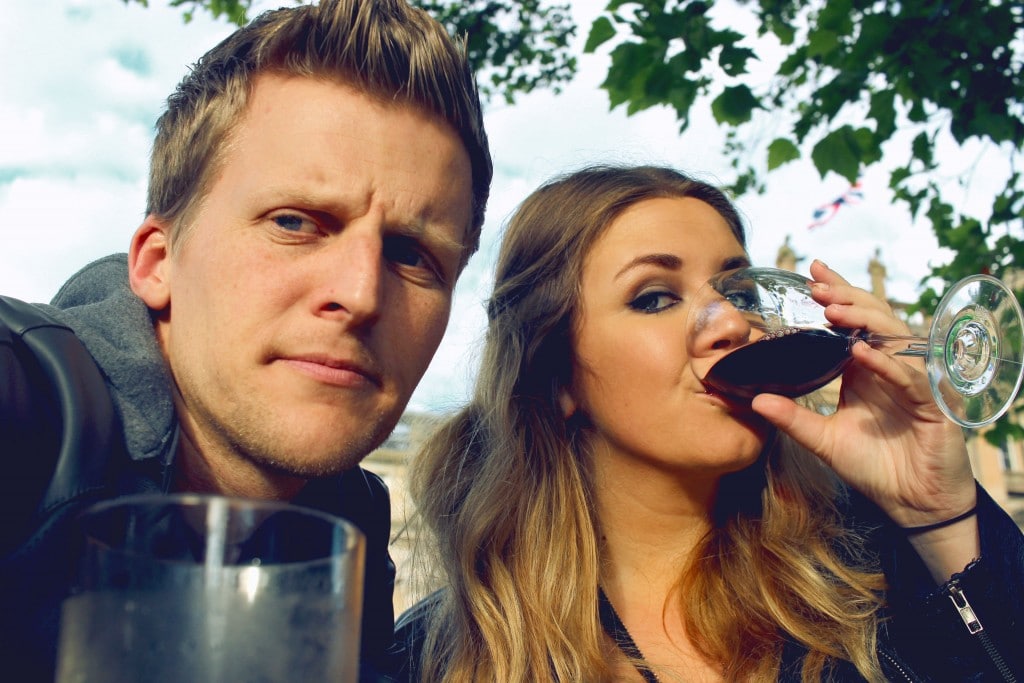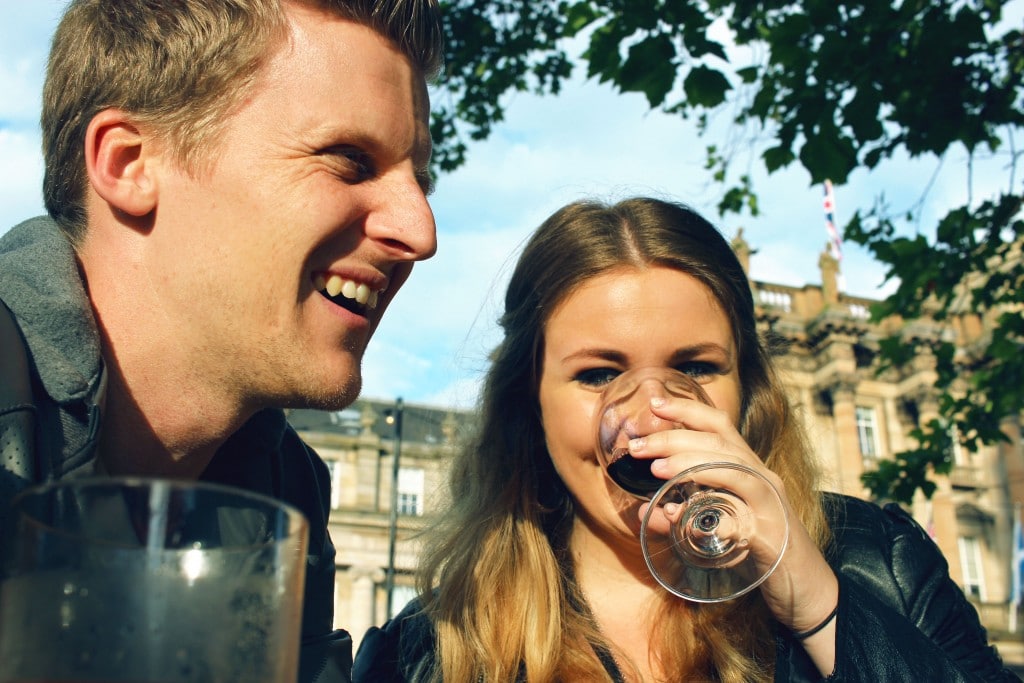 Cheers to a great trip!! See you on the next one.
Oh.. and mom, I returned the plane blanket to American Airlines 😉