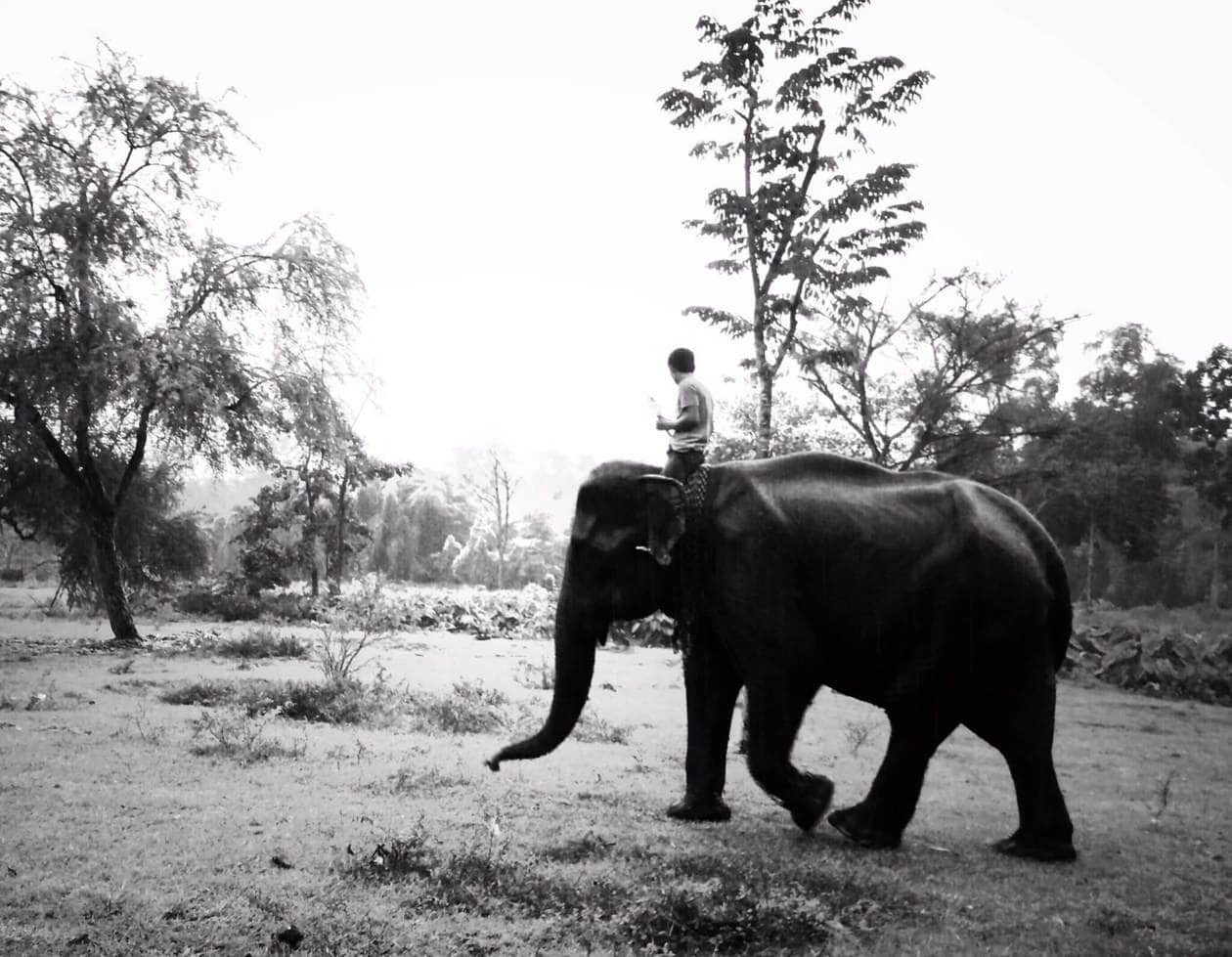 This afternoon the new elephant was brought to ElephantsWorld!! Her name is Dao Lyng and she's 40 years old. The trekking camp drove her over in a big truck and I was fortunate enough to be a part of welcoming her to her new home!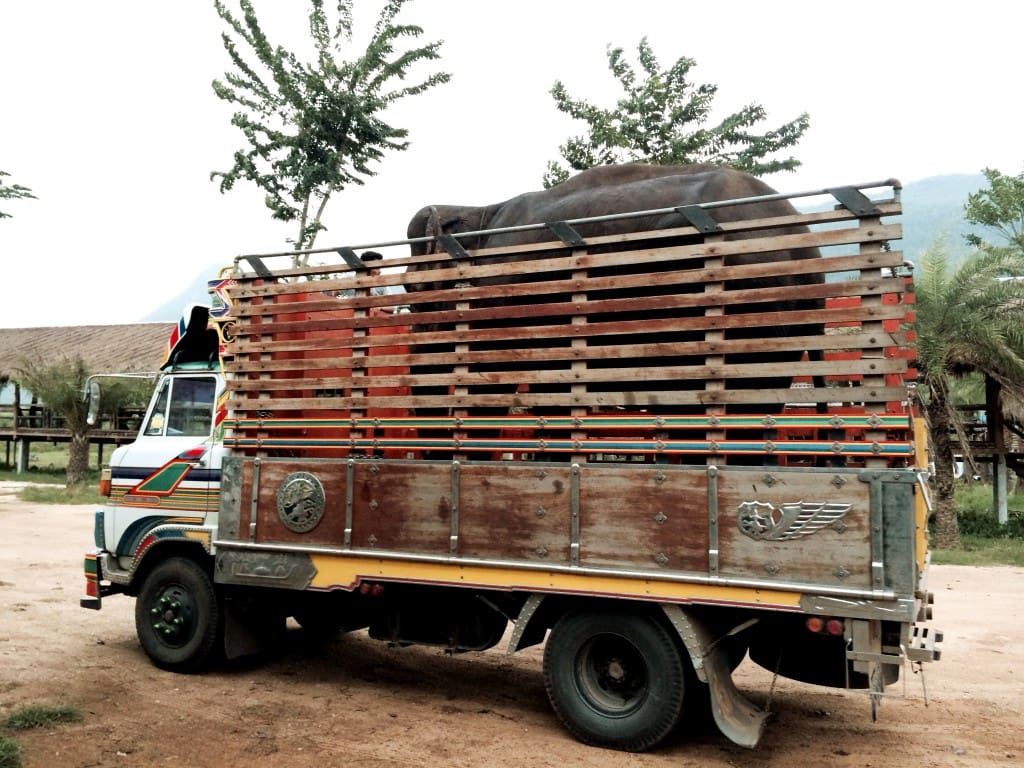 We backed her up to the platform and Klanhan, one of our mahouts, coaxed her out of the truck.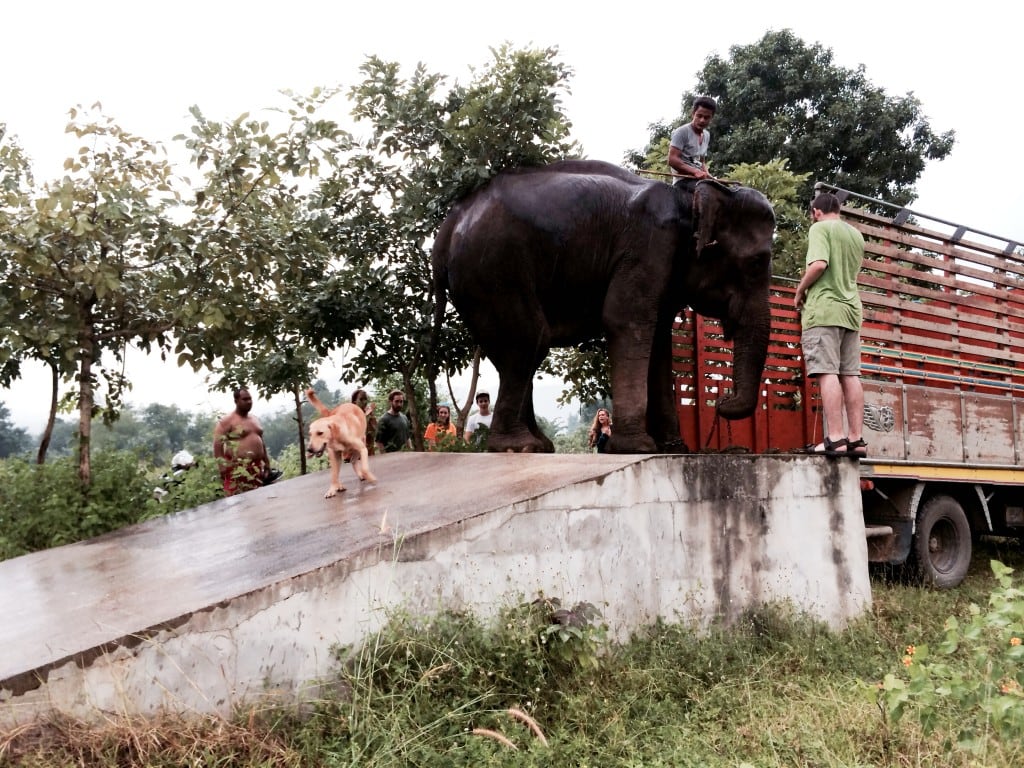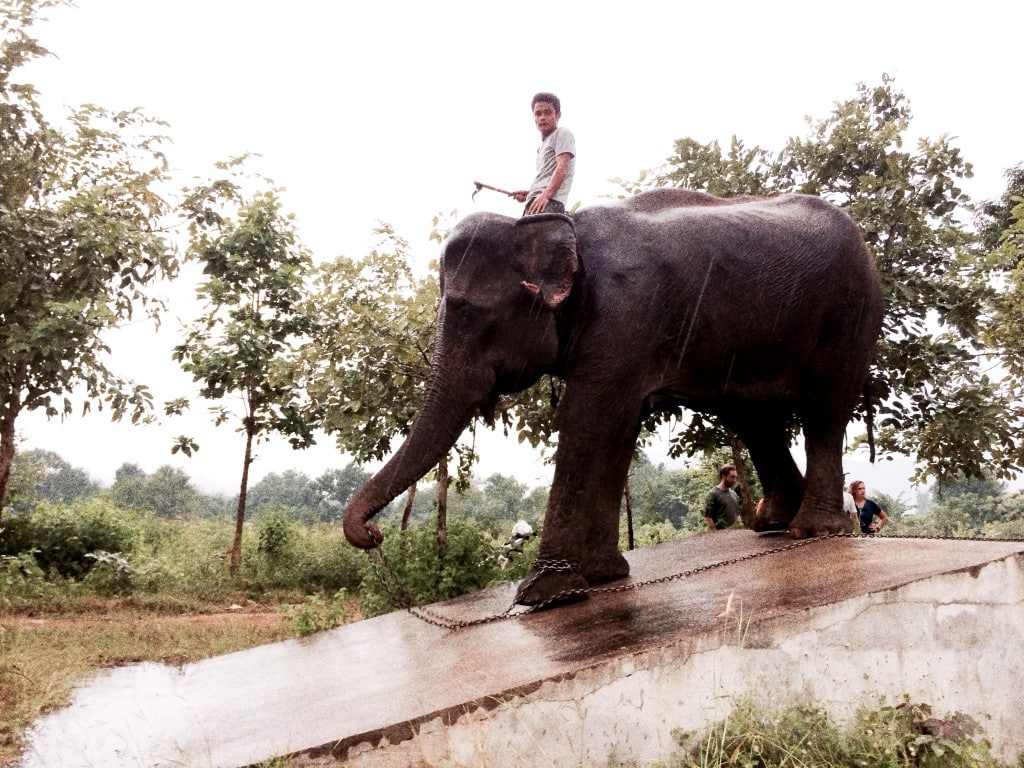 We walked her down to the river for a drink and a quick bath and then brought her over too eat.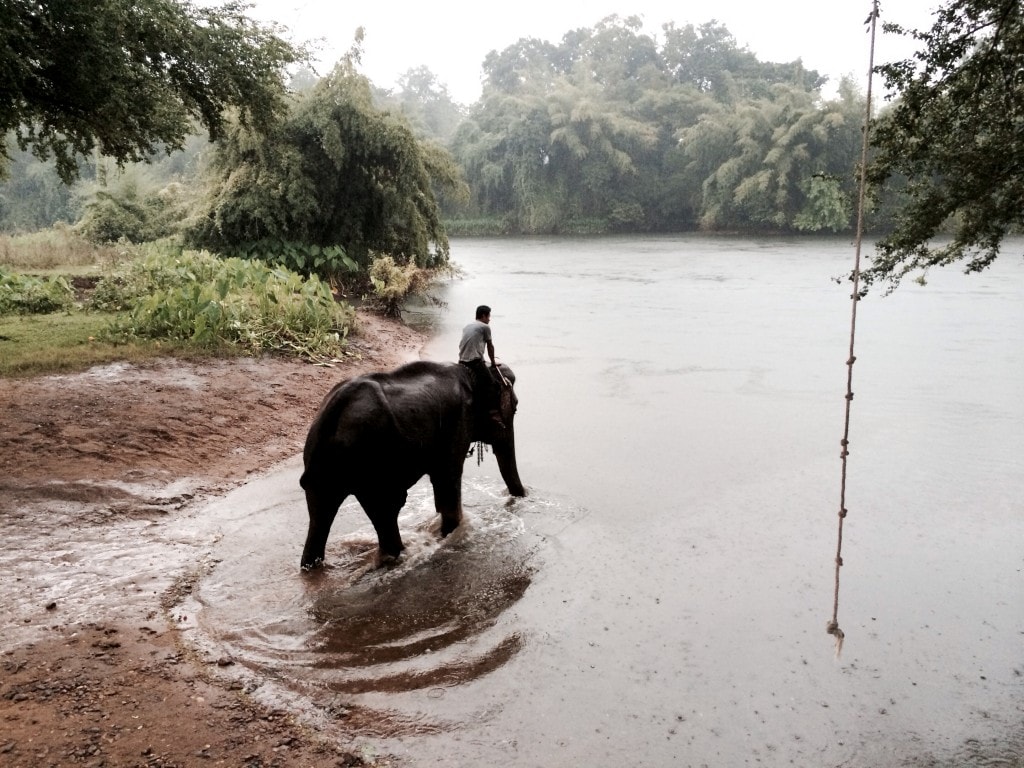 Dao Lyng is extremely malnourished and very thin. She also has something wrong with her ankle. Tomorrow, Dr Samart will come give her a check up and test her vitals. She inhaled the bananas and watermelon we had waiting for her, and we actually had to cut her off because she could get sick by eating so much at one time.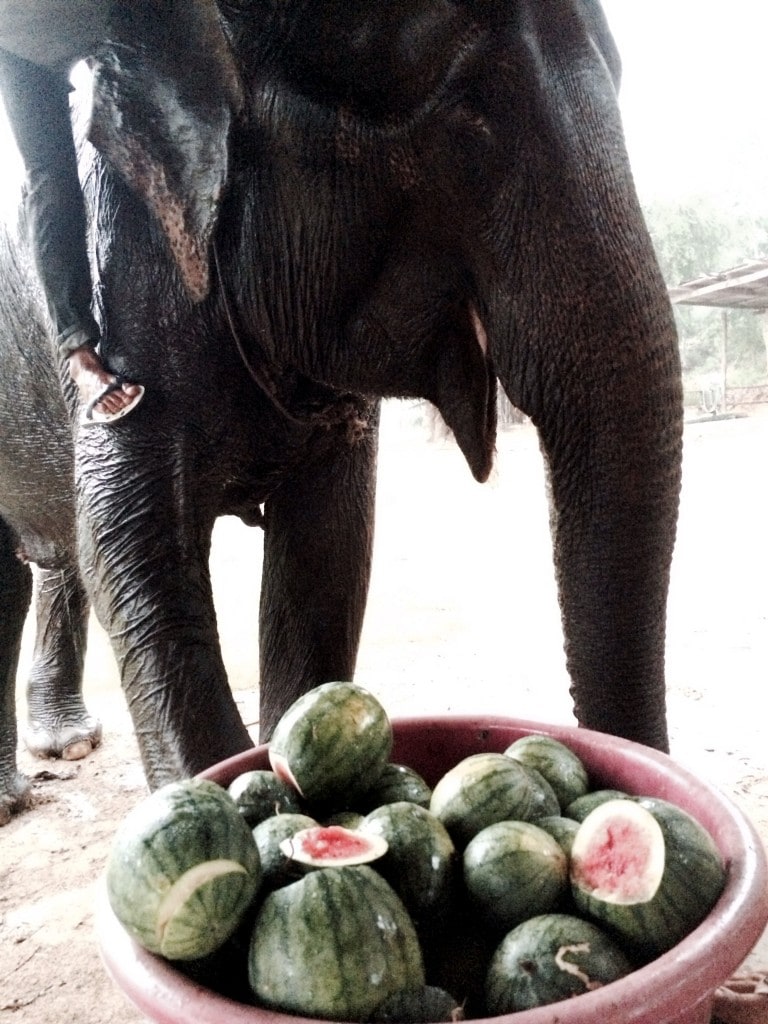 A few of us sat with her in the pouring rain until it started to get dark.
Such a beautiful experience.