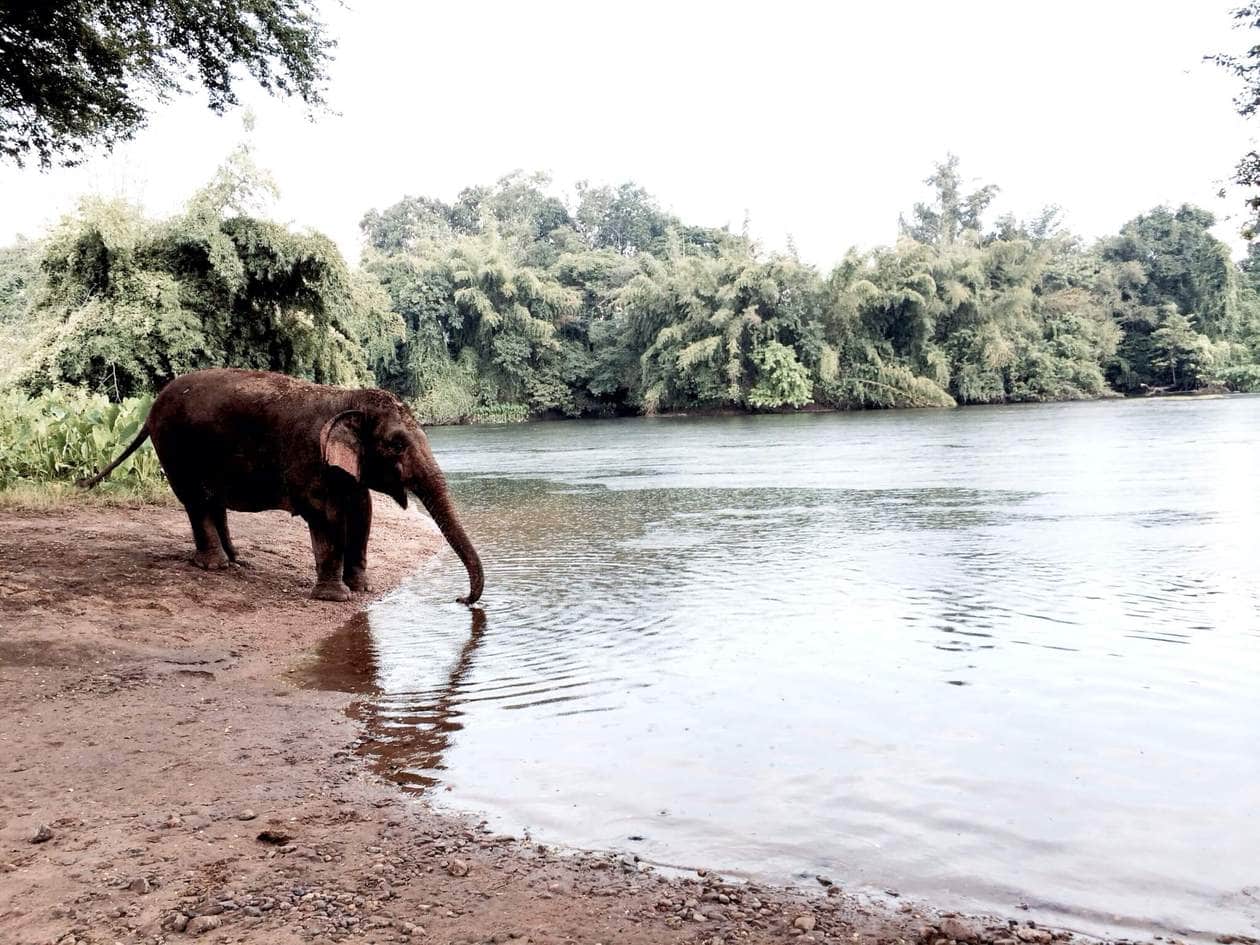 This site receives a small commission for purchases made via affiliate links.
Today is Thanksgiving, and I'm in Thailand. There has been no mention of turkey or pilgrims, no festive plates, and the smell of holiday candles with dumb names like "Season of a Peace" or "Winter Fig" are missing from the air. As if a candle can really smell like peace, or figs can embody winter anyway..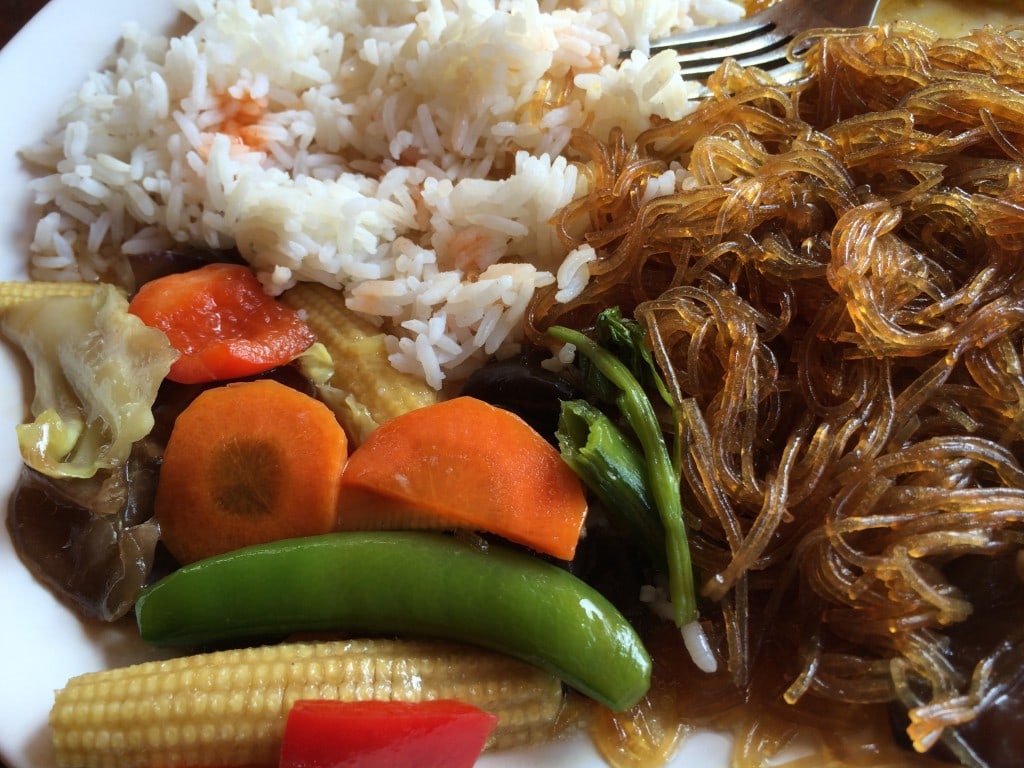 Instead, I ate a basic meal of rice, noodles and veggies; went about my daily routine feeding elephants, making sticky rice balls and bathing in the river..and for that I am thankful. I'm thankful that I know the value of a hot shower and clean running water in general. I'm thankful for opportunity to spend 1/4 of my year living in remote parts of the world, with very basic accommodations so that I can truly appreciate what I have. And most of all, I am thankful for my mom!!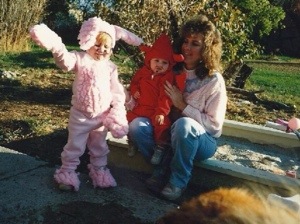 My mama is one of a kind. She is the single most selfless person I know, always thinking of others before herself. She raised us to believe in ourselves and has never once pressured my sister or I to do anything but exactly what we want and love to do. I don't know how as a mother, you could have so much faith that everything will work out but she believes in us. She has given us the world and never asked for anything in return…even in our most unappreciative years. She's showed us love and compassion by making regular trips to feed homeless starting in elementary school. She taught us the beauty of diversity (our family tradition for 12+ years has been celebrating at Pride). She encourages us to follow our dreams, never once questioning my crazy plan to save the world, even if it means she has to her co-workers that yes, her daughter is living on an island on the Amazon river this month.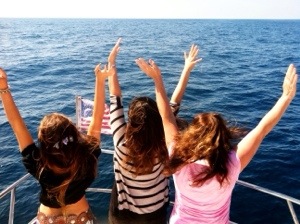 Last but not least my mom taught me to stand up for what I believe in and because of her, I 100% believe that I can make a difference and that anything is possible.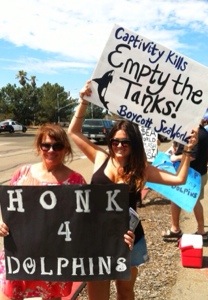 I always roll my eyes when Thanksgiving comes around because I think it's a stupid holiday centered around gluttony and consumerism, but it's nice to be relieved of that pressure, sit back and actually just be thankful.